FOR IMMEDIATE RELEASE:
powerHouse Books is pleased to announce the September 2021 release of
Asia Calling:
A Photographer's Notebook 1980-1997
By Edward Grazda
In the tradition of Peter Beard, Bill Burke, and Robert Frank, this spectacular photographer's daybook details the wanderlust of faraway travel and profound discovery in a part of the world few have wandered.
Asia Calling is longtime mid-east photographer Edward Grazda's art journal recap of his decades traversing the globe during times of immense social and cultural change on the Asian continent. Starting in 1980, Grazda traveled to Hong Kong, Thailand, Burma, Vietnam, Laos, India, China, Pakistan, and Afghanistan. This was a time of change in Asia–globalization, wars, drugs, tourism, and religion remaking ethnic traditions and governments alike. Grazda's photos–with a few fictional and literary texts–are your passport to that long time ago.
Much like Peter Beard and Bill Burke before, Grazda's journal entries and diaristic graphics–along with his image manipulation and conceptual positionings of his photographs and writings–make this no mere photo notebook, but rather an indelible stamp. A graphic passport of people and places frozen in time comes alive with invigorating juxtapositions and dynamic sequencing, creating a filmic recap of a place and time long gone, but still breathing.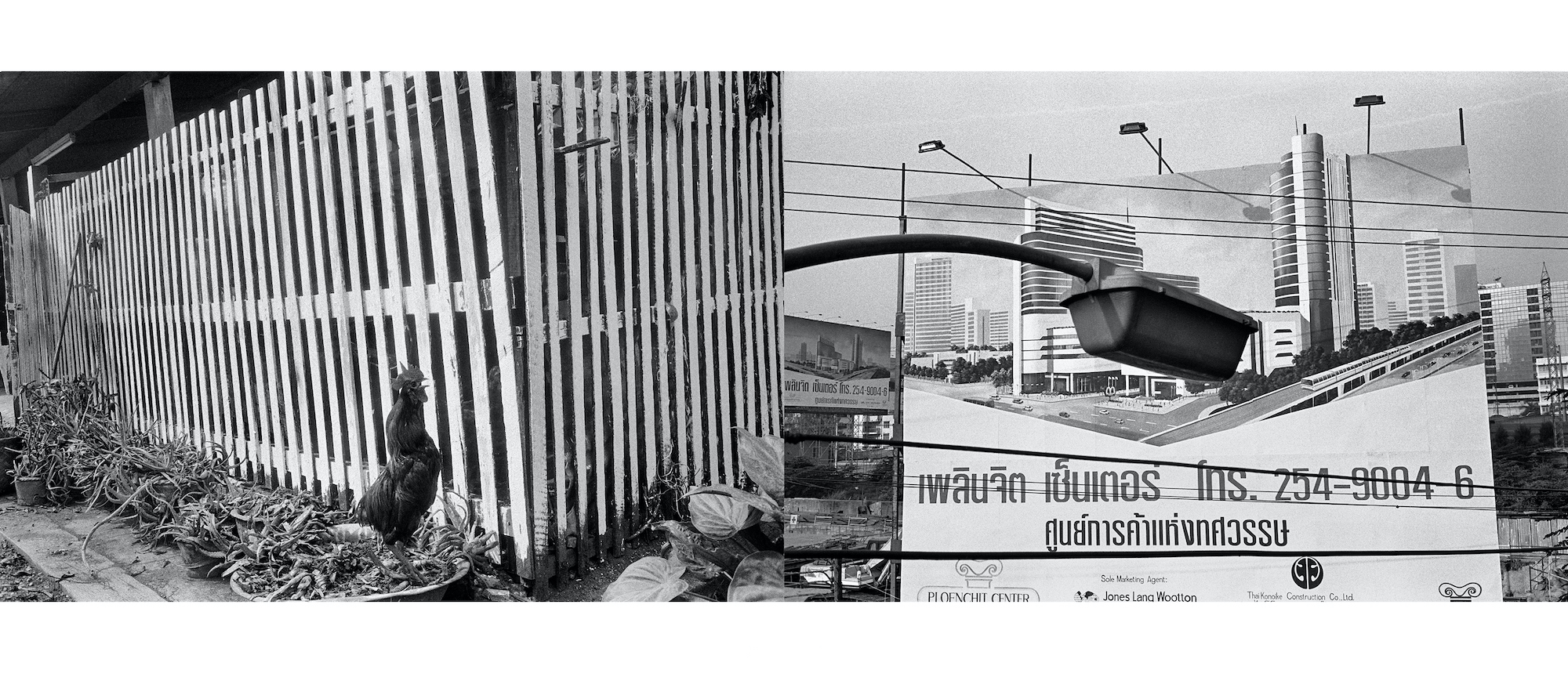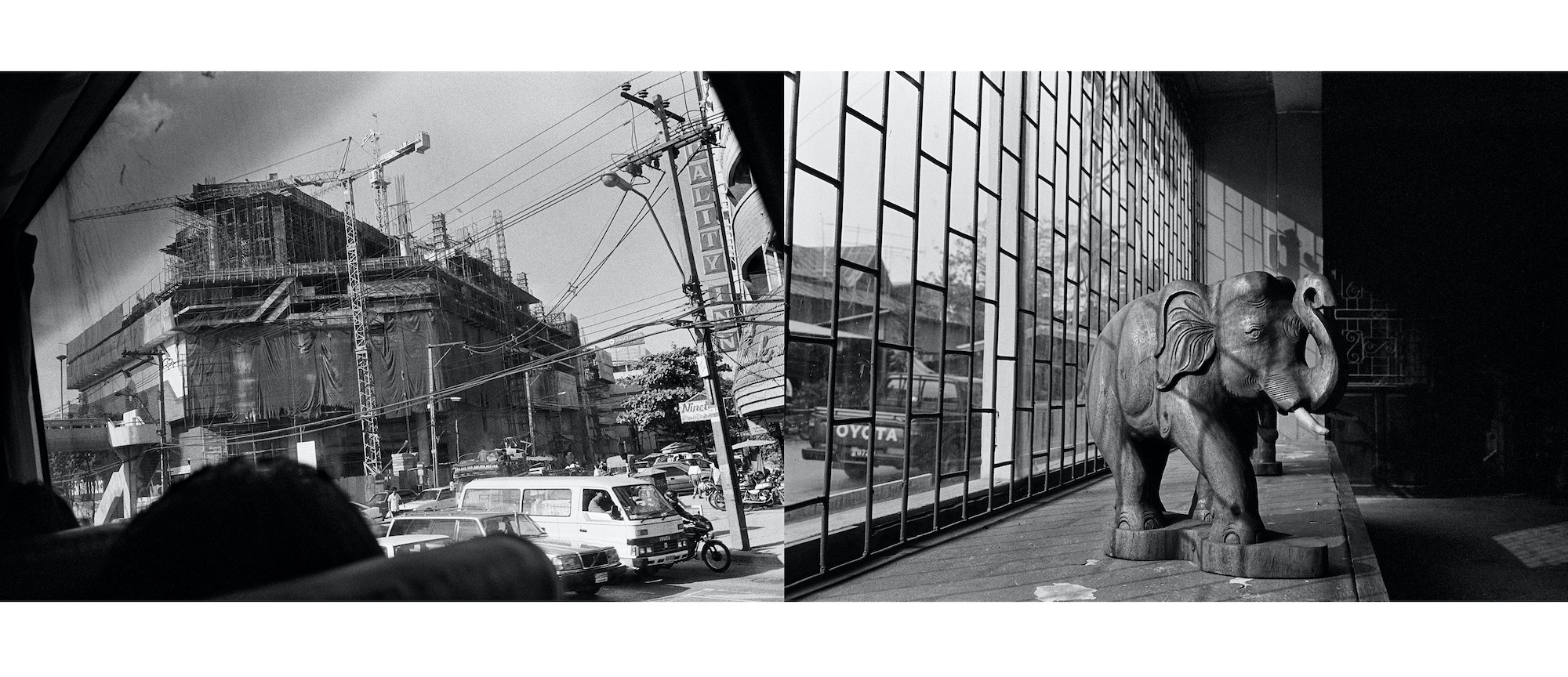 A limited edition 17 ¾" by 20 ¾" poster is included in each copy of this first-edition printing.
| | |
| --- | --- |
| Edward Grazda was born in Queens, New York (1947), and got his BFA from RISD in 1969. He has photographed in the USA, Latin America, and Asia. Published books include: Afghanistan Diary 1992-2000 (2000), NY Masjid: The Mosques of New York (2002), A Last Glance: Trading Posts of the Four Corners (2015), Mean Streets: NYC 1970-1985 (2017), and On the Bowery: NYC 1971 (2019)–all from powerHouse Books. Grazda's work is in the collections of the MoMA, The Met, New York Public Library, and SFMoMA in San Francisco. He has taught at Harvard, Boston Musuem School and the International School of Photography (ICP) in New York City. Once a proud denizen of Bleecker Street (photographer's row), he now lives in Chilmark, MA and Providence, RI. | |
A partial preview is available here: Asia Calling
Artists' Books / Photojournalism / Street Photography
Hardcover, 11 x 9.5 inches, 72 pages
ISBN: 978-1-64823-000-4, $35.00 US / $47.00 CAN
High-res scans to your specification are available upon request; scanning from the book or lifting images from the mechanical file are strictly prohibited. Mandatory credit line: From Asia Calling: A Photographer's Notebook 1980-1997 by Edward Grazda, published by powerHouse Books.
For contact at powerHouse Books:
Publicity Deptartment
publicity@powerhousebooks.com
212-604-9074 ext. 104
Facebook | Twitter | Instagram
© Copyright 2021 powerHouse Books