FOR IMMEDIATE RELEASE:
Finding Vivian Maier Nominated for an Academy Award for Best Documentary Feature

Directed and Written by John Maloof & Charlie Siskel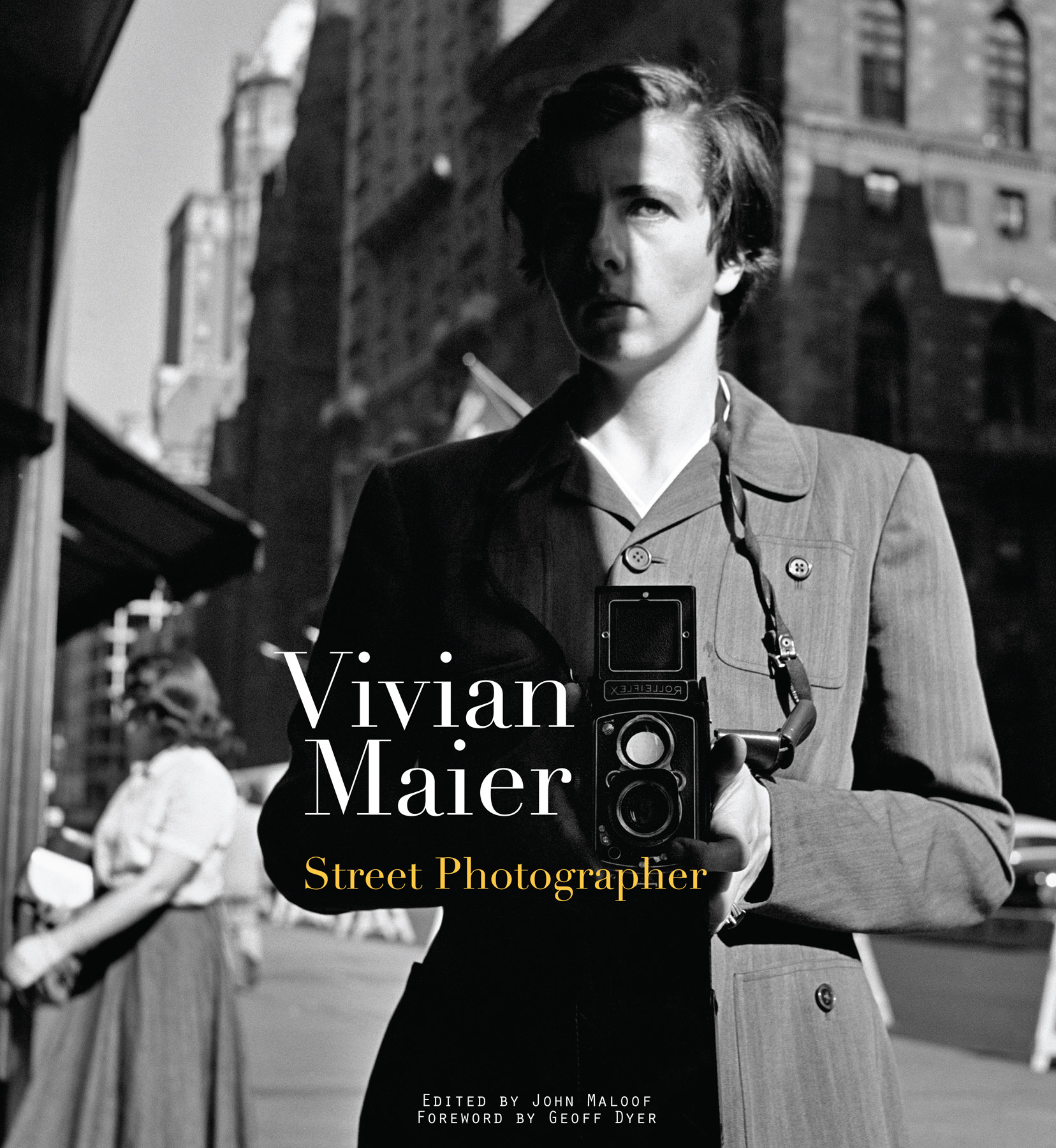 The story of a reclusive nanny and her secret life as one of the 20th century's greatest street photographers was first published in Vivian Maier: Street Photographer in 2011. Maier's work has finally reached the audience she deserved. Critics around the world now regularly rank her among photography greats Robert Frank, Diane Arbus, Walker Evans, and Weegee. Since then, John Maloof, the man who first discovered her work in 2007 and protects her legacy today, has gone on to edit three books about her life and to write and direct the critically-acclaimed documentary, Finding Vivian Maier. The Academy of Motion Picture Arts and Sciences have nominated Finding Vivian Maier for an Academy Award for Best Documentary Feature. Of the news John Maloof said, "We are thrilled to be nominated and we're thankful that this is going to allow more people to enjoy the film and see Maier's photographs."
From 1950s until the 1990s, Vivin Maier took over 100,000 photographs worldwide— from France to New York City to Chicago—and yet showed the results to no one. The photos are amazing both for the breadth of the work and for the high quality of the humorous, moving, beautiful, and raw images of all facets of city life in America's post-war golden age. It wasn't until John Maloof purchased a box of Maier's negatives from a Chicago auction house and began collecting and championing her work that any of it saw the light of day.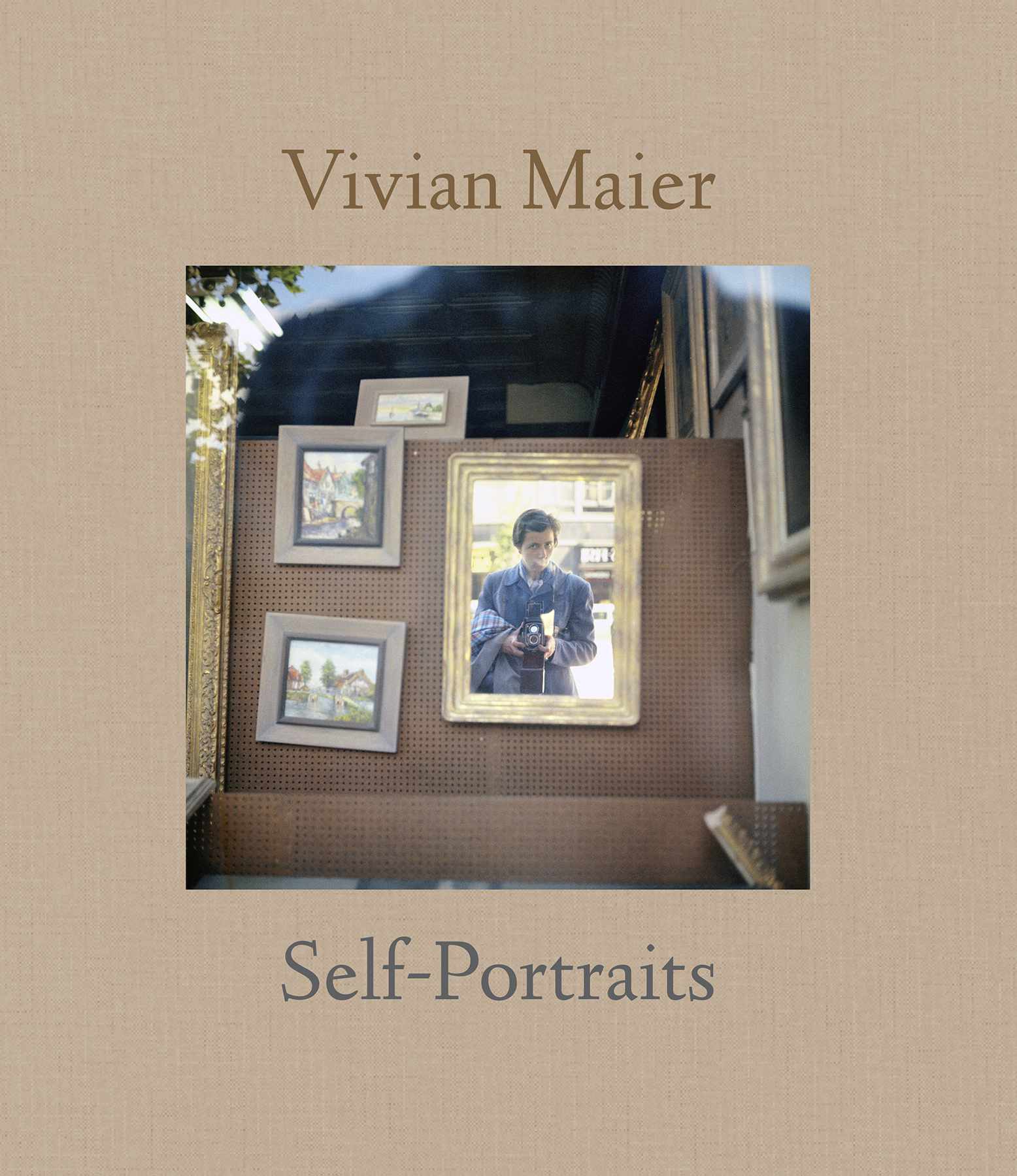 Called "absorbing, touching and satisfyingly enjoyable" by The New York Times, Finding Vivian Maier explores the artist's work and the complicated journey Maloof embarked upon when he discovered her work.
John Maloof is a filmmaker and street photographer. He discovered the first negatives of Vivian Maier's work in 2007 while compiling a book about the history of the neighborhood where he grew up. He has published two books with powerHouse Books - Vivian Maier: Street Photographer (powerHouse Books, 2011) and Vivian Maier: Self-Portraits (powerHouse Books, 2013).
Charlie Siskel is a television and film producer. His producing credits include the Academy Award-winning Bowling for Columbine (02), and Religulous (08). Finding Vivian Maier (13) is his directorial debut.
For more information, please contact:
Declan Taintor, Publicist
powerHouse Books, 37 Main Street, Brooklyn, NY 11201
Tel: 212-604-9074 x118, Fax: 212-366-5247, email: declan@powerHousebooks.com
Facebook | Tumblr | Twitter | Instagram

© Copyright 2014 powerHouse Books

View web version
Unsubscribe here