FOR IMMEDIATE RELEASE:
powerHouse Books is pleased to announce the March 2021 release of
A Carnival of Mimics
by Max Kozloff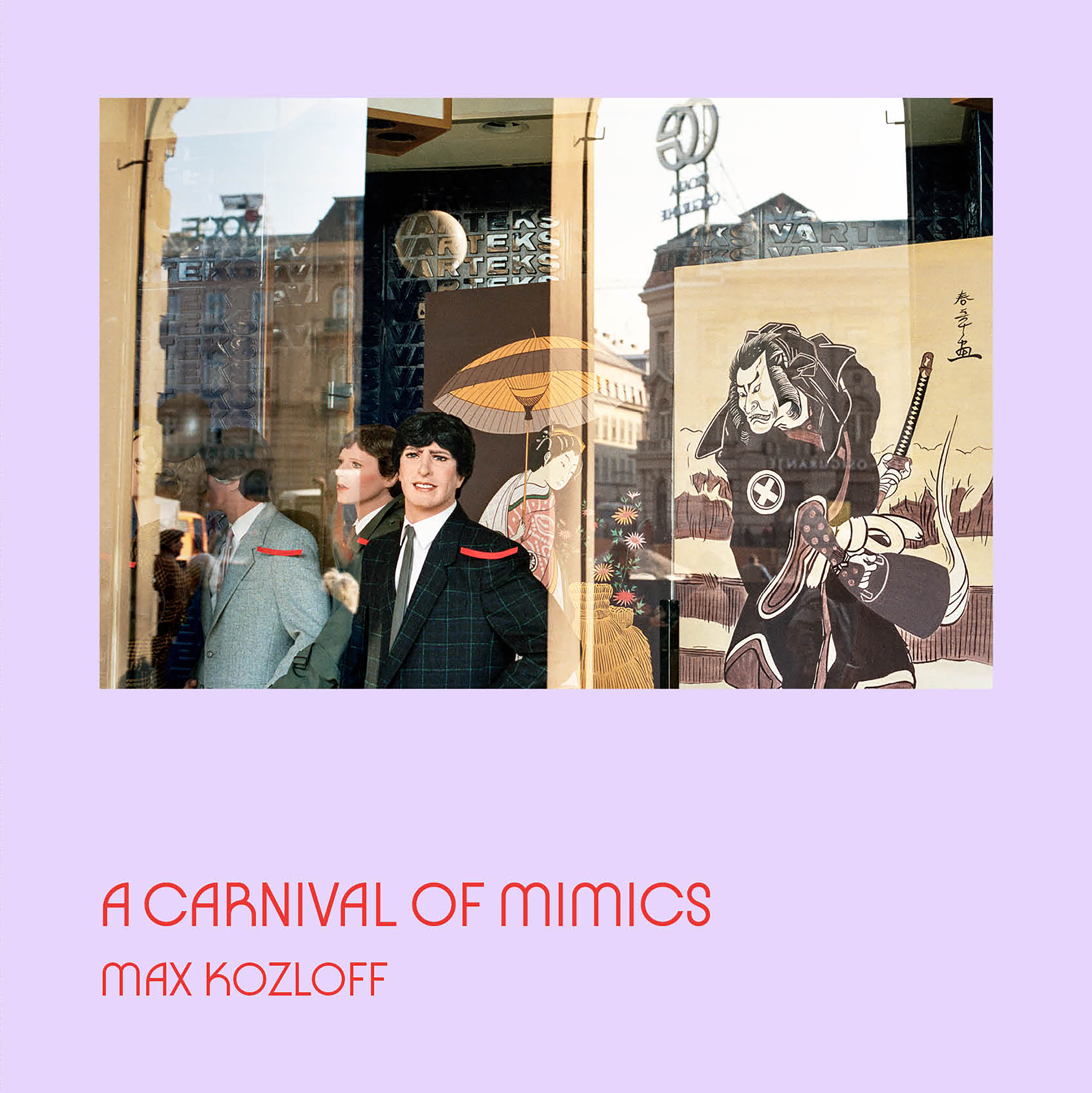 A Carnival of Mimics is a new photo essay from acclaimed photographer and art critic Max Kozloff. A street photographer on the lookout for miscellaneous piquancies, Kozloff gradually became aware that commercial effigies and statues, dummies and mannequins had begun to infiltrate his urban subject matter. He had accidentally documented a large selection of incredibly expressive naïve sculpture. Underfoot or overhead, these "mimics" comprise a subpopulation that begs for notice and often does not get it. Somewhere in the realm between banal and mysterious, in his hands this animistic spectacle acquires eerie overtones and beautiful presentation. A Carnival of Mimics is a late-career masterpiece, from one of modern photography's most important minds.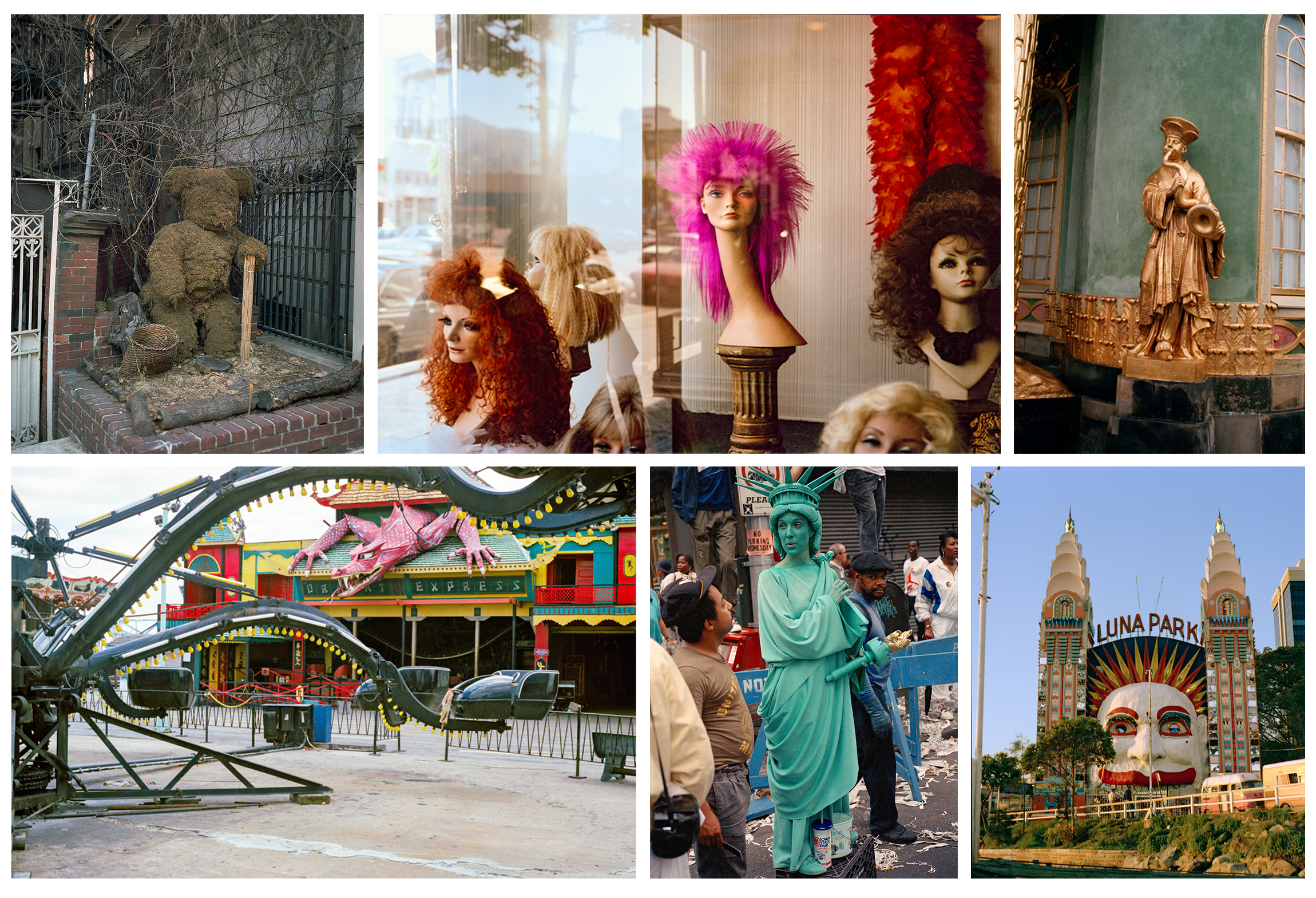 Max Kozloff (b. 1933) is a prolific and influential art critic who was Executive Editor of Artforum in the mid 1970s. His many books about photography include The Theatre of the Face: Portrait Photography Since 1900, Phaidon, 2007; Now Becoming Then, a monograph on Duane Michals, Twin Palms Publishers, 1990; and an artist's book of his own work, New York Over the Top, Contrasto, 2013. Additionally, he has been awarded many prizes and honors including a Guggenheim, Fulbright, and NEA.
A partial preview is available by clicking here: A Carnival of Mimics
Photo Essay / Street Photography / Sculptures
Hardcover, 11 x 11 inches, 88 pages
ISBN: 978-1-57687-964-1, $45.00 US / $60.00 CAN
High-res scans to your specification are available upon request; scanning from the book or lifting images from the mechanical file are strictly prohibited. Mandatory credit line: From A Carnival of Mimics by Max Kozloff, published by powerHouse Books.
For contact at powerHouse Books:
Madison Morales
madison@powerhousebooks.com
Facebook | Twitter | Instagram

© Copyright 2020 powerHouse Books