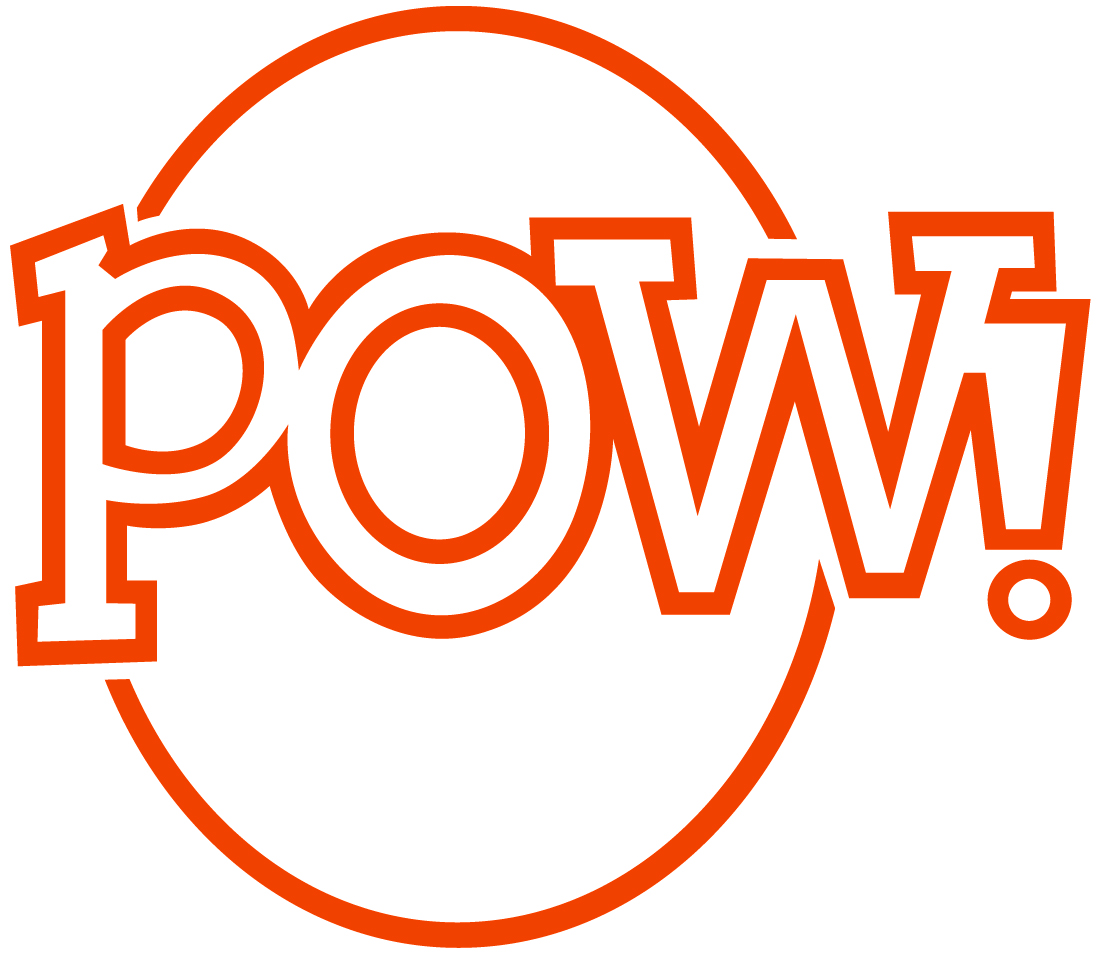 FOR IMMEDIATE RELEASE:
On Sale June 2021
I LOVE VINCENT
Written and Illustrated by Laura Ljungkvist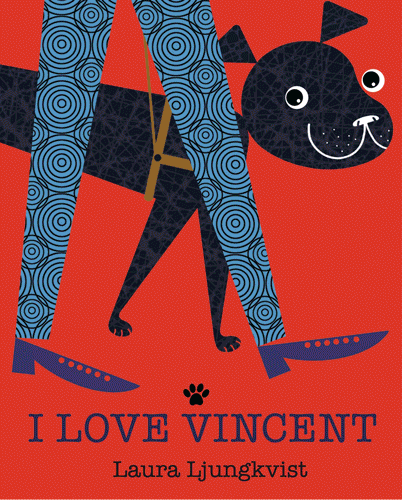 In I Love Vincent, readers spend a fun-filled day with Scout, a seeing-eye dog, and his human, Vincent. Follow the pair across the city and home again through vibrant and stylish illustrations by acclaimed children's book author and illustrator, Laura Ljungkvist.
Scout is a very good boy. He is a seeing-eye dog who helps his human friend Vincent with all his daily activities because Vincent is blind.

After graduating from a special training school where they learned how to be partners, Scout and Vincent became a perfect team! Vincent takes excellent care of Scout, giving him his favorite kind of food and taking him to the park for endless rounds of fetch, and Scout takes care of Vincent by guiding him safely across busy streets, helping him find items that go missing, and making sure he avoids danger.
Young readers will be introduced to a true-to-life portrayal of the relationship between a blind person and their seeing-eye dog, informed by Ljungkvist's research with the American Foundation for the Blind, and first-hand accounts from the visually-impaired consultants she worked with in creating the book.
Scout loves Vincent and Vincent loves Scout. Follow them as they make their way through a typical day, ending with favorite records and snuggles on the couch.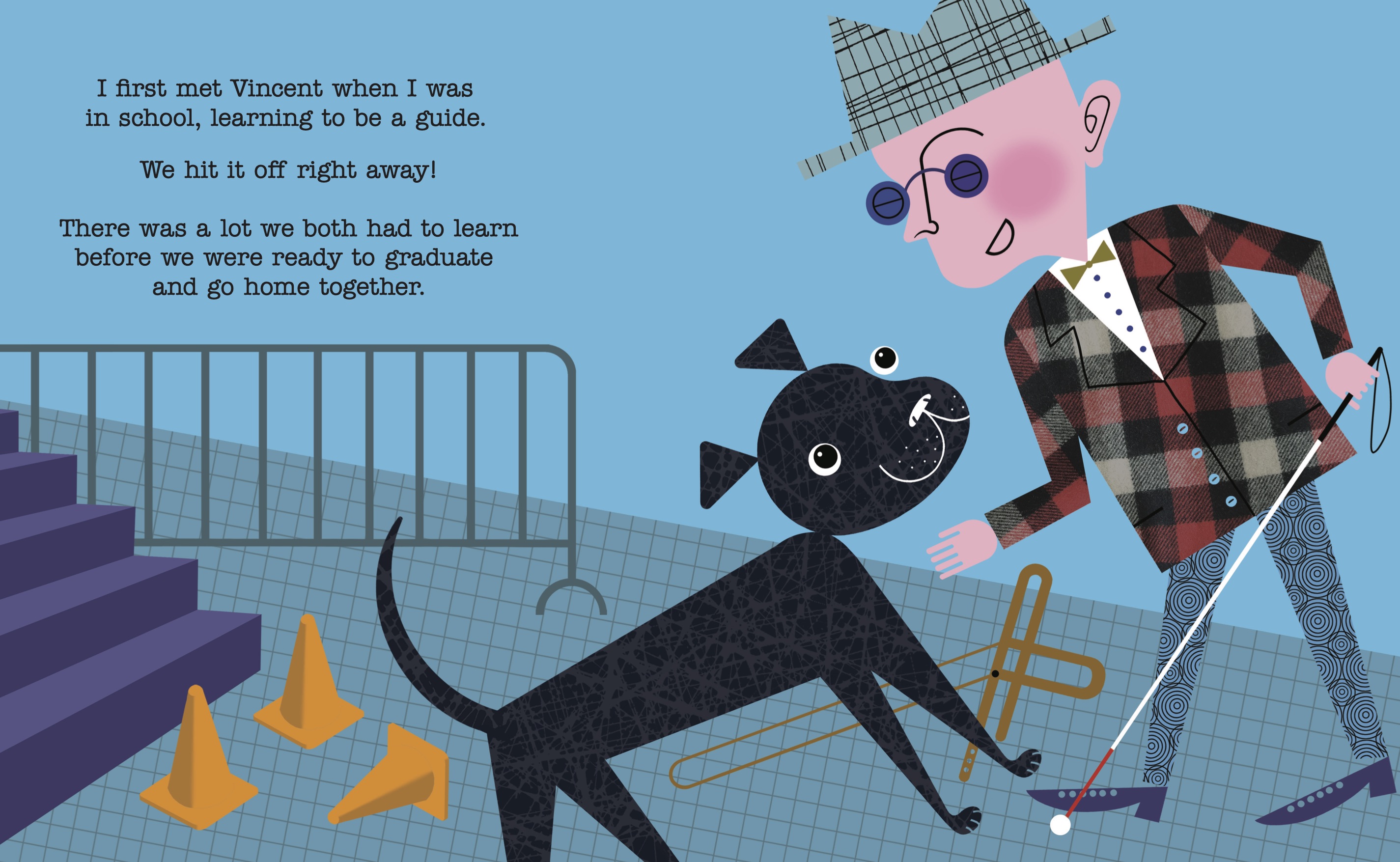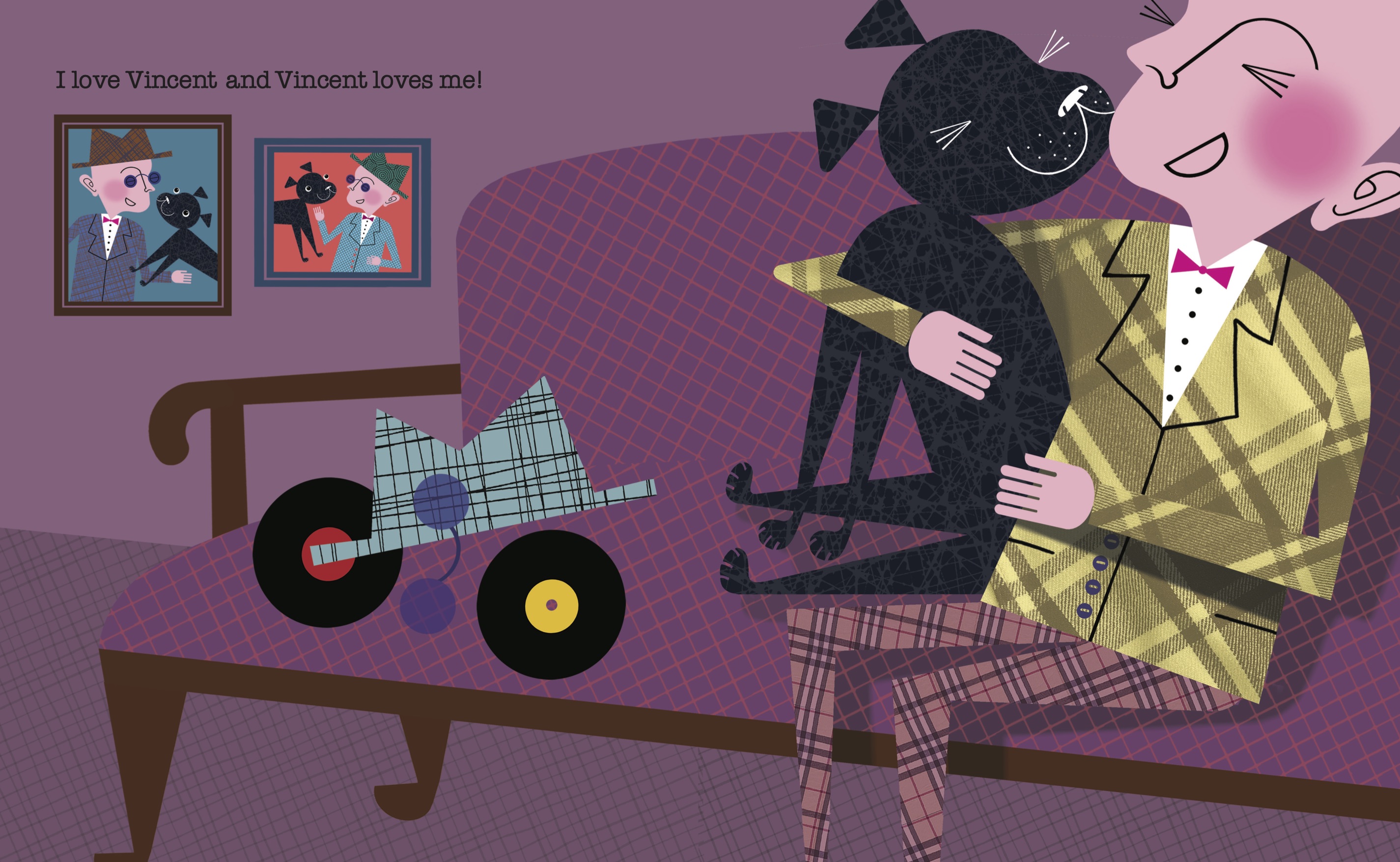 Laura Ljungkvist was born, raised, educated (Grundis/RMI-Gerghs) and started her career in Sweden. As a free-lance illustrator she worked with a variety of clients in many different fields in Stockholm. In 1993 Laura moved to New York City where she quickly established herself and found work doing illustrations for high-end department stores, magazines and newspapers. Design firms and advertising agencies hired her for their clients in fields ranging from fashion to finance. Laura entered a new phase in her career when her first children's book was published in 2001, followed by many more and products for children and adults. She still loves New York and now lives in Brooklyn with her husband, daughter and pitt bull, Lola.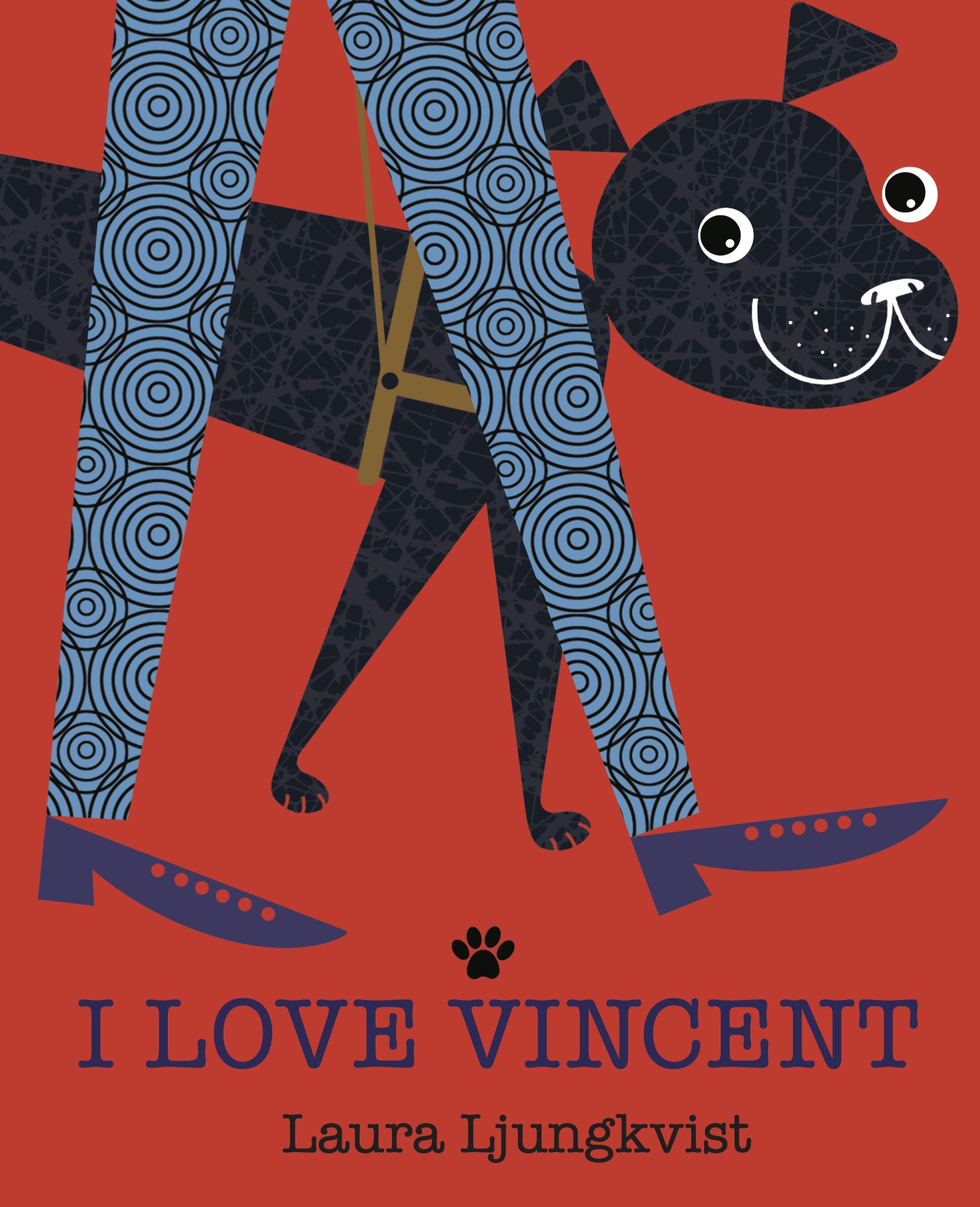 Blindness / Support Dogs / 3-7 years old
Hardcover, 9.5 x 11 inches, 32 pages
ISBN: 978-1576879863

, $17.99 US/$23.99CAN
High-res scans to your specification are available upon request; scanning from the book or lifting images from the mechanical file are strictly prohibited. Mandatory credit line: I Love Vincent written and illustrated by Laura Ljungkvist
, published by POW! Kids Books.
For more information, please contact:
POW! Kids Books
publicity@powkidbooks.com
View web version
Unsubscribe here