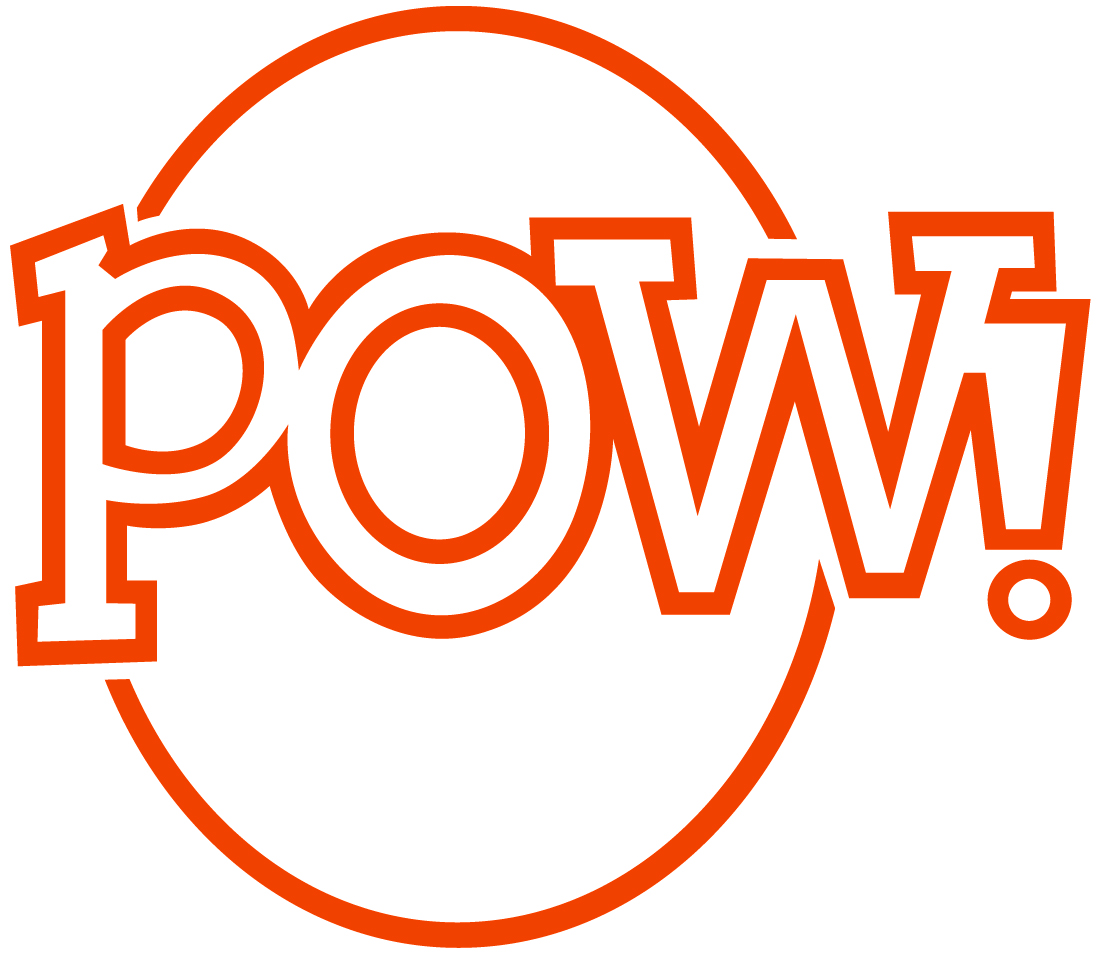 FOR IMMEDIATE RELEASE:
On Sale November 2020
Follow This Line
Written and illustrated by Laura Ljungkvist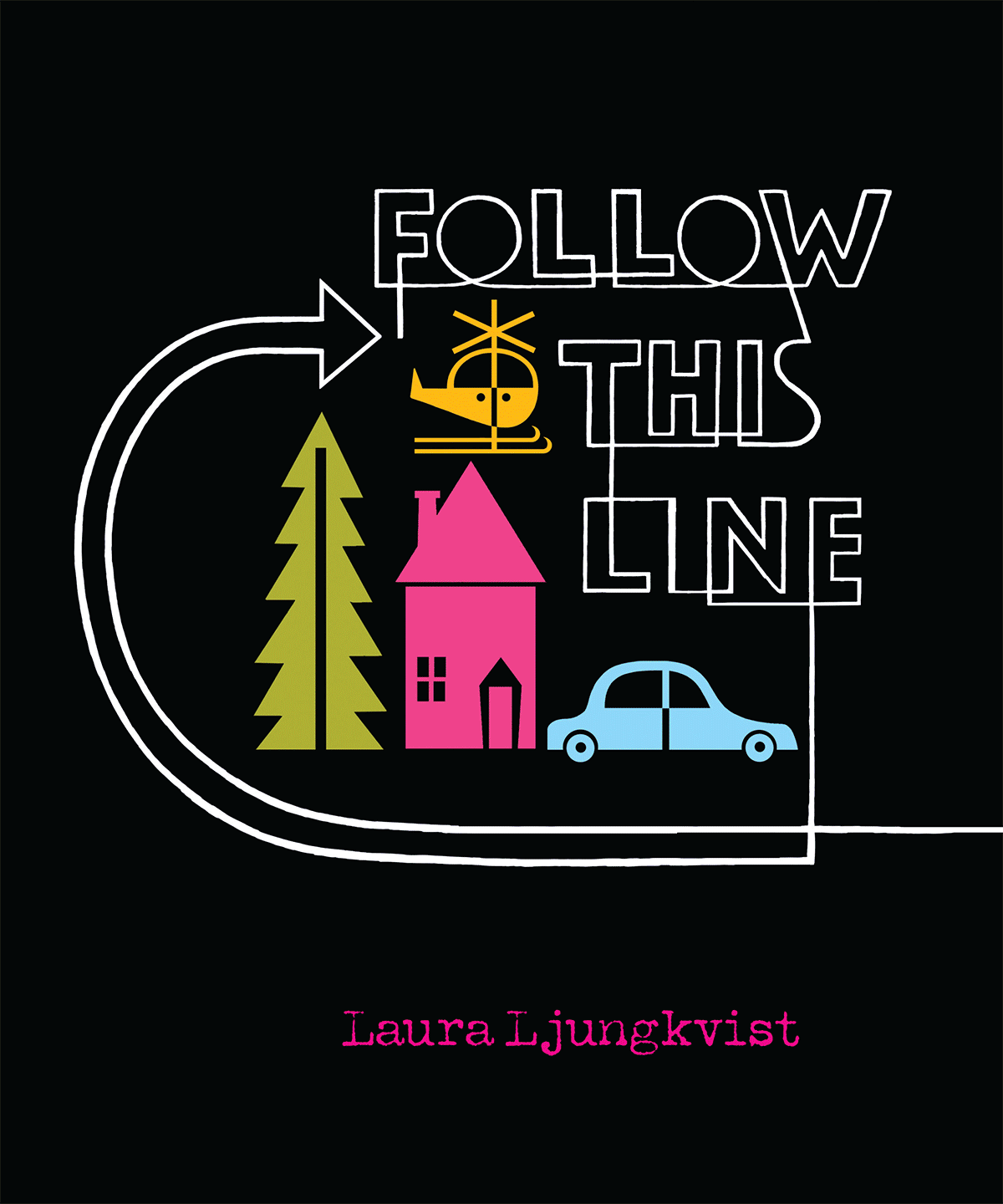 Young readers trace a continuous line through vibrantly illustrated landscapes that are full of charm and surprises, while answering questions about what they see.

Follow the line...into a board book! Re-imagined in a new format for the littlest readers, Follow This Line takes you on an adventure across varying landscapes by tracing a continuous line throughout the book, beginning on a busy morning in the city, and ending with a cozy night in the country. Starting on the front cover, the line zigs and zags across scenes both urban and pastoral, playfully spiraling into the shapes of animals, faces, buildings, vehicles and more, all without breaking its stride. Along their journey, kids will be asked to count, sort, and identify objects, creating an entertaining opportunity to practice early concepts through these attractive, whimsical, Scandinavian-style designs.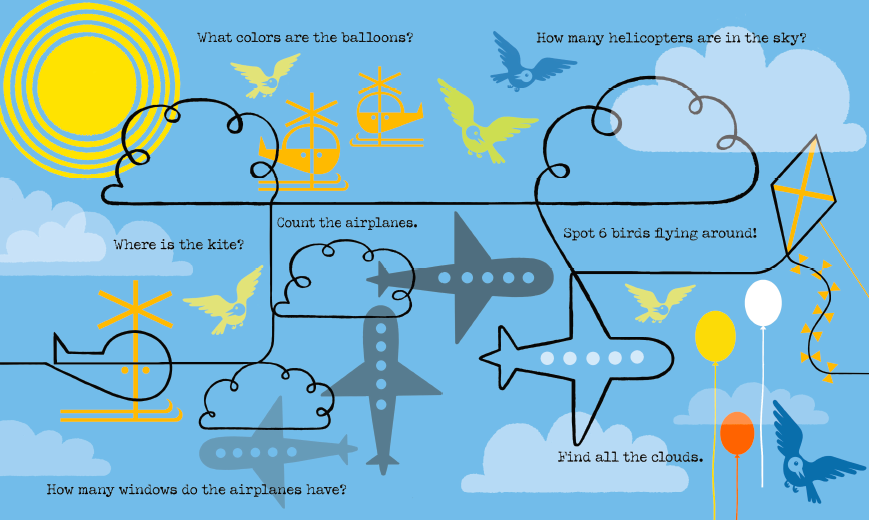 Laura Ljungkvist was born, raised, educated (Grundis/RMI-Gerghs) and started her career in Sweden. As a free-lance illustrator she worked with a variety of clients in many different fields in Stockholm. In 1993 Laura moved to New York City where she quickly established herself and found work doing illustrations for high-end department stores, magazines and newspapers. Design firms and advertising agencies hired her for their clients in fields ranging from fashion to finance. Laura entered a new phase in her career when her first children's book was published in 2001, followed by many more and products for children and adults. She still loves New York and now lives in Brooklyn with her husband, daughter and dog, Lola. This is Laura's second book with POW! Kids Books. Her first, A Line Can Be, was published in 2015.
Adventure / Graphic Design / Ages 0-3
Boardbook, 7-1/2 x 9 inches, 20 pages
ISBN: 978-1-57687-968-9, $12.99 US / $17.99 CAN
High-res scans to your specification are available upon request; scanning from the book or lifting images from the mechanical file are strictly prohibited. Mandatory credit line: From Follow This Line written and illustrated by Laura Ljungkvist
, published by POW! Kids Books.
For more information, please contact:
Madison Morales
POW! Kids Books
madison@powerHouseBooks.com
View web version
Unsubscribe here