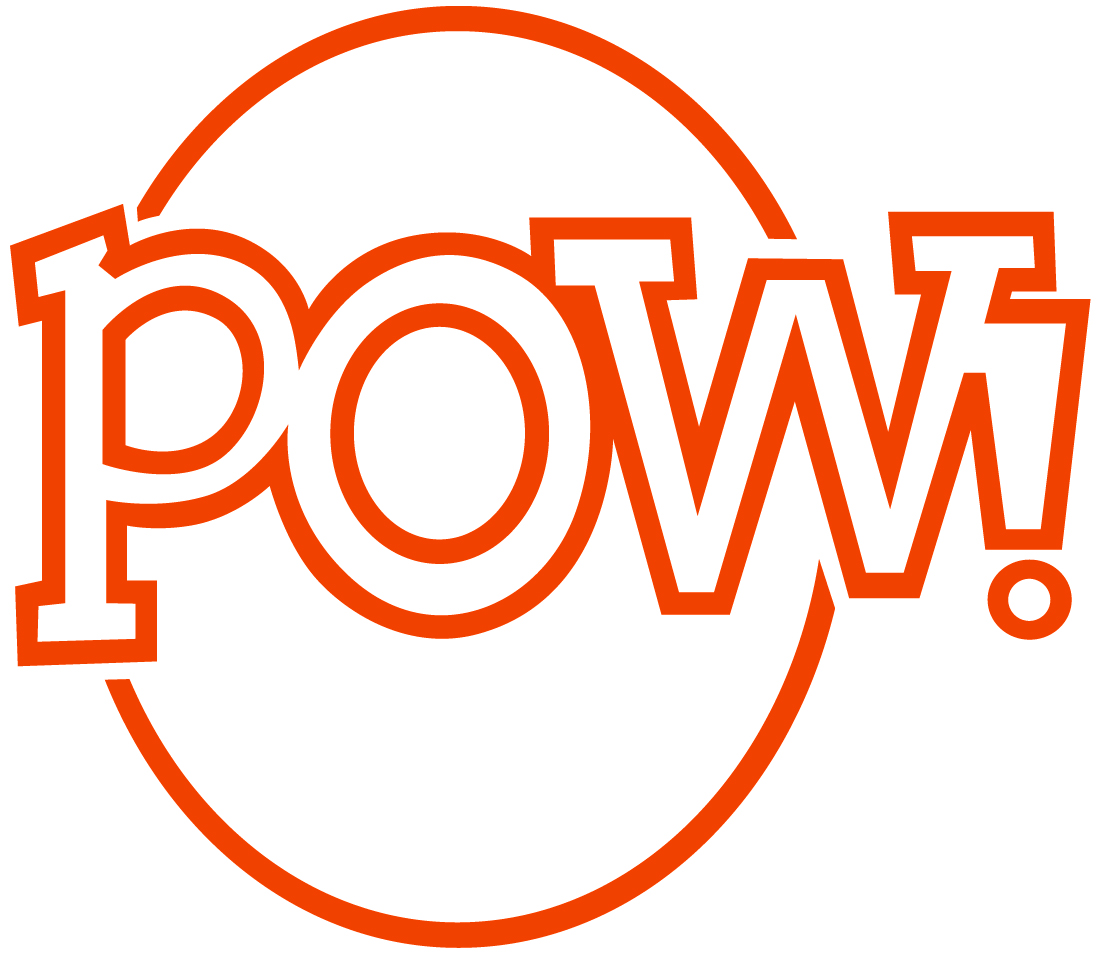 FOR IMMEDIATE RELEASE:
On Sale December 2020
Do You Know What I Am?
Written and illustrated by Chad Geran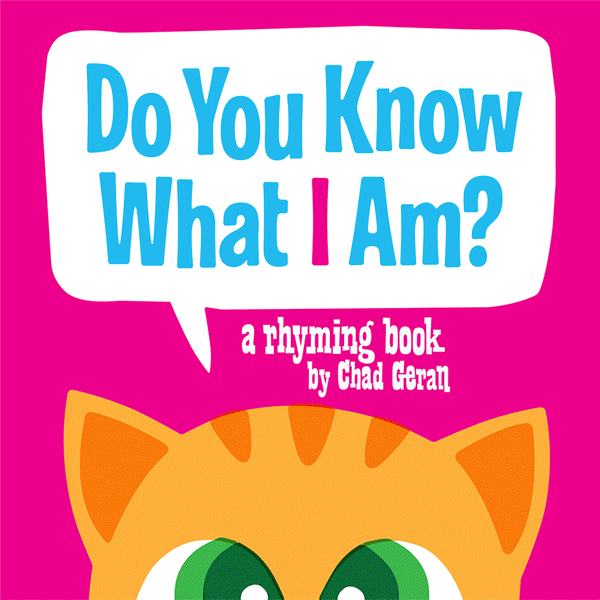 A chunky board book that prompts children to guess obscured creatures and objects through rhyming clues.

Engage your toddler's phonetic development with this playful, vibrant board book from artist and graphic designer, Chad Geran.

In the first section of the book, readers are shown two things or animals that rhyme, and are then asked to guess a third rhyming item that is partially hidden. In the latter section, readers are shown pairs of items that rhyme and are challenged to fill in the blanks with the correct name of those things and animals.

This unique and fun dual approach strengthens children's ability to utilize contextual clues, identify common objects, and recognize rhyming patterns. Geran's signature blend of retro pop art and modern minimalism fill this book with whimsy and delight, and the Seussian bounce of the silly rhymes will have toddlers asking to run through it again and again!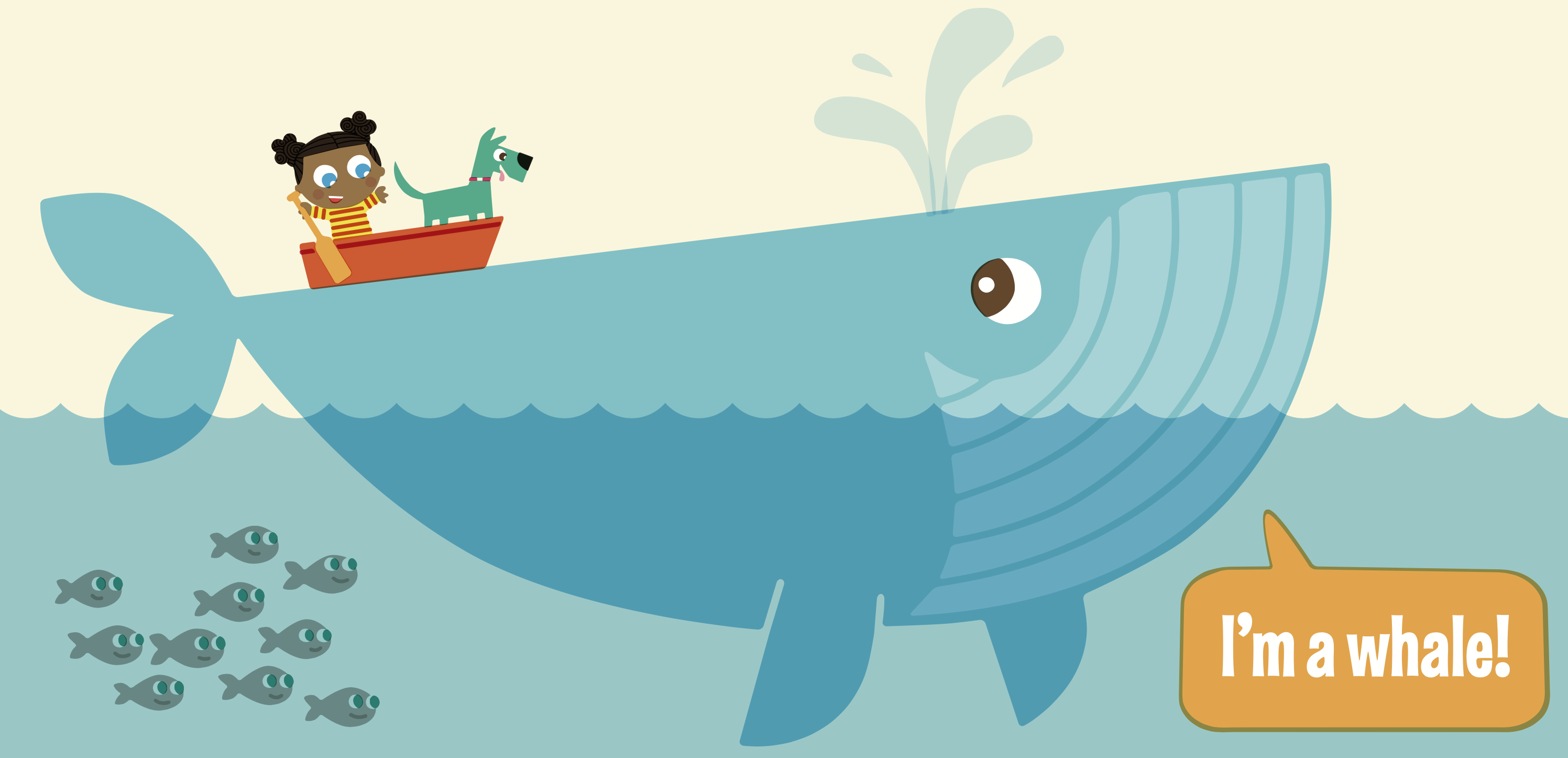 Chad Geran is an illustrator, designer, artist, writer, and speaker. Chad creates fun, thoughtful illustrations for children's books, greeting cards, animation, branding and visual identities, workshops, advertising, and more.

With a style that combines a light-hearted approach with sophisticated intelligence, Chad delivers simple, approachable illustrations with unmistakable depth.

He lives in Regina, Canada with his wife and three kids. Visit geran.ca to see more of Chad's work.
Animals / Rhyming / Ages 1-3
Boardbook, 8 x 8 inches, 36 pages
ISBN: 978-1-57687-966-5, $14.99 US / $19.99 CAN
High-res scans to your specification are available upon request; scanning from the book or lifting images from the mechanical file are strictly prohibited. Mandatory credit line: From Do You Know What I Am? written and illustrated by Chad Geran
, published by POW! Kids Books.
For more information, please contact:
Madison Morales
POW! Kids Books
madison@POWKidsBooks.com
View web version
Unsubscribe here