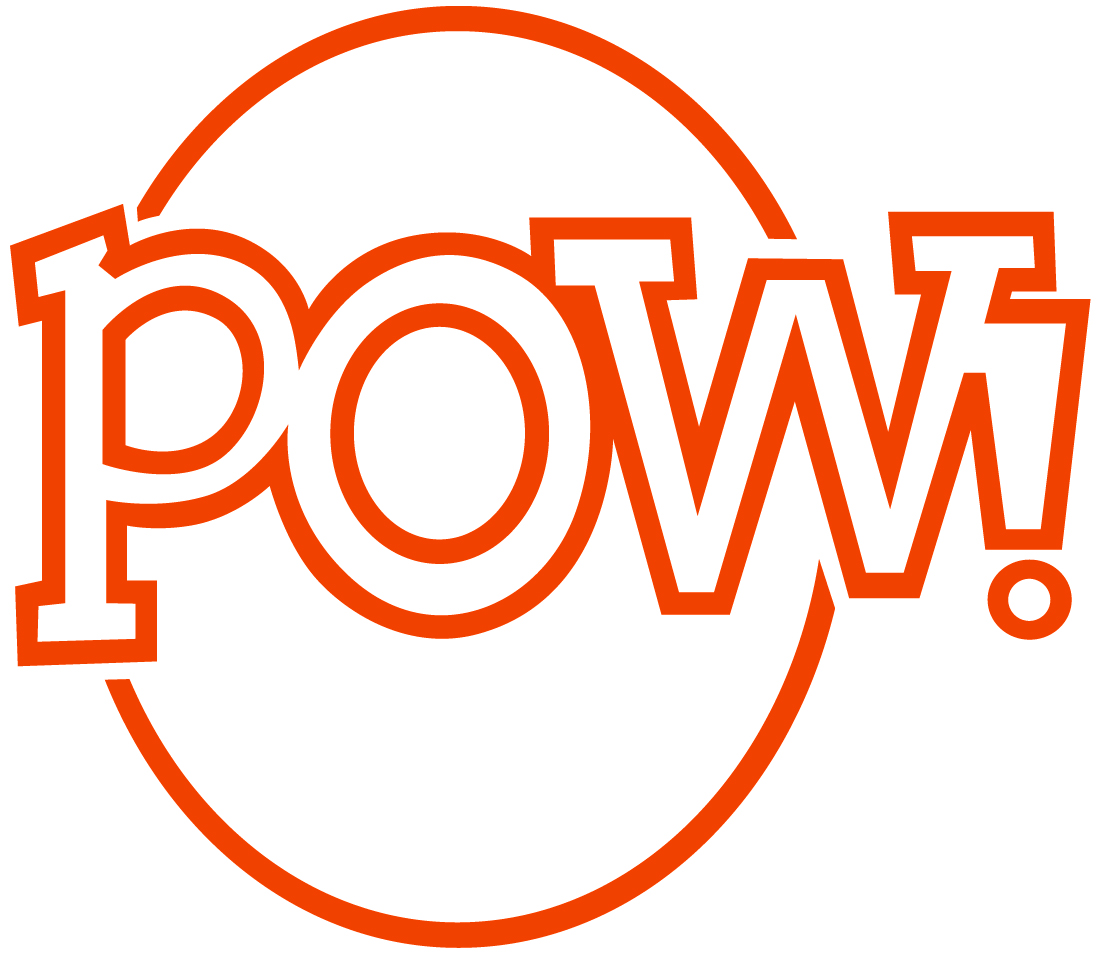 FOR IMMEDIATE RELEASE:
On sale March 3, 2015!
A Line Can Be . . .
By Laura Ljungkvist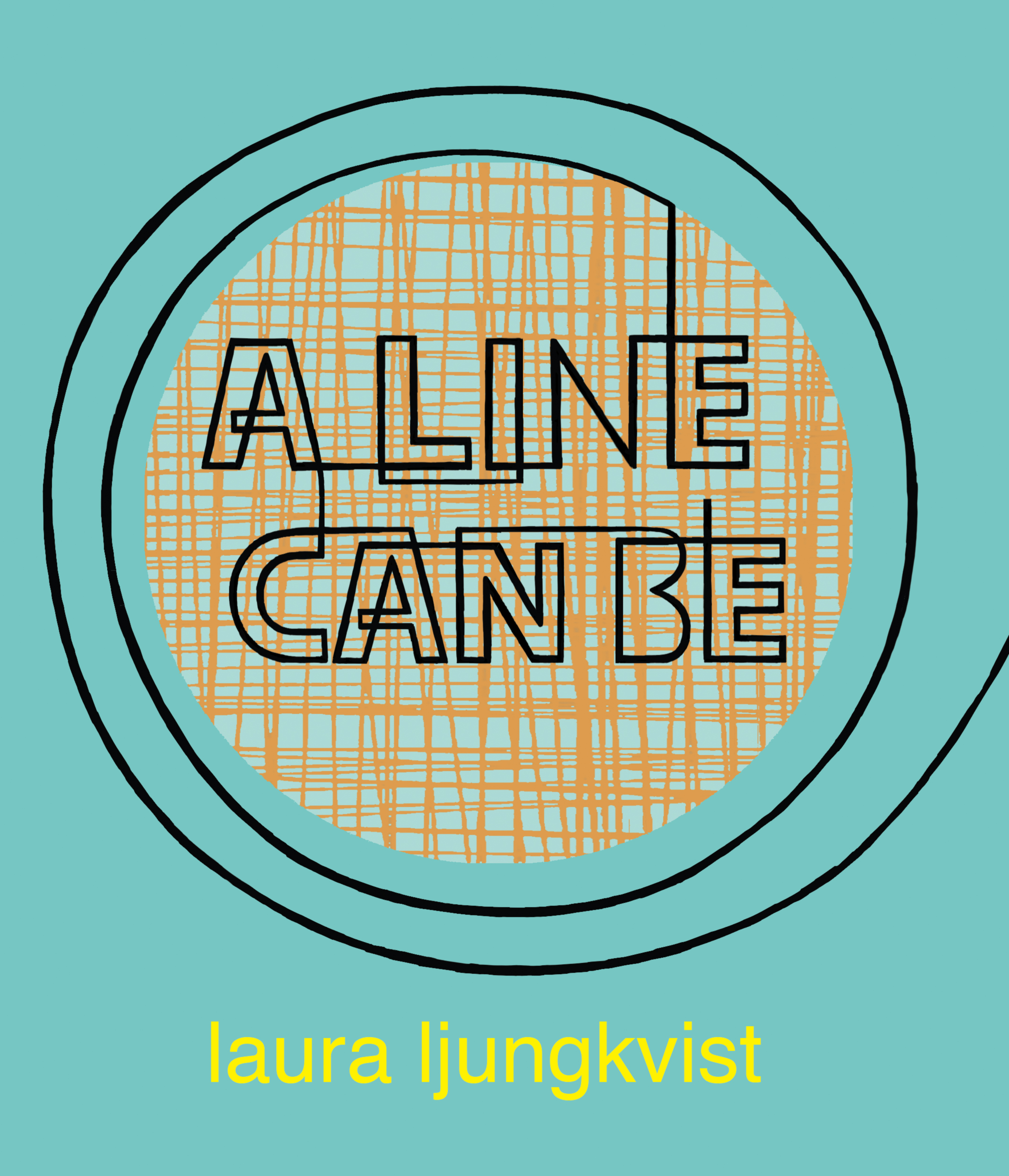 Children ages 2 to 5 have been swept away by Laura Ljungkvist's quest to "follow the line," and now Laura is back to share the innumerable things A Line Can Be . . . Not only does A Line Can Be . . . feature nuanced art, Scandinavian style design, and a playful premise, it has children and adults guessing from the first page how a line can weave itself into different shapes and sizes. This book is sure to intrigue the adventurer in all of us!
Beginning on the front cover, and winding its way across each page to the end, one line forms different forms that demonstrate opposites – "hard" or "soft" – in Ljungkvist's signature modern style. Parents and children alike will love the touching ending, sure to bring them together for repeated readings.
Laura Ljungkvist has worked for The Museum of Modern Art, Bergdorf Goodman, The New Yorker, and Wallpaper. Her first children's book was published in 2001, and many more have followed. Laura's vibrant, modern style has earned her many awards and international acclaim. Laura lives with her husband, young daughter, and a pitbull named Lola in Brooklyn, NY. Visit her at www.lauraljungkvist.com.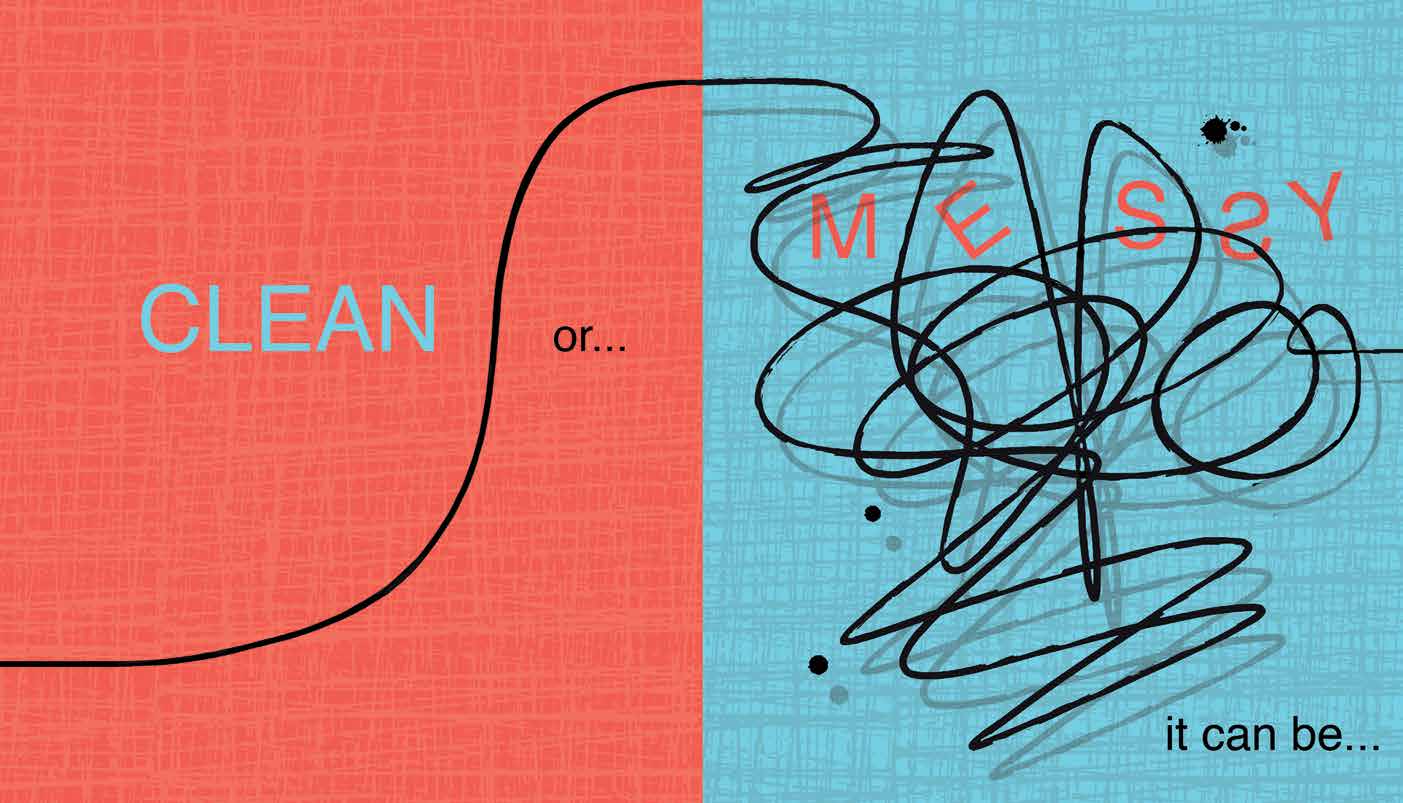 Children's / Opposites / Ages 2-5
Board, 7 x 8 inches, 24 pages
ISBN: 978-1-57687-753-1, $9.95 US/CAN
High-res scans to your specification are available upon request; scanning from the book or lifting images from the mechanical file are strictly prohibited. Mandatory credit line: From A Line Can Be . . . by Laura Ljungkvist, published by POW!/powerHouse Books.
Facebook | Twitter | Instagram | Pinterest | Tumblr
For more information, please contact Allyssa Kasoff, Publicist
POW!/powerHouse Books, 37 Main Street, Brooklyn, NY 11201
Tel: 212-604-9074 x142, Fax: 212-366-5247, email: allyssa@POWkidsbooks.com