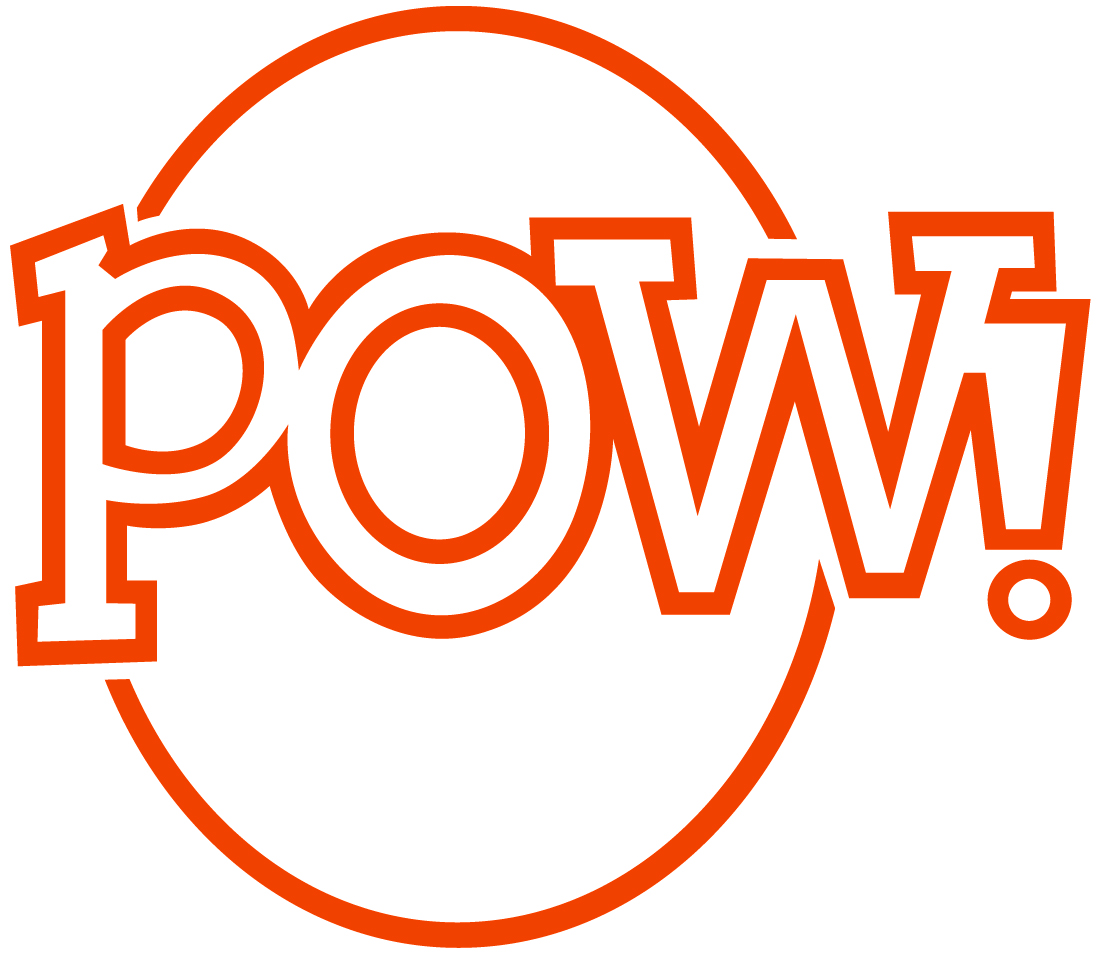 FOR IMMEDIATE RELEASE:
On Sale June 2021
Rat Fair
Written by Leah Rose Kessler
Illustrated by Cleonique Hilsaca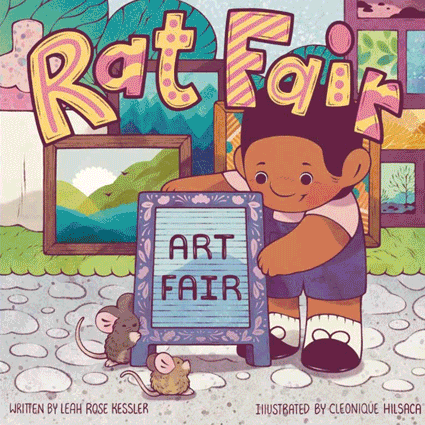 When a group of industrious, fun-loving rats find letters fallen from an Art Fair sign, they put the sign back together—with one small adjustment—and get to work creating a spectacular RAT FAIR.
Their fair is ruined when humans sweep away everything the rats have created. But, undaunted, the rats switch gears and start working on their very own Rat Art Fair. As they are wrapping up their first day of the Rat Art Fair, a human child who has been following their progress from the sidelines catches them red handed, and the rats must decide if they can trust the child. A nearly wordless tale about how misunderstandings can lead to wonderful creativity.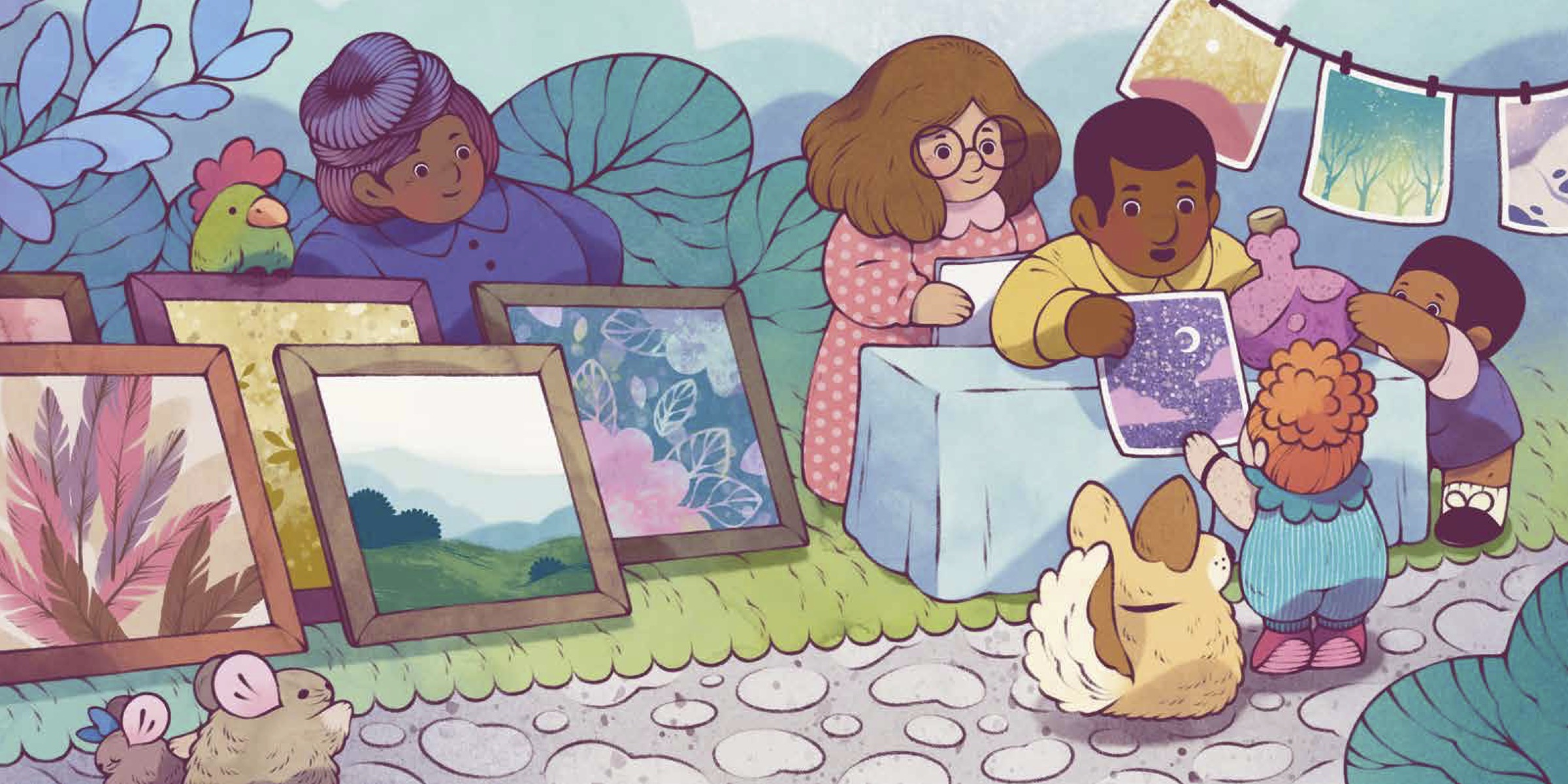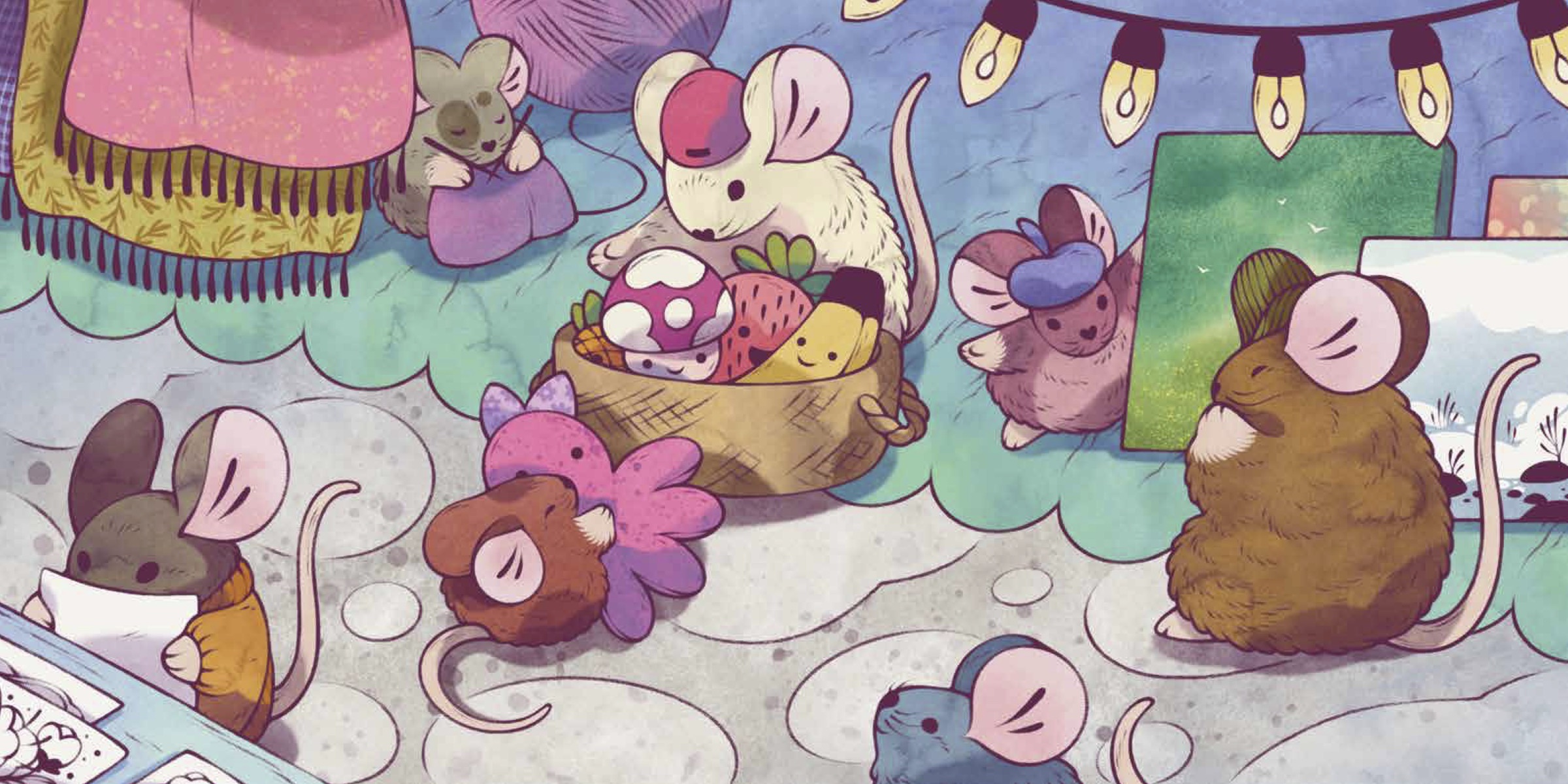 Bonus! A free curriculum guide is available to educators on our website at:
https://powkidsbooks.com/educator-resources/
Leah Rose Kessler spent much of her childhood up a tree with a stack of books. These days, when she's not reading or writing, she's an on-again, off-again elementary school teacher and a lifelong biologist. She lives in Michigan with two humans and two cats, and has a soft spot for scurrying creatures of all shapes and sizes.
Cleonique Hilsaca is a Honduran illustrator, living in Savannah, GA. She graduated from the Savannah College of Art & Design with a B.F.A. in Illustration and a minor in Graphic Design. Her professional work can be found in newspapers, magazines and books. Though her work is primarily dgital, she can be found painting watercolors in the wild.
Wordless Picture Books / Social Emotional Learning / 3-7 years old
Hardcover, 8 x 8 inches, 36 pages
ISBN: 978-1576879849, $17.99 US/$23.99CAN
High-res scans to your specification are available upon request; scanning from the book or lifting images from the mechanical file are strictly prohibited. Mandatory credit line: Rat Fair
by Leah Rose Kessler with illustrations by Cleonique Hilsaca, published by POW! Kids Books.
For more information, please contact:
POW! Kids Books
publicity@powkidbooks.com
View web version
Unsubscribe here