FOR IMMEDIATE RELEASE:
powerHouse Books is pleased to announce the January 2021 paperback release of
Cover
by Peter Mendelsund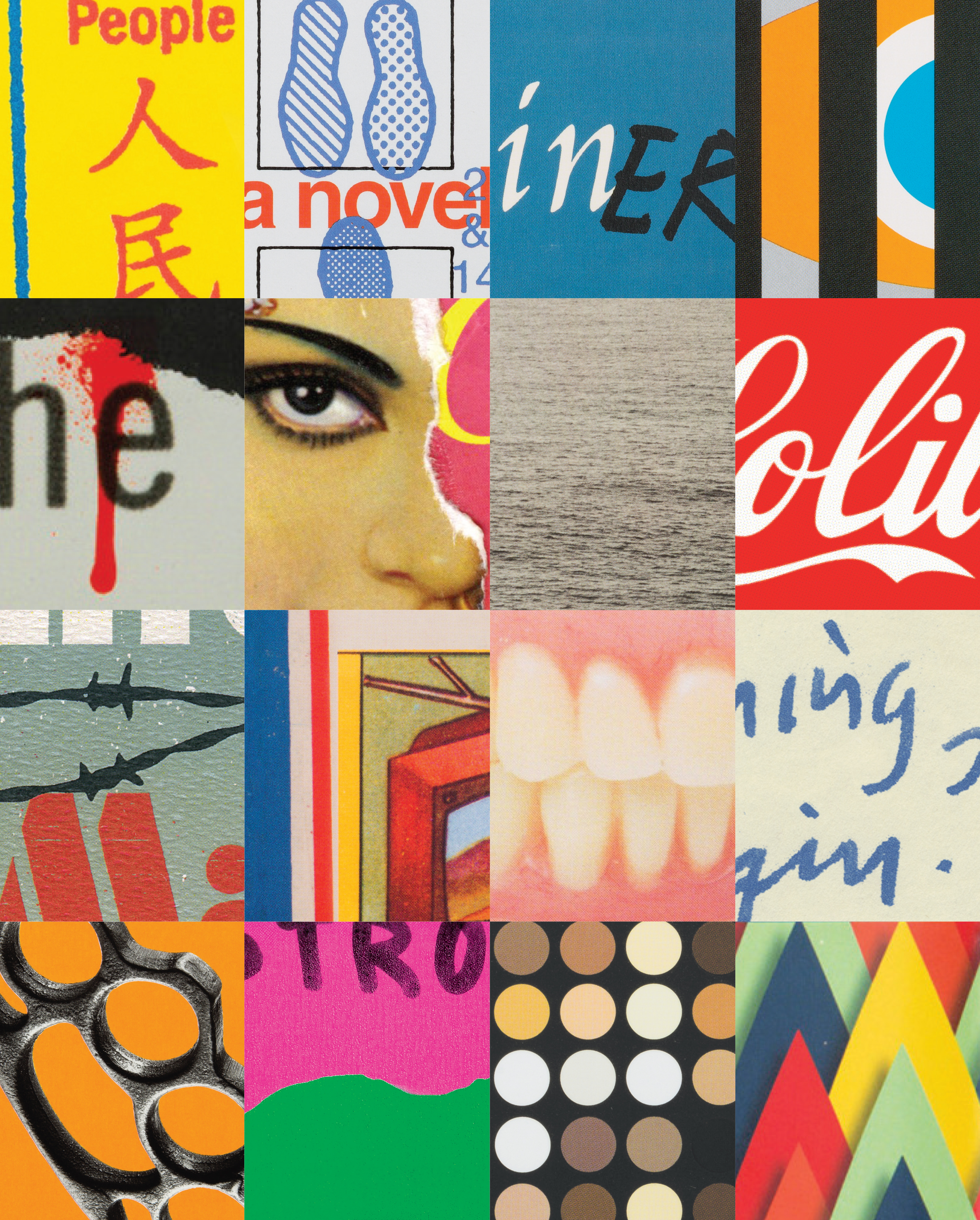 "Cover is foremost a visually enticing tour of some of the most important books of recent times, made even more memorable by Mendelsund's daring covers. The beautifully designed volume is nicely paced with a mix of testimonials from authors whose book covers Mendelsund has designed, along with his own comments on various aspects of the design process." –The Washington Post
---
Peter Mendelsund has enjoyed an enviable career as a much-sought-after book cover designer and art director. Among the many recognizable jackets he has created: The Girl with the Dragon Tattoo; titles from the collected works of Joyce, Kafka, Dostoevsky, de Beauvoir, and Foucault; the contemporary works of Martin Amis, Tom McCarthy, Ben Marcus, Jo Nesbø, and James Gleick; and many more. Mendelsund's brilliant touch created new audiences for older works and connected readers to major frontlist releases.

Cover showcases Mendelsund's book jackets along with ephemera from his previously unseen creative method, including jacket sketches, interior art and editorial illustrations, and scores of rejected drafts. Punctuating these images are Mendelsund's reflections on his work and his process, and thoughts and musings from renowned writers of the books he designed.

Cover—now in paperback with a new custom-made cover by Mendelsund—is a compendium of beautiful design and a beautiful design object itself; a profile and celebration of one of the publishing world's most talented and prolific contemporary creators, and a brilliant showcase of his deft touch for balanced and innovative design.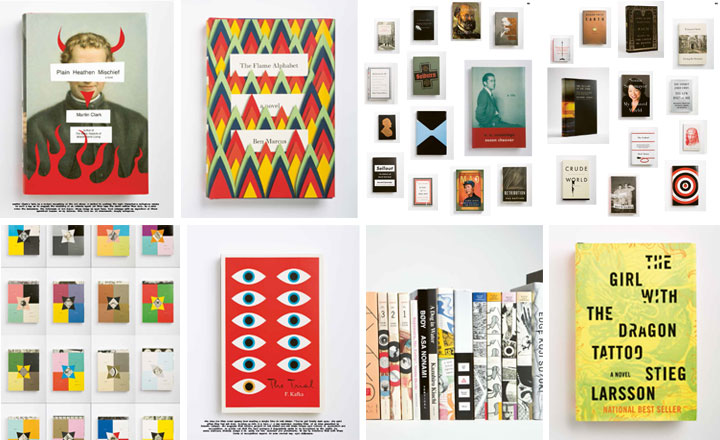 Peter Mendelsund is the associate art director of Alfred A. Knopf Books, and a recovering classical pianist. He lives in Manhattan with his wife and two daughters.
A partial preview is available by clicking here: Cover
Graphic Design / Aesthetics / Book Publishing
Paperback, 9 x 11 inches, 304 pages
ISBN: 978-1-57687-953-5, $45.00 US/$60.00 CAN
High-res scans to your specification are available upon request; scanning from the book or lifting images from the mechanical file are strictly prohibited. Mandatory credit line: From Cover by Peter Mendelsund, published by powerHouse Books.
For contact at powerHouse Books:
Madison Morales
madison@powerhousebooks.com
Facebook | Twitter | Instagram

© Copyright 2020 powerHouse Books