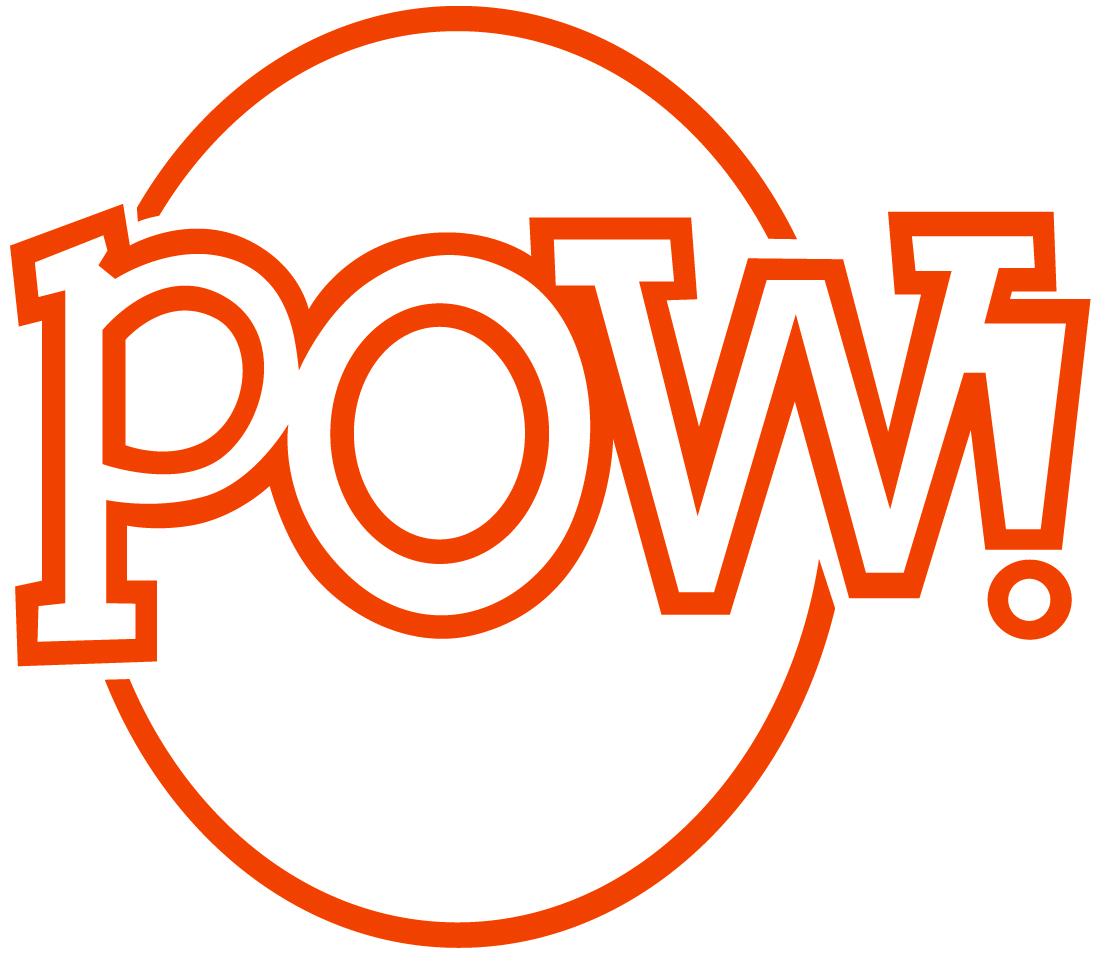 FOR IMMEDIATE RELEASE:
On Sale May 2020
My Best Friend, Sometimes
Written by Naomi Danis
Illustrated by Cinta Arribas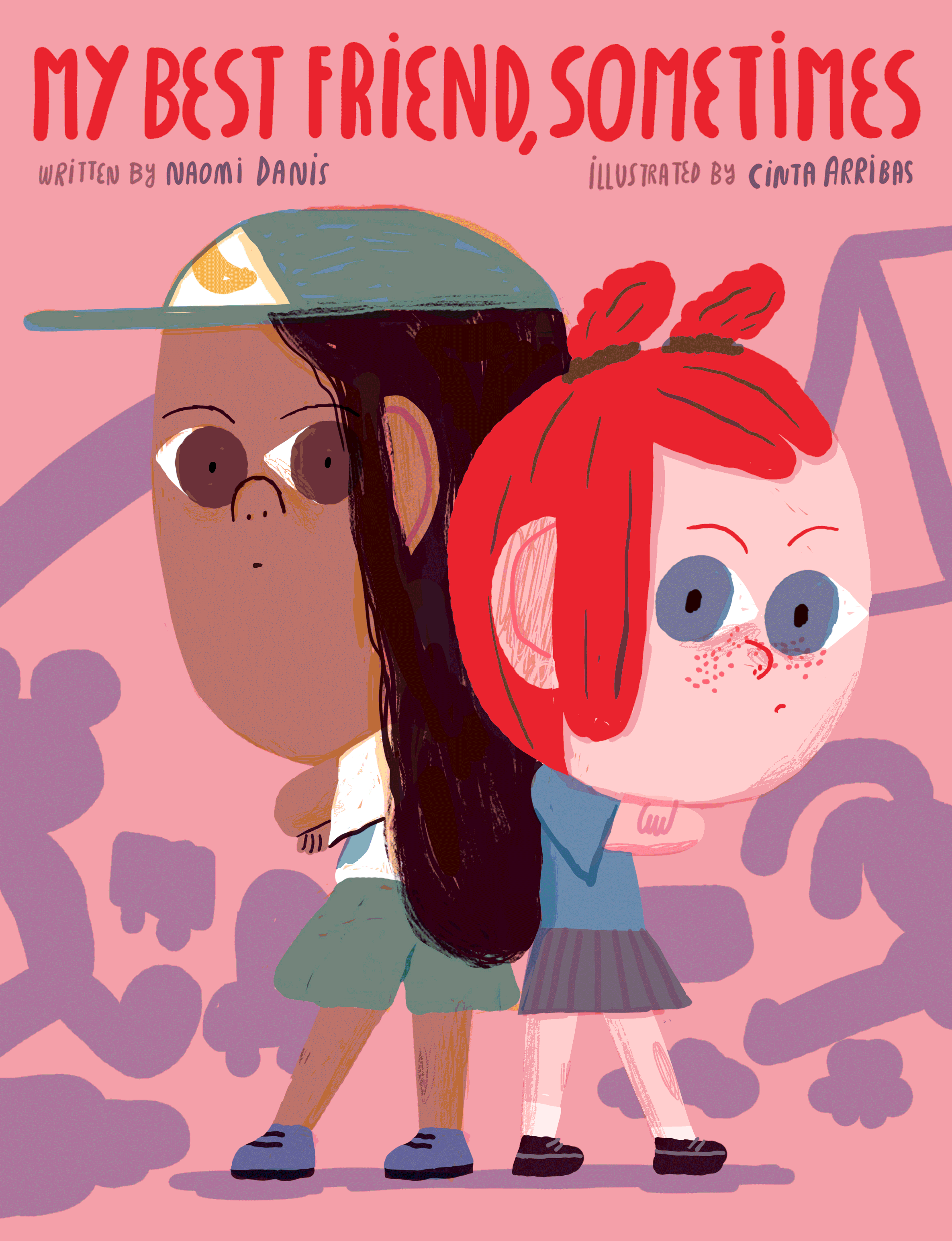 A story that vividly examines the occasionally-turbulent friendships of young girls. My Best Friend, Sometimes is an empathic and honest portrait of the delight in these relationships, but also the confusion, jealousy and vulnerability that can result.
"Stephanie and I like each other. And we don't like each other. Both."

It all begins on the day Stephanie says, "If you give me a cookie, I'll be your best friend." From then on, the two girls are inseparable, but not always at peace. They love to giggle, whisper, observe their classmates, and share their most outlandish, secret dreams. But sometimes they are at odds. Some days one doesn't feel like sharing. Taking turns isn't always easy. If they can't agree on a game to play, who decides? One day it seems like Stephanie is mad for no reason at all. The ups and downs of friendship can be steep, and often unpredictable. My Best Friend, Sometimes navigates the path of two girls moving towards, away from, and back to each other again.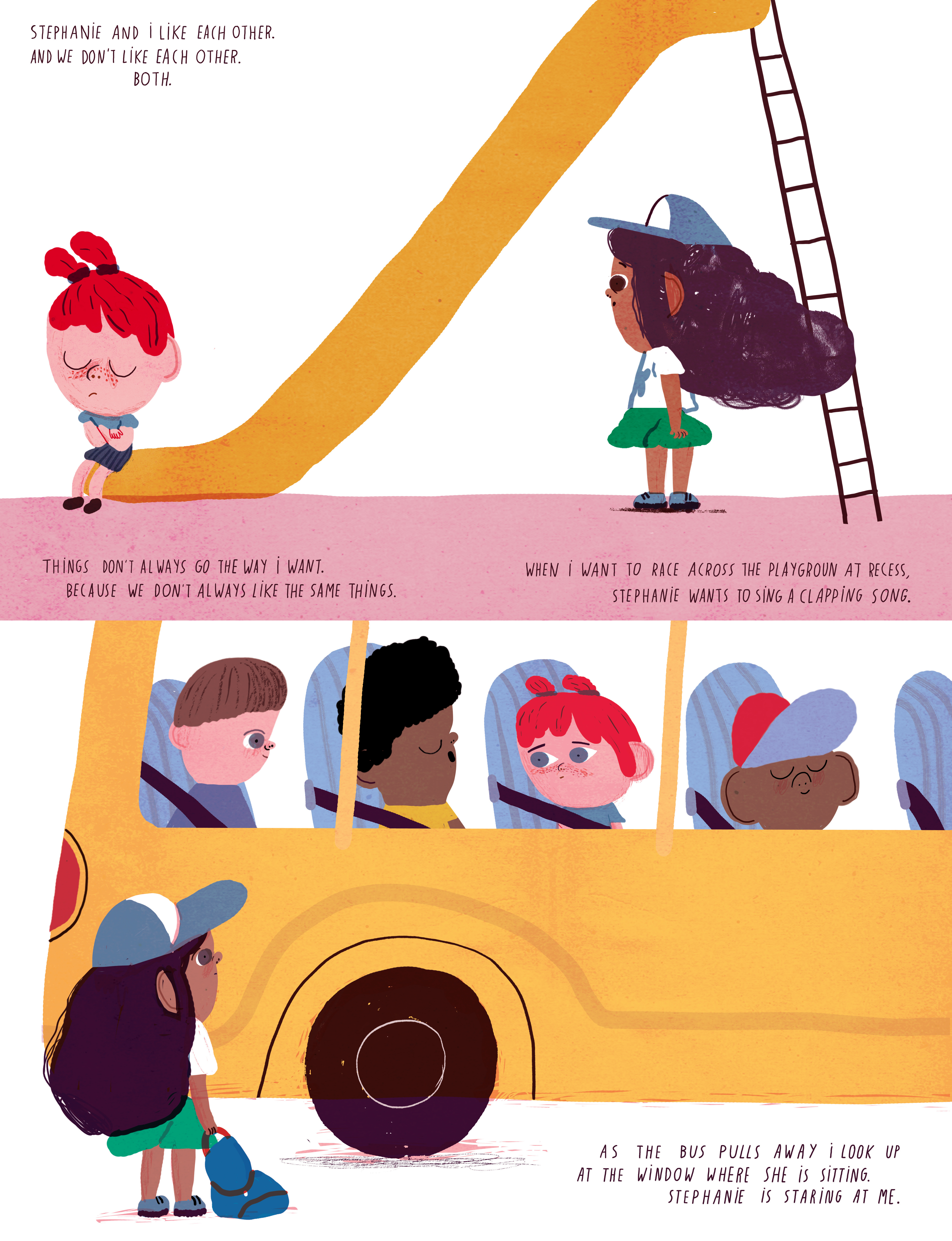 Naomi Danis drew on her own childhood memories in this her sixth book for young readers, following her New York Times-praised I Hate Everyone—also illustrated by Cinta Arribas—and While Grandpa Naps. She tries in her stories to notice and give voice to emotions that are universal but not always spoken, to help children feel seen, and to allow them to appreciate their own relationships in both their sheltering companionship and their complications. She hopes her books demonstrate love, even when they don't always use that word. She lives in Forest Hills, New York, and feels lucky to be writing in what she considers to be a new golden age of picture books.
Based in Valladolid (Spain), Cinta Arribas collaborated with Flow magazine and The Debrief, among others. In addition to her editorial work, she has created illustrations for a number of children's books, from a coloring book to a recipe book, and her work has been featured in several anthologies. Coco ¿dónde estás? was her first full-length picture book, which she wrote and illustrated, and which was published in Spain and the United States. Her work is colorful and expressive; it has a subtle sense of humor that reminds us life should always be a little fun. Her pieces are delicate scenes in which everyday life is combined with irreverence to create a tender and, at times, disturbing universe.
Friendship / Emotions & Feelings / 3-7 years old
Hardcover, 8-1/8 x 10-1/2 inches, 32 pages
ISBN: 978-1-57687-946-7, $17.99 US/$23.99CAN
High-res scans to your specification are available upon request; scanning from the book or lifting images from the mechanical file are strictly prohibited. Mandatory credit line: From My Best Friend, Sometimes
by Naomi Danis with illustrations by Cinta Arribas, published by POW! Kids Books.
For more information, please contact:
Madison Morales
POW! Kids Books
madison@powerHouseBooks.com
View web version
Unsubscribe here