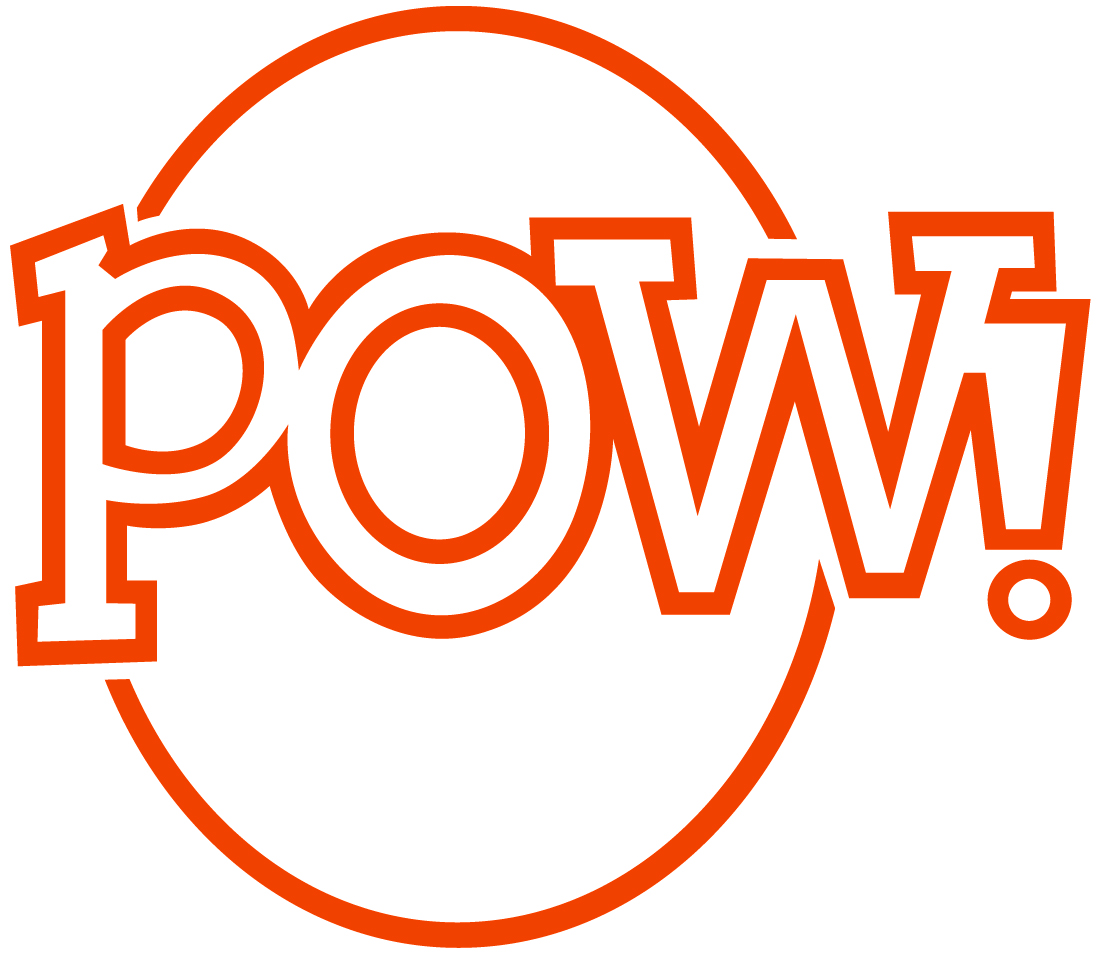 FOR IMMEDIATE RELEASE:
On sale April 7, 2015!
Brooklyn ABC: A Scrapbook of Everyone's Favorite Borough
By Krzysztof Poluchowicz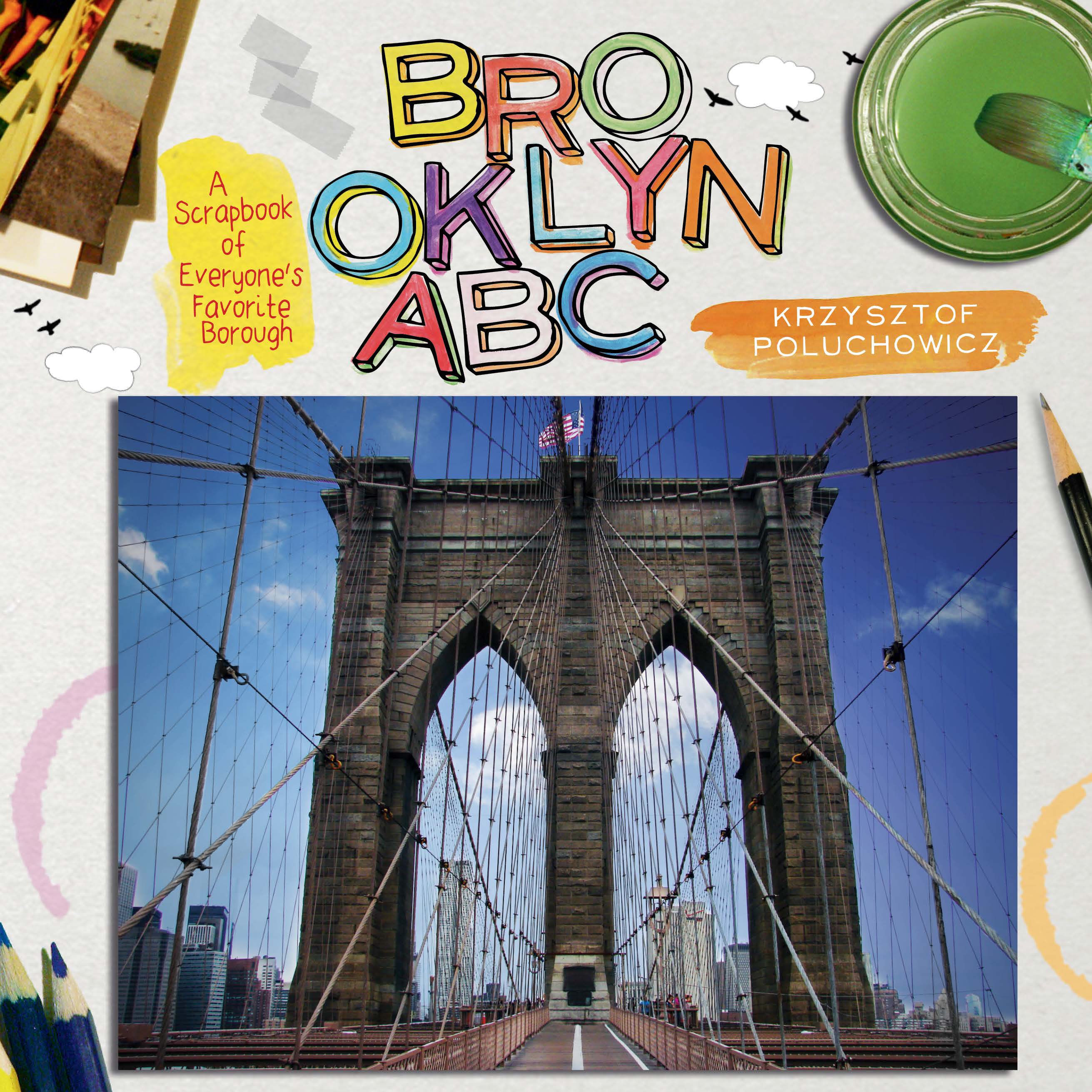 Is Brooklyn the best borough? Photographer Krzysztof Poluchowicz thinks so! In his new book for kids, Brooklyn ABC, he's chronicled the undeniable appeal of Brooklyn for the younger generation—no, not twenty-somethings: kids. Though Brooklyn is often featured in the press as the borough of artisanal mayonnaise and bearded hipsters, it also has a rich history and a wealth of interesting spots sure to appeal to young visitors. In Brooklyn ABC, Poluchowicz brings it all alive in gorgeous photos, fun facts, and interactive activities that invite kids from ages 7 to 11 to enjoy the numerous attractions of the borough of Kings.
Not your typical Brooklyn tourist guide, this book aims to give kids a look at the real Brooklyn. A relative newcomer to Brooklyn himself, author Poluchowicz writes enthusiastically of not only the tried and true Brooklyn attractions such as the Brooklyn Museum, Prospect Park Zoo, and Jane's Carousel, but also such authentically Brooklyn destinations as the Gowanus Canal and stations of the Q Train.
Brooklyn ABC is a lively photographic scrapbook that gives kids the chance to investigate each landmark and personalize each page with their own drawings, puzzles, and games. A perfect gift for visitors or locals who can't get enough Brooklyn!
Krzysztof Poluchowicz is the in-house designer for the Brooklyn-based book publisher powerHouse Books. He has designed many best-selling titles as well as more than 400 posters for literary events at the powerHouse Arena in Brooklyn. Kris has recently produced a project called "StationEntrance" that documents and illustrates New York's subway entrances. Originally from Poland, Kris now makes his home in Brooklyn, NY. Visit him at www.poluchowicz.com.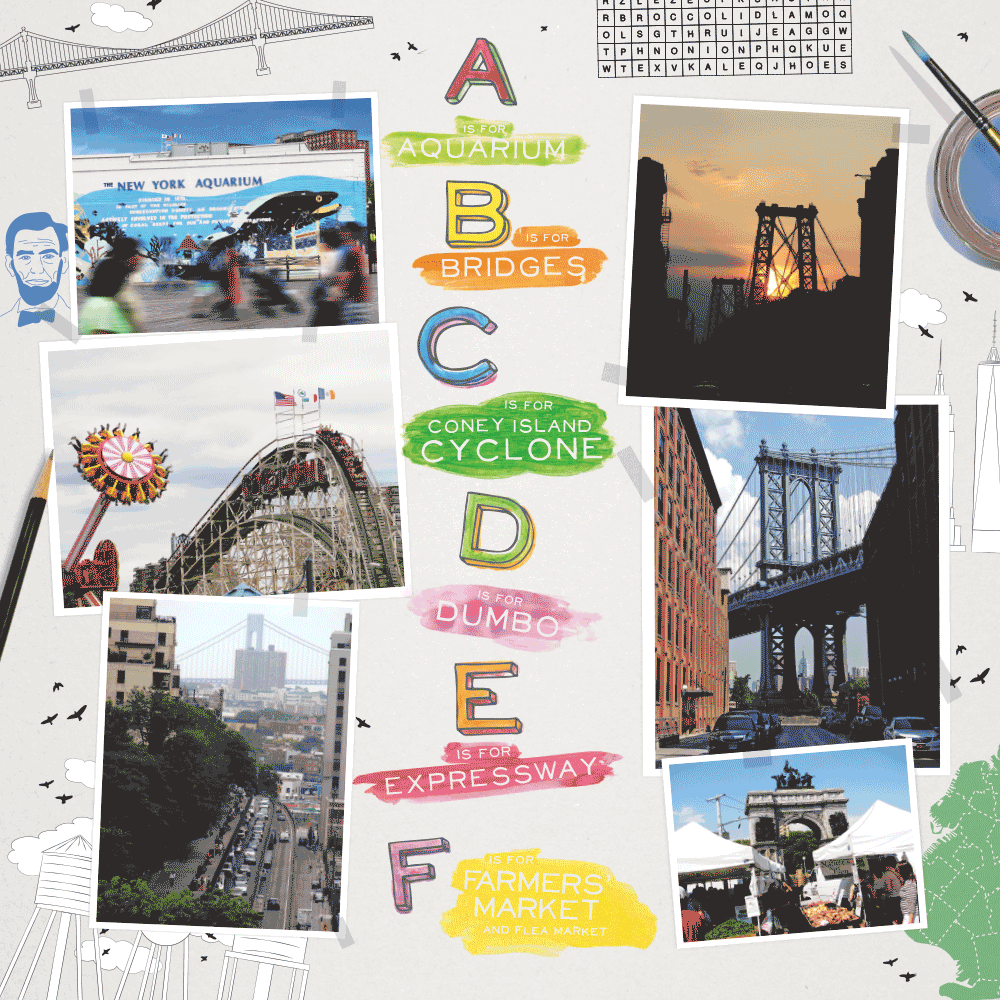 Children's / Alphabet / Ages 7-11
Hardcover, 8-1/2 x 8-1/2 inches, 56 pages
ISBN: 978-1-57687-751-7, $14.95 US/CAN
High-res scans to your specification are available upon request; scanning from the book or lifting images from the mechanical file are strictly prohibited. Mandatory credit line: From Brooklyn ABC: A Scrapbook of Everyone's Favorite Borough by Krzysztof Poluchowicz, published by POW!/powerHouse Books.
Facebook | Twitter | Instagram | Pinterest | Tumblr
For more information, please contact Allyssa Kasoff, Publicist
POW!/powerHouse Books, 37 Main Street, Brooklyn, NY 11201
Tel: 212-604-9074 x142, Fax: 212-366-5247, email: allyssa@POWkidsbooks.com