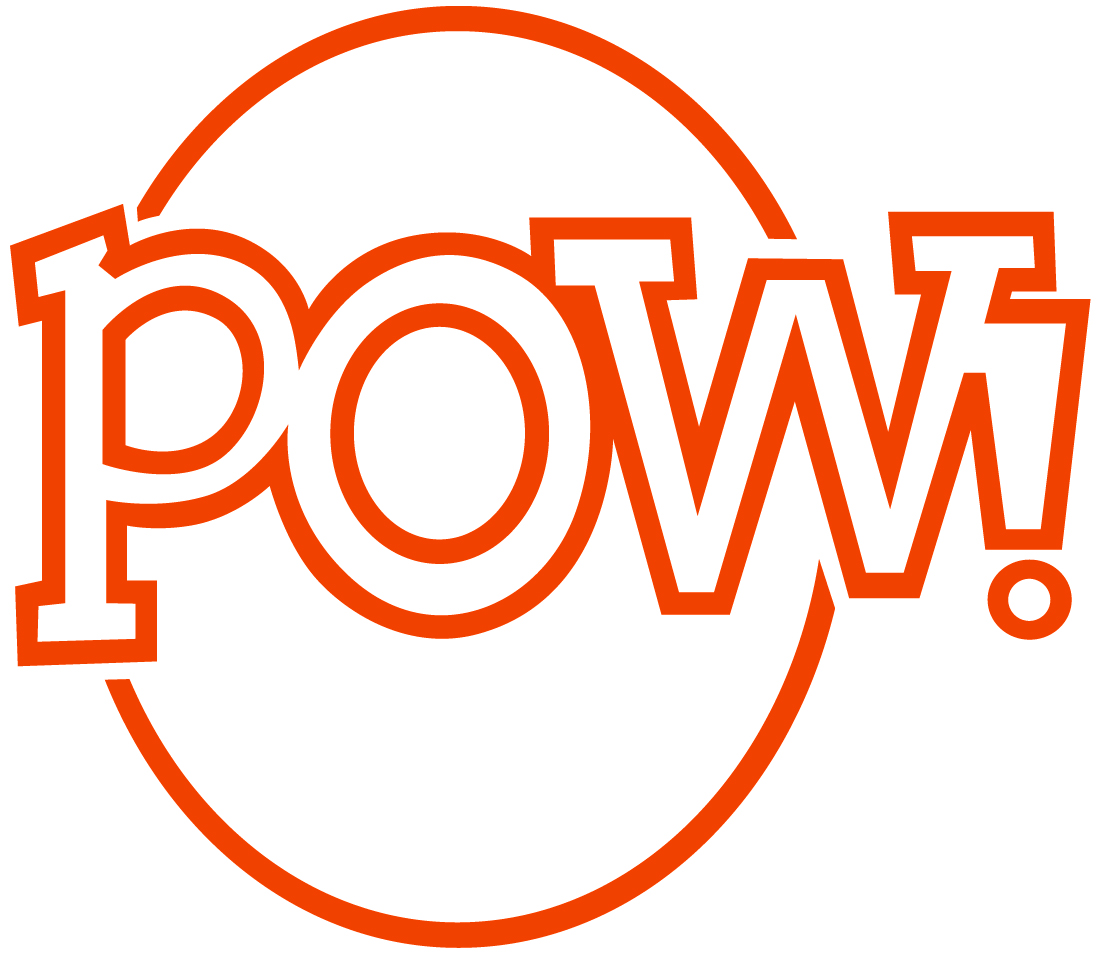 FOR IMMEDIATE RELEASE:
On Sale April 2018
Don't Ask a Dinosaur
Written by Deborah Bruss & Matt Forrest Esenwine
Illustrated by Louie Chin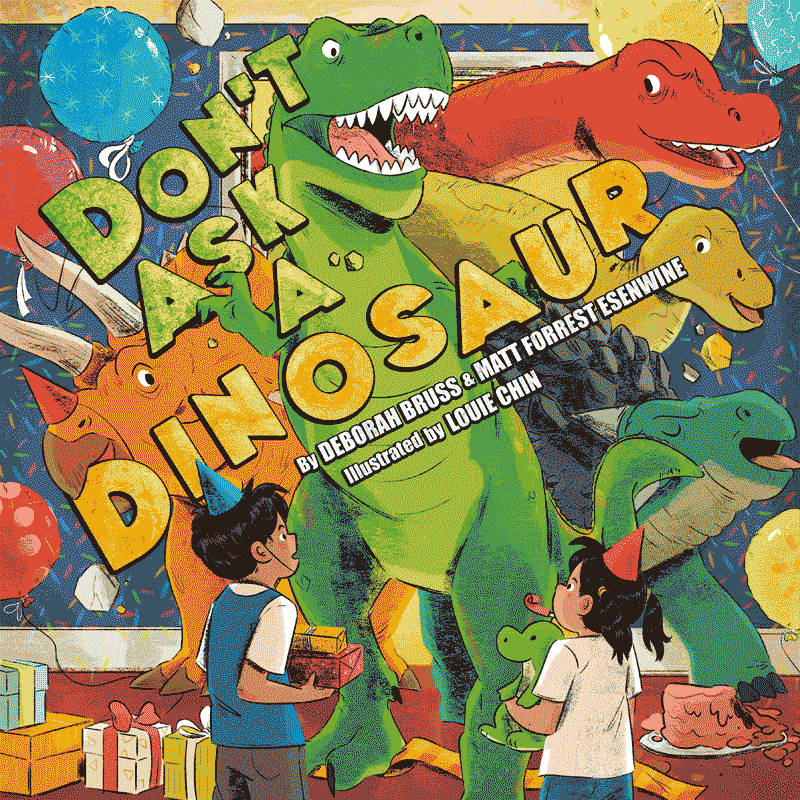 Written in a masterfully-executed rhyme, the book presents a cavalcade of lesser-known dinos and pairs their odd characteristics with little tasks that are hilariously impossible because of those features. "Don't ask Deinocheirus to set the forks and spoons," because his hands were enormous, "Therizinosaurus cannot blow up balloons," because he had very long claws. In the end they find the one thing everyone can help do is to blow out the candles on the cake...but will it create yet another mess?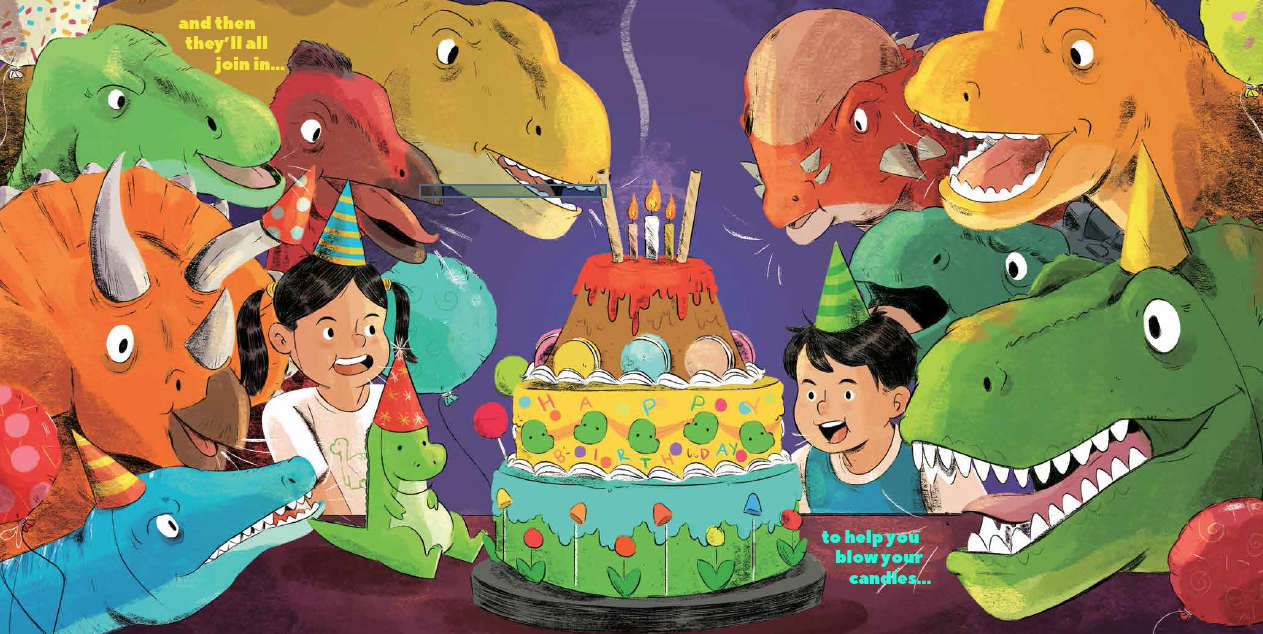 Deborah Bruss didn't discover her passion for writing until she had read thousands of pages out loud to her own children, and wrote a story for her young son who was obsessed with wolves. She is the author of Book! Book! Book! (Scholastic, 2001), Big Box for Ben (Star Bright, 2011), a contributing author to the non-fiction series, America's Notable Women, and the upcoming Good Morning, Snowplow! When Deborah couldn't sell her story titled, Don't Ask a Porcupine, she invited dinosaurs and a poet/friend to join in the mayhem. Thus, Don't Ask a Dinosaur was born. Deborah lives in Concord, New Hampshire with her family and a squirrel-chasing rescue dog, and loves spending time with her grandchildren.
Matt Forrest Esenwine's children's poetry can be found in numerous anthologies including J. Patrick Lewis' The National Geographic Book of Nature Poetry (National Geographic Children's Books, 2015), Kenn Nesbitt's One Minute till Bedtime (Little, Brown Books for Young Readers, 2016), and Lee Bennett Hopkins' School People (Boyds Mills Press, 2018), as well as Highlights for Kids magazine. Meanwhile, his debut picture book, Flashlight Night (Boyds Mills Press, 2017), received critical praise across the country and was selected by the New York Public Library as one of the Best Picture Books for Kids of 2017. Born just outside of Baltimore, MD, Matt lives in Warner, New Hampshire with his wife and kids.

Louie Chin was born in New York City. His comics and illustrations have appeared in a variety of publications and projects, including The New York Times, Boston Globe, and Nike. Louie is especially happy to illustrate this book, since he spent hours reading the dinosaur edition of Childcraft as a kid, being fascinated, yet scared learning about them. He currently lives in Brooklyn, New York.
Prehistoric Creatures / Birthdays / Ages 3-13
Hardcover, 10-3/10 x 10-2/5 inches, 32 pages
ISBN: 978-1-57687-841-5, $17.99 US/CAN
High-res scans to your specification are available upon request; scanning from the book or lifting images from the mechanical file are strictly prohibited. Mandatory credit line: From
Don't Ask a Dinosaur
by Deborah Bruss & Matt Forrest Esenwine with illustrations by Louie Chin
, published by POW! Kids Books.
For more information, please contact:
Madison Morales
POW! Kids Books
madison@powerHouseBooks.com
View web version
Unsubscribe here