FOR IMMEDIATE RELEASE:
powerHouse Books is pleased to announce the October 2019 release of
Highway 61
by Jessica Lange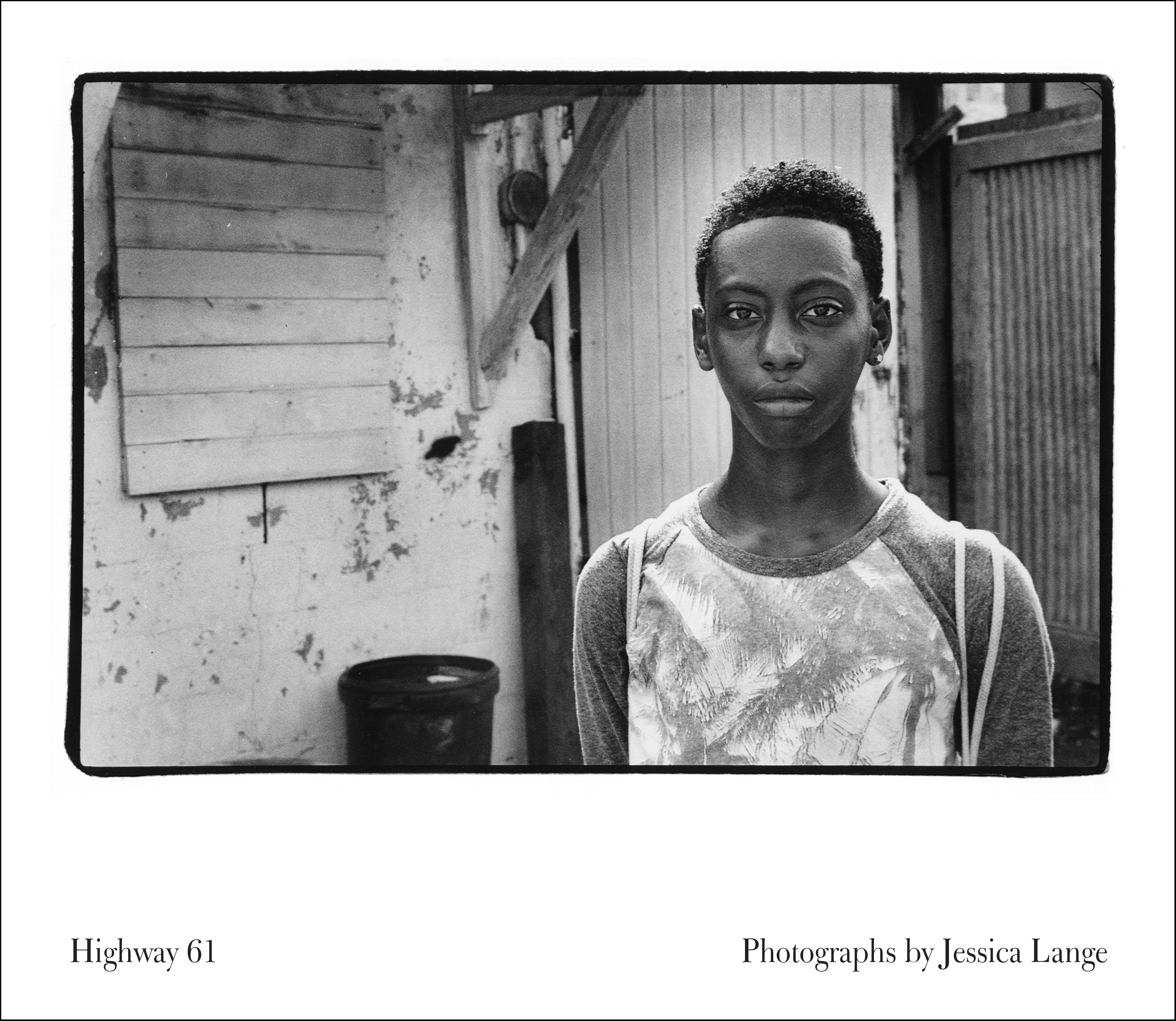 "These photographs are a chronicle of what remains and what has disappeared. It has a long memory, Highway 61." — Jessica Lange

Renowned actress and photographer Jessica Lange was raised in Northern Minnesota and has travelled the length of Highway 61 countless times since her childhood and throughout her life. This storied route originates at the Canadian border in Minnesota and runs along the great Mississippi River through the American Midwest and South, rolling through eight states, down to New Orleans.

With more than 80 stunning tritone photographs, Lange's Highway 61 reveals her deep connection to this iconic route, and presents that which she has long held dear along its way. This is a tale of our shared national heritage as seen by one of the most talented artists of her generation.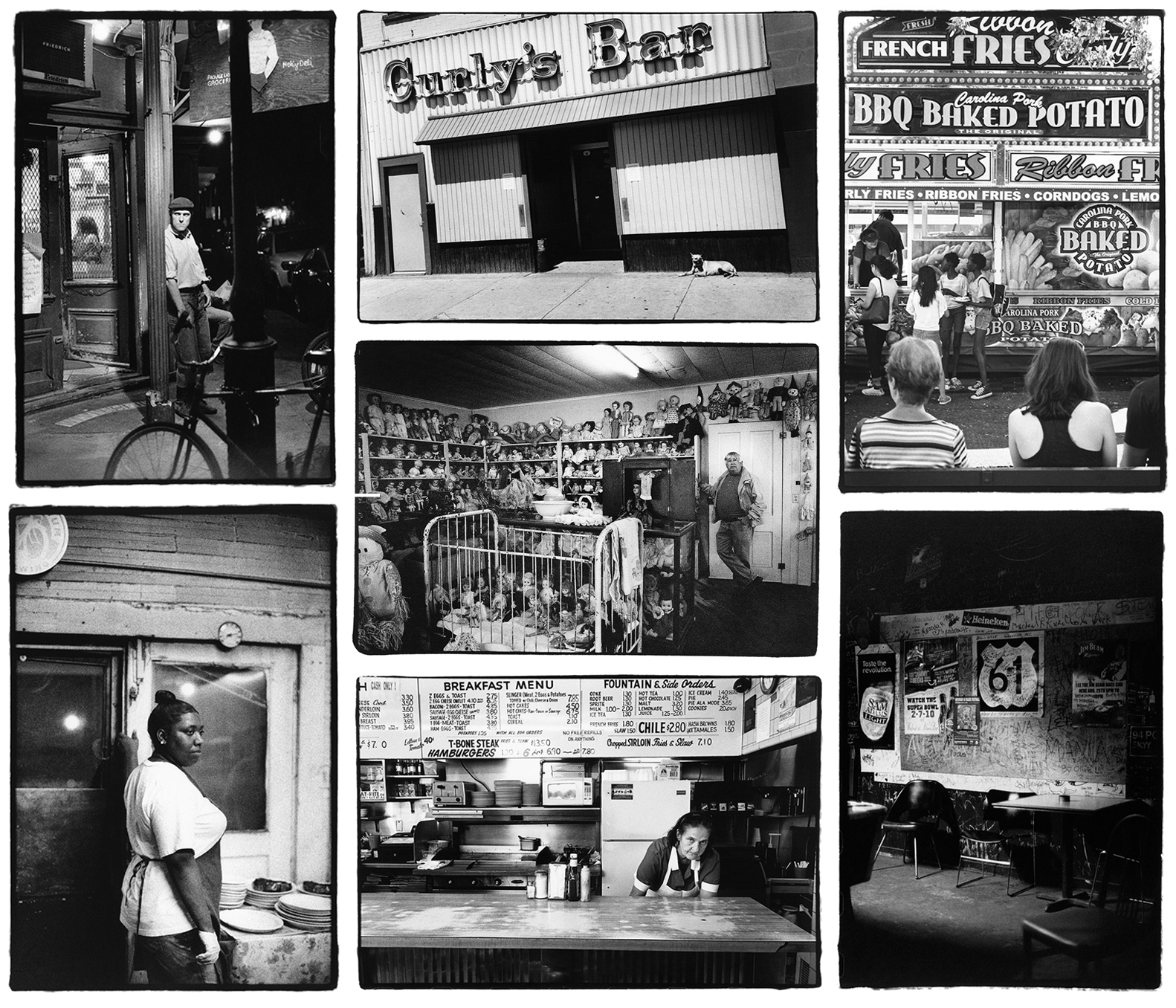 Jessica Lange is a photographer and actress. This is her fourth book of photography. She studied photography at the University of Minnesota and is the first recipient of the George Eastman House Honors Award. She has earned two Academy Awards, three Emmys, and a Tony.
A partial preview is available by clicking here: Highway 61
Photography / Midwest / Mississippi Delta / America
Hardcover, 12-3/5 x 10-9/10 inches, 176 pages
ISBN: 978-1-57687-937-5, $75.00 US / $99.00CAN
High-res scans to your specification are available upon request; scanning from the book or lifting images from the mechanical file are strictly prohibited. Mandatory credit line: From Highway 61 by Jessica Lange, published by powerHouse Books.

For contact at powerHouse Books:
Madison Morales
madison@powerhousebooks.com
Facebook | Twitter | Instagram

© Copyright 2019 powerHouse Books

View web version
Unsubscribe here