FOR IMMEDIATE RELEASE:
powerHouse Books is pleased to announce the March 2018 release of
Undocumented:
Immigration and the Militarization of the United States-Mexico Border
By John Moore
Getty Images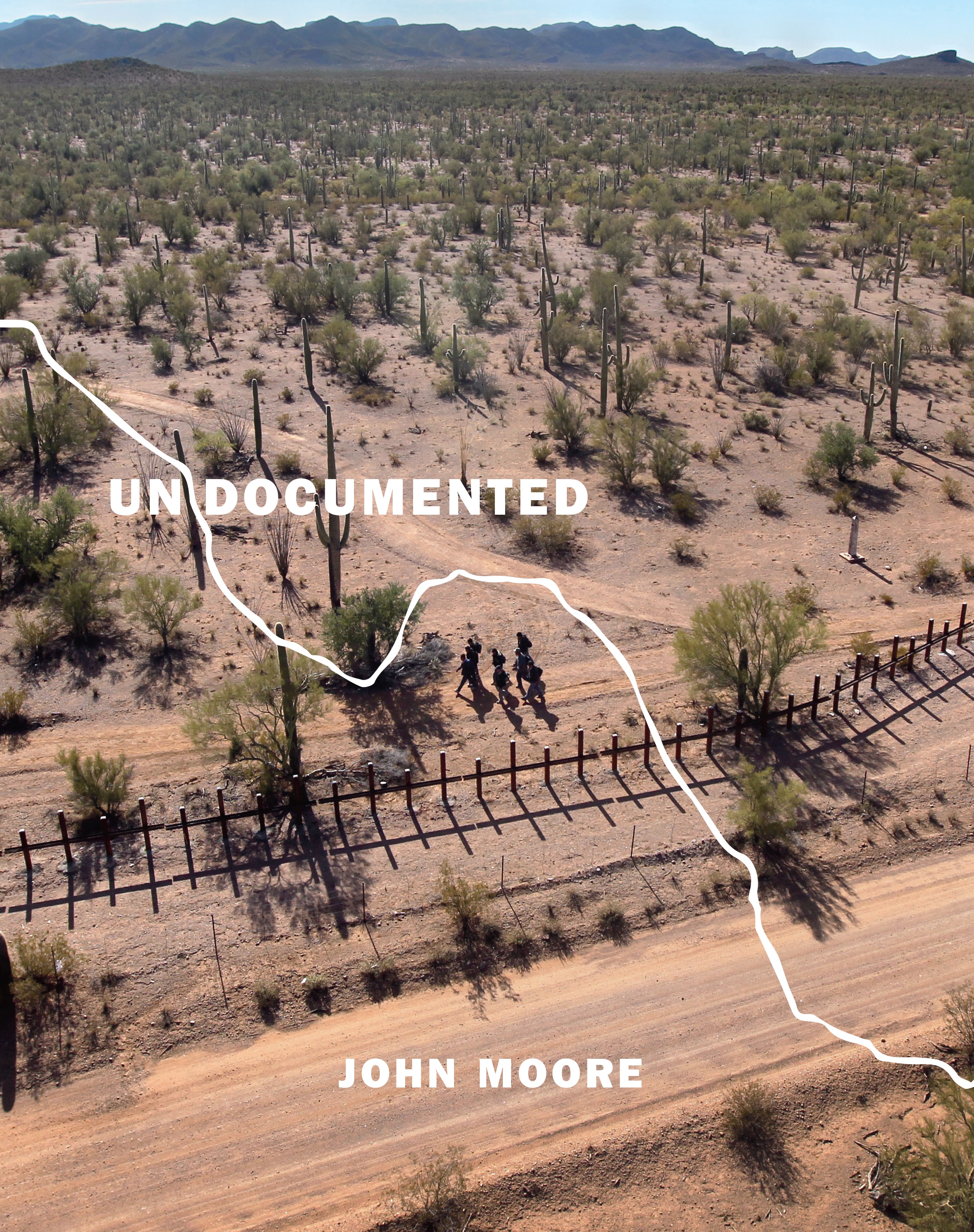 John Moore has focused on the issue of undocumented immigration to the United States for a decade. His access to immigrants during their journey, and to U.S. federal agents tasked with deterring them, sets his pictures apart. Moore has photographed the entire length of the U.S. southern border, and traveled extensively throughout Central America and Mexico, as well as to many immigrant communities in the United States. His work includes rare imagery of ICE raids, mass deportations, and the resulting widespread fear in the immigrant community. For its broad scope and rigorous journalism, Undocumented: Immigration and the Militarization of the United States-Mexico Border is the essential record on the prevailing U.S. domestic topic of immigration and border security. Exploring a cross-border view of the immigration narrative, the book features essays and captions in both English and Spanish.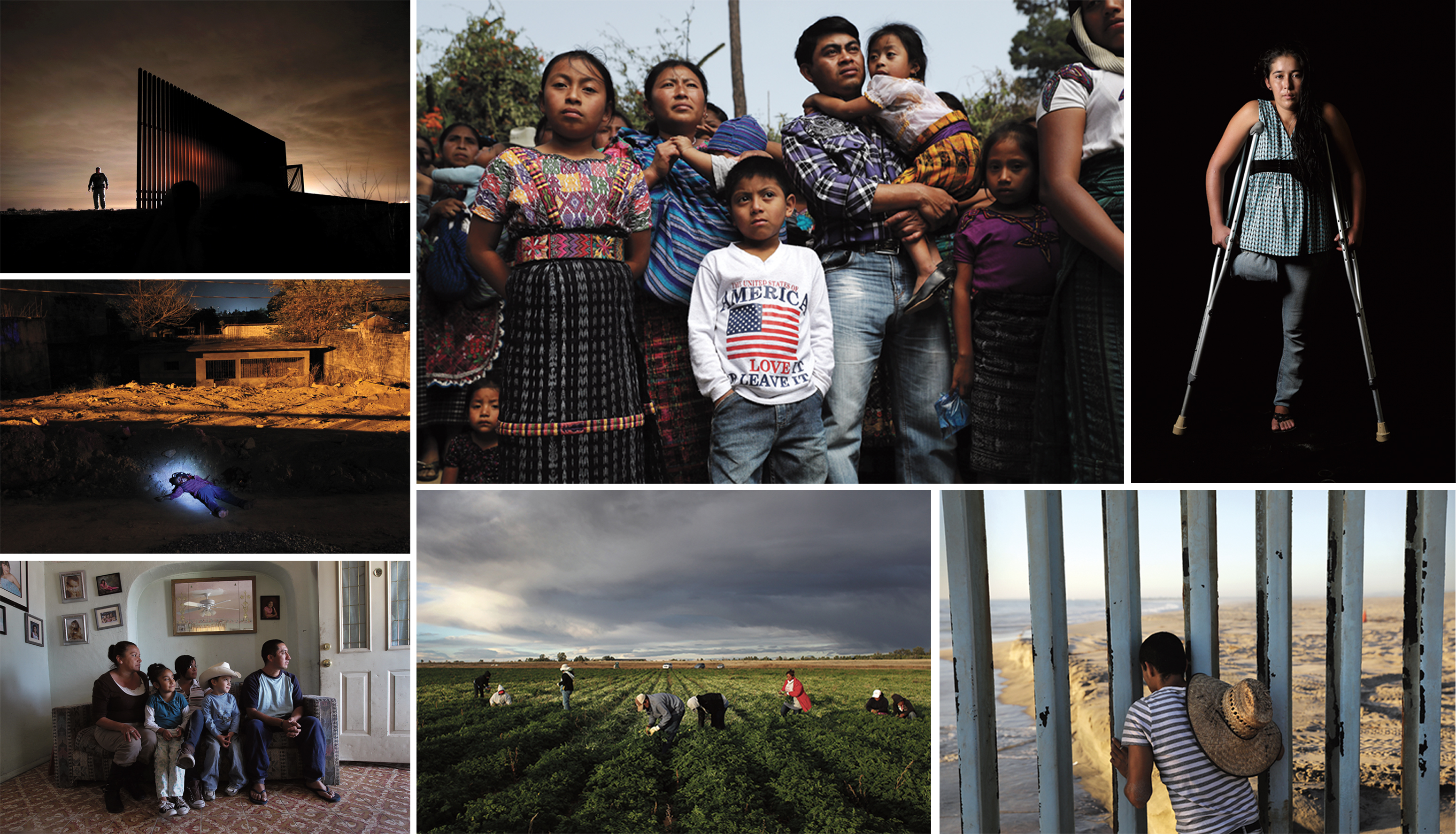 John Moore is a special correspondent for Getty Images. He has photographed in 65 countries on six continents and was posted internationally for 17 years, first to Nicaragua, then India, South Africa, Mexico, Egypt, and Pakistan. He returned to the U.S. in 2008. Moore has won top awards throughout his career, including the 2005 Pulitzer Prize for Breaking News Photography, World Press Photo honors, the John Faber Award and the Robert Capa Gold Medal from the Overseas Press Club, Photographer of the Year from Pictures of the Year International, the NPPA and Sony World Photography Organization. Moore is a graduate of the University of Texas at Austin, where he studied Radio-Television-Film. He lives with his family in Stamford, Connecticut.

Getty Images is the most trusted and esteemed source of visual content in the world, with over 200 million assets available through its industry-leading sites www.gettyimages.com and www.istockphoto.com. Getty Images works with over 200,000 contributors and staff photojournalists, to provide comprehensive coverage of more than 160,000 news, sport and entertainment events each year.
A partial preview is available by clicking here: Undocumented
Documentary / Photography / Immigration in America
Hardcover, 9-1/2 x 12-1/4 inches, 192 pages
ISBN: 978-1-57687-867-5, $50.00 US/CAN
High-res scans to your specification are available upon request; scanning from the book or lifting images from the mechanical file are strictly prohibited. Mandatory credit line: Photos via Getty Images for Undocumented by John Moore, published by powerHouse Books.
For more information, please contact:
Madison Morales
madison@powerhousebooks.com
Facebook | Twitter | Instagram

© Copyright 2017 powerHouse Books

View web version
Unsubscribe here