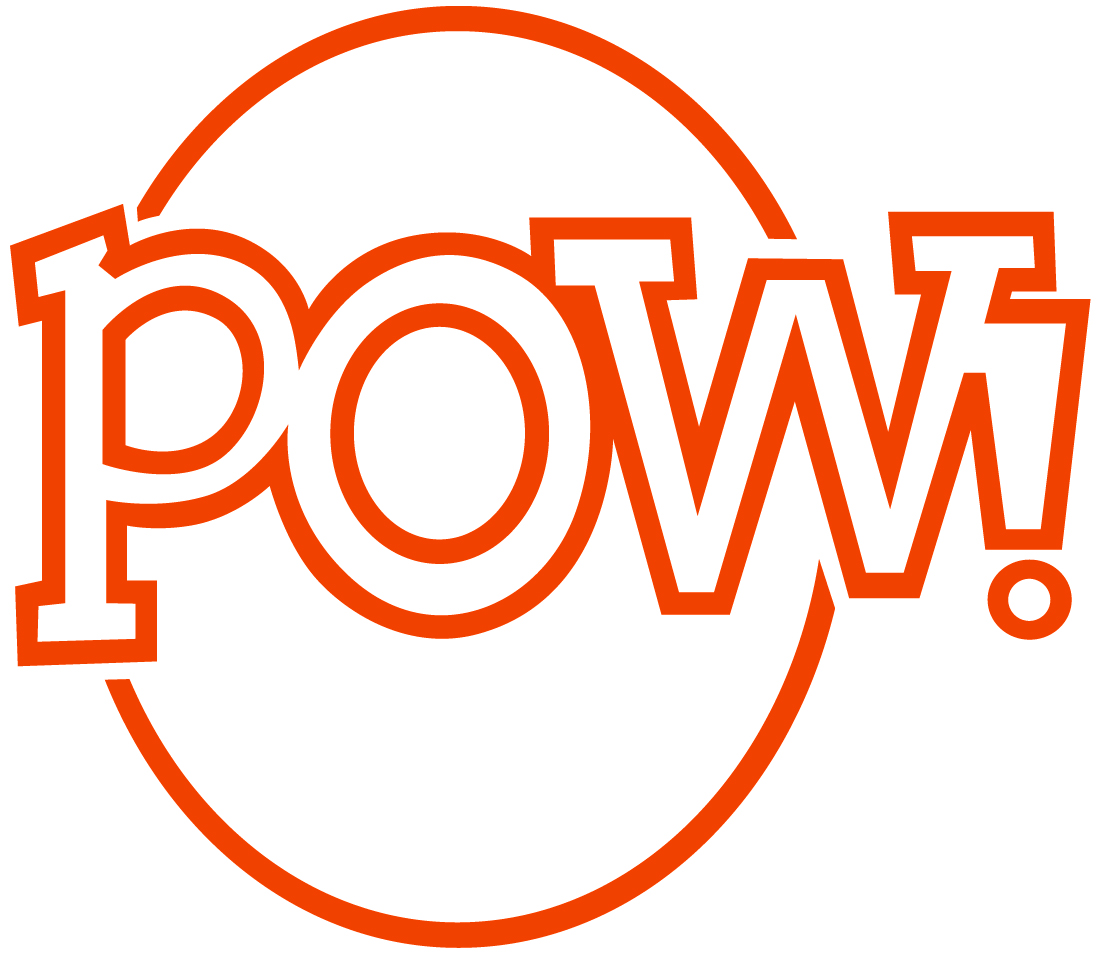 FOR IMMEDIATE RELEASE:
On Sale May 7, 2019
Be Brave, Be Brave, Be Brave:
A True Story of Fatherhood and Native American Heritage
Written by F. Anthony Falcon
Illustrated by Trisha Mason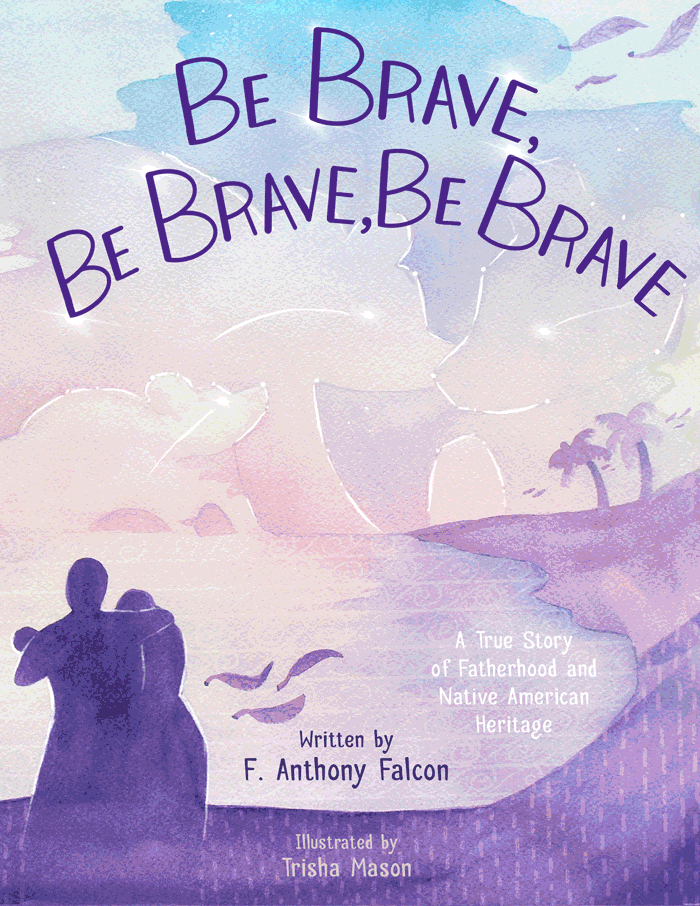 A man of Native American descent contemplates what lessons he will pass on to his newborn son in this heartfelt, expansive exploration of fatherhood, identity, and legacy.

Based on the true story of the birth of his son, Be Brave, Be Brave, Be Brave recalls the thoughts of author F. Anthony Falcon upon holding his child after the baby and his wife endured a life-threatening labor during Hurricane Harvey's landfall in Corpus Christi,Texas. Having felt adrift from his Native roots, Falcon found himself with a deep desire to understand his heritage so that he might better bestow it upon his son. A meditation on what it means to "be brave," this is the tale of little Lakota's perilous arrival into the world, of Falcon's struggle to reconnect with a heritage that was lost to him, and a father's attempt to describe what it means to be a Native American man in America today.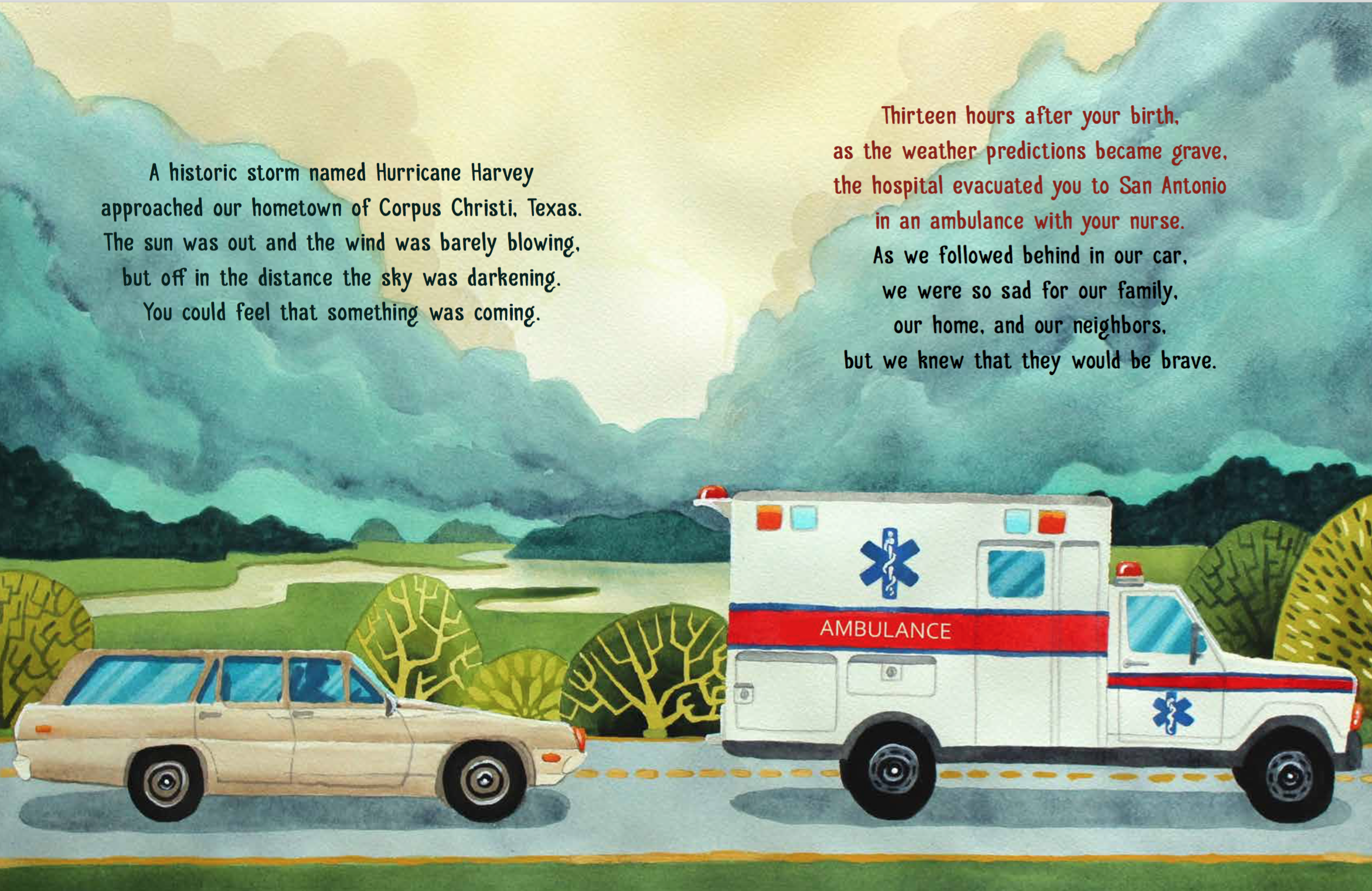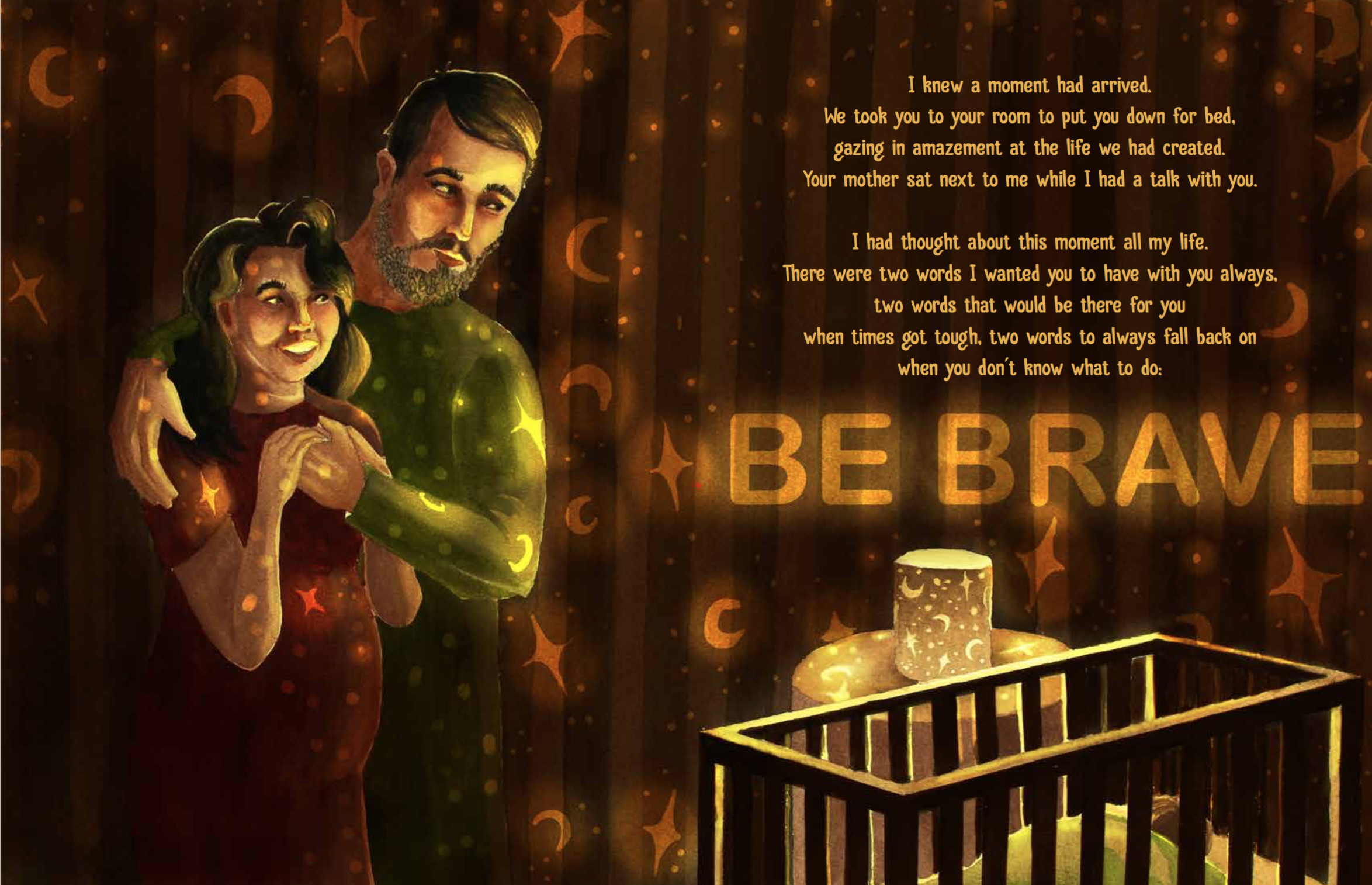 F. Anthony Falcon found his love for books in the library at William B. Travis Elementary School in his hometown of Corpus Christi, Texas. His love for history led him to research his own Native American heritage in the hope that he could one day instill that pride in his children. Anthony has a love for writing as well and a huge imagination which, when put together, makes for some very interesting reading. He currently resides in Corpus Christi, Texas with his wife and son.

Trisha Mason attended the Herron School of Art + Design (IUPUI) where she graduated with Honors and a BFA in Drawing and Illustration. She has illustrated for Riley Children's Hospital, The Kurt Vonnegut Memorial Library, and often participates in group art exhibitions. Trisha currently resides in Indianapolis, Indiana where she enjoys creating watercolor pet portraits, and frequently braves the nature trails with her dog, Gilly. You can view more of Trisha's work on her website, www.trishamasonart.com.
Native American Studies / Fatherhood / Heritage Inspiration
Hardcover, 8-1/2 x 11 inches, 32 pages
ISBN: 978-1-57687-914-6, $17.99 US/CAN
High-res scans to your specification are available upon request; scanning from the book or lifting images from the mechanical file are strictly prohibited. Mandatory credit line: From
Be Brave, Be Brave, Be Brave by F. Anthony Falcon with illustrations by Trisha Mason, published by POW! Kids Books.
For more information, please contact:
Madison Morales
POW! Kids Books
madison@powerHouseBooks.com
View web version
Unsubscribe here