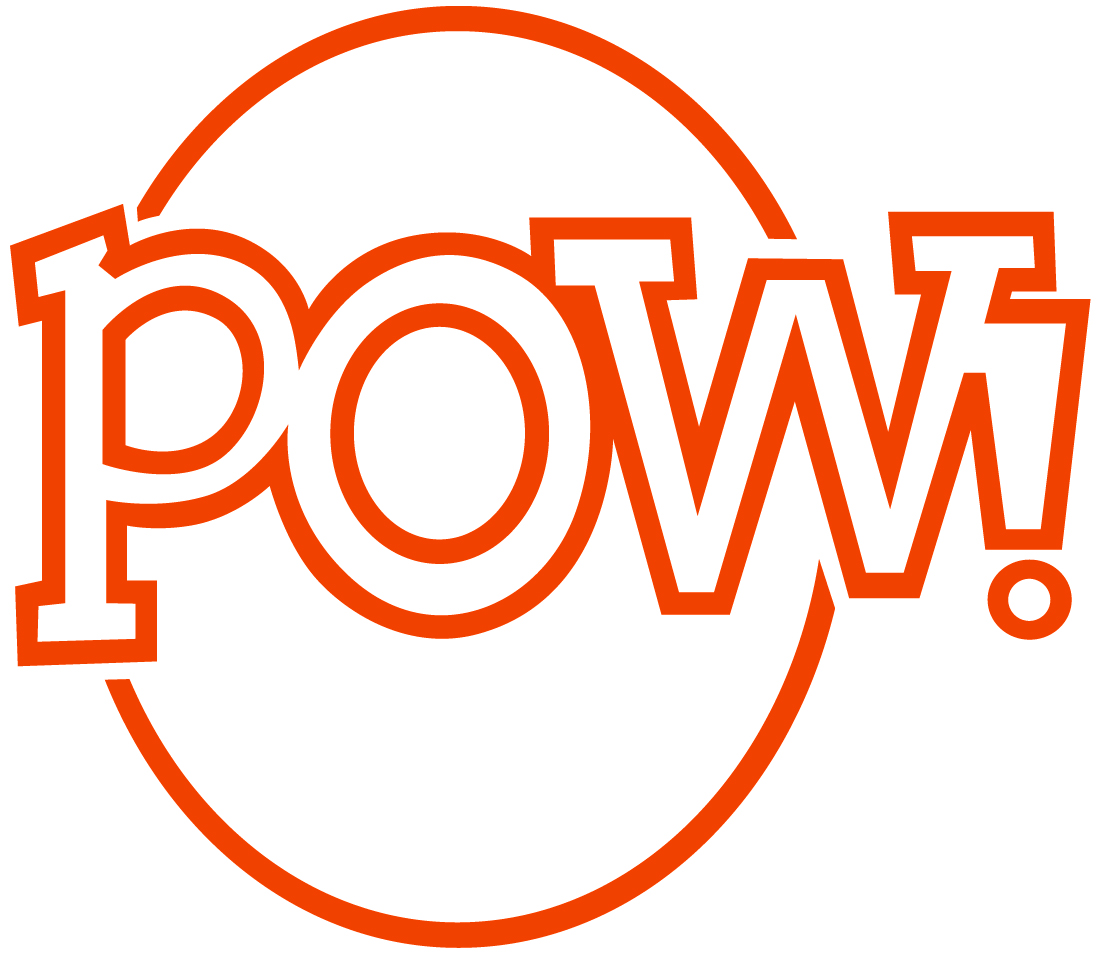 FOR IMMEDIATE RELEASE:
January 2016!
1 Robot Lost His Head: A Robot Counting Book
By Marc Rosenthal
Robots are perennial kid-favorites. The second book in an exciting series that started with Big Bot, Small Bot, acclaimed illustrator Marc Rosenthal's vividly colored, retro-futuristic robots encourage kids age 2-5 to lift the flaps and learn all about basic concepts.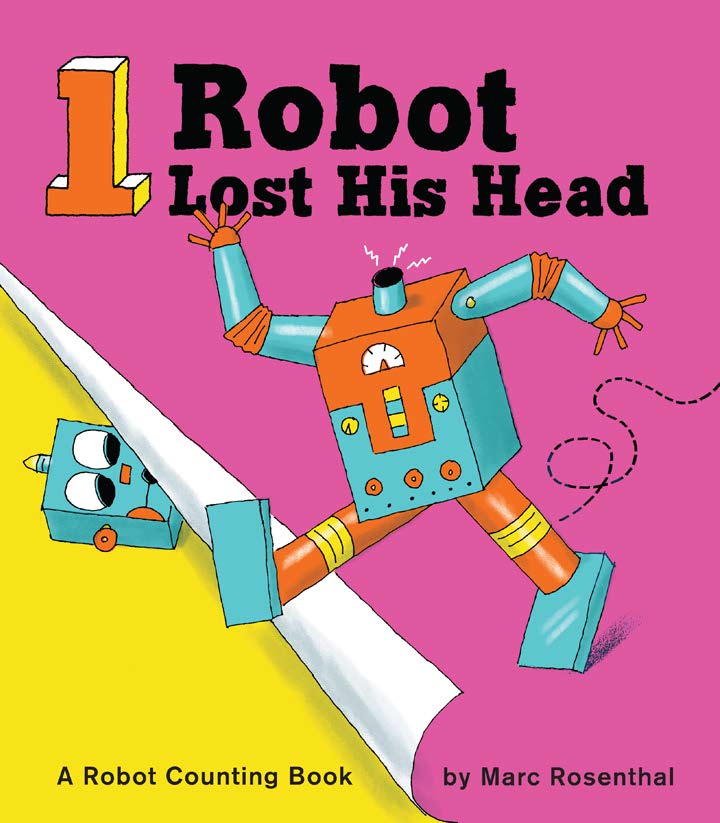 One Robot Lost His Head follows the travails of a slightly clumsy robot who can't quite keep track of his own head, and the smart robot pals who help him find it. A gatefold on each spread opens to reveal a visual punch line that teaches kids basic number skills while making them laugh. Each number is presented as a bold numeral, with a matching number of robots shown on the spread.The robots, though not human, are nevertheless full of charm, and their antics, captured perfectly in Marc Rosenthal's colorful, funny illustrations, are sure to crack up toddlers and preschool-age kids.
Marc Rosenthal's illustrations appear regularly in The New York Times, The New Yorker, and many other publications. Marc has both written and illustrated numerous children's books including Phooey! (HarperCollins, 2007) and Archie and the Pirates (HarperCollins, 2009), and illustrated many others, including the bestselling Bobo series, written by his wife, Eileen Rosenthal, I Must Have Bobo!, I'll Save You, Bobo!, and Bobo the Sailor Man (Atheneum) and, most recently, Mogie: The Heart of the House, written by Kathi Appelt (S&S, 2014). Marc lives in the Berkshires in Massachusetts.

Children's / Counting & Numbers / Ages 2-5
Hardcover, 8 x 8 inches, 20 pages
ISBN:

978-1-57687-749-4

, $17.95 US/CAN
High-res scans to your specification are available upon request; scanning from the book or lifting images from the mechanical file are strictly prohibited. Mandatory credit line: From One Robot Lost His Head by Marc Rosenthal, published by POW!/powerHouse Books.
Facebook
|
Twitter
|
Pinterest
For more information, please contact Sam Caggiula, Publicist
POW!/powerHouse Books, 37 Main Street, Brooklyn, NY 11201
Tel: 212-604-9074 x118, sam@powerhousebooks.com