FOR IMMEDIATE RELEASE:
powerHouse Books is pleased to announce the November 2017 release of
One, Two, Three, More
By Helen Levitt
Text by Geoff Dyer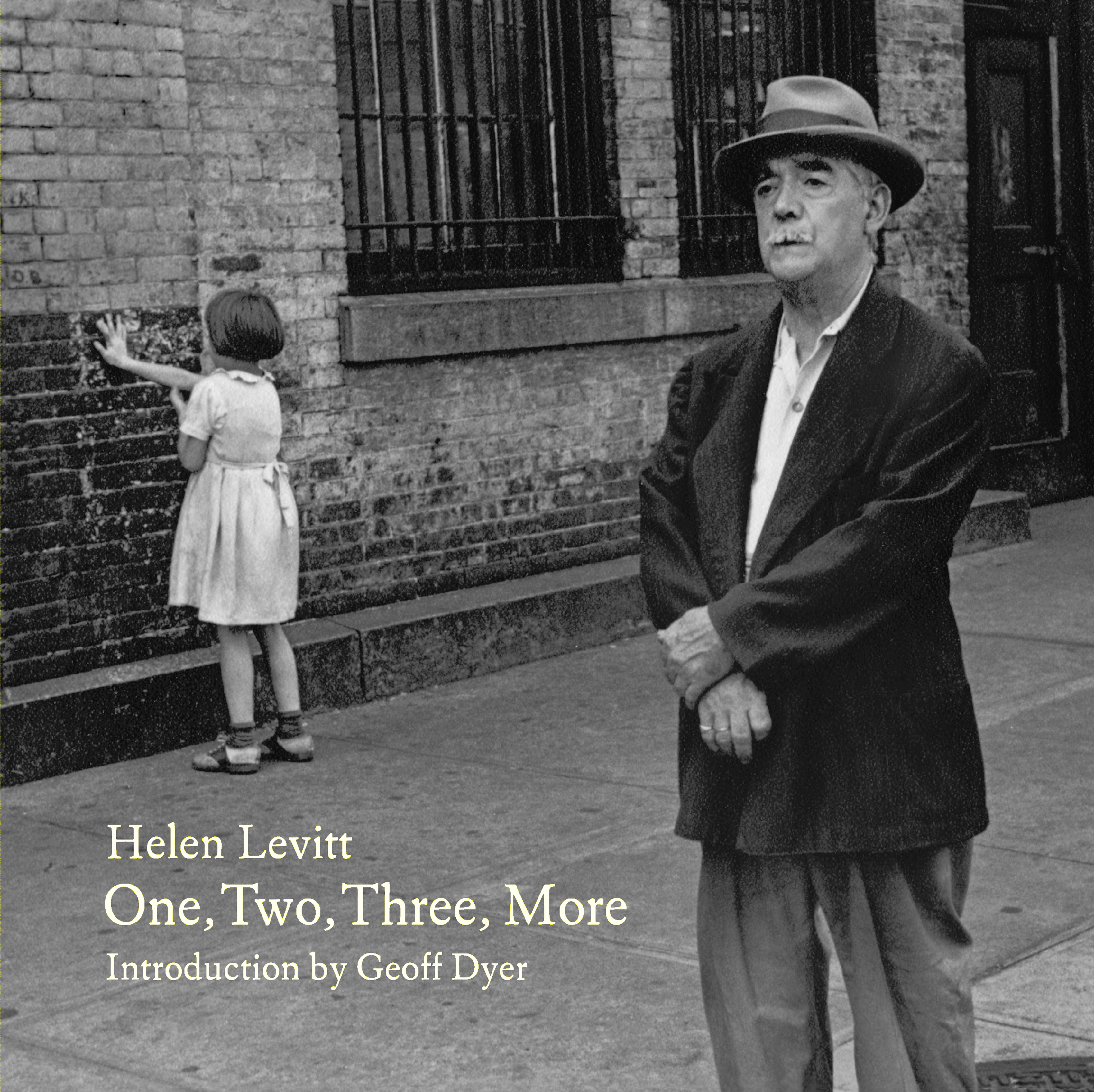 Helen Levitt's earliest pictures are a unique and irreplaceable look at street life in New York City from the mid-1930s to the end of the 1940s. There are children at play, lovers flirting, husbands and wives, young mothers with their babies, women gossiping, and lonely old men. A majority of these photographs have never been published. Other pictures included in this book are now world-famous, now part of the standard history of photography. Together they provide a record of New York not seen since Levitt's pioneering solo show at The Museum of Modern Art.

Levitt's photographs are in some of the best photography collections in America, including: The Met, MoMA, The Smithsonian, Museum of Fine Arts Houston, and the Art Institute of Chicago.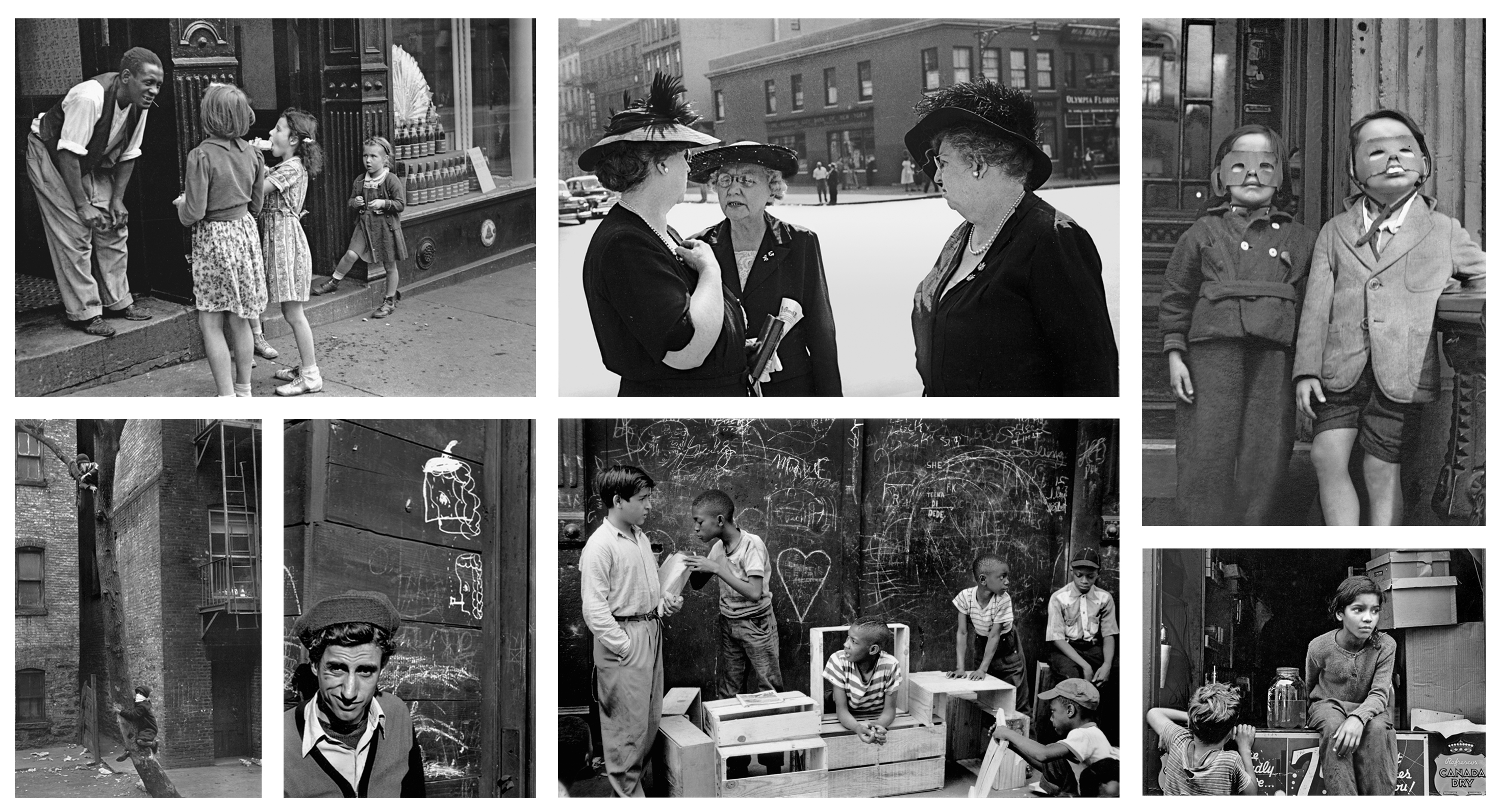 Born in Brooklyn in 1913, Helen Levitt's photographs made on the streets of New York have inspired and amazed generations of photographers, collectors and curators. Helen Levitt's first major exhibition was at the Museum of Modern Art in 1943, and a second solo show was held there in 1974. Retrospectives of her work have been held at several museums including the Boston Museum of Fine Arts, the San Francisco Museum of Modern Art, International Center for Photography and Fondation Henri Cartier-Bresson in Paris.
Geoff Dyer's many books include But Beautiful, Out of Sheer Rage, The Missing of the Somme, The Ongoing Moment, the novel Jeff in Venice, Death in Varanasi, and the essay collection Otherwise Known as the Human Condition (winner of a National Book Critics Circle Award for criticism). His latest book is White Sands: Experiences from the Outside World. A recipient of a 2015 Windham Campbell Prize for non-fiction, he is an Honorary Fellow of Corpus Christi College, Oxford, a Fellow of the Royal Society of Literature, and a Member of the American Academy of Arts and Sciences. He currently lives in Los Angeles where he is Writer in Residence at USC.
A partial preview is available by clicking here: One, Two, Three, More
Monograph / New York City / Photography
Hardcover, 8 x 8 inches, 204 pages
ISBN: 978-1-57687-852-1, $40.00 US/CAN
High-res scans to your specification are available upon request; scanning from the book or lifting images from the mechanical file are strictly prohibited. Mandatory credit line: From One, Two, Three, More by Helen Levitt, published by powerHouse Books.
For more information, please contact:
Madison Morales
madison@powerhousebooks.com
Facebook | Twitter | Instagram

© Copyright 2017 powerHouse Books

View web version
Unsubscribe here