FOR IMMEDIATE RELEASE:
powerHouse Books is pleased to announce the February 2015 release of
Don't Take These Drawings Seriously

By Nathalie Du Pasquier
Designed by Omar Sosa; Preface by Deyan Sudjic; Featuring an Interview with Emily King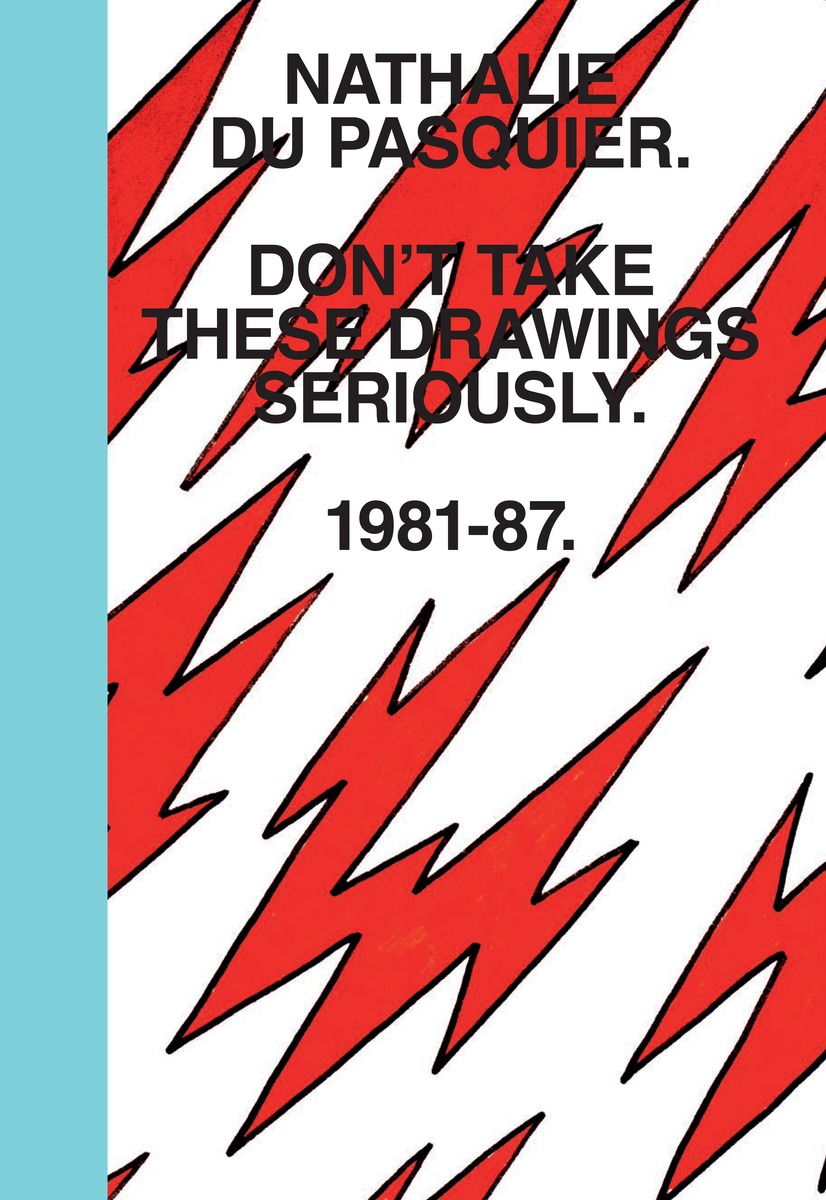 From 1981-1987, the Milan-based design and architecture group Memphis burst onto the scene proclaiming a new aesthetic of unruly colors, wild shapes, and the triumph of form over function. The design world would never be the same. Founding member Nathalie Du Pasquier created surfaces - textiles, carpets, plastic laminates, and some objects - that were at once shocking and iconic. Her work, joyfully irreverent and proudly postmodern, helped to define the group. During this period in her life, she also drew constantly. Like her patterns, which have since gone on to be featured in a new line by American Apparel, Du Pasquier's drawings reveal entire hidden worlds of her imagination - from very small items like jewelry to entire cities. They also show a surprisingly personal side of Du Pasquier's work.
Don't Take These Drawings Seriously is the first and definitive compilation of all the unpublished drawings from those years, which had been sitting in the drawers of Nathalie's studio for over three decades. Organized by the smallest objects to the biggest and divided into chapters, each with a text by Nathalie, it has been carefully edited and designed by Apartamento's co-founder Omar Sosa together with Du Pasquier.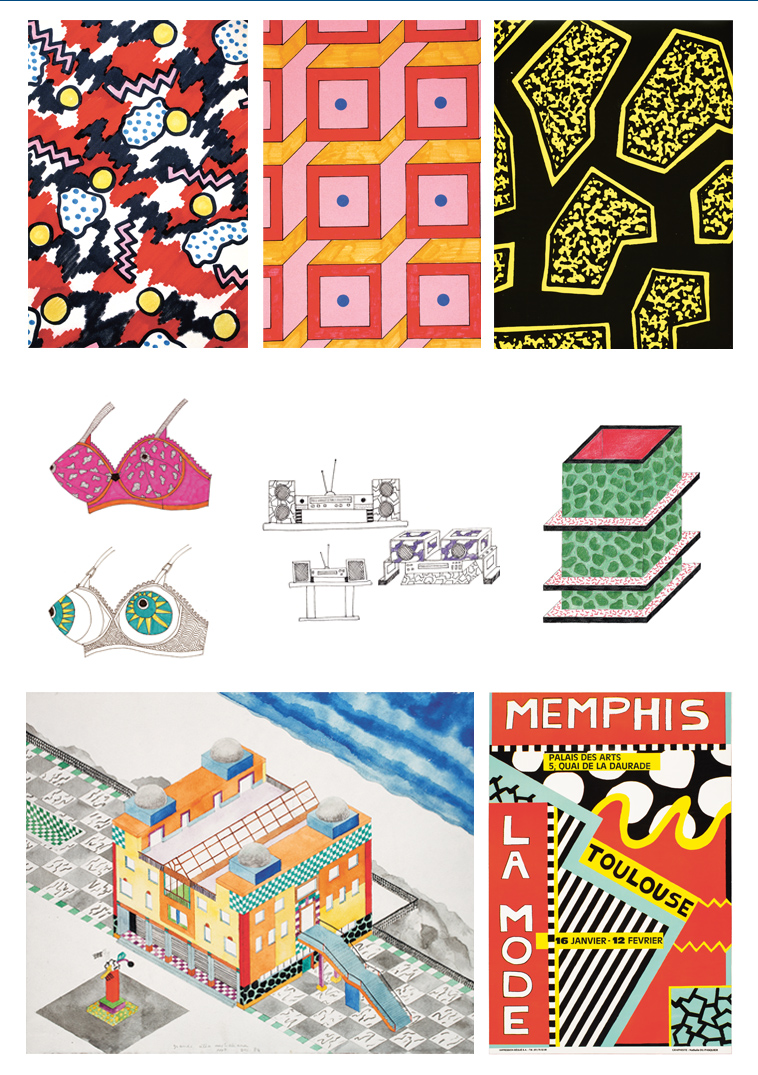 Nathalie Du Pasquier was born in Bordeaux (France) in 1957, she has lived in Milan since 1979. Until 1986 she worked as a designer and was a founder member of the Italian design group Memphis. She designed numerous "decorated surfaces": textiles, carpets, plastic laminates as well as some furniture and objects. In 1987 painting became her main activity. Apart from all the exhibitions with the Memphis group, she has been showing her work mainly in Hong Kong from 1989 until 2009 with Le Cadre Gallery, in Ireland with Rubicon Gallery and Fenderesky and in Italy in various places. She paints still lifes with objects and in the last years has been building abstract compositions to be represented. In 2014 she has launched a collection of clothes for American Apparel and a collection of objects and fabrics for Wrong for HAY.
A preview is available by clicking here: Don't Take These Drawings Seriously


Design / Graphic Arts / Art
Hardcover, 7-3/4 x 11 inches, 320 pages
ISBN: 978-1-57687-754-8, $60 US/CAN
High-res scans to your specification are available upon request; scanning from the book or lifting images from the mechanical file are strictly prohibited. Mandatory credit line: From Don't Take These Drawings Seriously by Nathalie Du Pasquier, published by powerHouse Books.
For more information, please contact:
Declan Taintor, Publicist
powerHouse Books, 37 Main Street, Brooklyn, NY 11201
Tel: 212-604-9074 x142, Fax: 212-366-5247, email: declan@powerHousebooks.com
Facebook | Tumblr | Twitter | Instagram

© Copyright 2014 powerHouse Books