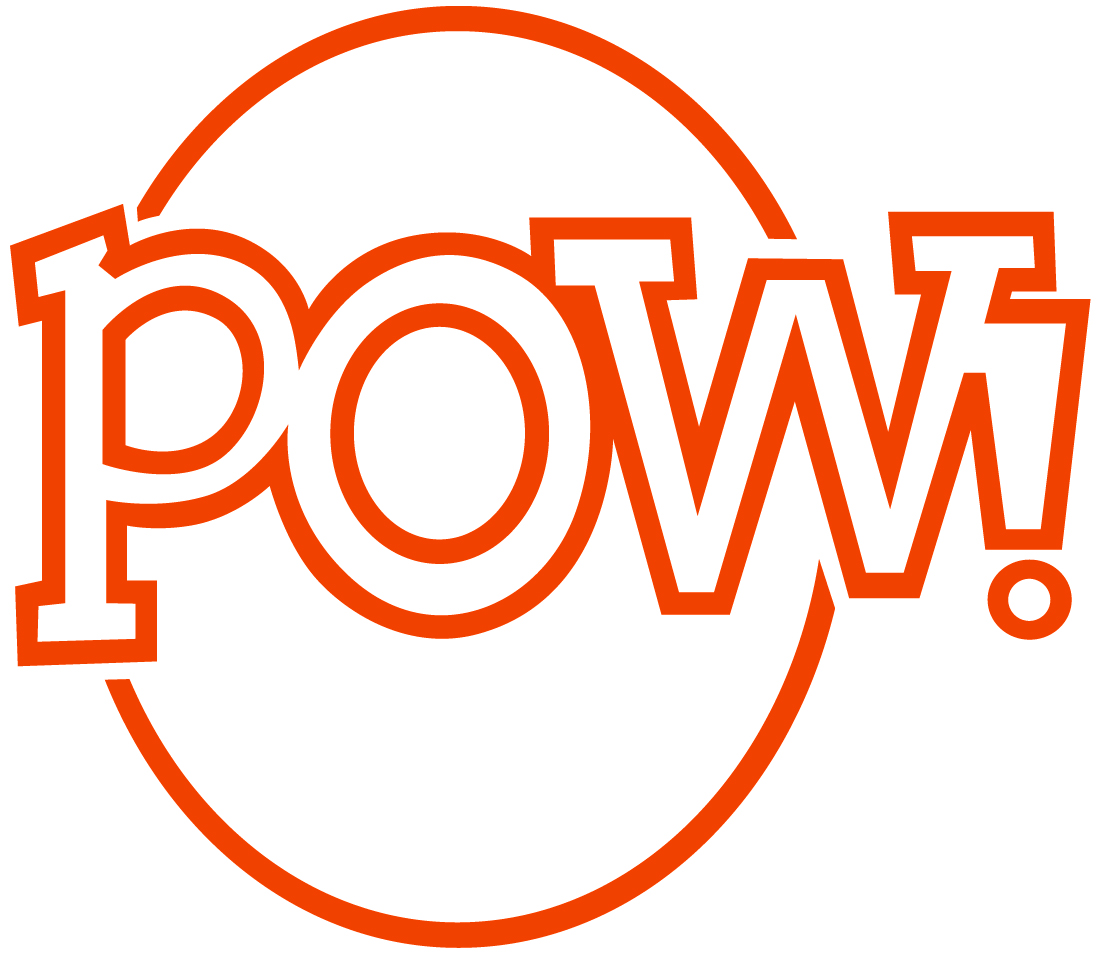 FOR IMMEDIATE RELEASE:
Forthcoming May 2016
New York Is My Playground

Photographs by Jane Goodrich, Written by Bob Raczka
*********************
Storytelling children's photographer Jane Goodrich creates exciting, kid-centric portraits. The end result is a fresh, moving homage to all who use New York City as their playground.
Shows children how the city's streets, structures, and landmarks can provide a unique playspace

Includes text from award-winning children's author Bob Raczka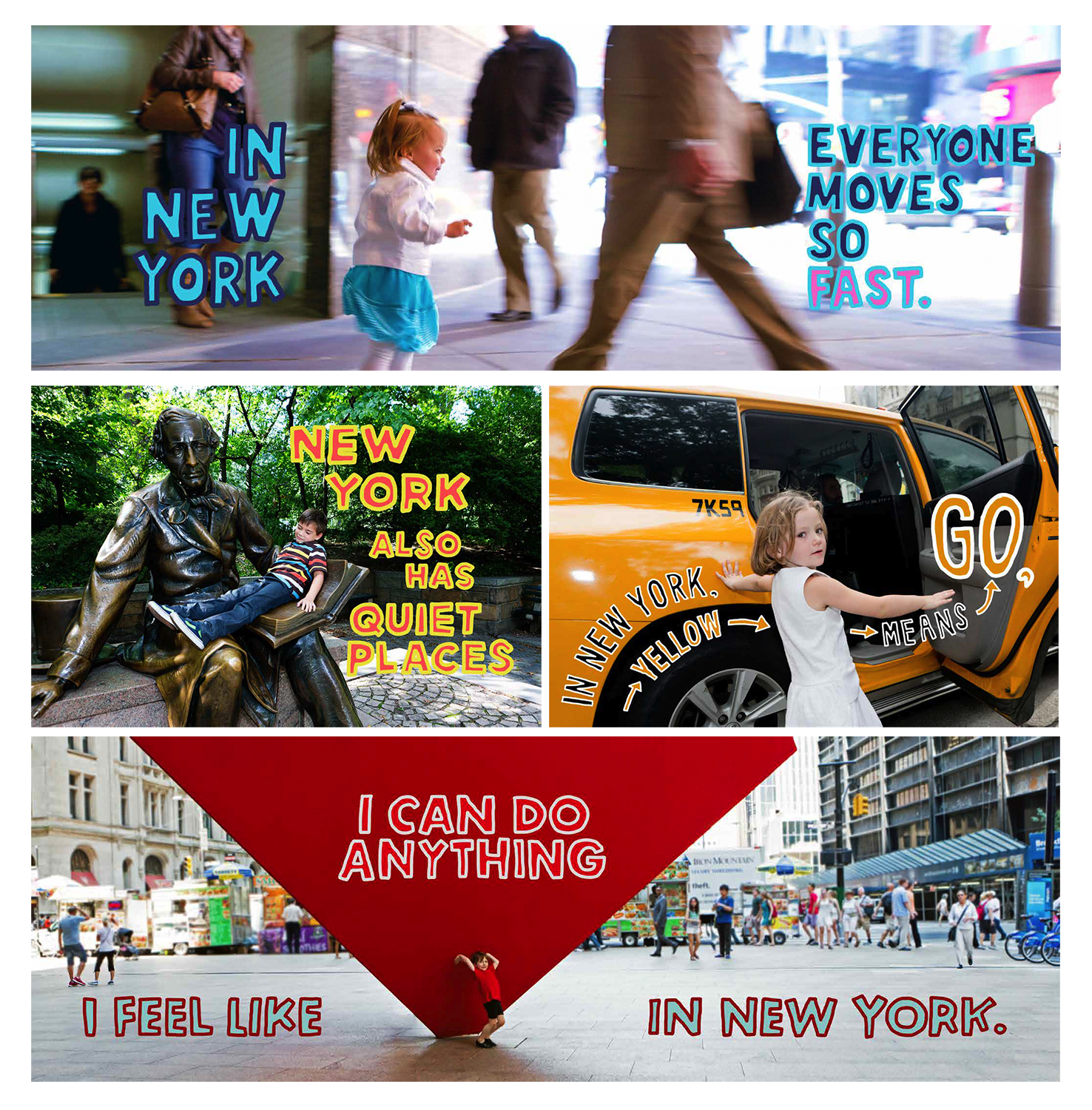 Jane Goodrich is a New York—based newborn and children's photographer with an artful eye and modern edge. Goodrich's talent lies in her ability to capture a real moment in time—no matter how quickly it passes.

Bob Raczka is the author of more than 20 books for children. His children's poetry titles include Guyku, Lemonade, and Santa Clauses. He has also written a 14-book art series, Bob Raczka's Art Adventures. He lives in Glen Ellyn, Illinois.
*********************
Children's / NYC / Ages 4-8
Hardcover, 7 x 10.5 inches, 32 pages
ISBN: 978-1-57687-789-0, $14.95 US/CAN
*********************
High-res scans to your specification are available upon request; scanning from the book or lifting images from the mechanical file are strictly prohibited. Mandatory credit line: From New York Is My Playground by Jane Goodrich and Bob Raczka, published by POW! Kids Books
*********************
For more information, please contact:
Madison Morales, Publicist
POW!/powerHouse Books, 37 Main Street, Brooklyn, NY 11201
Tel: 212-604-9074 x118, madison@powerhousebooks.com
Facebook
|
Twitter