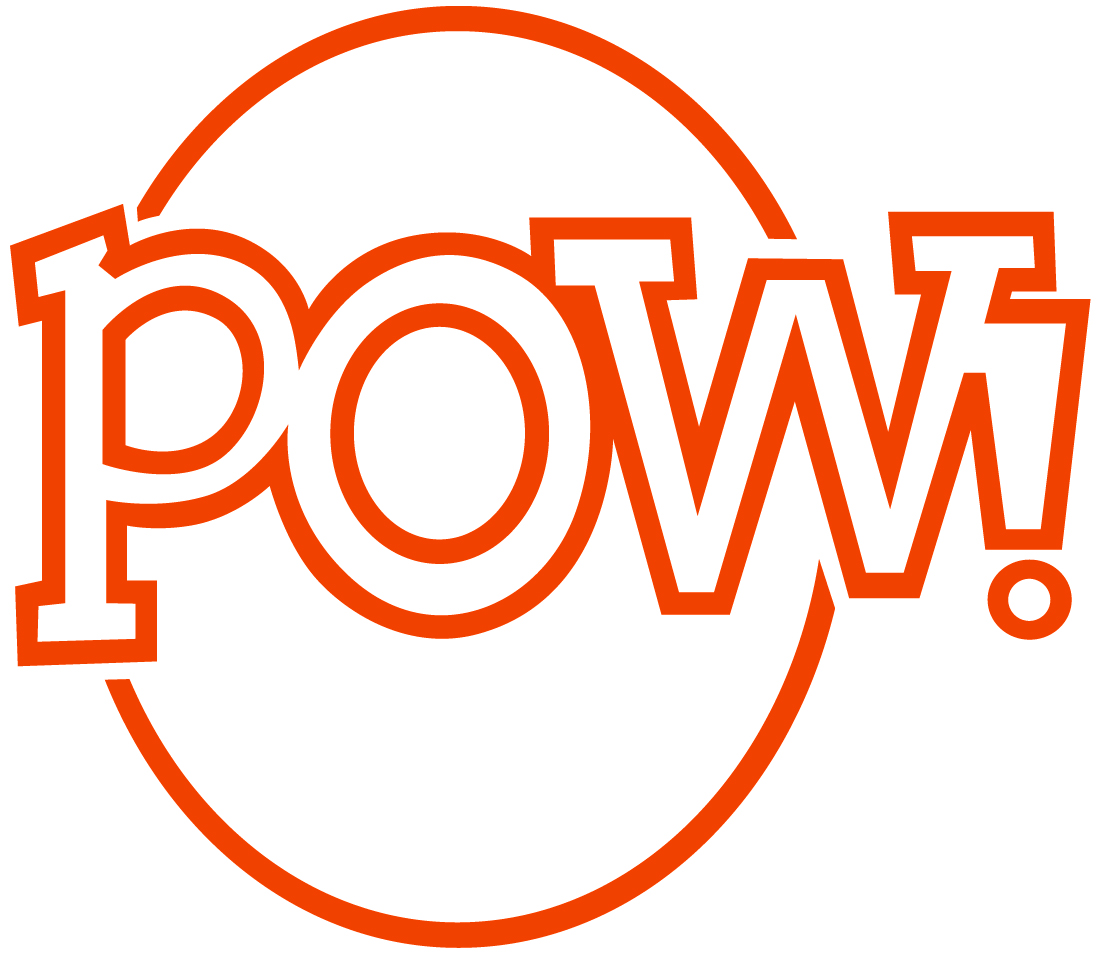 FOR IMMEDIATE RELEASE:
On sale May 5, 2015!
Only Fish Fall From the Sky
By Leif Parsons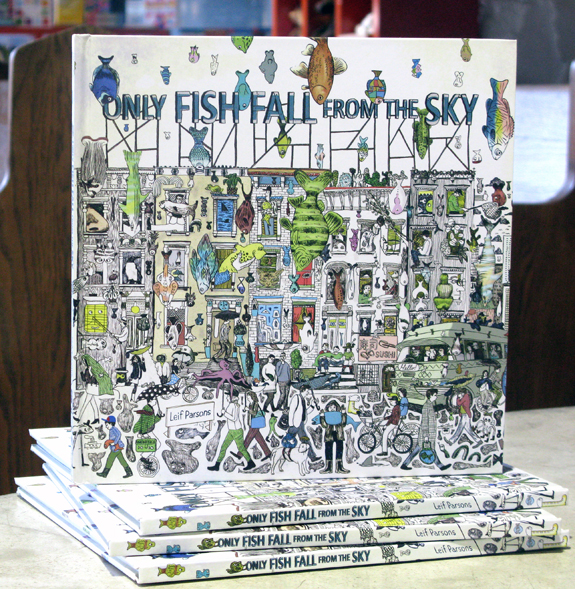 In Only Fish Fall From the Sky, a boy wakes from a marvelous dream to find the world is not quite as he left it; raindrops are falling from the sky, instead of fish, when everyone knows that only fish fall from the sky! Is he asleep or awake? Kids can decide for themselves which world they prefer as they pore over the detailed dreamscapes of author/illustrator Leif Parsons.
Movement infuses every inch of Parsons' elaborate illustrations, enticing young readers to linger over each spread to discover such kid-friendly surprises as kangaroos jumping double-dutch, a giant nose poking out of a city window, or a squirrel taking meticulous notes. Leif Parsons' elaborate creation is sure to capture the interest of preschoolers and young readers with boundless imaginations.
Leif Parson is an award-winning illustrator and artsit whose work appears regularly in publications including The New York Times, The New Yorker, Harper's, The Boston Globe, and The Atlantic. Leif's work has also been featured online in Booooom, It's Nice That, Design Arts Daily, and Book By Its Cover. MoMA aquired his artist's book, Negative, for its permanent collection, and his drawings and sculptures have been shown at many galleries on both coasts, and in Canada. His work was recently selected by Hyperallergic as one of the standouts of Buswick's 2014 Open Studios. Leif lives in Brooklyn, NY.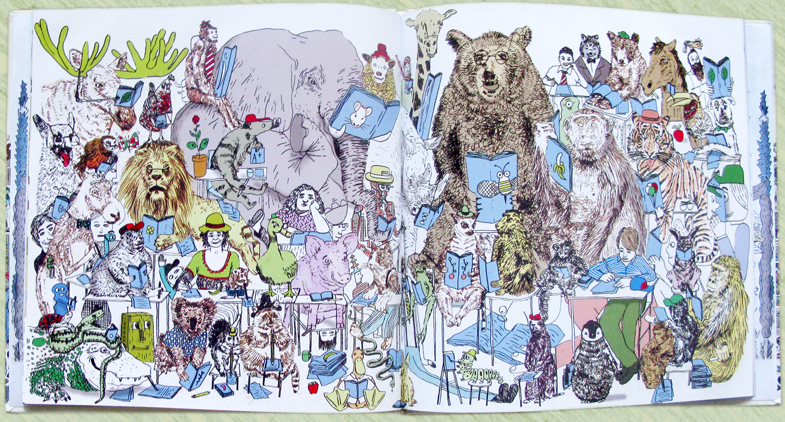 Children's / Imagination & Play / Ages 3-7
Hardcover, 10-1/2 x 10-1/2 inches, 32 pages
ISBN: 978-1-57687-757-9, $17.95 US/CAN
High-res scans to your specification are available upon request; scanning from the book or lifting images from the mechanical file are strictly prohibited. Mandatory credit line: From Only Fish Fall From the Sky by Leif Parsons, published by POW!/powerHouse Books.
Facebook | Twitter | Instagram | Pinterest | Tumblr
For more information, please contact Allyssa Kasoff, Publicist
POW!/powerHouse Books, 37 Main Street, Brooklyn, NY 11201
Tel: 212-604-9074 x142, Fax: 212-366-5247, email: allyssa@POWkidsbooks.com