FOR IMMEDIATE RELEASE:
powerHouse Books is pleased to announce the November 2019 release of
American Goddess:
Jean Patchett
by Robert and Lois Lilly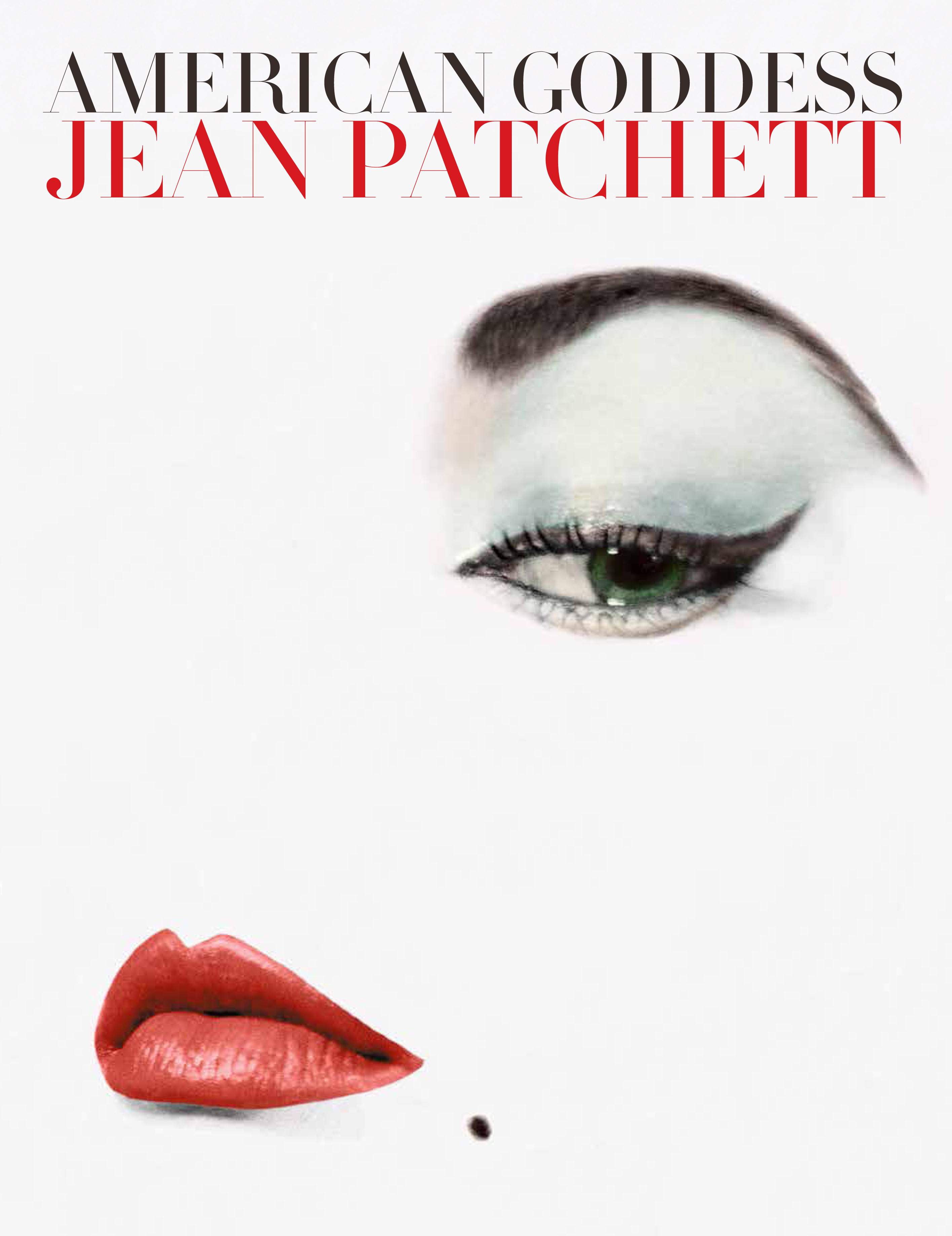 Jean Patchett was both model and muse, a famous face from New York's vibrant midcentury popular culture and the most successful high-fashion model of her time.

A small-town girl from rural Maryland, Patchett had no firm ambitions until a friend suggested she drop out of college and go to New York and become a model. Within a year Jean had left school, met model agent Eileen Ford, and begun a career that saw her photographed by the greatest photographers of her era, with more than 58 magazine covers over 14 years.

"A young American goddess in Paris couture," was Irving Penn's epitaph for the model he photographed for a classic series in Lima, Peru where, pushed past their limits, Patchett and Penn created passionate art with a possible passionate relationship as well. Penn would go on to create stunning images of Patchett for Vogue and later, for a series of nudes he called "the major artistic experience of my life." Letters from Patchett to her family show a young woman in love with her life and eager to share the thrills and struggles of her career. Quotes from photographers Cecil Beaton, John Rawlings, William Helburn, Jerry Schatzberg, and Francesco Scavullo reflect their admiration for her technical skills as a model as well as her unique beauty. A work diary from 1951 allows us to see how—and with whom—she worked from day to day.

American Goddess: Jean Patchett defines Patchett's career in a biographical essay and explores its scope in 120 editorial and advertising images from Vogue, Glamour, and Harper's Bazaar—some iconic, some personal, and some that have never been seen before. It's a unique look at a model who defined a decade and a rare collection of extraordinary images that explore her unique appeal.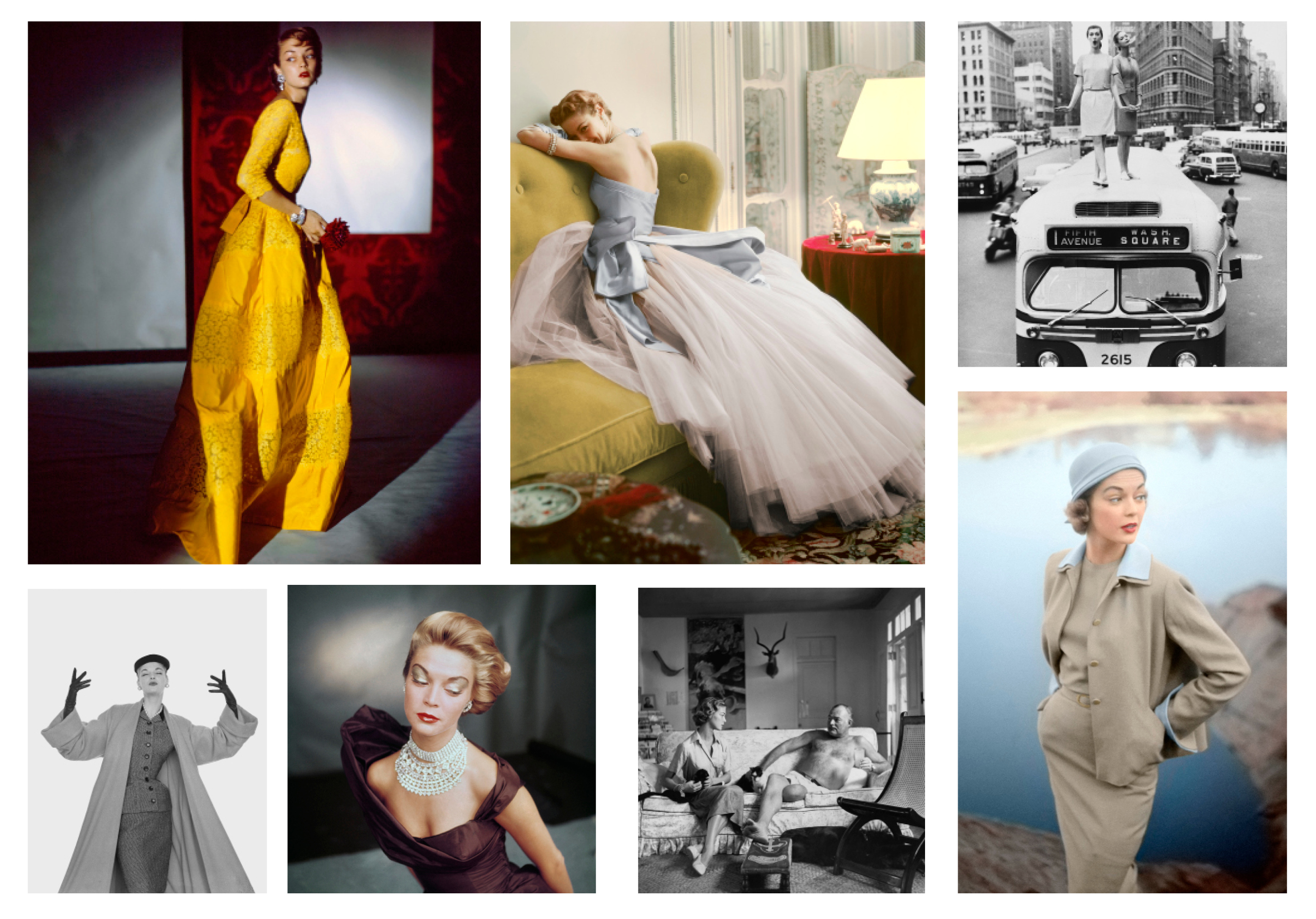 Top Row (left to right): Made for You, Vogue, October 1, 1948, Dress by Henri Bendel, Photograph by Horst P. Horst. Horst P. Horst/ Vogue © Conde Nast; Paris Spectaculars, Vogue, April 1, 1950, Evening gown by Jean Dѐsses, Photograph by Norman Parkinson. © Norman Parkinson/Iconic Images; Bus Top, Harper's Bazaar, December 1958, Dovima and Jean Patchett, Photograph by William Helburn. © William Helburn LLC; Bottom Row (left to right): Advertising Photograph for Doyle Dane Bernbach, 1954, Photography by William Helburn. © William Helburn LLC; Vogue, August 1, 1951, Photograph by John Rawlings. John Rawlings/ Vogue © Conde Nast; Jean Patchett and Ernest Hemingway, Finca Vigia, Havana, Vogue, November 15, 1950, Silk shirt and wrap skirt by B.H. Wragge, Photograph by Clifford Coffin. Clifford Coffin/ Vogue © Conde Nast.; How to Make a Suit, Glamour, February 1951, Photograph by Clifford Coffin. Clifford Coffin/ Glamour © Conde Nast.
Robert Lilly is a veteran journalist and co-author of William Helburn: Seventh and Madison, Mr. Lilly has written and produced programs, stories, and documentaries for NBC News, CNN, Reuters, Vice, and VH1, and filed stories from dubious locations in Central America, the Middle East, and Manhattan. He loves great food and wine, loud music, The Womps, and scuba diving. Mr. Lilly is a native New Yorker and a member of the Producers Guild of America.

Lois Allen Lilly is a voiceover artist and co-author of William Helburn: Seventh and Madison, Ms. Lilly dazzled audiences as a rock and roll DJ in Florida before working as a radio stringer in the Middle East, producer and reporter for PBS' award-winning Nightly Business Report, artist's representative, and intellectual property specialist. She loves great food and wine (preferably organic), Paris, and The Womps, and is a member of New York Women in Film and Television.

Amy Auer Hensley is Jean Patchett's daughter and the quiet force behind American Goddess.
A partial preview is available by clicking here: American Goddess
High-res scans to your specification are available upon request; scanning from the book or lifting images from the mechanical file are strictly prohibited. Mandatory credit line: From American Goddness by Robert and Lois Lilly, published by powerHouse Books.