FOR IMMEDIATE RELEASE:
powerHouse Books is pleased to announce the December 2018 release of
Barflies:
Reykjavik 2
By Snorri Bros.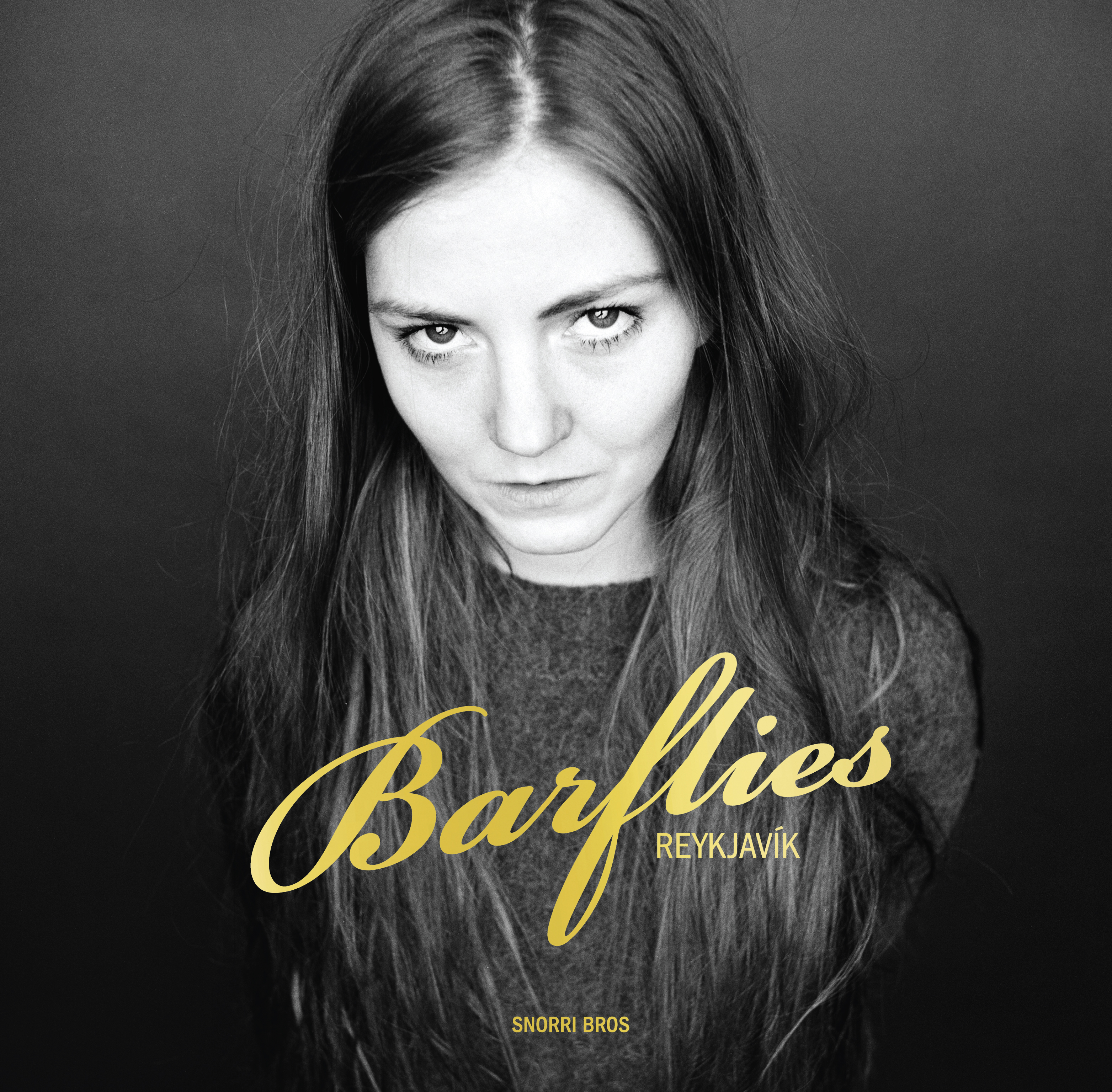 Barflies: Reykjavik 2 is a photography book by the Snorri Bros portraying the regulars of iconic Reykjavik bar Kaffibarinn, which celebrates its 25th anniversary in 2018.

Opening its doors for the first time in 1993 the downtown Reykjavík bar was an overnight hit, attracting artists, musicians, media types, and other cool cats and creatures of the night. The crowd was young and had a huge lust for life, the atmosphere was an irresistible mixture of sweet innocence and hardcore partying. Kaffibarinn has certainly evolved and matured but perhaps the most beautiful thing about the place is that it still attracts a similar type of clientele as it did in the early days.

As the name suggests Barflies: Reykjavik 2 is a follow-up book. Again, the people portrayed are Kaffibarinn regulars. Some of the faces from the first book will be recognized, now they're just a quarter of a century older. All of the portraits were shot on location at Kaffibarinn, and just as in the earlier book, all the photos are framed in the same way: shot on the same Hasselblad camera, with the same 50mm silver lens, against the same background, and with the same lighting. The Snorri Bros shot each subject only one time, seizing the person in front of the lens in a timeless portrait.

How did Kaffibarinn manage to develop into the ultimate endurance runner of Reykjavik's bar scene? Because it is a shapeshifter that can become what you want it to be. Its central location in the old part of Reykjavík makes it a perfect spot for a meeting over coffee or tea. For some, it is a daily pit stop for a relaxed pint or two on their way home from work. It can also be a quiet bar for early evening candle-lit encounters. At the opposite end of that spectrum, Kaffibarinn is the perfect late-night dive bar for Reykjavik's nighthawks, opening until the early morning. After midnight, this small and cosy bar changes into one heaving dance floor with the DJ crammed into a corner next to the bar. Those are the electric nights that have cemented Kaffibarinn's status and changed Reykjavík's nightlife forever.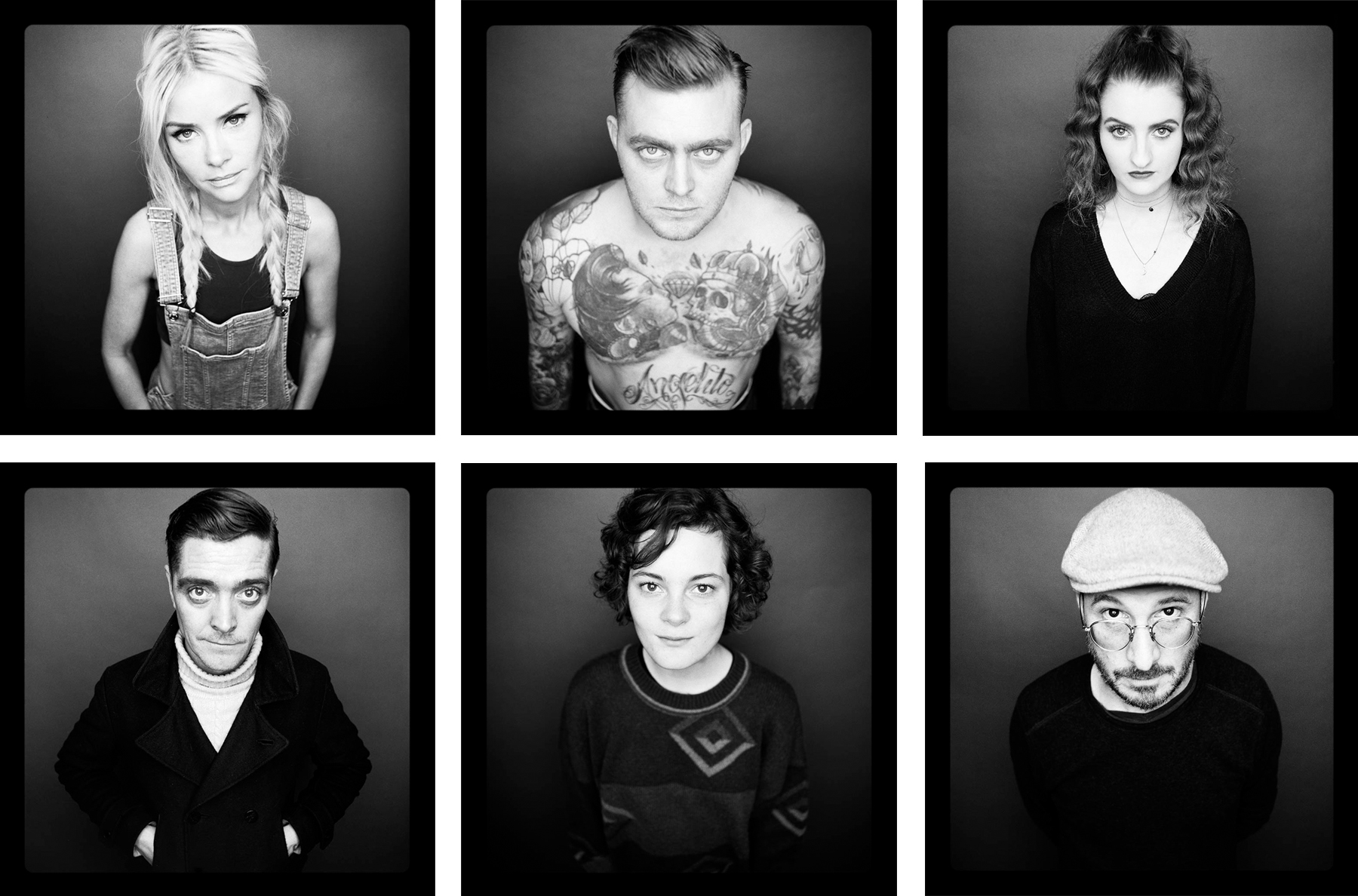 As congenital beings of creativity, Eidur Snorri and Einar Snorri have been crafting their art since an early age. Brought together by their rebellious nature, first collaborations happened over breakdance and graffiti. Then they discovered their prime calling, photography and film. Their work has been featured in publications such as Rolling Stone, Spin, Dazed & Confused, and Interview. They have worked with artists such as Green Day, The Fugees, Soundgarden, Björk, Gwen Stefani, DJ Shadow, The Roots, Wu-Tang Clan, and R.E.M. As commercial directors they have worked with BMW, Chrysler/Dodge/Jeep, Hummer, Mitsubishi, Mercedes Benz, Toyota, Hyundai, VW, Chevy, Buffalo Wild Wings, Samsung, LEGO, Crest, Verizon, Nissan, Stars Network, Nokia, Kenneth Cole, Benetton USA, Polaroid, Canon, Sprint, and many more.
A partial preview is available by clicking here: Barflies
Iceland / Portraits / Bar Regulars
Hardcover, 10 x 10 inches, 304 pages
ISBN: 978-1-57687-902-3, $50.00 US/CAN
High-res scans to your specification are available upon request; scanning from the book or lifting images from the mechanical file are strictly prohibited. Mandatory credit line: From Barflies: Reykjavik 2 by Snorri Bros., published by powerHouse Books.
For more information, please contact:
Madison Morales
madison@powerhousebooks.com
Facebook | Twitter | Instagram

© Copyright 2018 powerHouse Books

View web version
Unsubscribe here