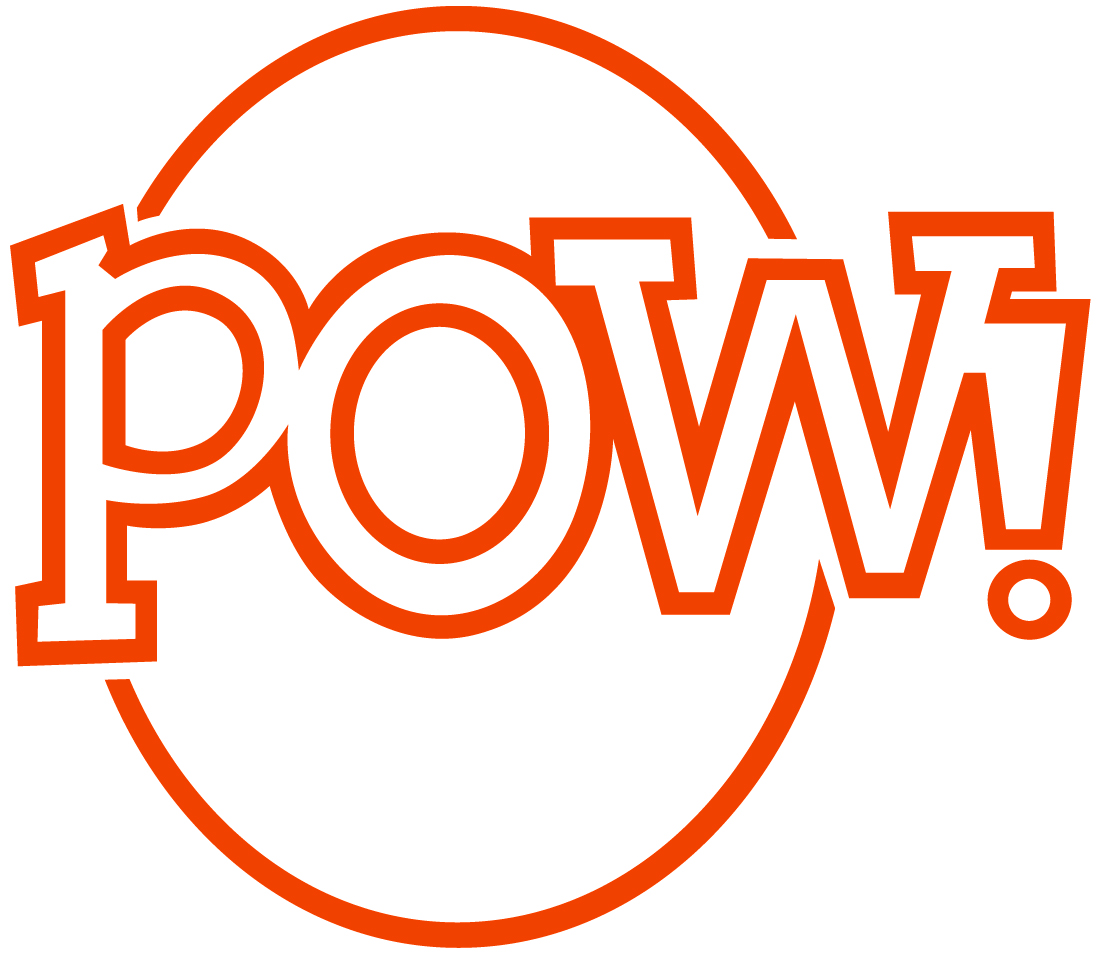 FOR IMMEDIATE RELEASE:
On sale December 2, 2014!
Steampunk City

Illustrated by Manuel Sumberac and text by Benjamin Mott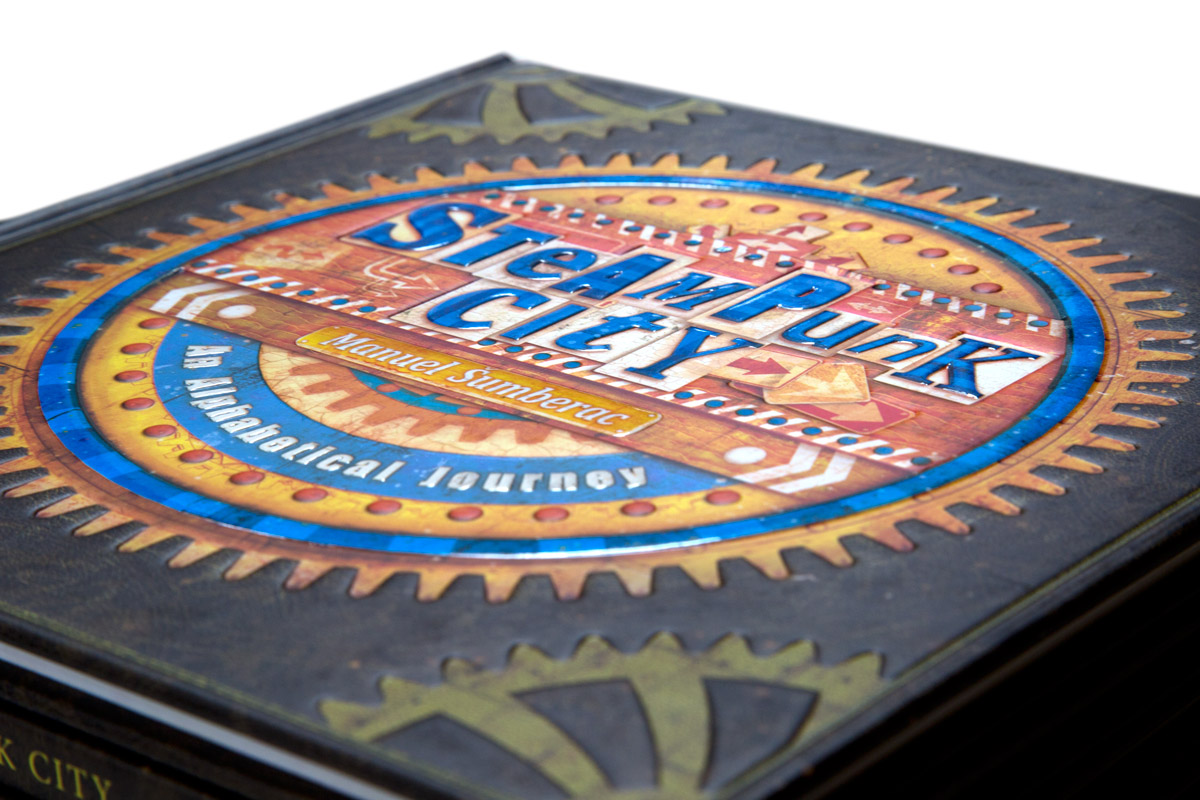 Take an alphabetical journey through the rich and colorful Steampunk City, a lavishly illustrated volume that invites readers to linger over every intricate detail. With this spectacular picture book, Steampunk -- with its irresistible combination of Victorian-era style and futuristic sensibility -- enters the world of children's books. Kids will love the ingeniously detailed descriptions of the machines and objects that exemplify each letter, while older steampunk fans are sure to pore over these gorgeous retro-futuristic dreamscapes.
IBM's Social Sentiment Index, which analyzed more than half a million public posts on message boards, blogs, social media sites, and websites predicted in late 2013 that steampunk will peak over the next two years. Though it began as a subgenre of science fiction, steampunk has quickly crossed cultural categories to become a popular theme in fashion, design, film, music, and even foo and drink. Culturally astute parents and their children will find Steampunk City an imagination-fueled, enthralling read.
Manuel Sumberac is an animator and illustrator whose films and music videos have won numerous awards. His illustrations have appeared in several picture books, including Pinocchio, Snow White, The Snow Queen, The Night Before Christmas, A Midsummer Night's Dream, Steampunk Poe, and Steampunk Frankenstein. He lives in Zagreb, Croatia.
Benjamin Mott is a children's book writer and editor who lives in Brooklyn, New York.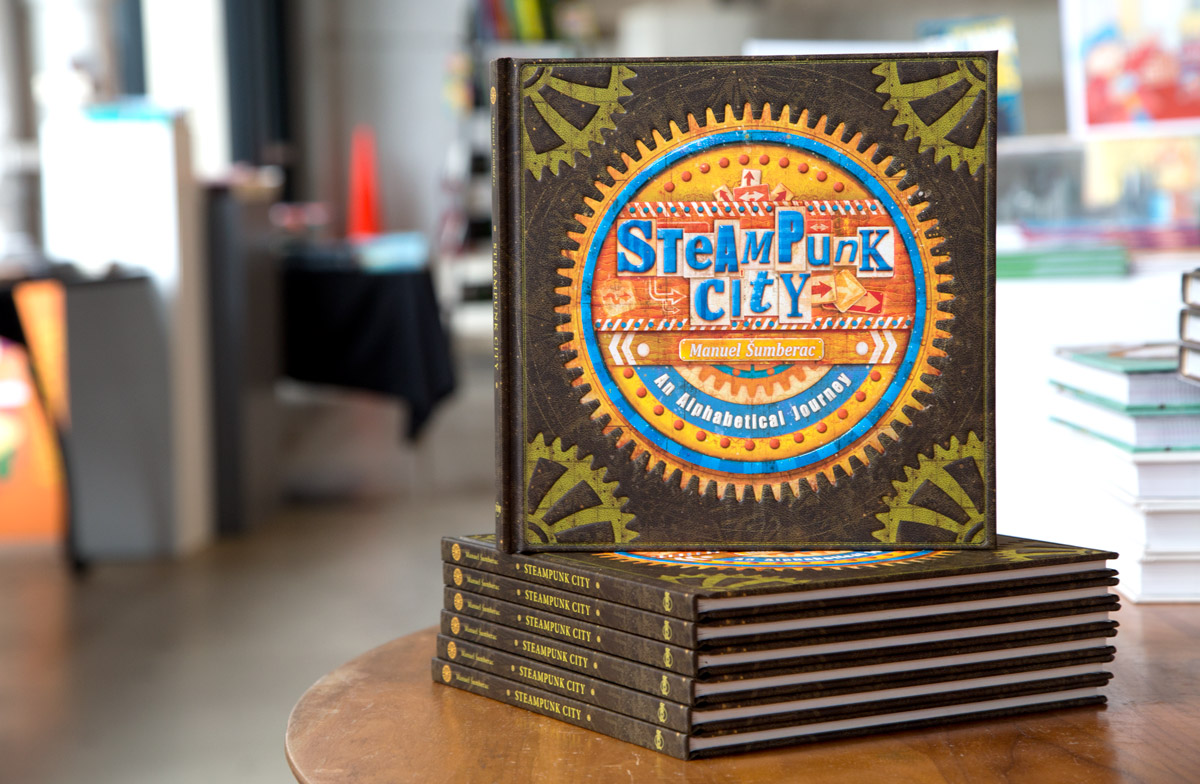 Children's / Steampunk / Ages 7-10
Hardcover, 9 x 9 inches, 56 pages
ISBN: 978-1-57687-703-6, $16.95 US/CAN
High-res scans to your specification are available upon request; scanning from the book or lifting images from the mechanical file are strictly prohibited. Mandatory credit line: From Steampunk City illustrated by Manuel Sumberac and text by Benjamin Mott, published by POW!/powerHouse Books.
POW!/powerHouse Books, 37 Main Street, Brooklyn, NY 11201
Tel: 212-604-9074 x142, Fax: 212-366-5247, email: allyssa@POWkidsbooks.com