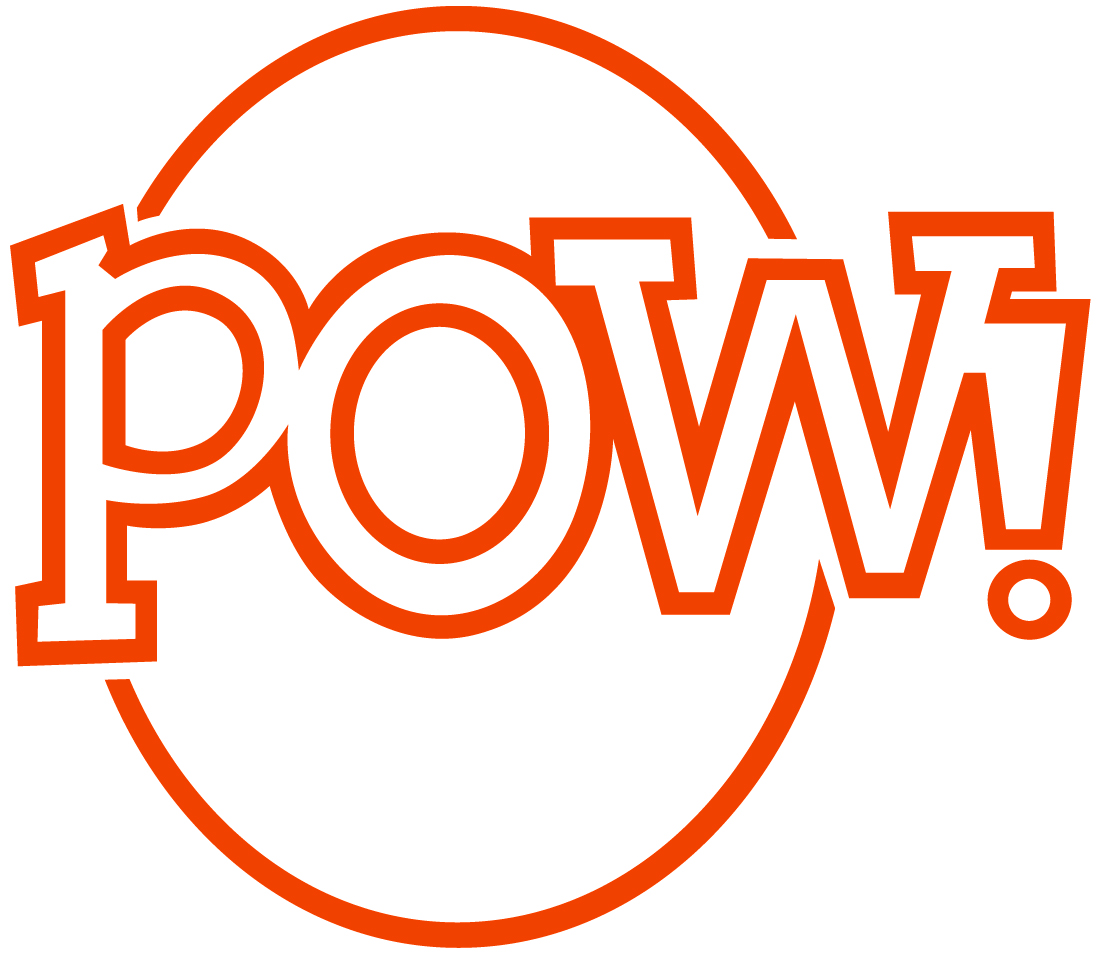 FOR IMMEDIATE RELEASE:
On Sale October 2017
But I Don't Eat Ants
by Dan Marvin
Illustrated by Kelly Fry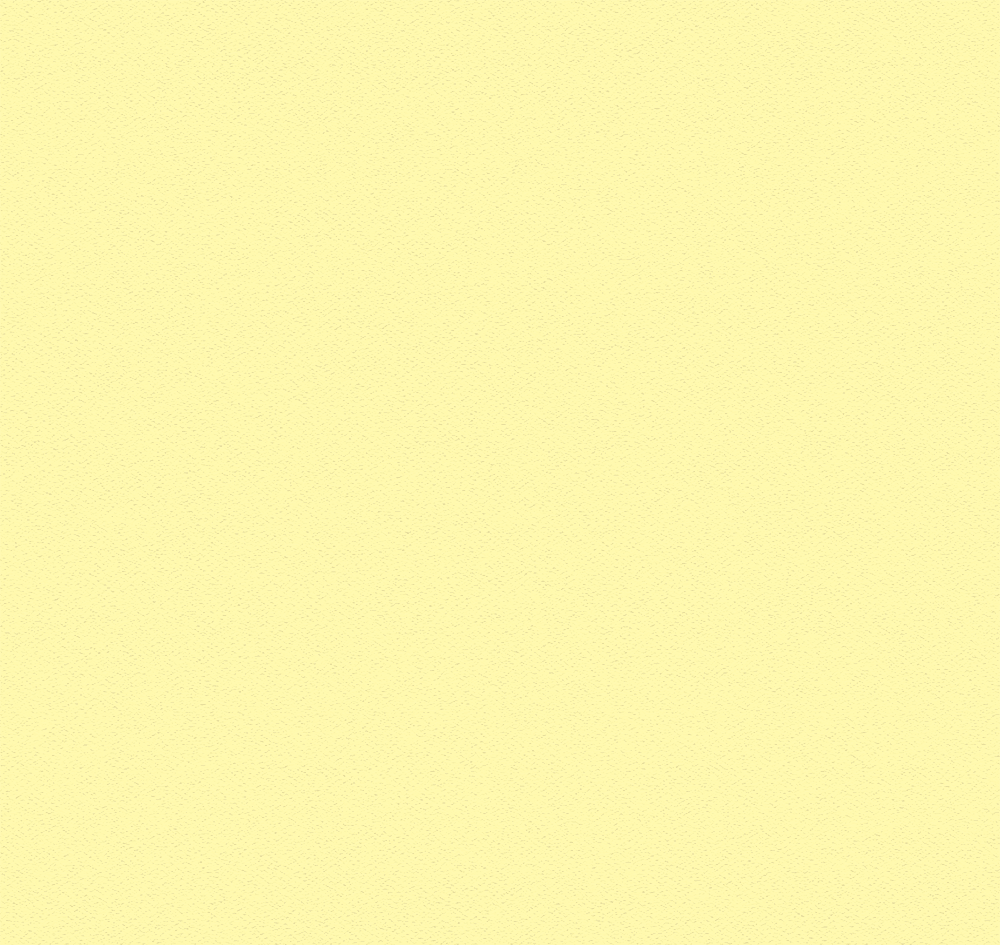 "Koalas aren't called Eucalyptus-eaters. Pandas aren't called Bamboo-eaters. Jaguars eat Anteaters, but they aren't called Anteater-eaters!" insists a voracious young Anteater who will gobble up just about every food except for one: ants! This clever take on the picky-eater is full of wry humor and silly puns as the anteater takes us through the food he LOVES to eat, all while repeating the refrain, "but I don't eat ants." That is until dinnertime when his mom presents him with with a "fiery" surprise. The final punchline playfully depicts the often illogical rationalizations of young picky eaters in a way that will have kids and their parents laughing.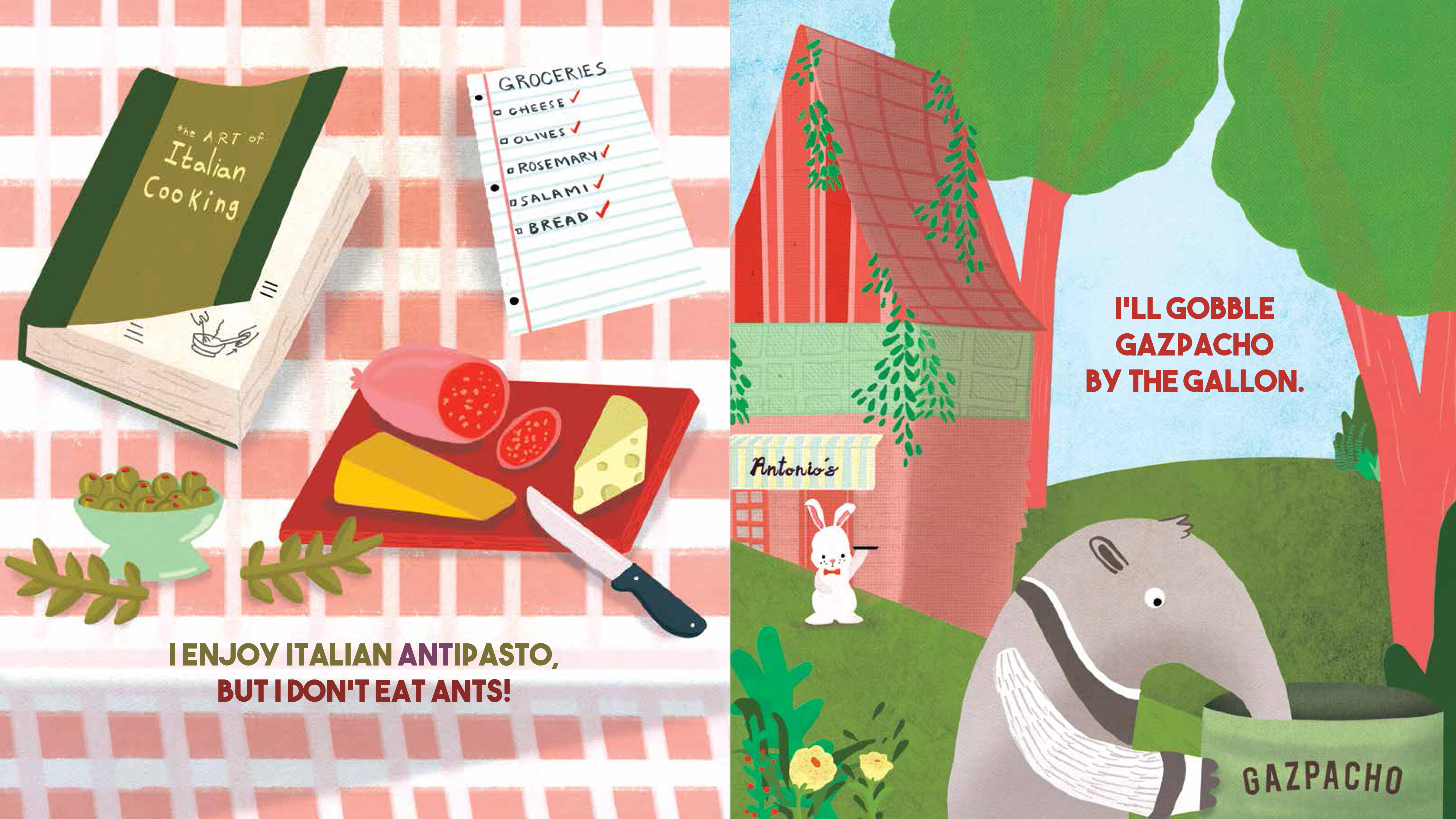 Dan Marvin works in advertising as a writer and creative director. His education includes a B.A. from Michigan State University and comedy classes at The Second City in Chicago and Mark Ridley's Comedy Castle in Detroit. Dan lives in Farmington Hills, Michigan, with his wife Andrea, son Cooper, and daughter Audrey. Andrea and Audrey are picky eaters. Dan and Cooper will try almost anything. BUT THEY DON'T EAT ANTS!

Kelly Fry grew up in Portland, Oregon, ​where she rode bikes, ate everything she could, and drew every day. Kelly earned a BFA in ​illustration and animation from the Pacific Northwest College of Art​ and a certificate in comics from ​the ​Independent Publishing Resource Center.​ Her work has been exhibited everywhere from New Orleans, Los Angeles, Parma, Italy and Medellin, Colombia. She also makes comics for various anthologies and publications. Today she can be found working in her at-home studio. You can see more of her work at kfrydraws.com.
Picky Eaters / Food / Children's
Hardcover, 8 x 9 inches, 32 pages
ISBN: 978-1-57687-837-8, $16.99 US/CAN
High-res scans to your specification are available upon request; scanning from the book or lifting images from the mechanical file are strictly prohibited. Mandatory credit line: From But I Don't Eat Ants by Dan Marvin with illustrations by Kelly Fry, published by POW! Kids Books.
For more information, please contact:
Madison Morales, Publicist
madison@powerHouseBooks.com
View web version
Unsubscribe here