FOR IMMEDIATE RELEASE:
powerHouse Books is pleased to announce the December 2016 release of
Lo-Life:
An American Classic
By George "Rack-Lo" Billips and Jackson Blount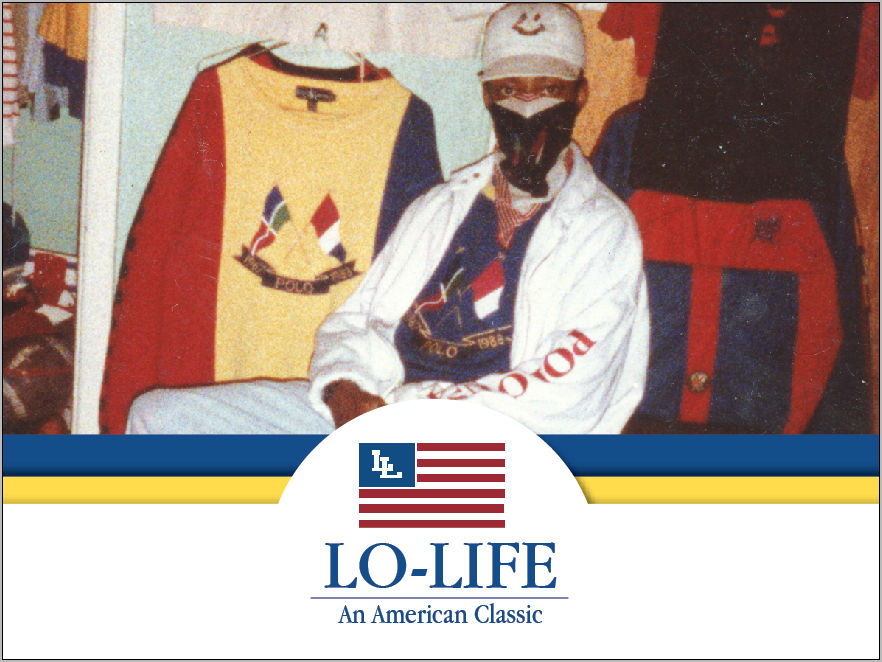 Lo-Life: An American Classic takes the reader on a trip to New York City in the early 80s—a time when crime and violence ran the streets. The infamous Lo-Life gang emerged from this tumultuous time. Formed by crews of teenagers from the Brownsville and Crown Heights neighborhoods of Brooklyn, they made a name for themselves by dressing head-to-toe in expensive Ralph Lauren clothing, or "Lo." Polo apparel—and other preppy 80s fashion labels like Guess, Nautica, and Benetton, among others—represented an aspirational lifestyle for these kids from rough neighborhoods just struggling to get by. Fighting for style and survival, the Lo-Lifes targeted these brands, and would acquire them by any means necessary, including stick-ups, shoplifting, and hustling. A reign of terror ensued, when your new winter coat could make you the target for a robbery—or worse.
What started as an informal gang uniform organized around clean designs and bright colors, became a devotion to a lifestyle brand, and eventually created an association between the streets and luxury that would fundamentally change the fashion industry. Lo-Life: An American Classic documents the personal collections of exclusive archival vintage photographs amassed by the crew and interviews with original members, presenting the first comprehensive oral history of this notorious New York collective.
Lo-Life is the remarkable story of a small group of teenagers fighting to make a name for themselves who eventually made themselves seen, heard, and emulated globally.
Love and Loyalty!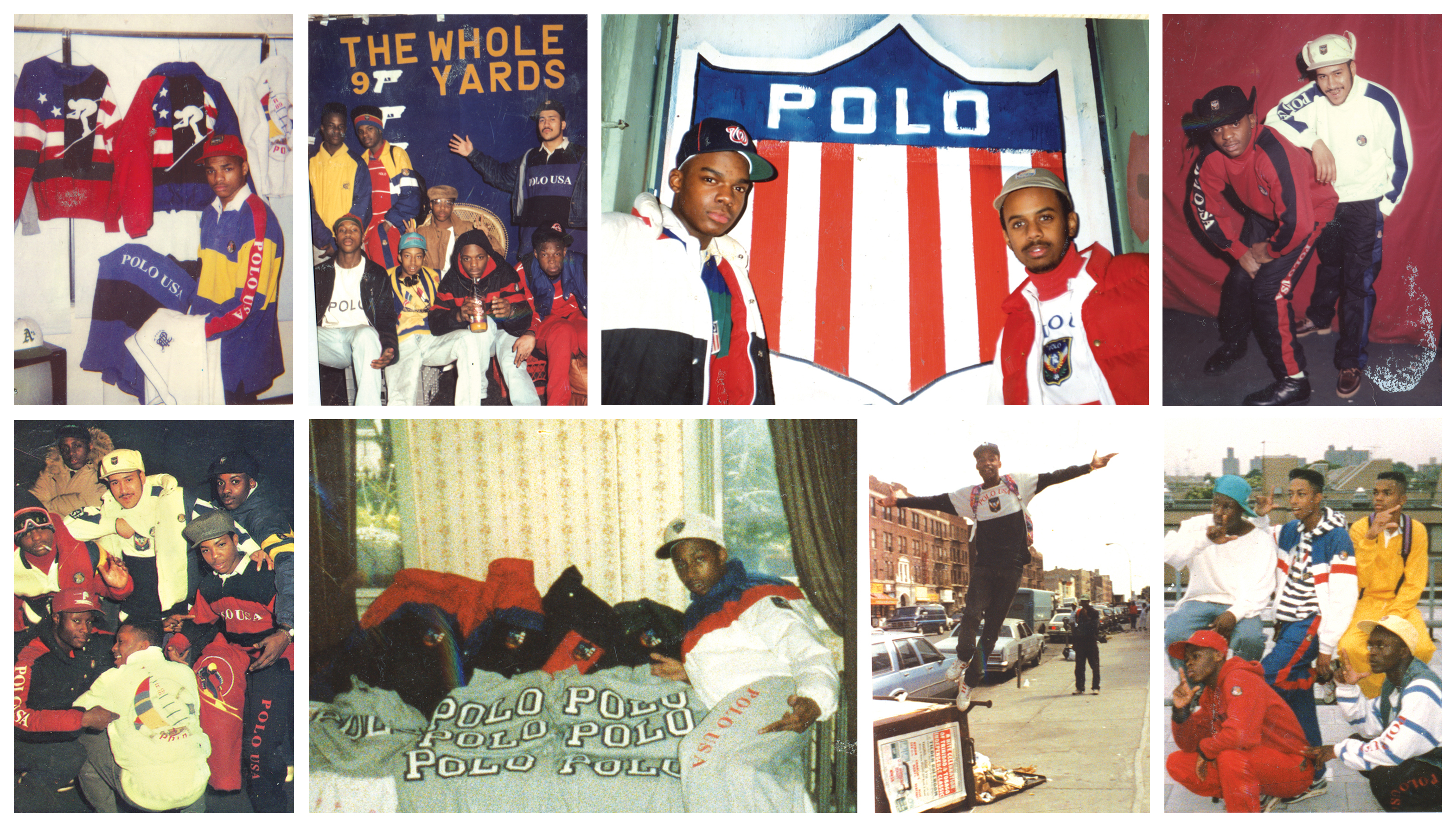 Top Row (left to right): 1. Rack-Lo 2. Jamaica, Dre, Thirstin Howl the 3rd, Marco Polo, Kerm Lo, Rudy Lo, Uncle Disco, and Boosting Billy 3. Hy-Lo 4. Uncle Disco and Thirstin Howl the 3rd
Bottom Row (left to right): 1. Rockeem, Thirstin Howl the 3rd, Barkim, Uncle Disco, Rudy Lo, Bek Live, and C God 2. Kerm Lo 3. Rich Lo 4. Bek Live, Kerm Lo, Rack-Lo, Monton Lo, and Ski Black
Jackson Blount, a Brooklyn native, graduated from SVA in 2001. He has designed professionally since, doing both corporate and freelance work throughout his design career.
Rack-Lo is one of the main catalysts of the Lo-Life movement. He played a major role in the unification of boosting crews of the early 80s to form the world-renowned Lo-Life crew. Under this umbrella, the Lo-Life's have continued to make history. This lifestyle that originated in hip hop's golden era, continues to grow and expand around the globe.
With contributions from original Lo-Life members: Uncle Disco, Thirstin Howl the 3rd, Bek-Live, Shillz da Realz, Prance-Lo, B-Bob Lo, and Fi-Lo.
A partial preview is available by clicking here: Lo-Life
NYC Street Photography / Brands / 80s
Hardcover, 7.25 x 9.75 inches, 232 pages
ISBN: 978-1-57687-812-5, $35.00 US/CAN
High-res scans to your specification are available upon request; scanning from the book or lifting images from the mechanical file are strictly prohibited. Mandatory credit line: From Lo Life by George "Rack-Lo" Billips and Jackson Blount, published by powerHouse Books.
For more information, please contact
Madison Morales
Tel: 212-604-9074 x118, madison@powerhousebooks.com
Facebook | Twitter | Instagram

© Copyright 2016 powerHouse Books

View web version
Unsubscribe here