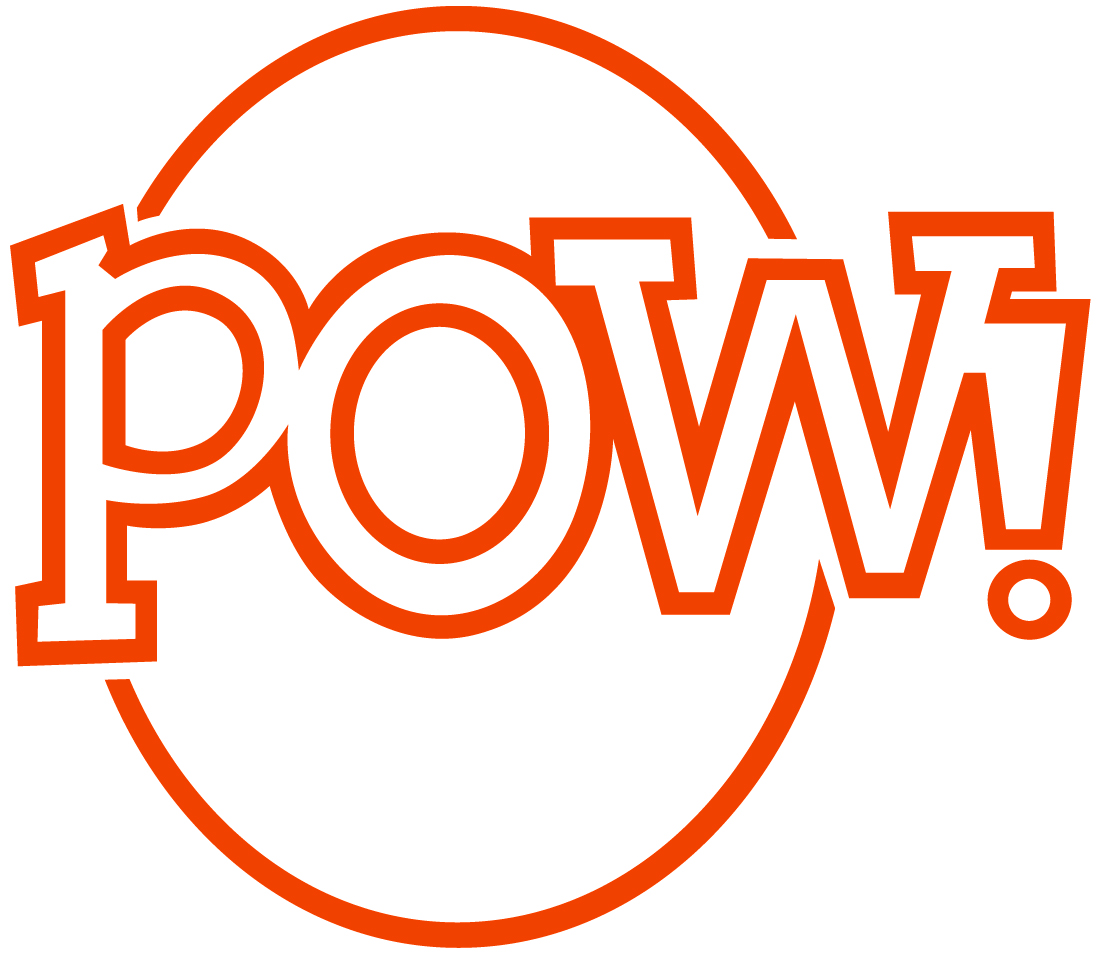 FOR IMMEDIATE RELEASE:
Forthcoming July 2016
Ishi, Simple Tips from a Solid Friend
By Akiko Yabuki
An award-winning, shareable, cozy-hug of a picture book, Ishi helps readers both young and grown connect with happiness, and share it too. Featuring an optimistic little rock, drawn in irresistible kawaii style (the uber-cute genre of Japanese illustration and figure drawing), Ishi appeals to a wide audience with valuable lessons in mindfulness and compassion for oneself and for others. With a FROM / TO page on the inside cover, the book encourages readers to share the book and pass it on with kindness again and again. With vibrant photography and an adorable little character, Ishi is a delightful friend, full of joy and cheer.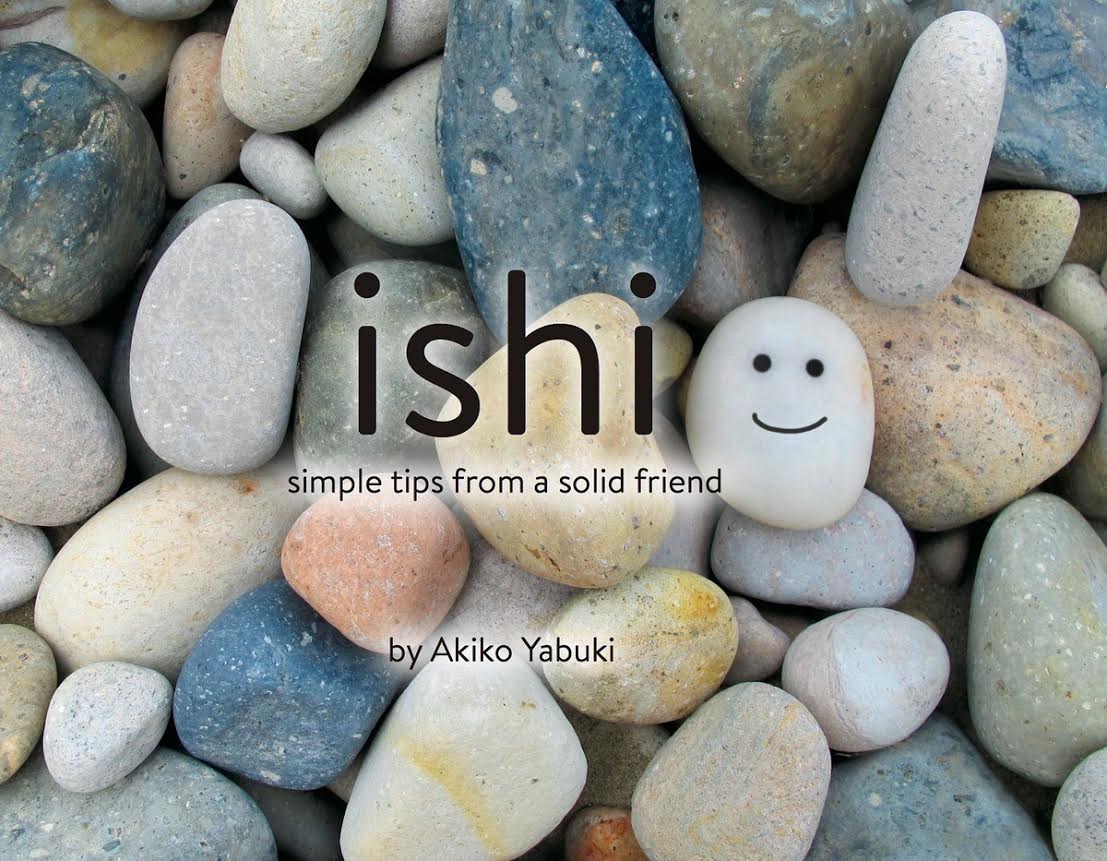 Previously available as a self-published sensation, Ishi is now coming to bookstores worldwide!

AWARDS:
– Gold Award, National Parenting Publications Awards 2015
– Finalist, Next Generation Indie Book Awards 2015
– Silver Medal, Benjamin Franklin Book Award 2015
– Gold Medal, Mom's Choice Awards 2014
– Finalist, The Wishing Shelf Independent Book Awards 2013
"Ishi is a hit in our house. Its demanded almost every night!" –Anna C Lem, mom from San Francisco
"This little book is a tiny gem!" –Benjamin Franklin Book Awards
"Had a bad day? Then open this little book and you'll feel better. Much better." –The Wishing Shelf Awards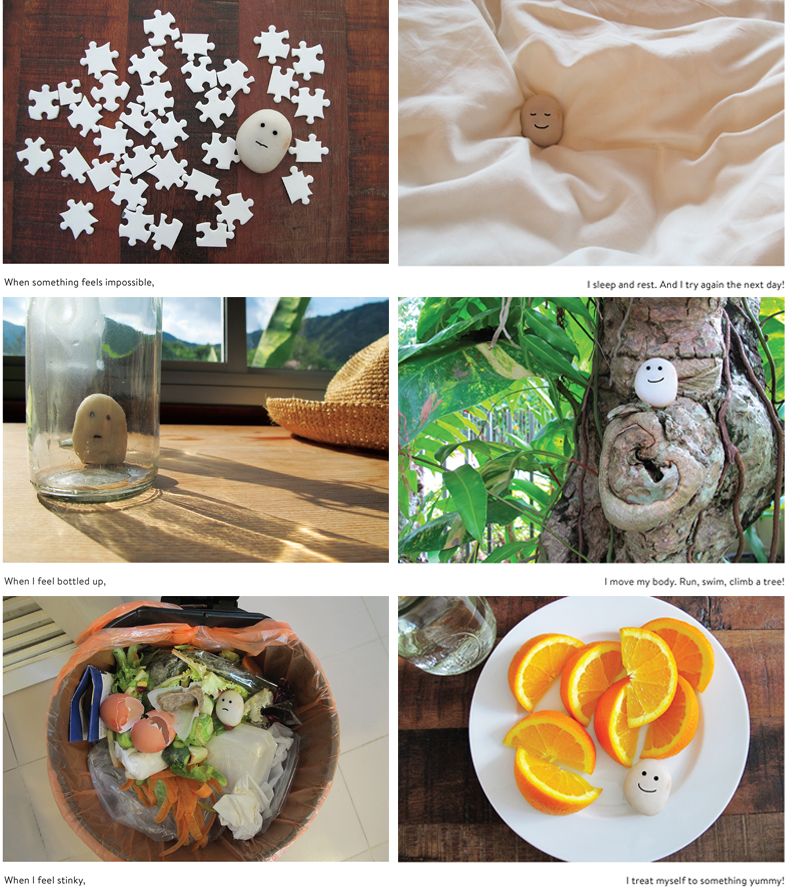 Akiko Yabuki is an edutainment producer, who loves creating entertaining content that educates the audience. Akiko learned the ABCs of edutainment as a global producer for Sesame Workshop, the producer of the Sesame Street programs worldwide. Akiko lives in Brooklyn, New York with her husband, a black lab named Pono, and a rock solid friend named Ishi.
A partial preview is available by clicking here: Ishi
Mindfulness / Well-Being / Friendship / Children's
Hardcover, 8 x 6 inches, 40 pages
ISBN: 978-1-57687-816-3, $12.95 US/CAN
High-res scans to your specification are available upon request; scanning from the book or lifting images from the mechanical file are strictly prohibited. Mandatory credit line: From Ishi, Simple Tips from a Solid Friend by Akiko Yabuki, published by POW! Kids Books.
For more information, please contact:
Madison Morales, Publicist
POW!/powerHouse Books, 55 Washington Street #259, Brooklyn, NY 11201
Tel: 212-604-9074 x118, madison@powerhousebooks.com
Facebook
|
Twitter