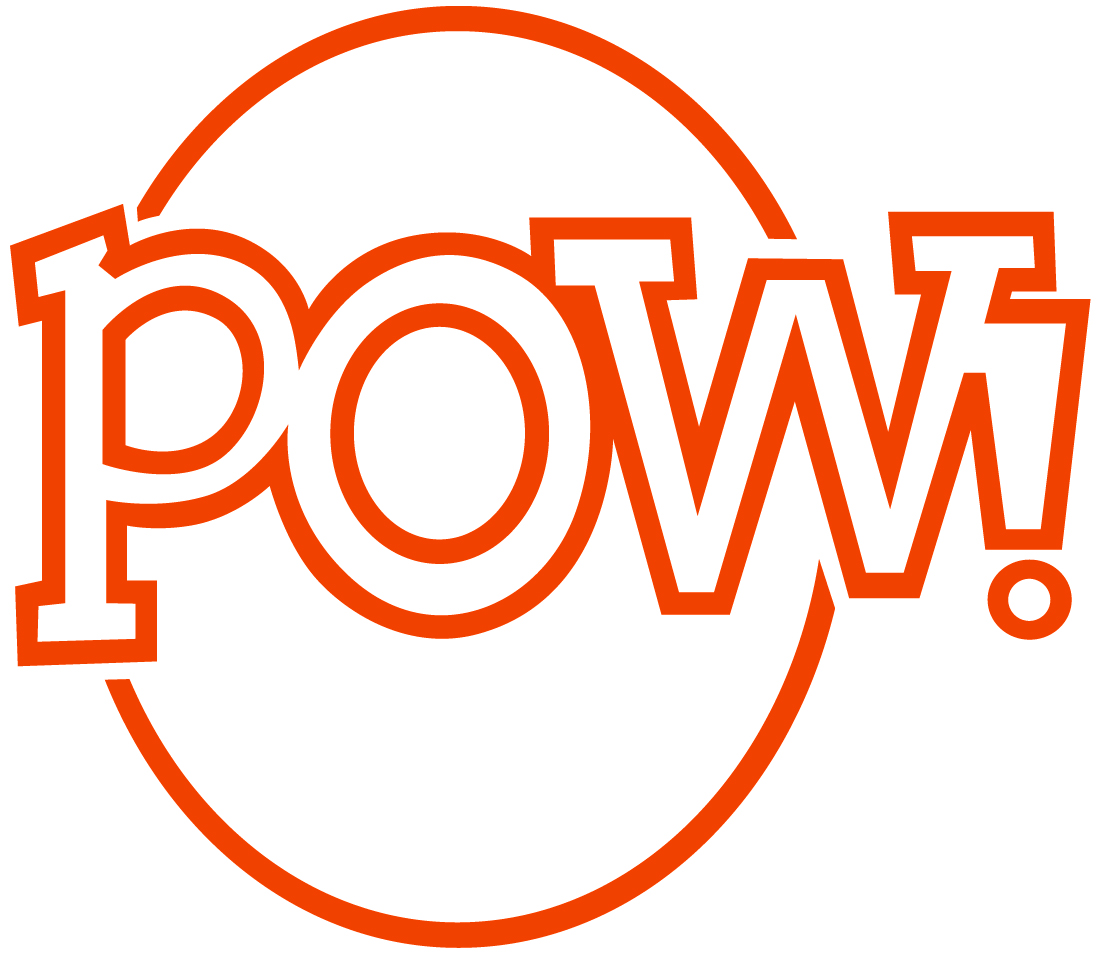 FOR IMMEDIATE RELEASE:
On sale April 28, 2014!
Just Like Daddy . . .
By oVi Nedelcu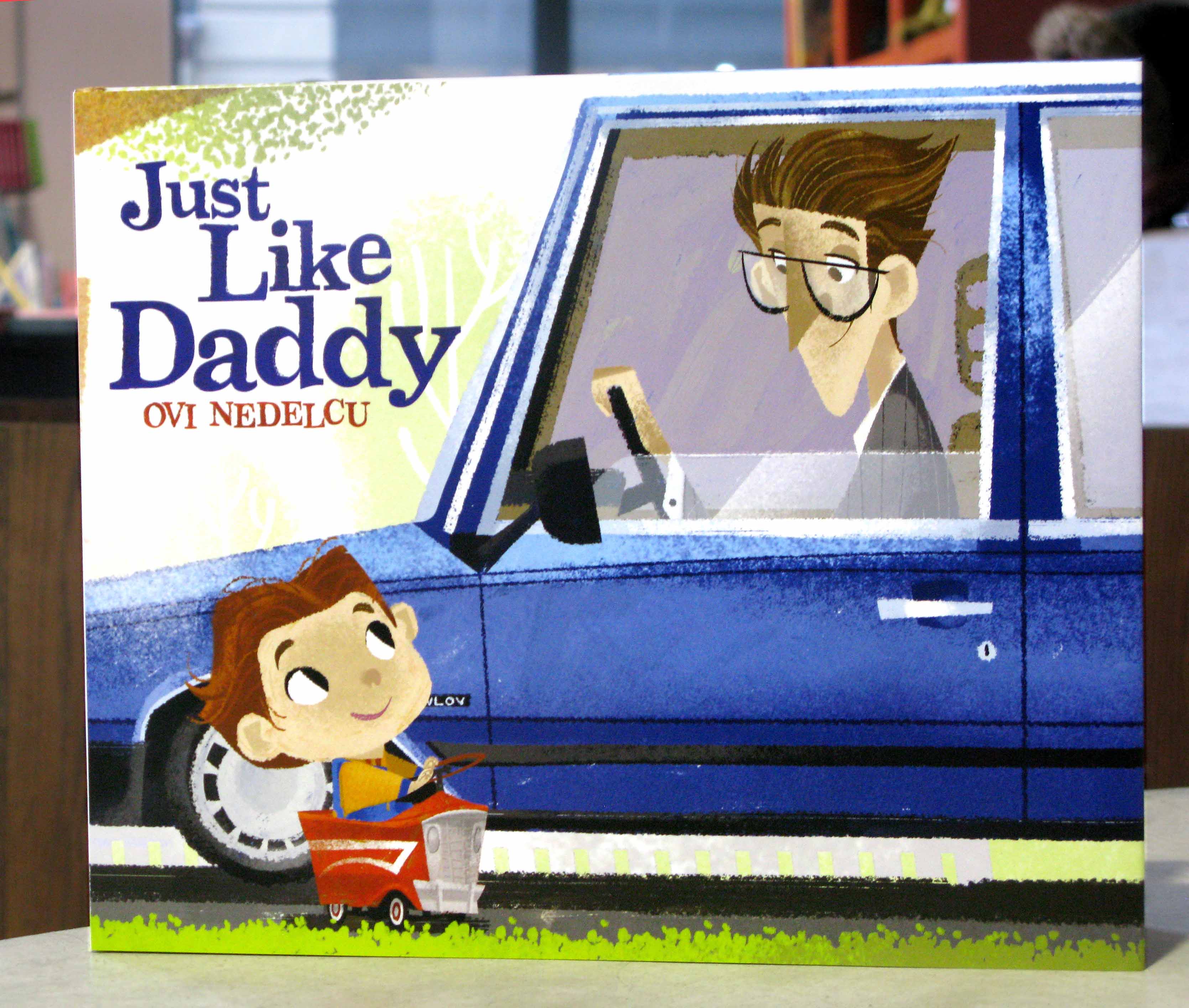 Just Like Daddy is a vividly illustrated, ironically funny picture book that paints a portrait of how the day unfolds for a little boy and his daddy. In this read-aloud— fitting for ages 3 to 7 — the toddler bubbles with joy as he tackles each new challenge, while the dad faces his day with a more grown-up combination of perseverance and resignation. The book reveals the boy's perception of being a grown up is quite different than the reality.
Spreads alternate between perspectives. As the little boy merrily whizzes around in his toy car, the father contends with traffic. Despite the father's realistic yet uninspired outlook, he finds himself invigorated by his son's openhearted optimism. In its unvarnished yet loving acceptance of the travails of being a working parent, Just Like Daddy is a perfect Father's Day gift for today's dads.
oVi Nedelcu is the creator of the critically acclaimed comic book series Pigtale. oVi is also a character designer and a story artist for clients such as Laika Studios, Dreamworks, Disney, and Cartoon Network. oVi majored in illustration at the Academy of Art in San Francisco. Today he lives in Portland, Oregon, with his wife and kids.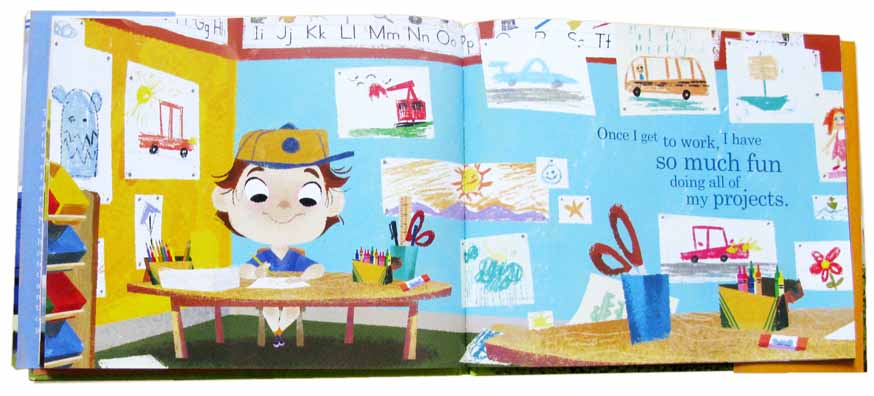 Children's / Family / Ages 3-7
Board, 11 x 9 inches, 32 pages
ISBN: 978-1-57687-756-2, $17.95 US/CAN
High-res scans to your specification are available upon request; scanning from the book or lifting images from the mechanical file are strictly prohibited. Mandatory credit line: From Just Like Daddy by oVi Nedelcu, published by POW!/powerHouse Books.
Facebook | Twitter | Instagram | Pinterest | Tumblr
For more information, please contact Allyssa Kasoff, Publicist
POW!/powerHouse Books, 37 Main Street, Brooklyn, NY 11201
Tel: 212-604-9074 x142, Fax: 212-366-5247, email: allyssa@POWkidsbooks.com