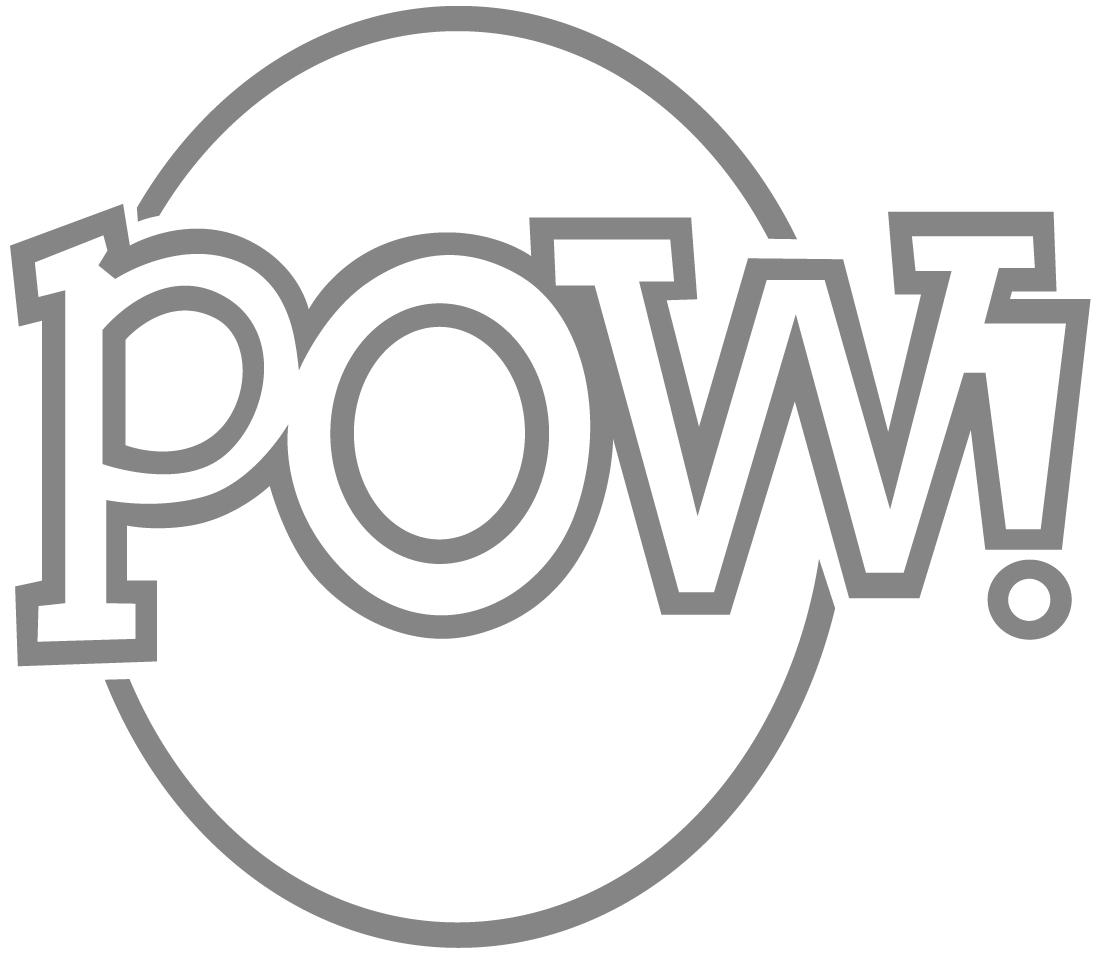 FOR IMMEDIATE RELEASE:
On sale September 9, 2015!
Monkey Suit
By Mark Gonyea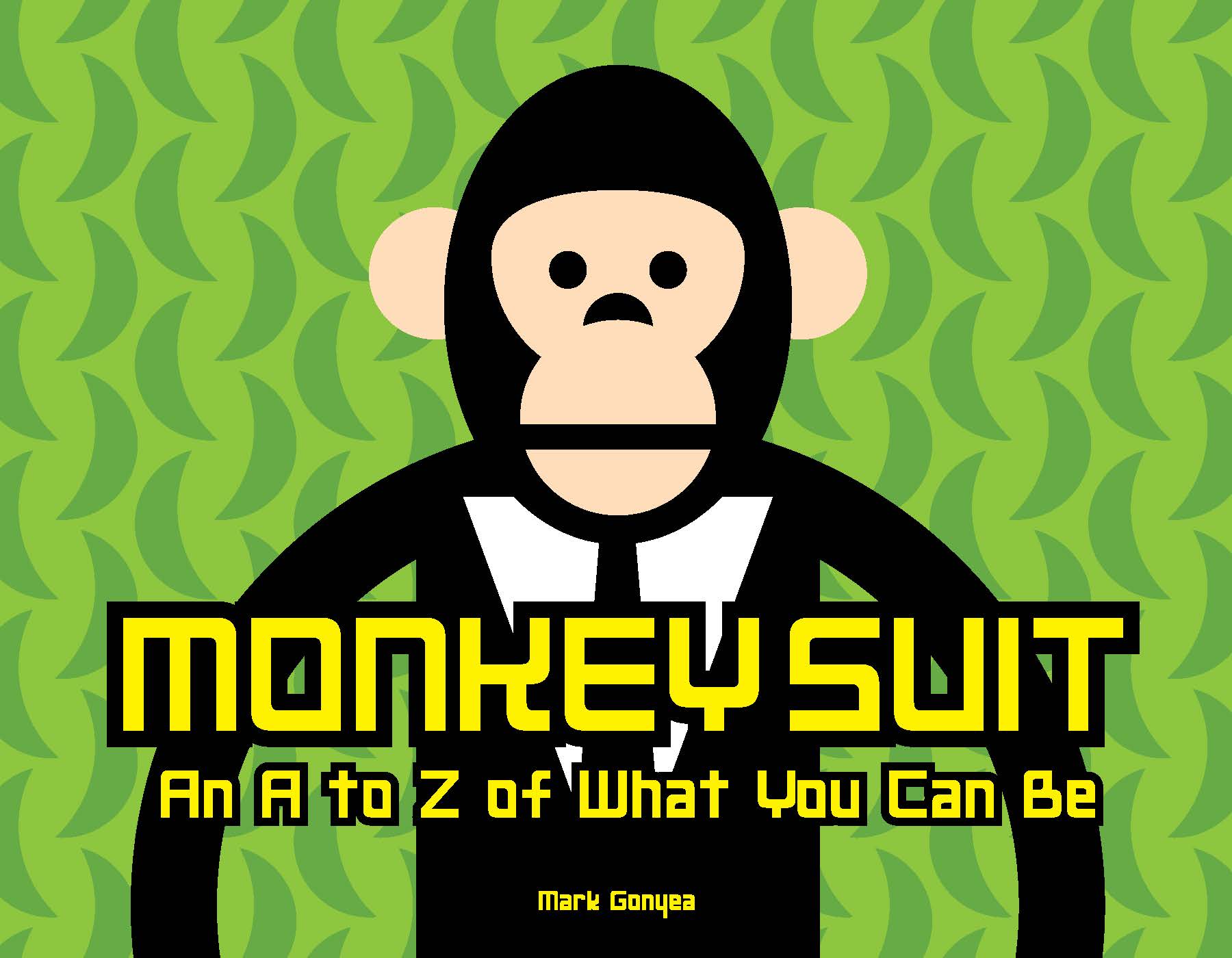 Monkey Suit: An A to Z of What You Can Be is a lively look at the alphabet for learners who've grasped the basic shapes of the letters and are ready to explore words. Author-illustrator Mark Gonyea presents a little monkey who "tries on" a silly selection of roles that a child might dream of playing (elephant, ninja, optometrist--wait, what?) while the word and the letter it begins with are featured next to the illustration. With no discernable gender, the monkey is a perfect stand-in for any kid, and encourages young readers to imagine themselves in any of these roles.
A playful board book starring a little monkey who presents the letters A to Z and offers 26 quirky answers to the question "What do you want to be?" Fans of Mark Gonyea's recent board book Counting on Letters will recognize his bold graphics and bright, saturated colors, which create a high-contrast illustrations that keep kids' attention focused and are ideal for learning letters. For a preview of the book, click here.
Mark Gonyea is the author of Counting On Letters (POW! 2014) and several other books for children, including A Book About Design, and A Book About Color, as well as the popular webcomic series Mr. Oblivious. Mark spent the better portion of his early life watching TV, going to movies, and playing video games, little realizing this was to be the essential groundwork for a successful career in cartooning and graphic design. Mark lives in Burlington, Vermont.
ABC Book /Role Playing /Dress-up / Ages 2-5
Hardcover, 9 x 7 inches, 28 pages
ISBN:

978-1-57687-772-2

, $16.95 US/CAN
High-res scans to your specification are available upon request; scanning from the book or lifting images from the mechanical file are strictly prohibited. Mandatory credit line: From Monkey Suit by Mark Gonyea, published by POW!.
Facebook | Twitter | Pinterest
For more information, please contact Miranda Wonder, Publicist
POW!, 37 Main Street, Brooklyn, NY 11201
Tel: 212-604-9074 x118, email: miranda@powerhousebooks.com