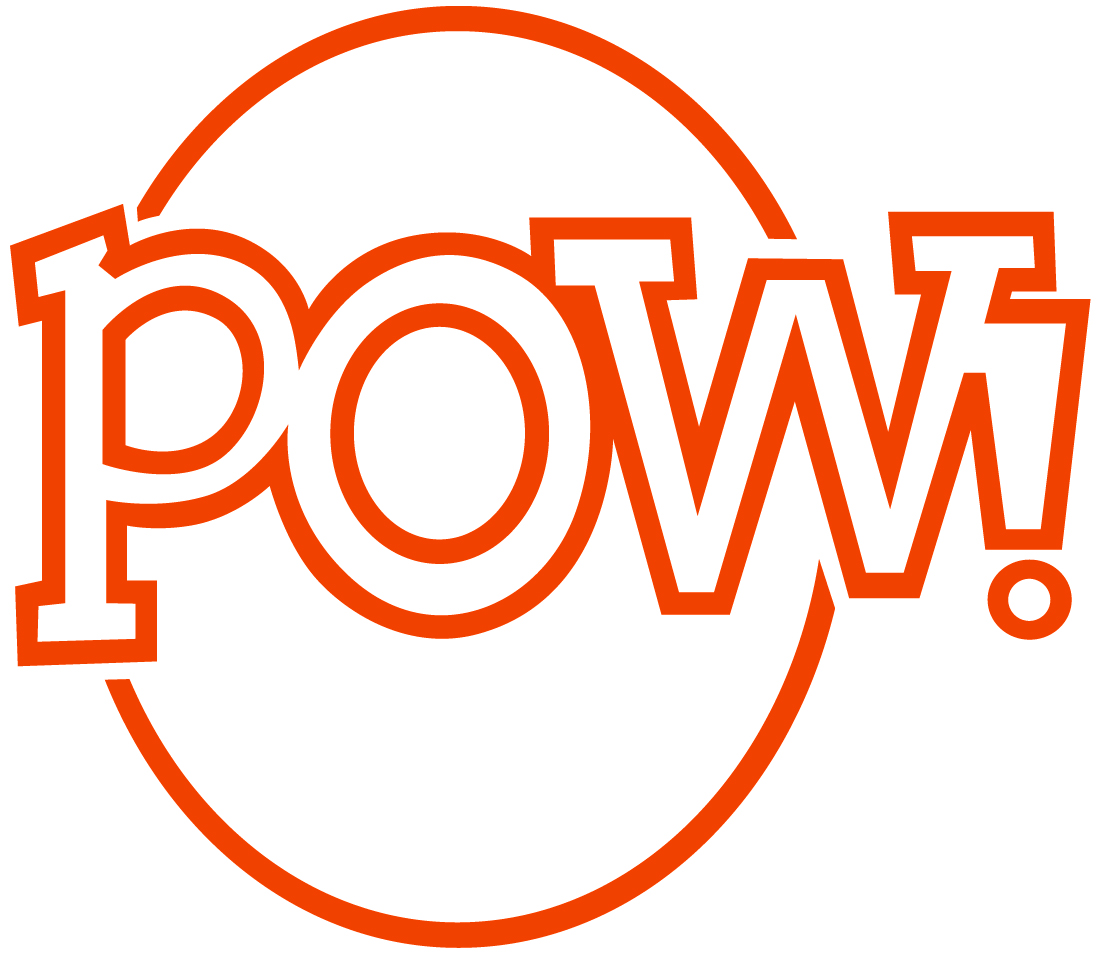 FOR IMMEDIATE RELEASE:
On Sale April 16, 2019
While Grandpa Naps
Written by Naomi Danis and Illustrated by Junghwa Park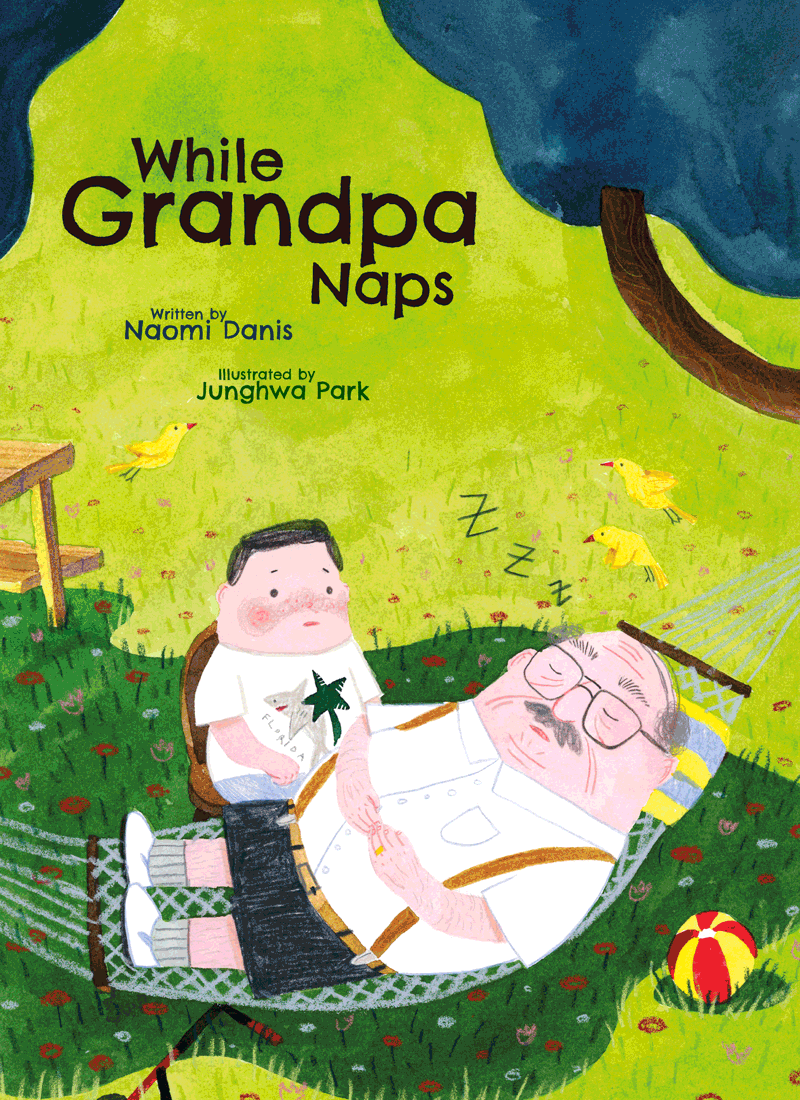 A moving, funny, elegant meditation on love, childhood, and one's place in a family.

Gilbert spends a sunny summer afternoon obediently keeping watch over his napping grandpa to shoo the pesky flies away. Unsure of exactly how long he's really supposed to sit there, watching for non-existent bugs, he passes time contemplating his ever-changing family: His grandma Sarah recently died, a new baby is on the way, his siblings and cousins race in and out. While the temptations to abandon his post beckon, Gilbert's loyalty to his grandpa stays true, and his quiet dedication finds a sweet reward.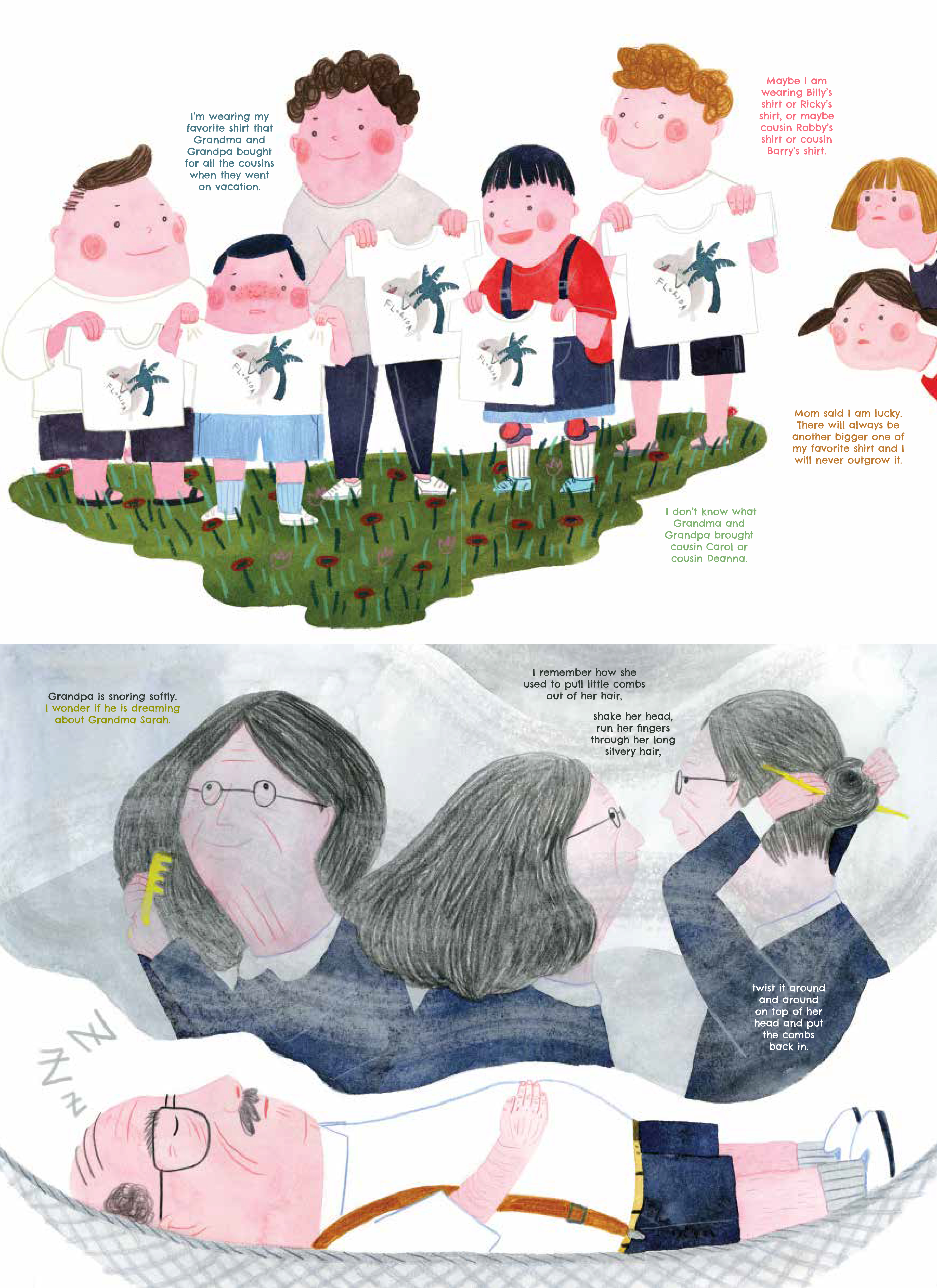 Naomi Danis is the managing editor of Lilith magazine, independent, Jewish & frankly feminist. Her fifth book for young readers, While Grandpa Naps, is inspired by a true family story. She finds hope in small acts of kindness, especially by children, that often go unnoticed in our busy world. Like her previous, I Hate Everyone, only quieter, While Grandpa Naps explores the sometimes surprising experience of love. She lives in Forest Hills, New York.

Junghwa Park is a happy and whimsical illustrator based in Jersey City, New Jersey. With the dream of becoming an artist, she immigrated to America when she was 17. She graduated with a BFA in Illustration from School of Visual Arts in 2014. Her illustration is inspired by her home in South Korea, with its nature, family farms, crafts, and organic way of life. She has illustrated for various clients, including Pottery Barn, The Washington Post, and The Boston Globe. Her life's mission is to share her happiness with the world, which she loves doing through her art and crafts.
Ages 3-7 / Naptime / Family
Hard Cover, 8 x 11 inches, 32 pages
ISBN: 978-1-57687-909-2, $17.99 US/CAN
High-res scans to your specification are available upon request; scanning from the book or lifting images from the mechanical file are strictly prohibited. Mandatory credit line: From
While Grandpa Naps by Naomi Danis with illustrations by Junghwa Park, published by POW! Kids Books.
For more information, please contact:
Madison Morales
POW! Kids Books
madison@powerHouseBooks.com