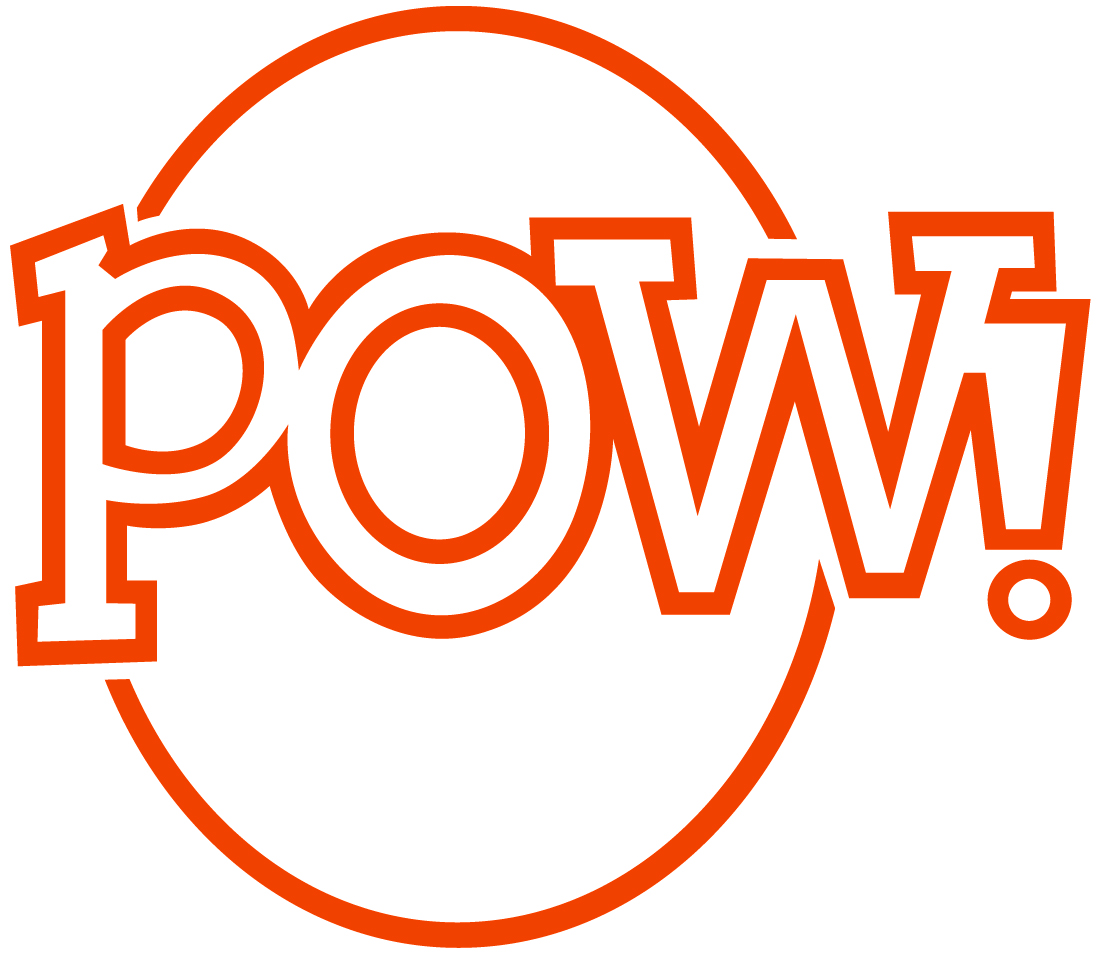 FOR IMMEDIATE RELEASE:
Meet the Mokomaki, a group of adorable little birds who cavort playfully through the pages of this picture book while teaching the basics of numeracy to preschoolers.

A mommy fox is searching for her lost baby, and asks the Mokomaki for help as she looks--the little birds cheerfully mount a search through the forest, where they meet lots of other creatures, who helpfully join in-–and kids can, too! As they search, readers practice sequencing, sorting and classifying, comparing, and grouping while looking for the missing fox.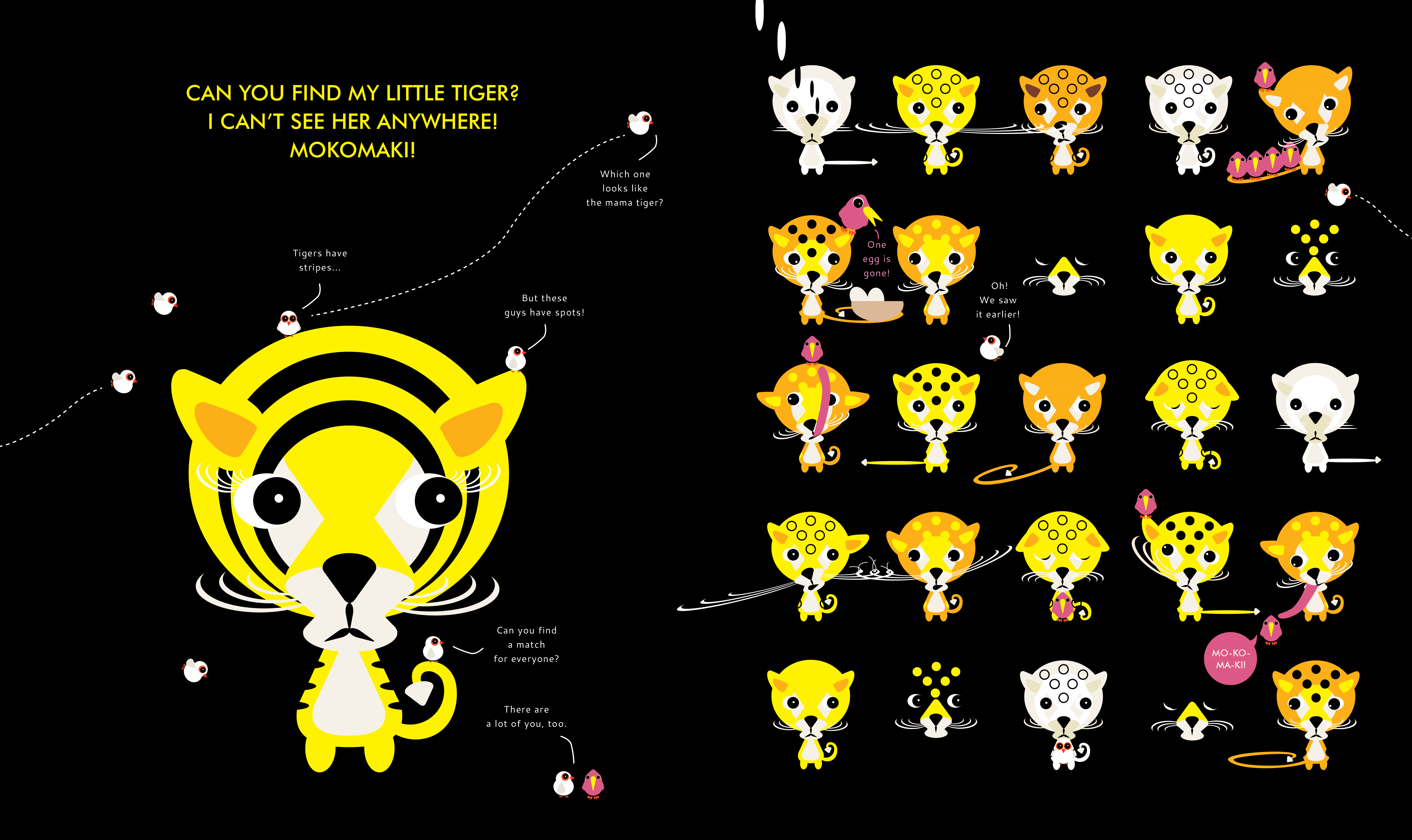 Satu Kontinen is a graphic designer who lives in the very snowy country of Finland, where she was born. She runs her own design company called Satukala, and with a partner she has set up the Nuppu Print Company, specializing in stationery, art prints, and textiles. One year she left the wintry white landscape of her native land for an extended stay in the lush country of New Zealand and was inspired by all its vibrant colors. It wasn't until her son was born that she discovered a love for children's illustration and storytelling, but once she began, it was as if the passion had lived in her secretly all along. Her son is now nine years old, and together they enjoy making up stories, developing plots, and coming up with names for characters. This is Satu's first picture book.
Animals / Counting & Numbers / Children's
Hardcover, 8 x 10 inches, 24 pages
ISBN: 978-1-57687-805-7, $14.95 US/CAN
High-res scans to your specification are available upon request; scanning from the book or lifting images from the mechanical file are strictly prohibited. Mandatory credit line: From Mokomaki by Satu Kontinen, published by POW! Kids Books.
For more information, please contact:
Madison Morales, Publicist
madison@powerHouseBooks.com
View web version
Unsubscribe here