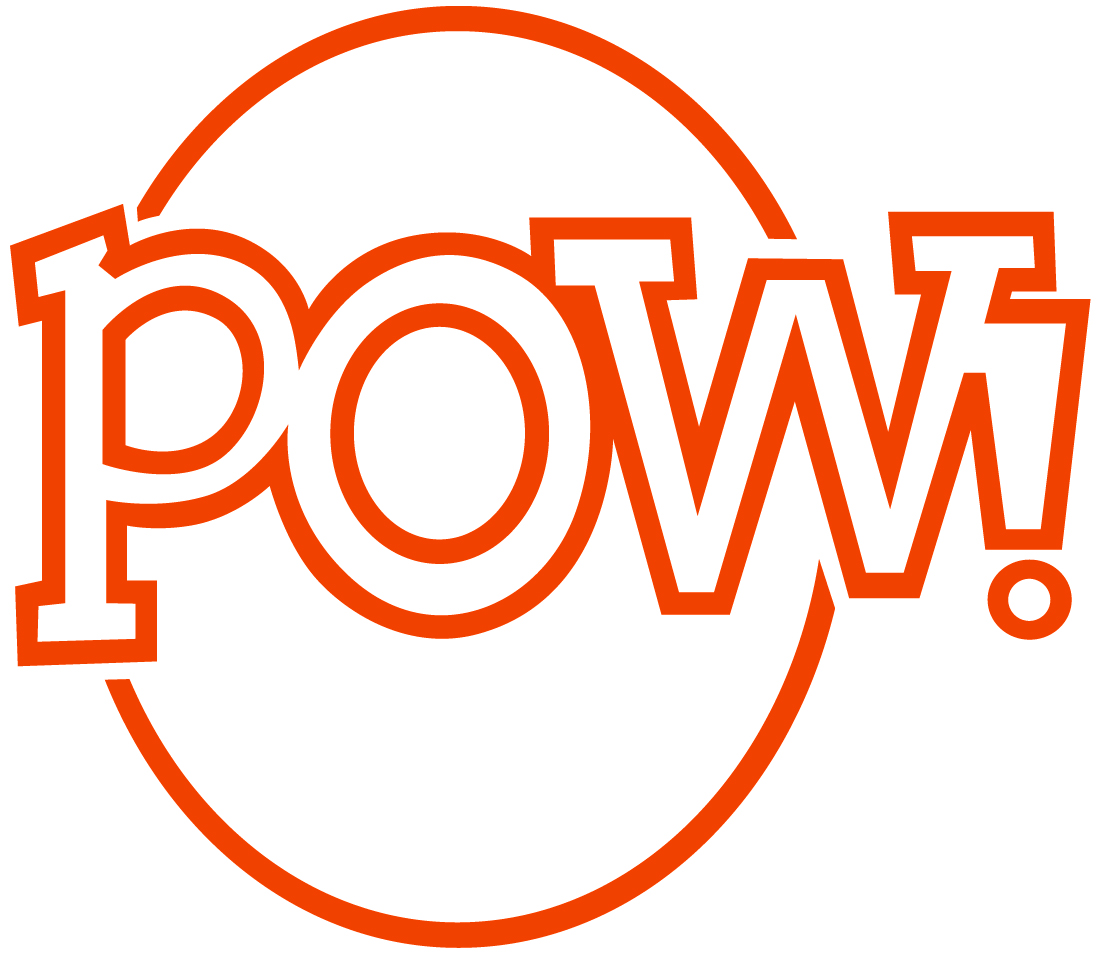 FOR IMMEDIATE RELEASE:
On Sale September 24, 2019
Bodega Cat
Written and Illustrated by Louie Chin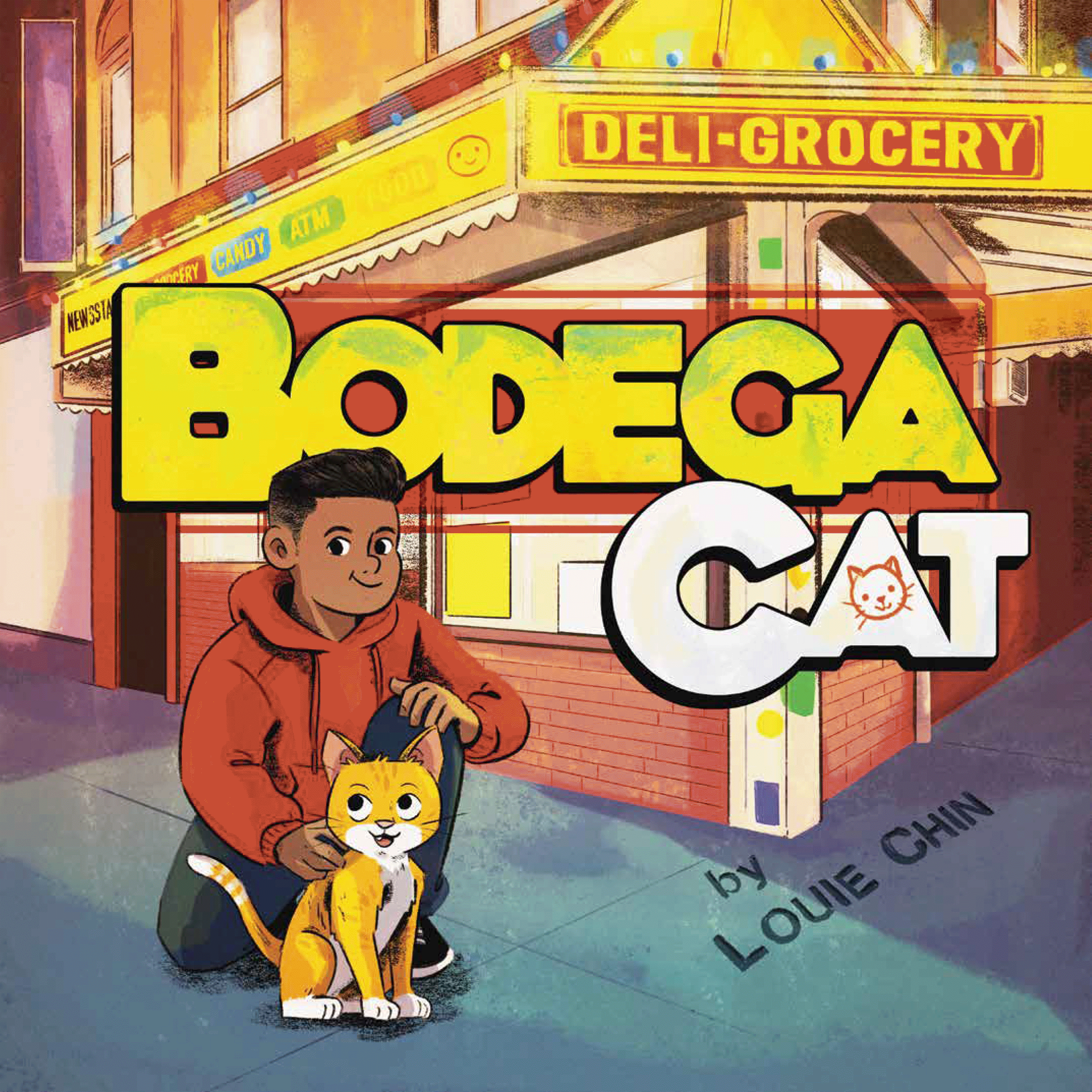 Bodega is a Spanish word for "grocery store," but they are so much more than that. Bodegas are often a community cornerstone, a welcoming neighborhood haven, and in New York, an emblem of the city's cultural diversity. And who knows these treasured institutions better than the cats who run them? (Or at least they think they do!)

In Bodega Cat, a cat named Chip takes us through his bustling workday at the Matos family's bodega: from receiving boxes in the morning and the breakfast rush, through inventory-counting and making deliveries, to dinnertime with his family, when Chip's human Papi cooks up some of the best Dominican food in the borough for their friends and neighbors. There is no rest for this busy kitty…except for when it's time to chase pigeons with his human brother Damian, or to take the occasional nap on bags of potato chips.

A slice of city life, celebrating the people who give New York its heart.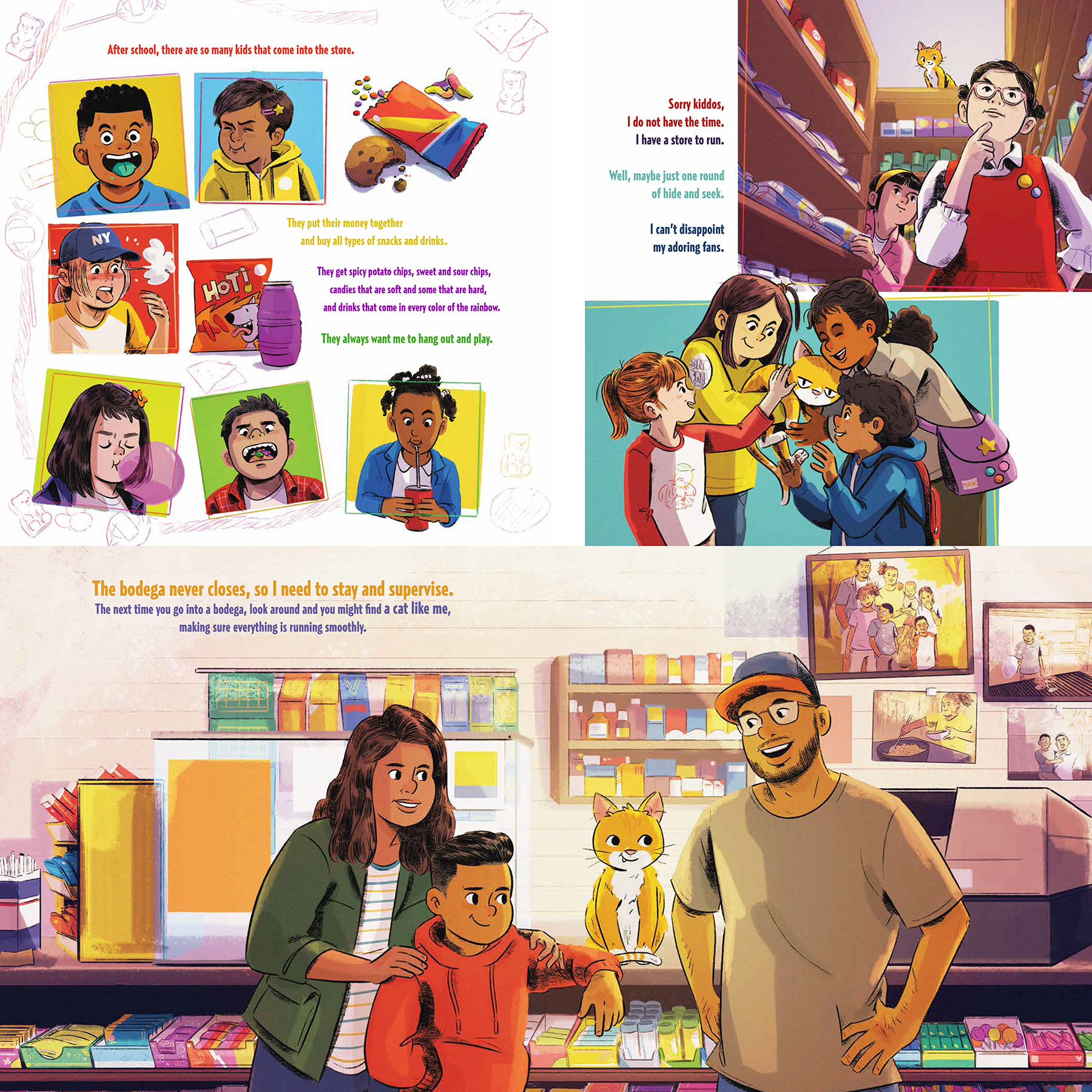 Born and raised in New York, Louie Chin is an illustrator whose work includes commercial and editorial content, as well as individual commissions. He has created illustrations for a variety of publications and projects, including The New York Times, The Boston Globe, Nike, and the children's book, Don't Ask a Dinosaur (POW!, 2018). Working with both traditional and modern media, such as watercolor, gouache, and software, his biggest influences and inspirations come from comics, movies, and his daily observations of life in NYC. He has always been an animal lover, and there is one family pet in particular from which he drew inspiration for Bodega Cat: a spirited and feisty orange tabby cat named Simba. His favorite bodega order is coffee and an egg and sausage sandwich on a toasted roll. Bodega Cat is the first book that he both wrote and illustrated. He currently resides in Brooklyn, New York.
Felines / Bodega / New York City
Hardcover, 10-1/2 x 10-1/2 inches, 32 pages
ISBN: 978-1-57687-932-0, $17.99 US/CAN
High-res scans to your specification are available upon request; scanning from the book or lifting images from the mechanical file are strictly prohibited. Mandatory credit line: From
Bodega Cat by Louie Chin, published by POW! Kids Books.
For more information, please contact:
Madison Morales
POW! Kids Books
madison@powerHouseBooks.com
View web version
Unsubscribe here