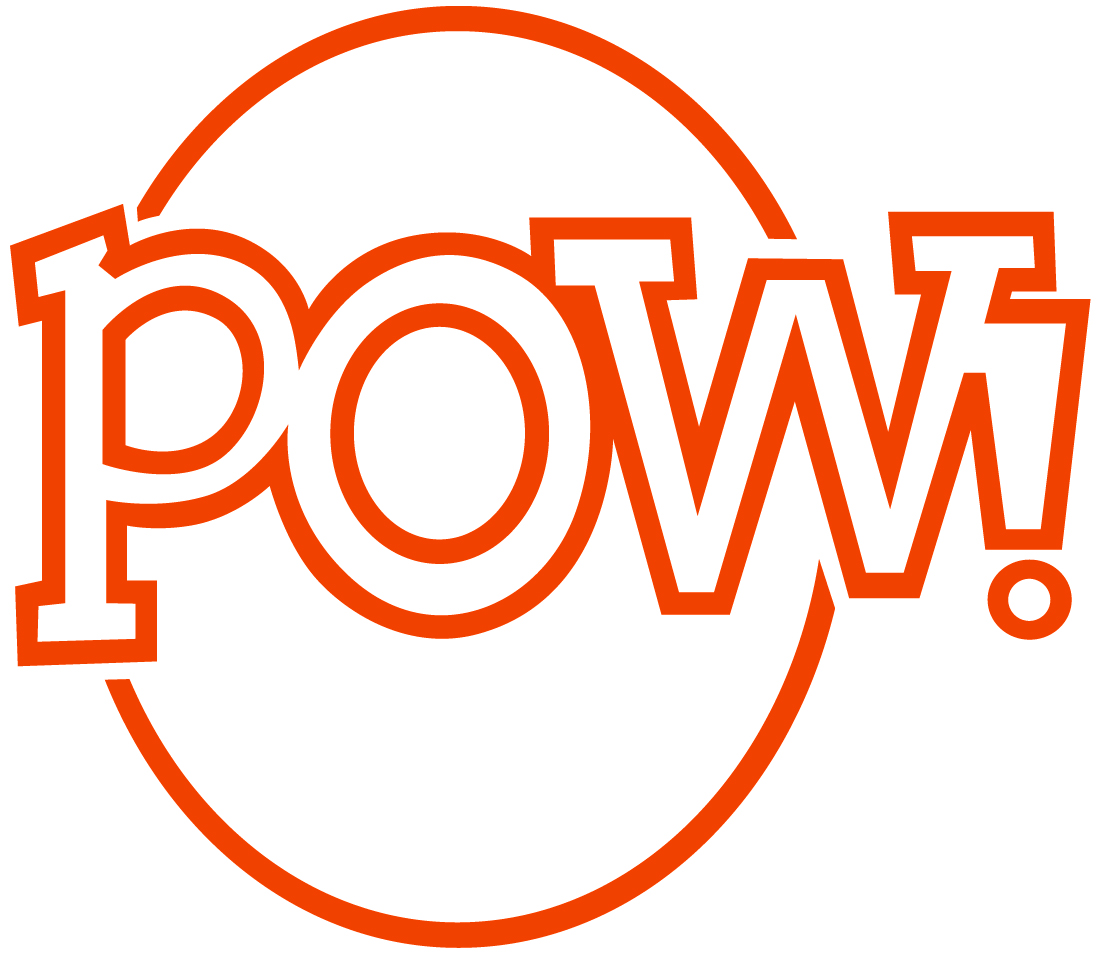 FOR IMMEDIATE RELEASE:
On sale June 9, 2015!
Big Bot, Small Bot: A Book of Robot Opposites
By Marc Rosenthal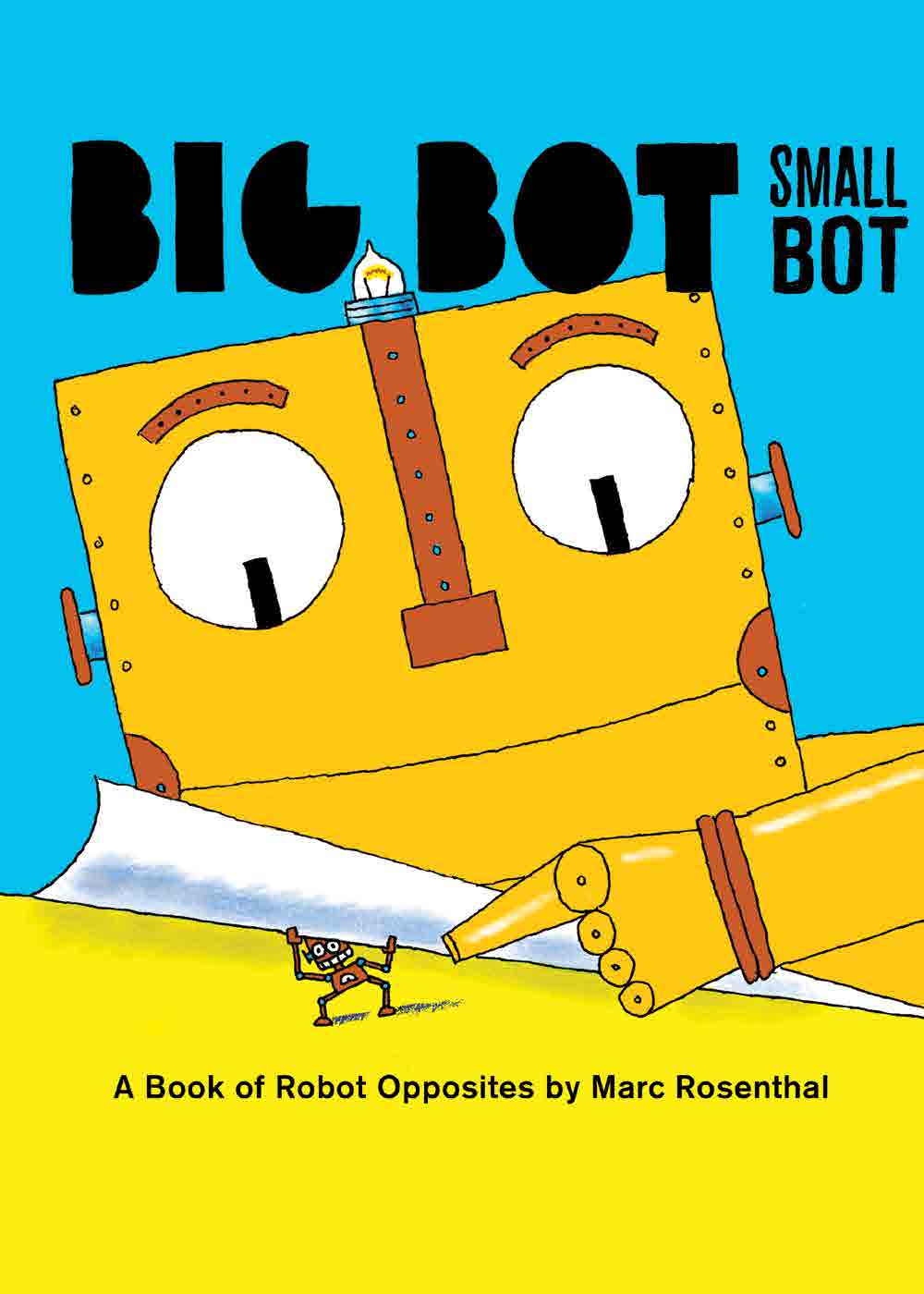 Acclaimed illustrator Marc Rosenthal introduces irresistible robots in his new four-book, interactive series from POW! for ages 2 - 5. The first book in Rosenthal's cleverly designed series, Big Bot, Small Bot invites young readers to play with robots who demonstrate differences such as "happy and sad," "quiet and loud," and "full and empty." Each bold illustration in this vividly colored book includes a gatefold that, when lifted, transforms the image into its opposite. The series, printed on sturdy, thick paper, will stand up to the challenge of little hands and repeated readings.
Marc Rosenthal's illustrations appear regularly in The New York Times, The New Yorker, and many other publications. Marc has both written and illustrated numerous children's books including Phooey! (HarperCollins, 2007) and Archie and the Pirates (HarperCollins, 2009), and illustrated many others, including the bestselling Bobo series, written by his wife, Eileen Rosenthal, I Must Have Bobo!, I'll Save You, Bobo!, and Bobo the Sailor Man (Atheneum) and, most recently, Mogie: The Heart of the House, written by Kathi Appelt (S&S, 2014). Marc lives in the Berkshires in Massachusetts.

Children's / Opposites / Ages 2-5
Hardcover, 8 x 8 inches, 20 pages
ISBN: 978-1-57687-750-0, $17.95 US/CAN
High-res scans to your specification are available upon request; scanning from the book or lifting images from the mechanical file are strictly prohibited. Mandatory credit line: From Big Bot, Small Bot by Marc Rosenthal, published by POW!/powerHouse Books.
Facebook | Twitter | Pinterest
For more information, please contact Allyssa Kasoff, Publicist
POW!/powerHouse Books, 37 Main Street, Brooklyn, NY 11201
Tel: 212-604-9074 x142, Fax: 212-366-5247, email: allyssa@POWkidsbooks.com