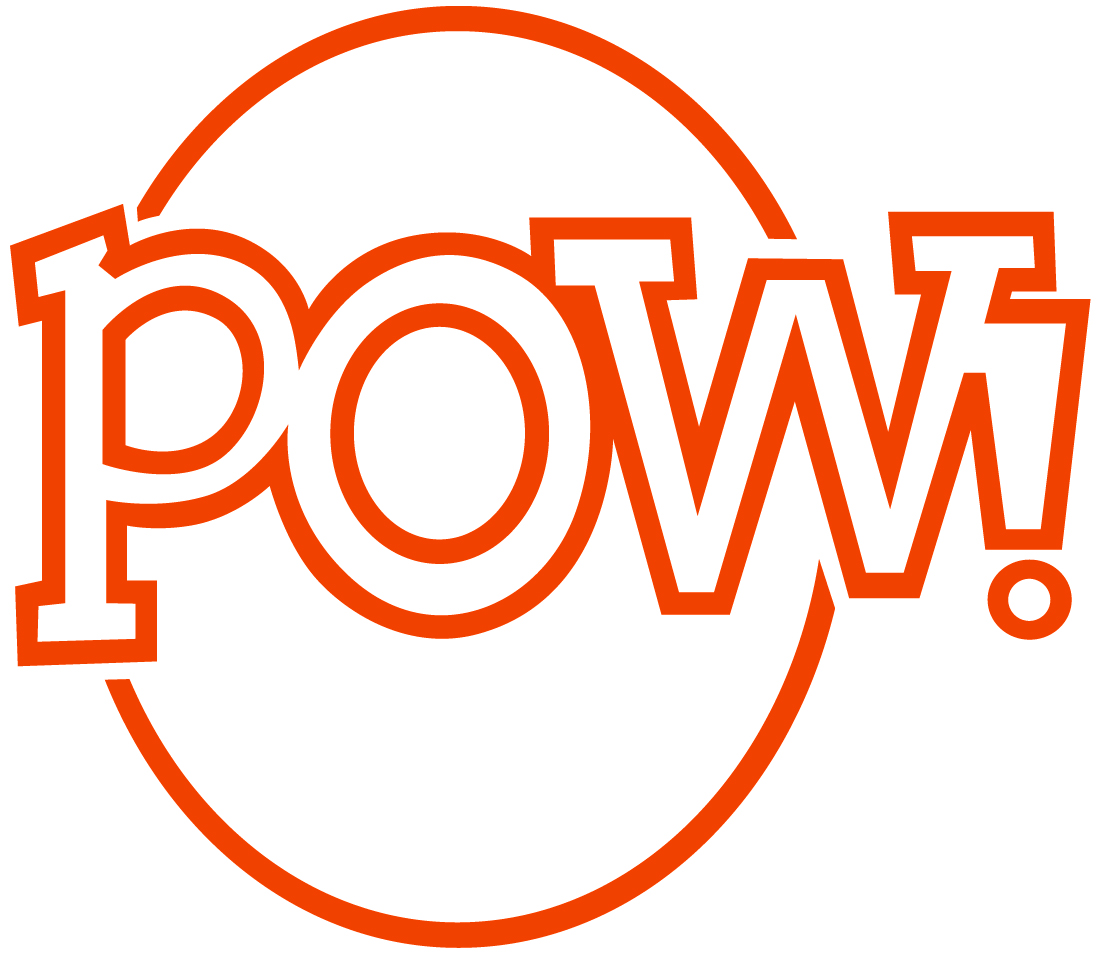 FOR IMMEDIATE RELEASE:
On Sale April 4, 2017
Baby to Brooklyn
by Rajiv Fernandez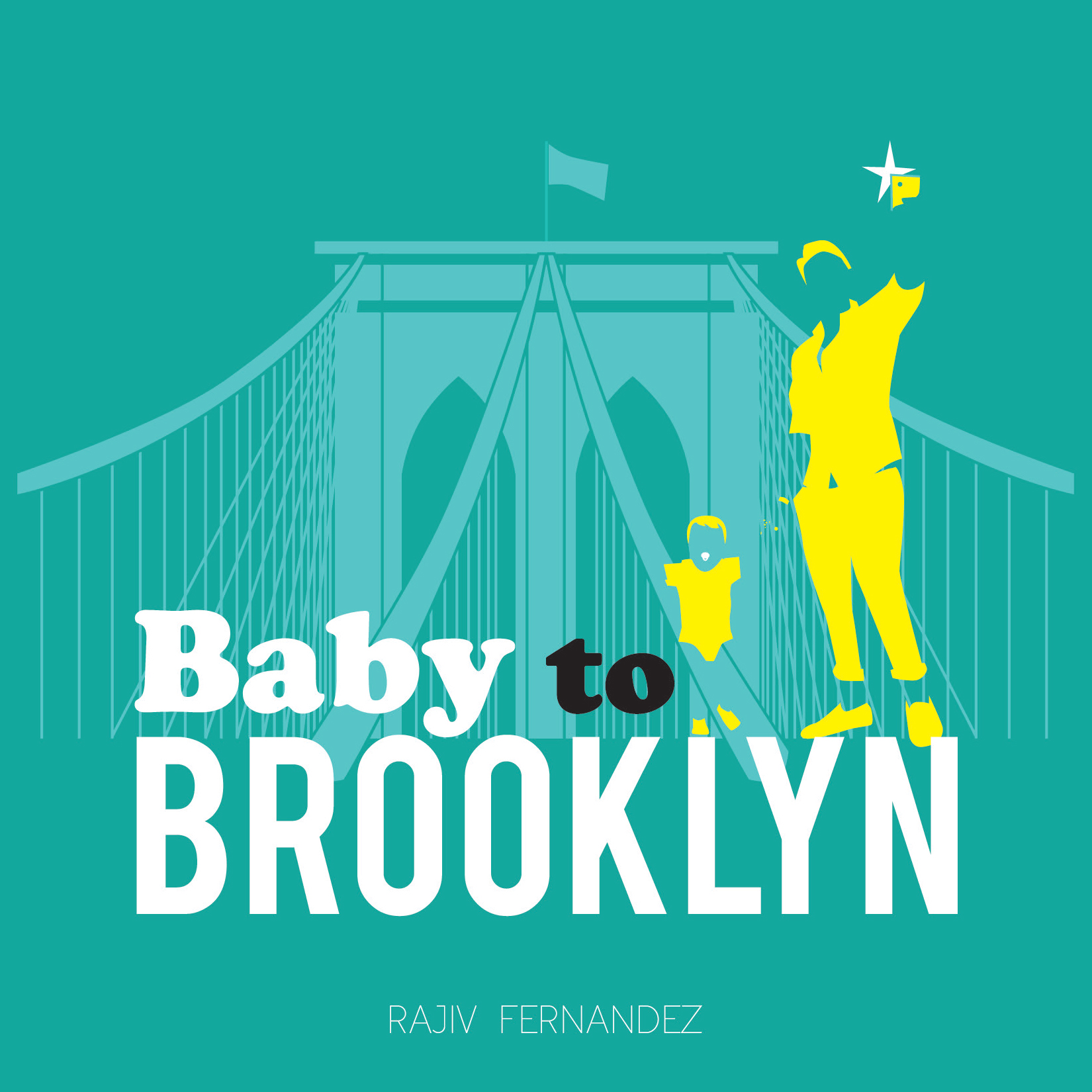 A series debut, Baby to Brooklyn humorously compares the world of babies to that of the hip Brooklyn lifestyle. From baby bowls to Brooklyn Bowl, from toy trains to the G train, this pictographic board book takes cues from the famous landmarks and hipster iconography for which the borough is known. Through vibrant and playful graphics, baby talk meets street slang in this fun documentation of Brooklyn's millennial moment.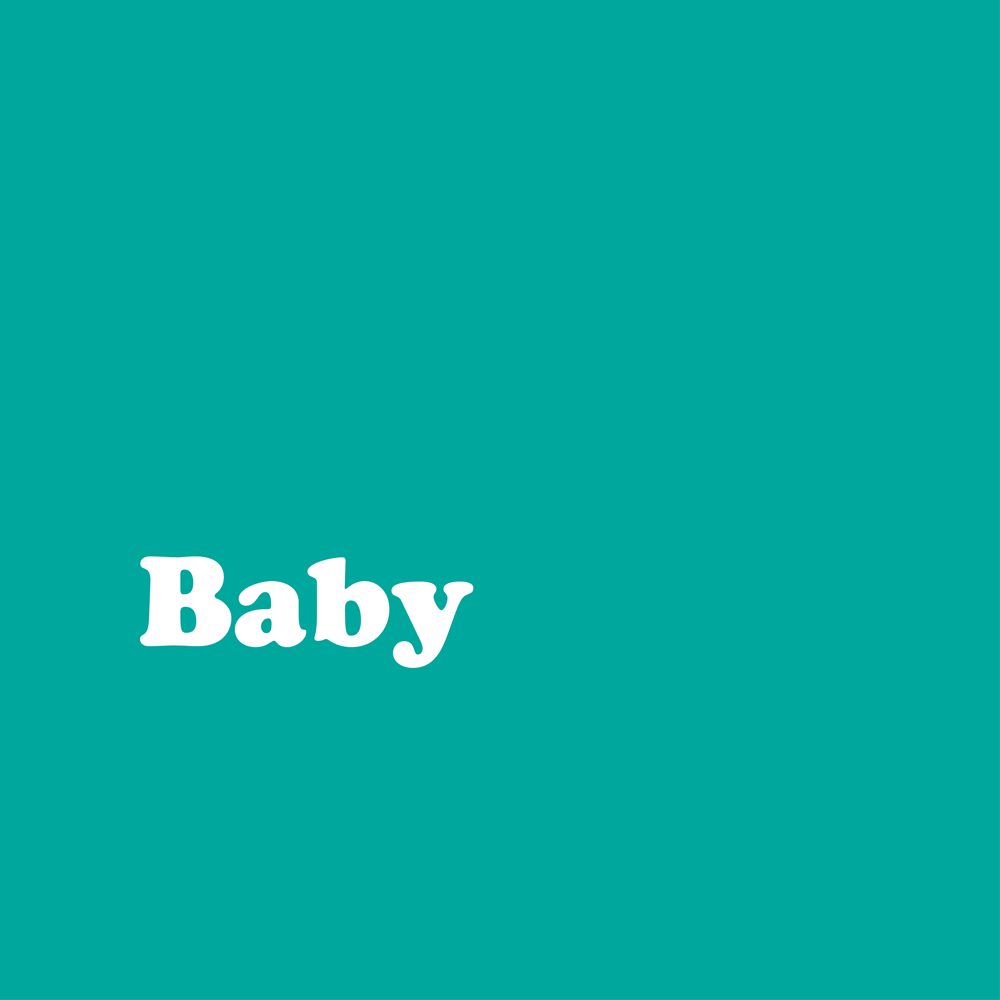 Rajiv Fernandez's background is as diverse as his name. Hailing from the Great Plains of Iowa and Nebraska, his endeavors have taken him all over the world, from Buenos Aires to Bangalore, and finally to Brooklyn where he currently resides as a practicing architect. His professional portfolio includes a bespoke bar in his family's restaurant and designs for Brooklyn's Barclays Center. He received a Master of Architecture from Columbia University where his research focused on material studies, graphic representation, and color theory. He is also a trained improviser and can be found performing on the New York comedy circuit. Applying his humor to design competitions, he has won a number of awards from the satirical collective Reality Cues. When not drawing pictures or making people laugh, you can find him daydreaming about winning Wimbledon!
Children's / Brooklyn / Hipster
Board, 5.25 x 5.25 inches, 32 pages
ISBN: 978-1-57687-785-2, $6.99 US/CAN
High-res scans to your specification are available upon request; scanning from the book or lifting images from the mechanical file are strictly prohibited. Mandatory credit line: From Baby to Brooklyn by Rajiv Fernandez, published by POW! Kids Books.
For more information, please contact:
Madison Morales, Publicist
POW! Kids Books
madison@powerHouseBooks.com
View web version
Unsubscribe here