FOR IMMEDIATE RELEASE:
powerHouse Books is pleased to announce the October 2015 release of
Bliss:
Transformational Festivals & the Neo Hippie
By Steve Schapiro
Introduction by Theophilus Donoghue
Afterword by Wavy Gravy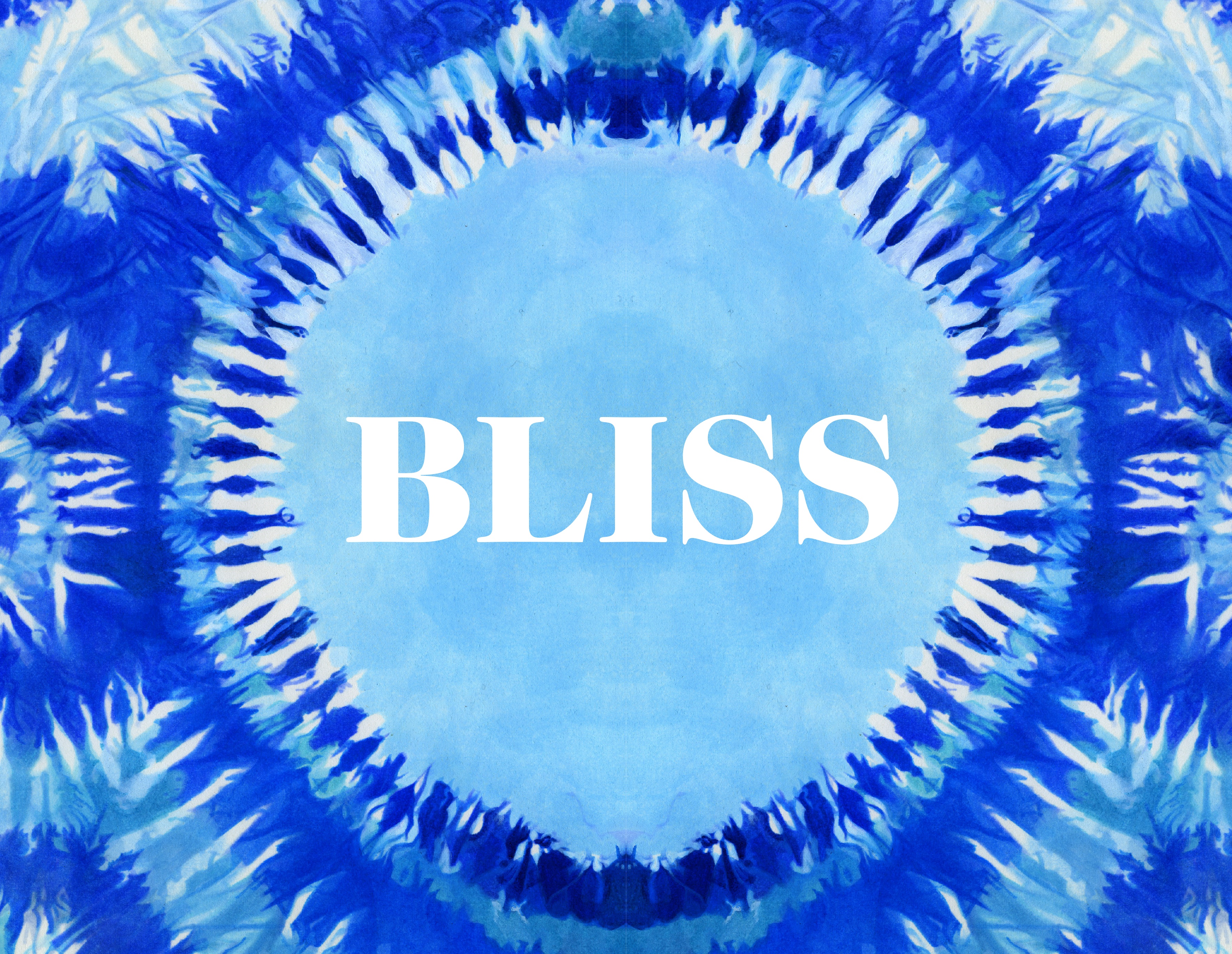 There's a new free-spirit movement afoot, and it has more to do with meditation, yoga, fellowship, good vibes, communal celebration, and a search for the divine than it does with mind-altering substances of its 60s predecessor. In Bliss: Transformational Festivals & the Neo Hippie, Steve Schapiro—famous for his photographs of the original hippie era in San Francisco and beyond—follows his son on his journey for enlightenment at "transformational festivals" held throughout the country: music festivals in Oregon, peace gatherings in Michigan, sacred celebrations in California, weekend and weeklong happenings in Lincoln Park and in Black Rock Desert. Here multitudes come to commune with nature, other like-minded souls, and with all that is divine and inspirational in the wide, multi-hued spectrum of human spirituality. Take a trip with these ecstatic bliss ninnies as they eye-gaze (a liberating form of partner meditation), dance and revel in the divine in these compelling photographs, and you'll find yourself asking: is the search for pure joy a search for God? These never-before depicted scenes may indeed just answer that.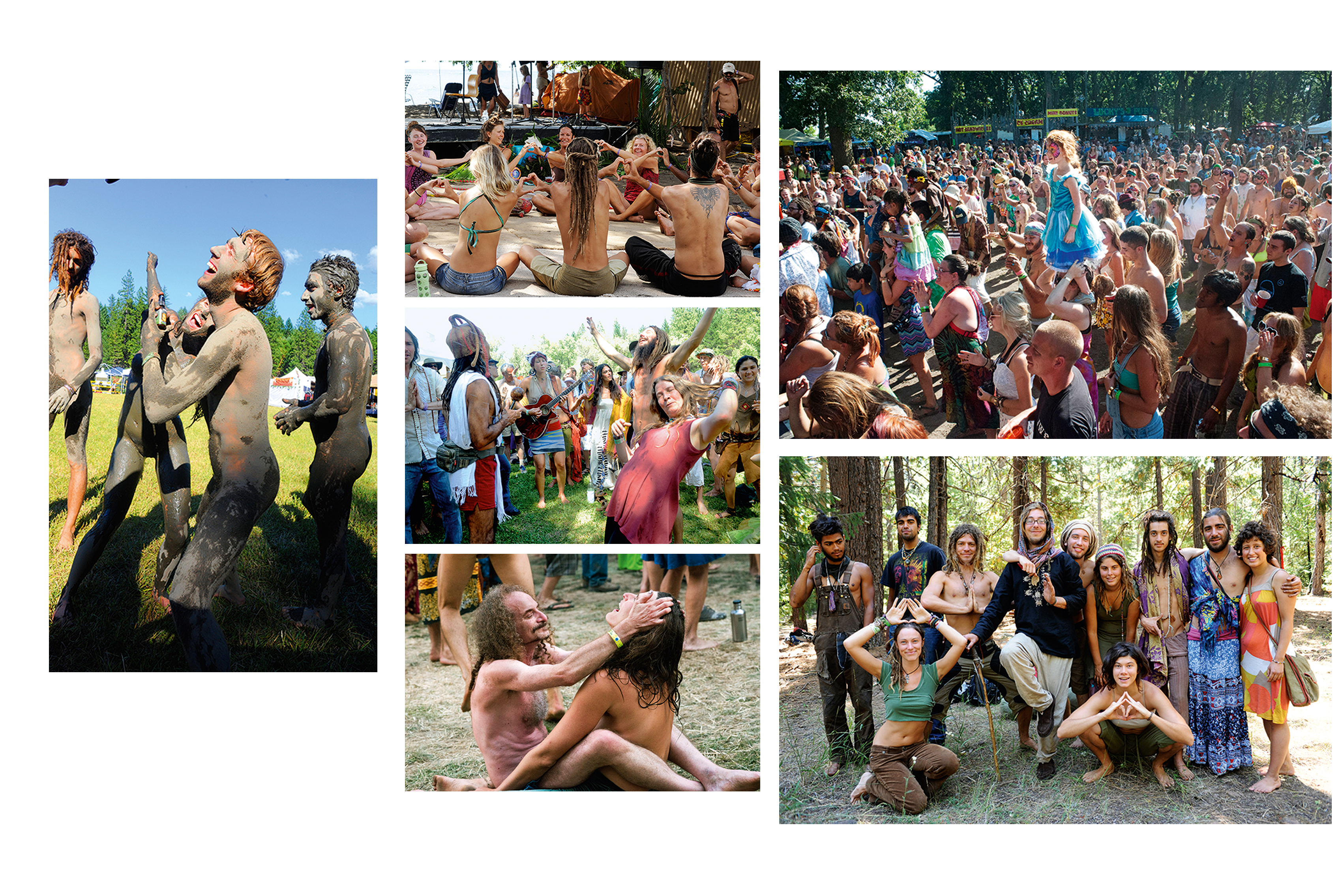 Steve Schapiro is a distinguished journalistic photographer whose pictures have graced the covers of Vanity Fair, Time, Sports Illustrated, Life, Look, Paris Match, and People, and are found in many museum collections. He has published five books of his work, American Edge, Schapiro's Heroes, The Godfather Family Album, Taxi Driver, and Then and Now In Hollywood.
A partial preview is available by clicking here: Bliss
Photography / Hippies / Music
Hardcover, 11.5 x 9 inches, 256 pages
ISBN: 978-1-57687-763-0, $60.00 US/CAN
High-res scans to your specification are available upon request; scanning from the book or lifting images from the mechanical file are strictly prohibited. Mandatory credit line: From Bliss by Steve Schapiro, published by powerHouse Books.
For more information, please contact:
Miranda Wonder, Publicist
powerHouse Books, 37 Main Street, Brooklyn, NY 11201
Tel: 212-604-9074 x118, Fax: 212-366-5247, email: miranda@powerHousebooks.com
Facebook | Tumblr | Twitter | Instagram

© Copyright 2015 powerHouse Books

View web version
Unsubscribe here