FOR IMMEDIATE RELEASE:
powerHouse Books is pleased to announce the April 2018 release of
Levon and Kennedy
Mississippi Innocence Project
By Isabelle Armand; Text by Tucker Carrington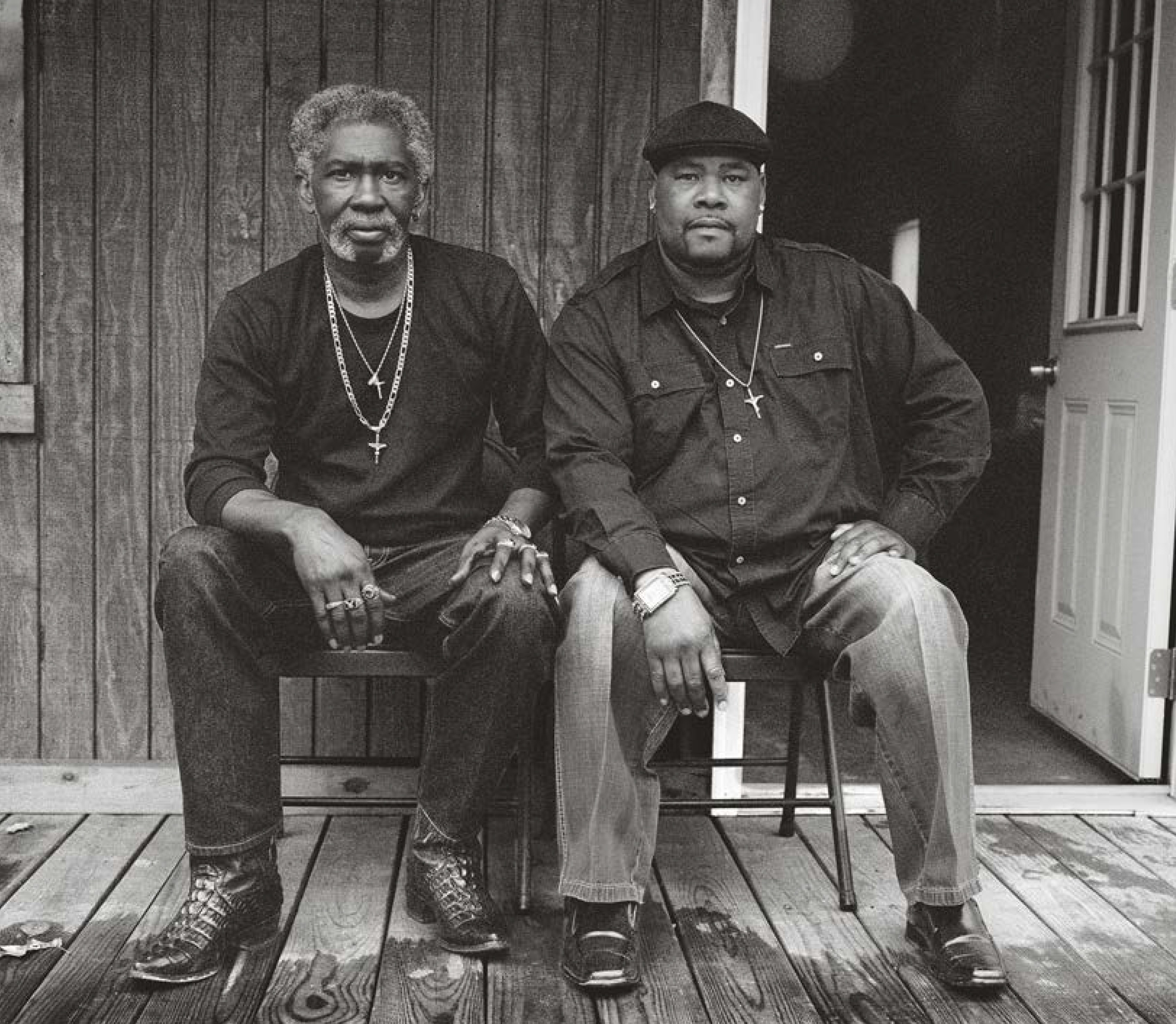 In the early 1990s in a small disadvantaged community in rural Mississippi, Levon Brooks and Kennedy Brewer were wrongfully convicted in separate trials of capital murder. Brooks, despite an alibi, was sentenced to life and was imprisoned for 18 years. A few years later Brewer was convicted and sentenced to death. He was incarcerated for 15. In 2008 the Innocence Project in New York exonerated both men. Vanessa Potkin, longtime attorney at the Innocence Project, along with co-founder of the Innocence Project, Peter Neufeld, spent years investigating the two cases, and discovered a link between them that subsequent DNA testing substantiated. The results of that testing led authorities to the real perpetrator who was responsible for both murders and then to the exonerations of Brooks and Brewer. Without the work of the Innocence Project, Potkin, Neufeld, and a host of others, these photographs–of lives lost, forgotten, and then regained–would not have been possible. The photographs' poignance is made all the more powerful as one contemplates their stark, deeply felt beauty against the haunting realization that they were almost never able to be made or seen at all.

The evidence against Brooks and Brewer consisted primarily of bite mark matching evidence. A prosecution expert testified that in both cases multiple bite marks covered the victims' bodies and matched the defendants' teeth impressions. A group of experts retained by the Innocence Project later determined that the marks were not bite marks at all. As a forensic discipline, bite mark matching has come under serious criticism in recent years and led to the exoneration of multiple other prisoners. This same prosecution expert testified not only in Brooks's and Brewer's cases, but a host of others in Mississippi and the region. The extent of the damage is still unknown.

In 2012, photographer Isabelle Armand came across an article about these two cases. Such a scenario seemed unbelievable. How, why, and where could this happen? How does one cope with wrongful conviction? For the next five years, she spent several weeks each year documenting Brooks, Brewer, their families and their environment. This intimate photographic essay, akin to looking in a mirror, puts faces on the victims of wrongful convictions. It seeks to raise consciousness, challenge popular perceptions about poverty and inequality in our criminal justice system, and demands that we confront these critical issues.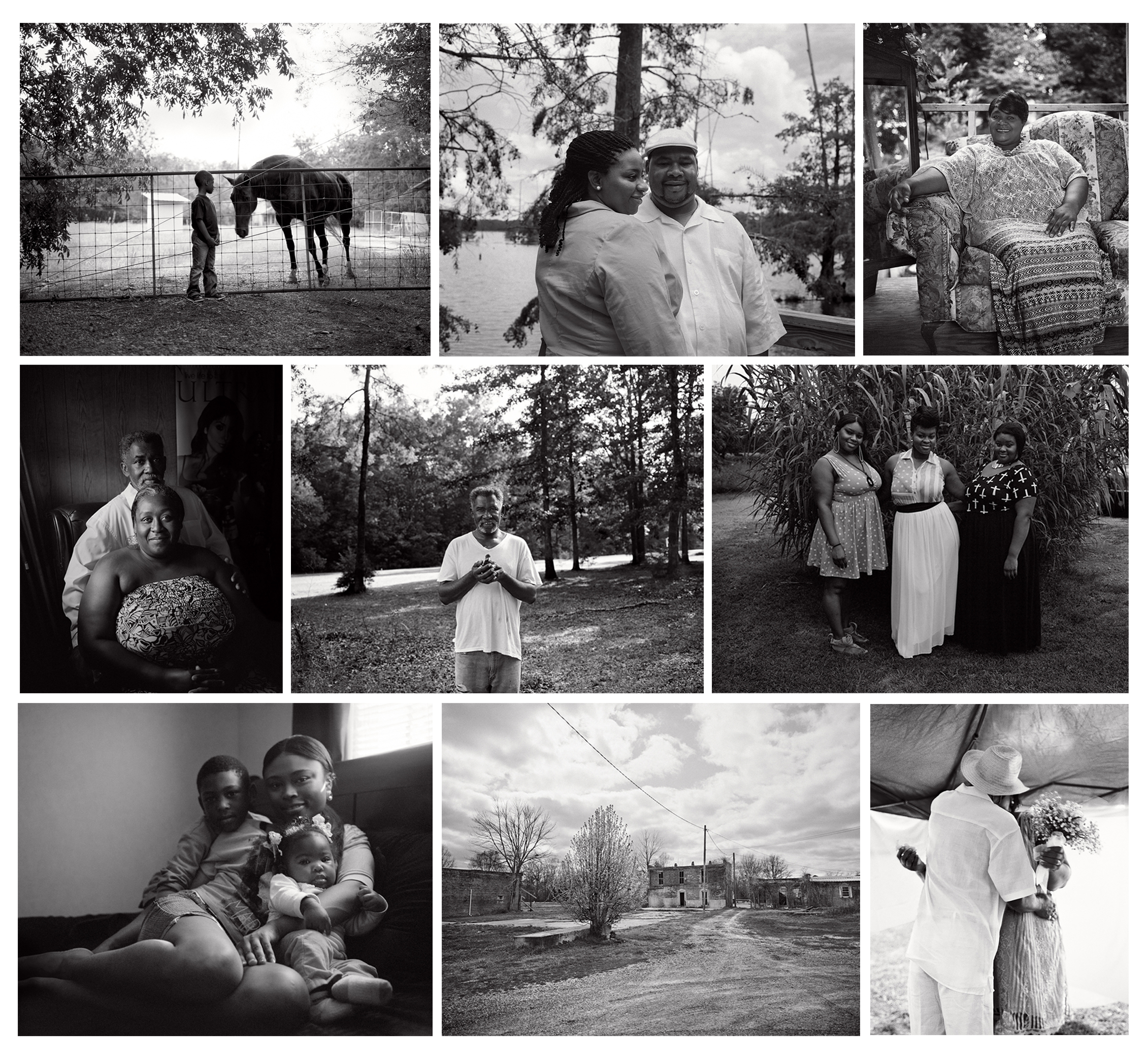 Isabelle Armand worked with fashion photographers in her native Paris and in New York City, where she has lived and worked since the 1980s. Eventually Armand's predilection for art drew her away from the fashion industry. She assumed the position of U.S. editor for the French magazine Connaissance des Arts, in whose pages her photographic portraits of contemporary artists appeared. After a productive stint as editor, Armand devoted herself to a full-time career in freelance photography. Concentrating on black-and-white film portraiture and documentaries, primarily in a 6 x 7 medium format, Armand's highly original works can be found not only in private collections, but also in museum collections. In addition, they have been featured both in national and international publications.

Professor Tucker Carrington is the founding director of the George C. Cochran Innocence Project (formerly the Mississippi Innocence Project) and Clinic at the University of Mississippi School of Law. The clinic's mission is to identify, investigate, and litigate actual claims of innocence by Mississippi prisoners, as well as advocate for systemic criminal justice reform. Prior to coming to Ole Miss, Professor Carrington was an E. Barrett Prettyman Fellow at Georgetown Law Center, a trial and supervising attorney at the Public Defender Service for the District of Columbia, and a visiting clinical professor at Georgetown.
Professor Carrington writes frequently about criminal justice issues, including wrongful convictions and legal ethics. His work has appeared in The Pennsylvania Journal of Law and Social Change, The Ohio State Journal of Criminal Law, and the Mississippi Law Journal.

High-res scans to your specification are available upon request; scanning from the book or lifting images from the mechanical file are strictly prohibited. Mandatory credit line: From Levon and Kennedy by Isabelle Armand, published by powerHouse Books.