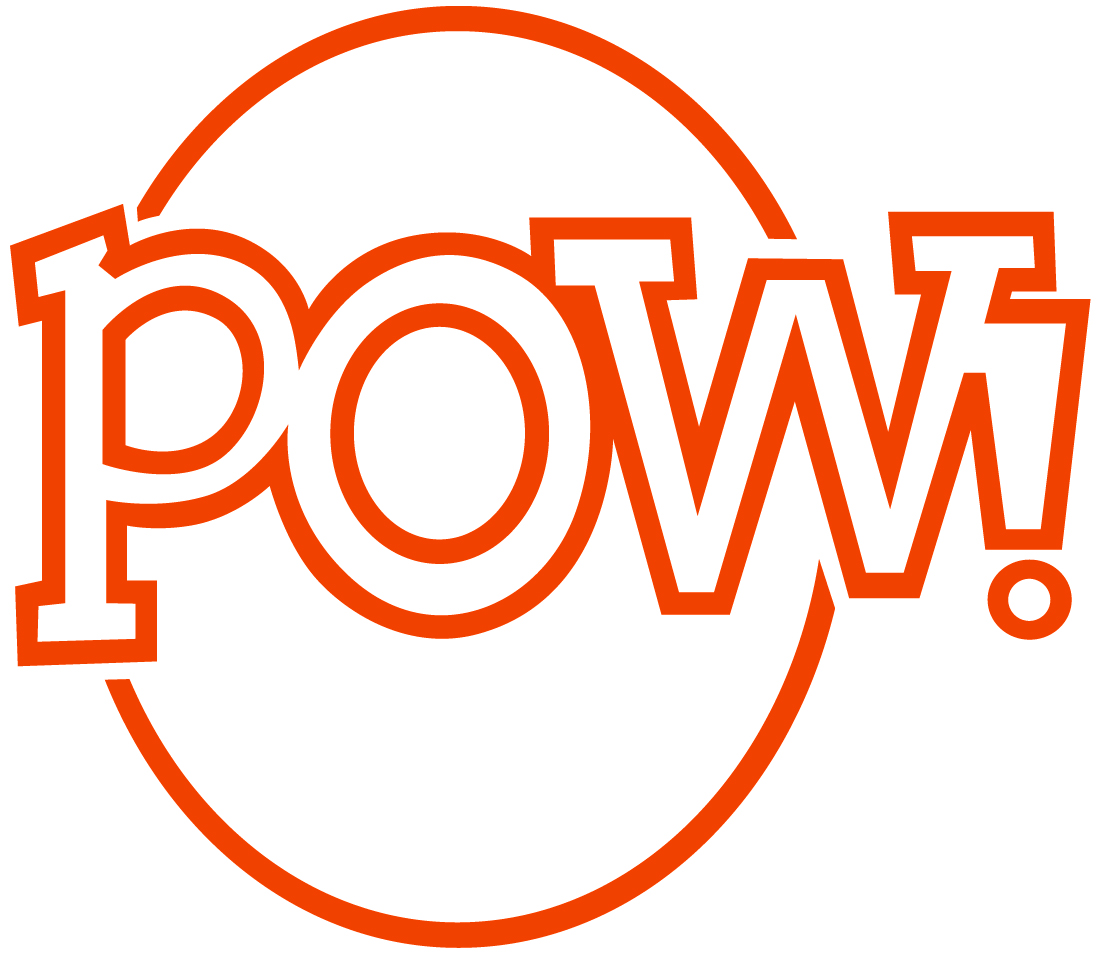 FOR IMMEDIATE RELEASE:
On Sale November 12, 2019
The Climbing Tree
Written by John Stith
Illustrated by Yuliya Pieletskaya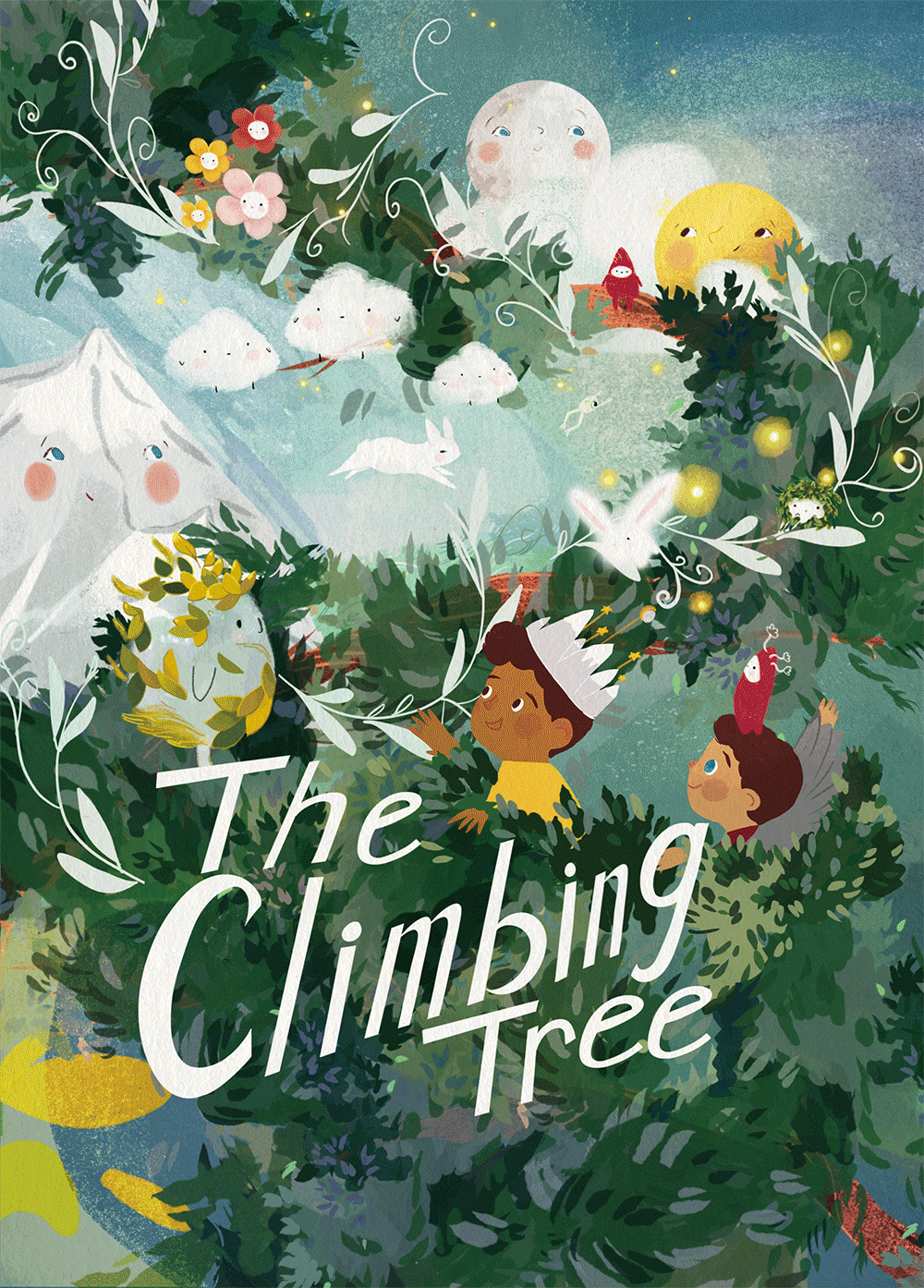 "Charming…We all can look forward to John Stith and the love he will share."
—Nikki Giovanni, Poet
Little Brother wants to follow Big Brother up the branches of the Climbing Tree, but Mom tells him he has to wait until he's older. When he's finally big enough to go up, Little Brother makes a difficult discovery: no matter how high he climbs, Big Brother will always be a branch ahead. In their make-believe world within the tree, the brothers grow and transform into majestic birds, mountains, and even celestial bodies, yet Little Brother still can't help but feel…less when compared to Big Brother. Will the two ever be able to share the same space?

The Climbing Tree is an eloquent, poetic fable with a timeless message about growing up, sibling rivalry, and the love between brothers.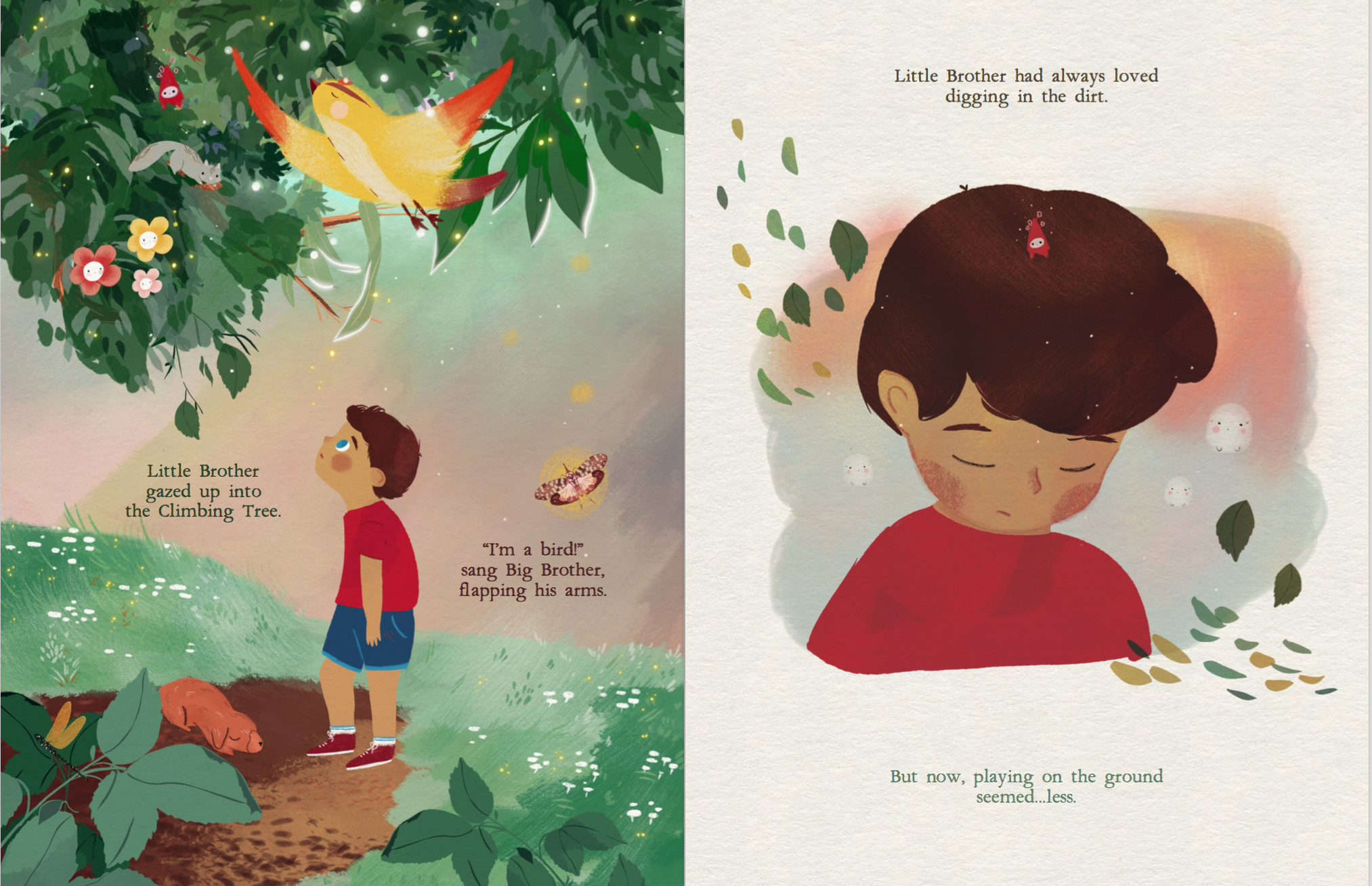 John Stith grew up in the mountains of southwest Virginia climbing trees and telling stories to whoever who would listen. These days, he's a little too old to climb trees—but he still loves to tell stories. Once upon a time, he practiced law in Washington, D.C., before relocating to the rolling hills of Charlottesville, Virginia. He now lives in Southern California and spends as much time as he can exploring the outdoors and creating children's books with his wife Shaunna. The Climbing Tree is John's first picture book.
Yuliya Pieletskaya was born in Odessa, Ukraine, but spent the later half of her childhood in Upstate New York. She graduated in 2012 from the Fashion Institute of Technology with a double major in design and business. Like many artists, she finds nature and animals a cherished source of inspiration. She currently lives in Chicago, Illinois with her husband and two bunnies, Marnie and Ham. When she is not working you can find her in a city park checking up on the ever-expanding wild bunny population of Chicago.
Siblings / Nature / 3-7 years old
Hardcover, 9 x 12 inches, 32 pages
ISBN: 978-1-57687-934-8, $17.99 US/$23.99CAN
High-res scans to your specification are available upon request; scanning from the book or lifting images from the mechanical file are strictly prohibited. Mandatory credit line: From
The Climbing Tree by John Stith with illustrations by Yuliya Pieletskaya, published by POW! Kids Books.
For more information, please contact:
Madison Morales
POW! Kids Books
madison@powerHouseBooks.com
View web version
Unsubscribe here