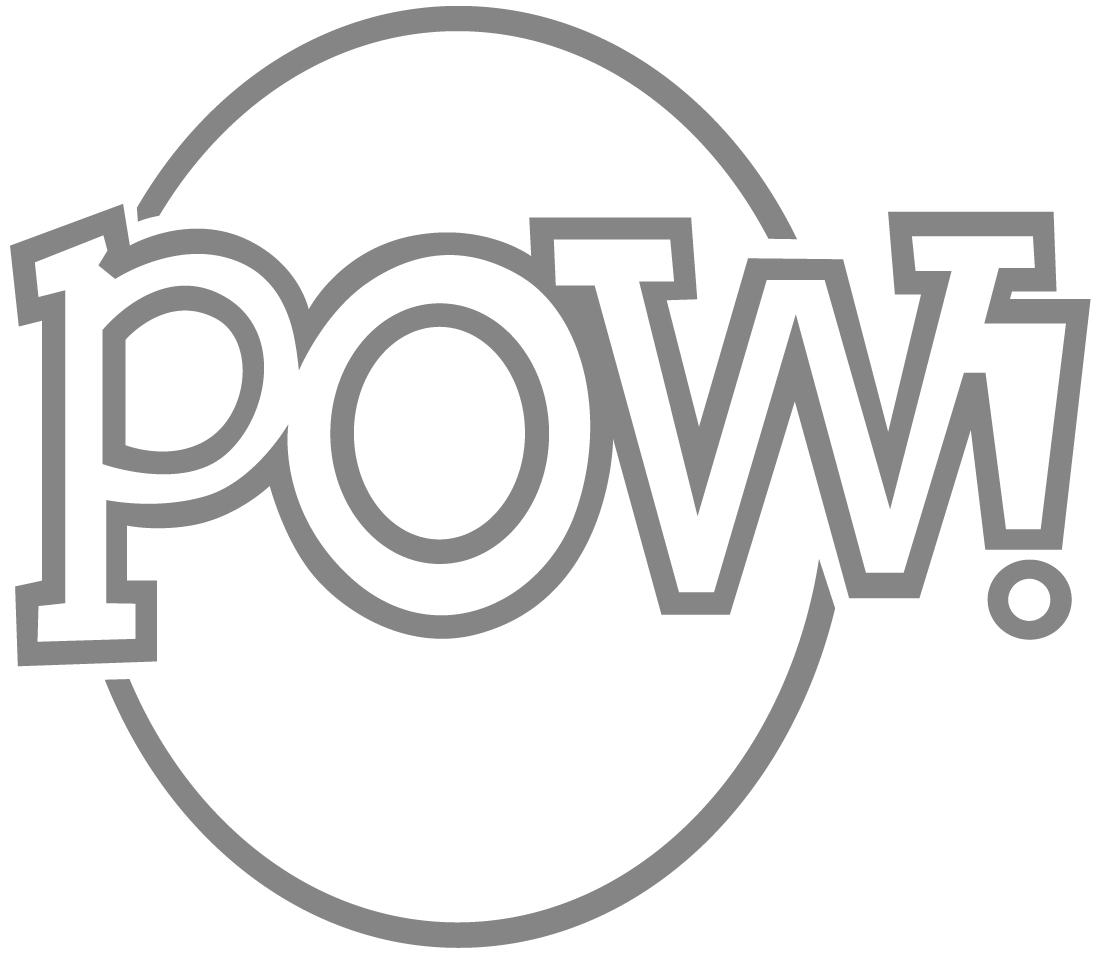 FOR IMMEDIATE RELEASE:
On sale June 23, 2015!
Indi Surfs
By Chris Gorman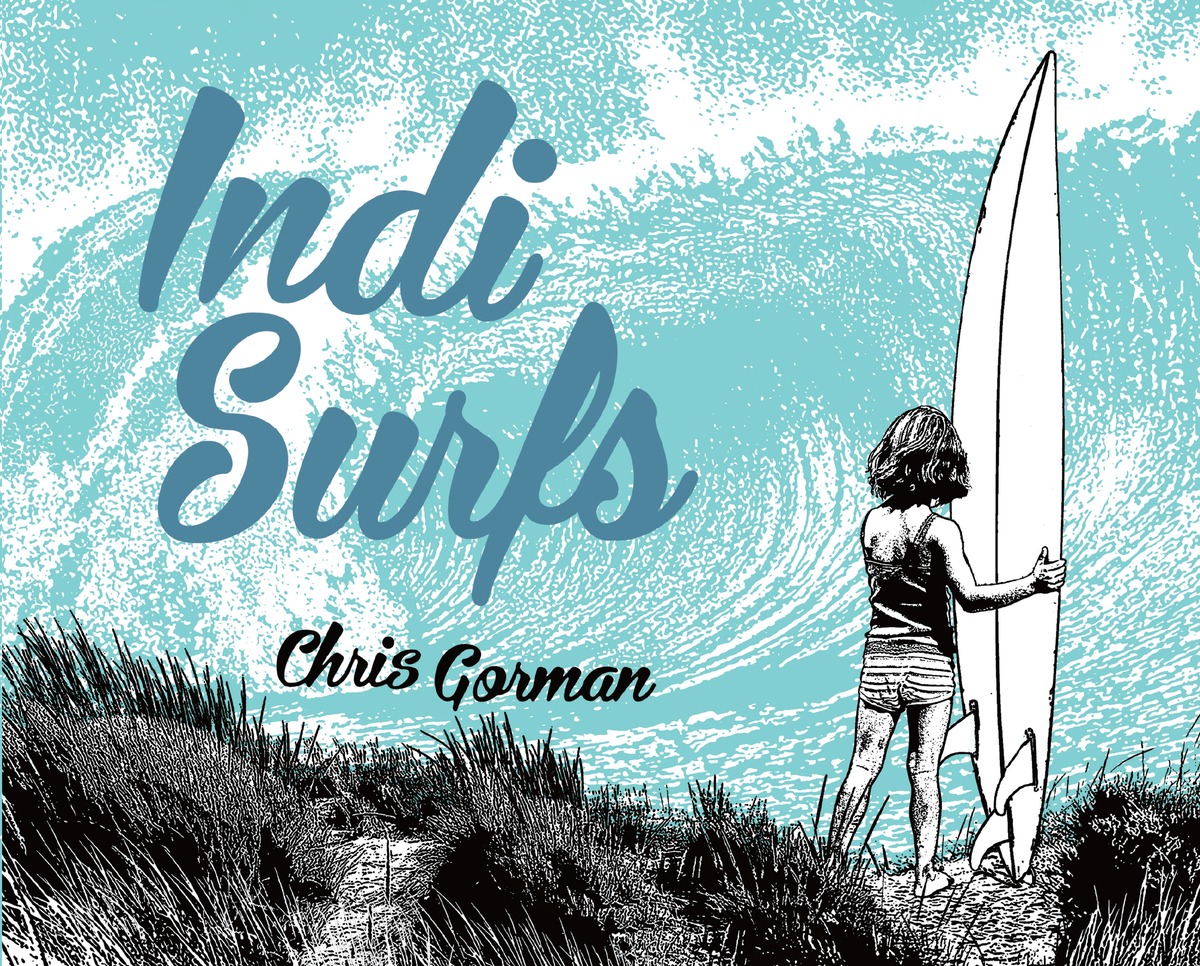 From the Beach Boys to "Point Break", Americans have had a longstanding fascination with surf culture. Surfing, at its core, is a passion for adventure, a communion with nature, and a celebration of individual accomplishment. Influenced by surf art pioneers, John Severson and Rick Griffin, author Chris Gorman seeks to continue the lineage of engaging art and ensures resonance with a younger crowd. His striking, debut picture book, Indi Surfs, is an homage to vintage California travel ads and rock poster art that's sure to stick with children ages 4 to 8 as well as adults.
Indi Surfs is the story of a little girl who braves the ocean in search of the perfect wave. Gorman's juxtaposes his evocative, two-tone images with straightforward text for a stunning result. He reveals that though the ocean is ever changing, the tenacity of the young surfer is unquenchable. She learns that with patience and persistence, she will ultimately persevere.
Born and raised on the beaches of Rhode Island, Chris Gorman has spent his life in search of creative outlets . . . and waves. In 1991, he became one of the founding members of the acclaimed band Belly. After years on the road and in recording studios, he moved to New York City and began a successful career as a photographer. He also co-owned WaterBrothers Surf & Skate Shop in Newport, RI. When Chris isn't taking pictures, he's out in the ocean, seeking his perfect wave. He resides in Long Beach, NY with his wife Camille, daughter Indi, son Toll, dog Kali, and cat Lucifer.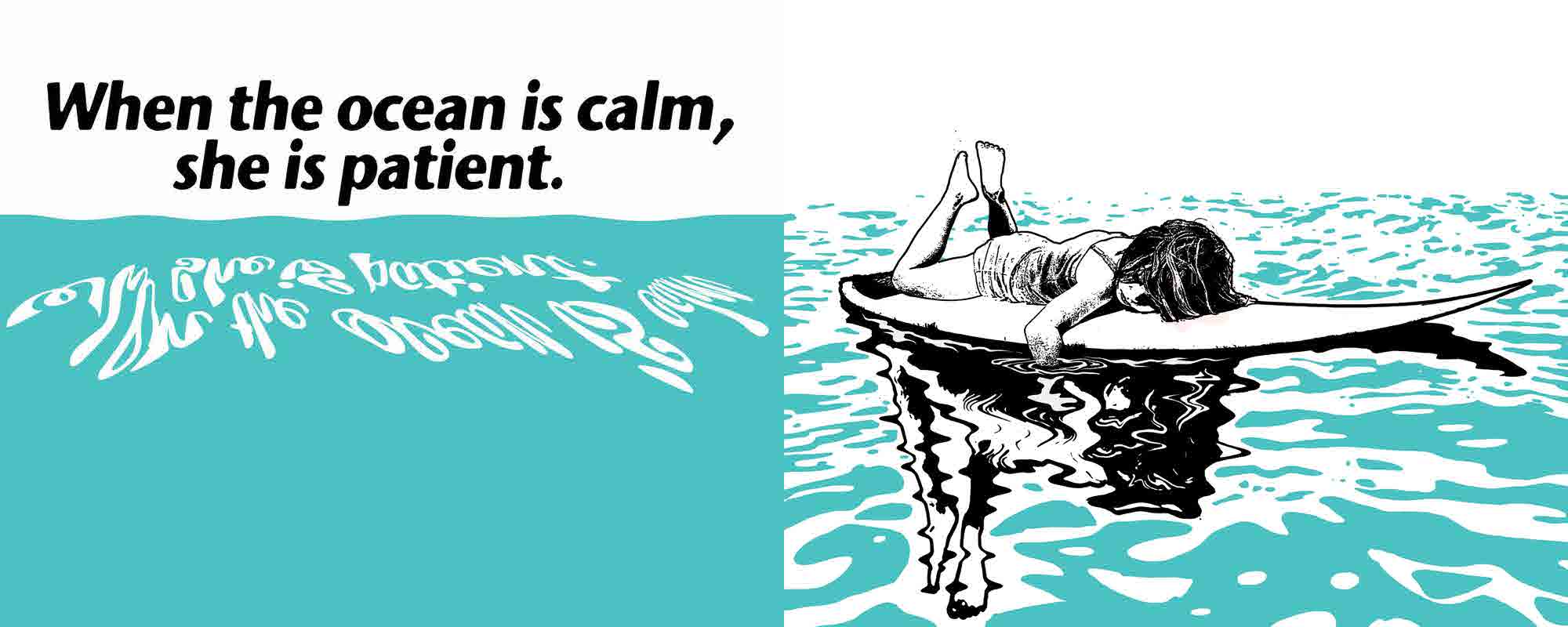 Children's / Sports & Recreation / Ages 4-8
Hardcover, 9 x 11 inches, 40 pages
ISBN: 978-1-57687-765-4, $16.95 US/CAN
High-res scans to your specification are available upon request; scanning from the book or lifting images from the mechanical file are strictly prohibited. Mandatory credit line: From Indi Surfs by Chris Gorman, published by POW!/powerHouse Books.
Facebook | Twitter | Pinterest
For more information, please contact Allyssa Kasoff, Publicist
POW!/powerHouse Books, 37 Main Street, Brooklyn, NY 11201
Tel: 212-604-9074 x142, Fax: 212-366-5247, email: allyssa@POWkidsbooks.com