FOR IMMEDIATE RELEASE:
powerHouse Books is pleased to announce the March 2018 release of
The Hunt
Navigating the Worlds of Art and Design
By Patrick Parrish

In this little gem of a book Patrick Parrish, of the eponymous Patrick Parrish Gallery in New York, offers advice, stories, gossip, and pointers on how to go about acquiring top-quality art and design from flea markets all the way up to the finest auction houses in the world. With over 25 years of hard-won experience in the trenches as a picker, collector, and dealer he tells you what to do, what not to do, and how to negotiate the often-confusing labyrinths that international galleries, auction houses, and even flea markets can present.
Hailed by The New York Times as "one of the top dealers in the world for cutting-edge contemporary design," Parrish holds nothing back, providing a unique outlook into what is sometimes, for good reason, a secretive and cliquish world. Often what you don't do or say is more important than what you do, and Parrish has an insider's perspective on what dealers and auction house experts want to see and hear from their prospective clients.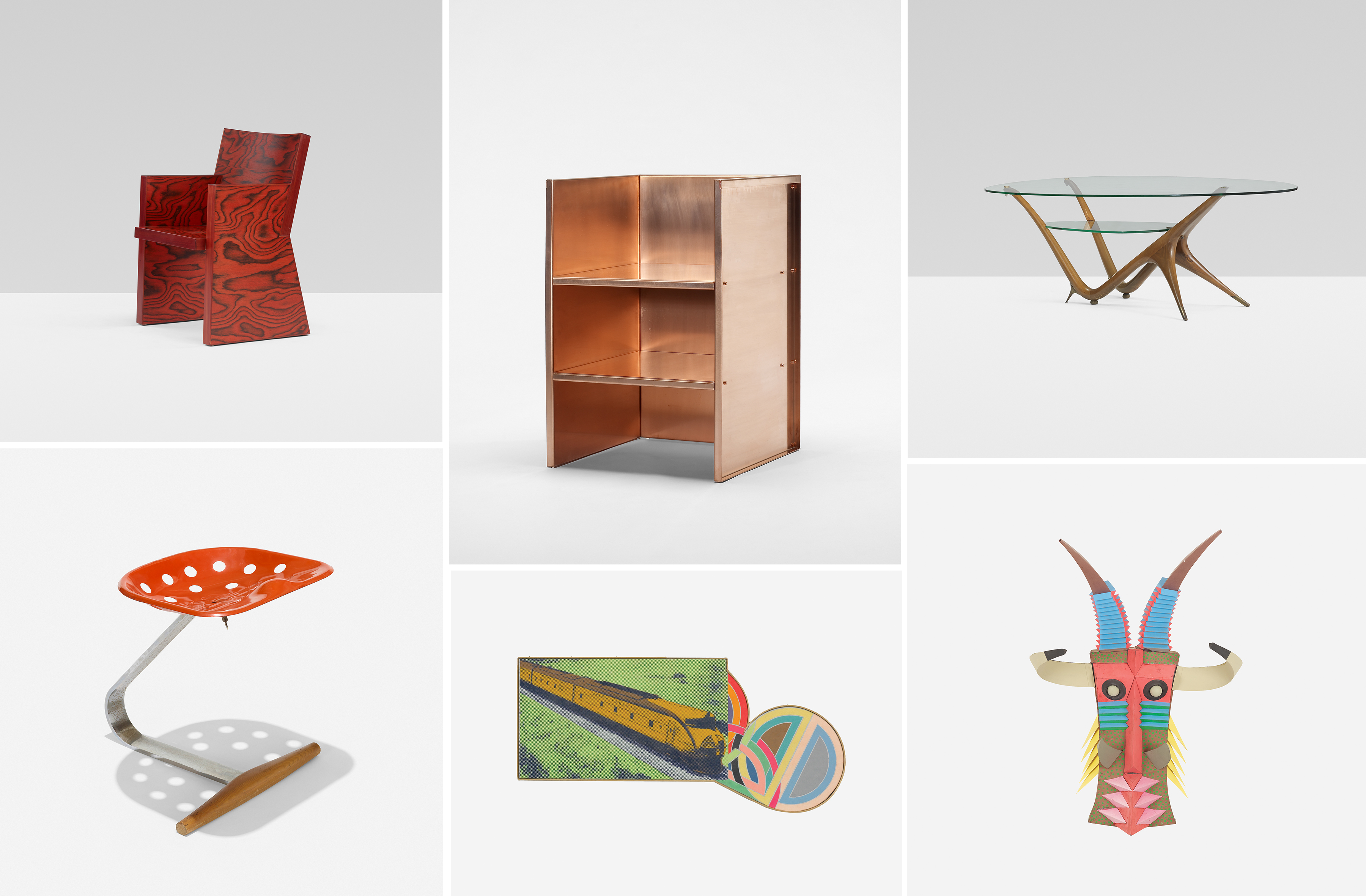 Patrick Parrish is known as the eye behind the popular blog and Instagram feed, MONDOBLOGO. He has contributed to Apartamento, Bad Day, and 01 magazine with his photography and interviews of Murray Moss, Martino Gamper, RO/LU, and Project No. 8. In 2013, Patrick produced a monograph on one of his favorite designers, Carl Auböck. In 2016 The New York Times profiled him as one of the five most important dealers of contemporary design in the world. Pieces from Patrick's extensive collection have sold to the Brooklyn Museum, Dallas Museum of Art, and Museum of Modern Art, New York. Patrick received his BFA in photography from Florida State University and his MFA from The School of the Art Institute of Chicago. He is a curator, collector, sometimes painter, and is always on the hunt for what's new.
Patrick Parrish Gallery exhibits the unusual, new, and sometimes overlooked modernist designers and artists of the 20th and 21st centuries. The gallery plays an active role in both the vintage and contemporary design scenes and participates in several design fairs per year, such as Design Miami/, Design Miami/ Basel, The Salon, and FOG, in each case offering a carefully articulated vision of contemporary or modernist design. The gallery has a program of 6–8 curated solo shows per year in its exhibition space, and is well known for offering rising artists and designers their first New York solo show. The remaining gallery space holds a deep, incisively curated selection of works by American, Italian, French, and other European designers, artists, and craftspeople.
Opened in 2017, Fisher Parrish Gallery is a collaboration between Zoe Fisher of the former 99¢ Plus Gallery and HANDJOB Gallery, and Patrick Parrish. They exhibit young and emerging artists and designers in their Brooklyn gallery located in Bushwick.
High-res scans to your specification are available upon request; scanning from the book or lifting images from the mechanical file are strictly prohibited. Mandatory credit line: From The Hunt by Patrick Parrish, published by powerHouse Books.