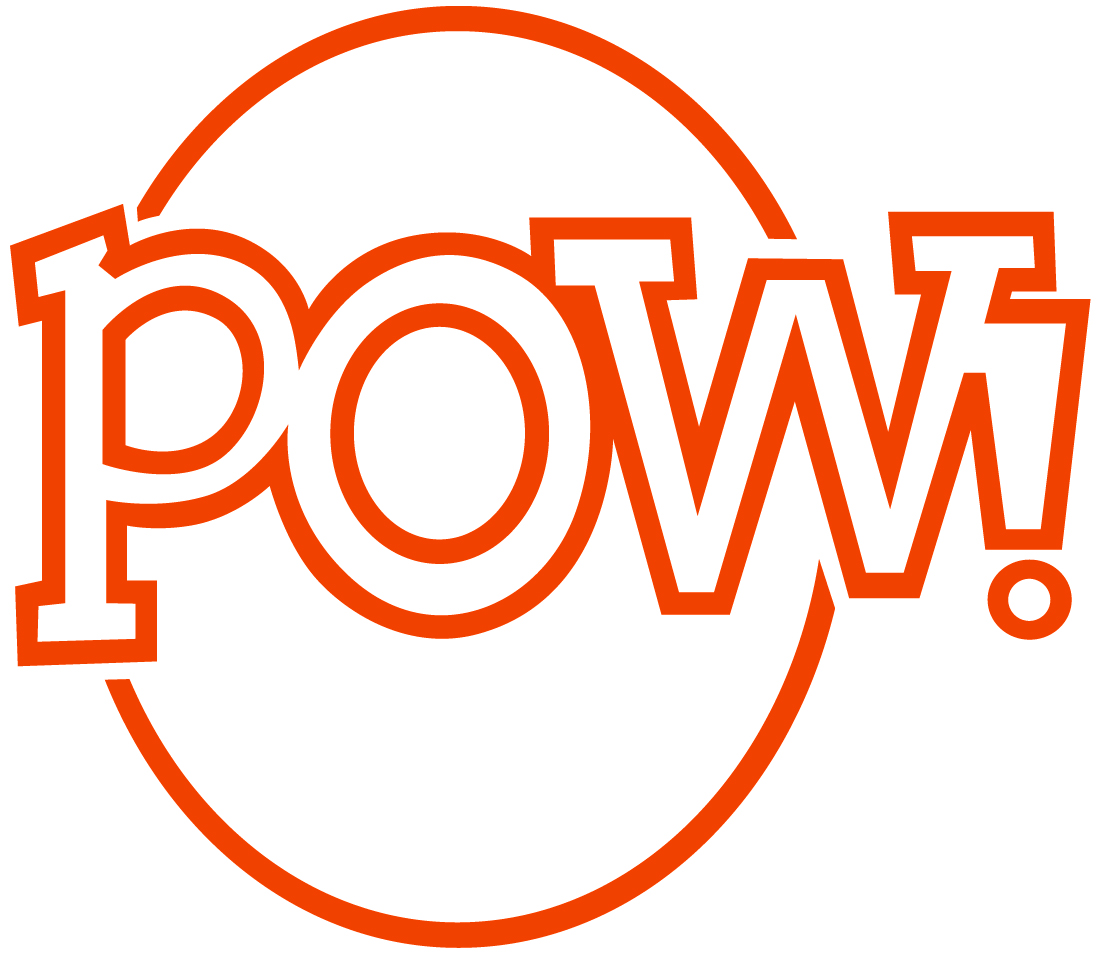 FOR IMMEDIATE RELEASE:
On sale June 16, 2015!
What a Hoot!
By Frann Preston-Gannon
A companion to the best-selling Hot Dog, Cold Dog, Frann Preston-Gannon's newest book is What a Hoot! "This" and "that" comparisons are cleverly illustrated by the antics of adorable owls, just the right fit for ages 2 - 5, and parents will appreciate the bold artistry of Frann's whimsical illustrations.
Whether sloshing through mud in a pair of rainboots ("This one's dirty!") or nose-to-nose with a rubber ducky in a sudsy tub ("That one's clean!"), the plump, colorful owls embody simple opposites that kids will immediately appreciate. Frann's owls fly early readers through pages of rhyme-filled, read-aloud fun to a surprise ending that will have them hooting with delight.
Frann Preston-Gannon is a London-based illustrator and author (and former bookseller), whose books include the bestselling Hot Dog, Cold Dog (POW! 2014) and How to Lose a Lemur (Sterling, 2013). Her varied clients have included The Sunday Times and Burt's Bees. Her first book, The Journey Home, was published in October 2011 and was shortlisted for four separate book awards including the Waterstone's Children's Prize. Frann was the UK's first ever Sendak Fellowship recipient, which sent her to work in residence with Maurice Sendak on his estate in Connecticut before his death in 2012. Visit her website, www.frann.co.uk.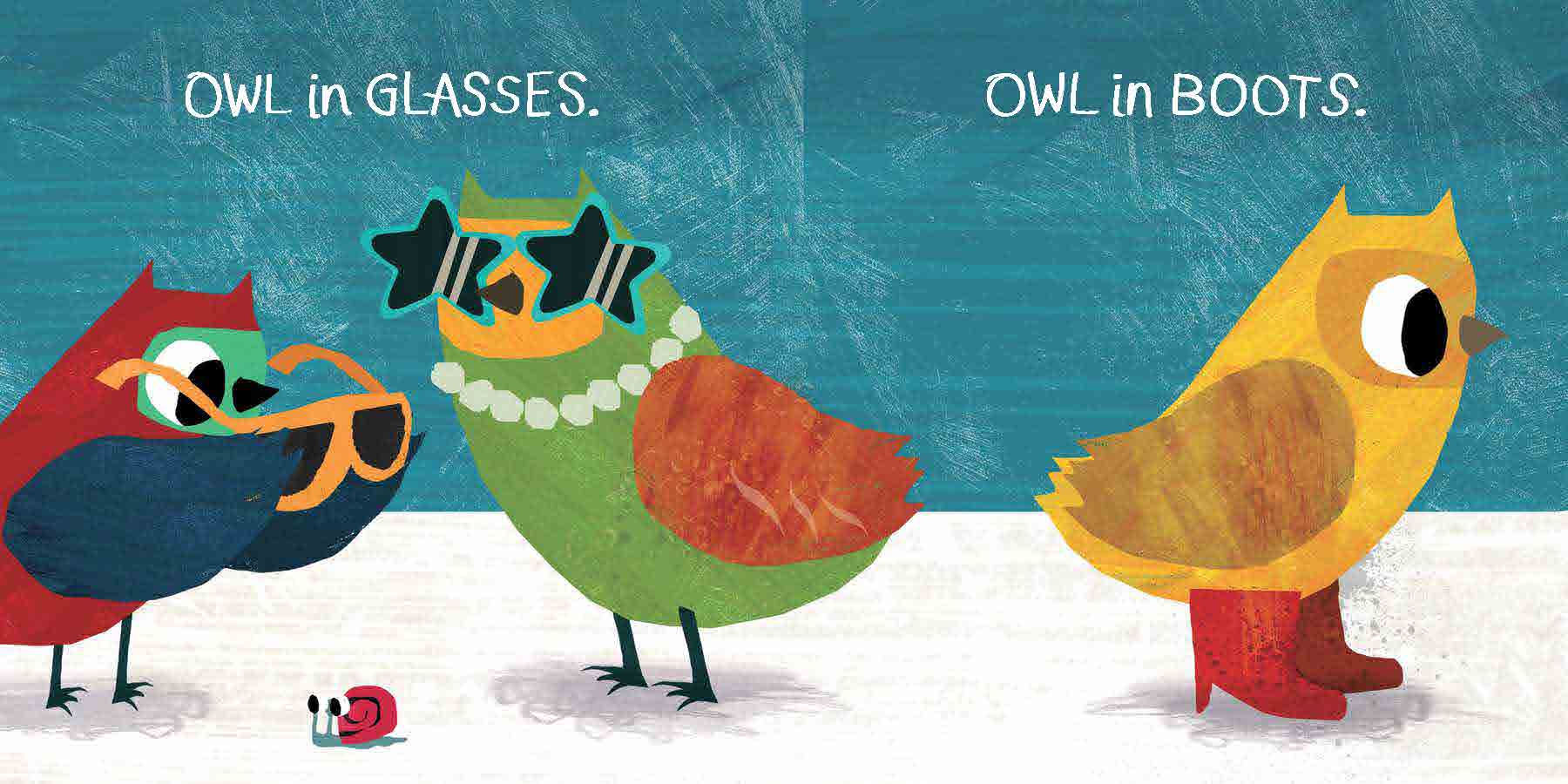 Children's / Opposites / Ages 2-5
Board, 9 x 9 inches, 20 pages
ISBN: 978-1-57687-758-6, $12.95 US/CAN
High-res scans to your specification are available upon request; scanning from the book or lifting images from the mechanical file are strictly prohibited. Mandatory credit line: From What a Hoot! by Frann Preston-Gannon, published by POW!/powerHouse Books.
Facebook | Twitter | Pinterest 
For more information, please contact Allyssa Kasoff, Publicist
POW!/powerHouse Books, 37 Main Street, Brooklyn, NY 11201
Tel: 212-604-9074 x142, Fax: 212-366-5247, email: allyssa@POWkidsbooks.com