FOR IMMEDIATE RELEASE:
powerHouse Books is pleased to announce the September 2015 release of
Headbangers

By Jacob Ehrbahn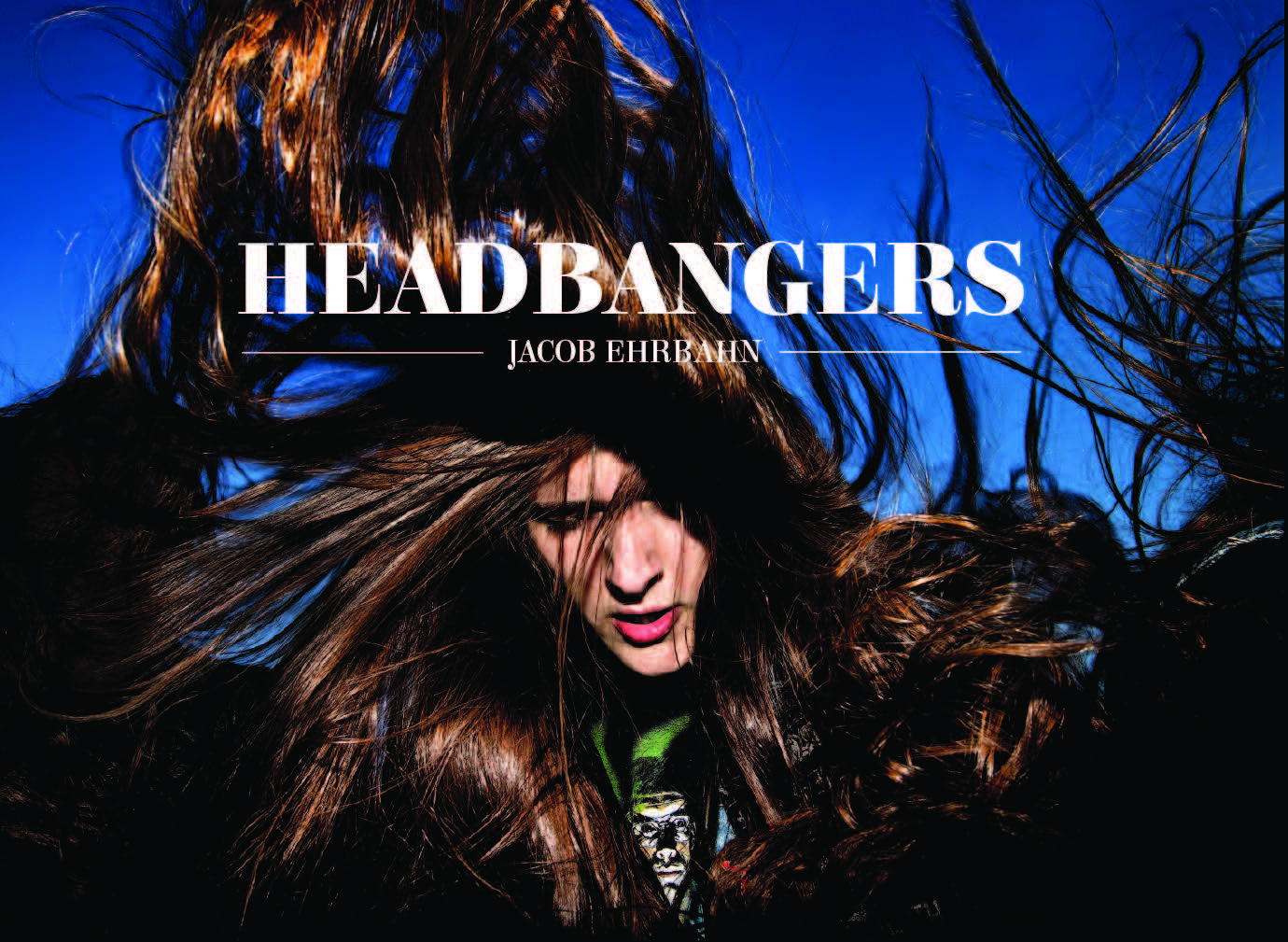 Headbangers is a collection of Danish photographer Jacob Ehrbahn's intimate portraits of the beauty and chaos of heavy metal fans in the throes of musical ecstasy. On the ground and in the mud at European metal festivals— like Denmark's Copenhell, Germany's Wacken Open Air, or Sweden's Metaltown—Ehrbahn transports you to the moments when heavy metal hair goes totally berserk. You might think you know what headbanging looks like but do you really? Some shake their heads violently from side to side and back and forth, while other bang more than just their heads; letting their whole body be controlled by the music. Ehrbahn's images stop time and captures the surprising and life-affirming moments of headbangers; those times when they abandon all vanity and just surrender to the rhythm. Here is a world disconnected from time and space—a universe where it's possible to transcend the frenzy and enter an altered state that brings calm, joy, and relief. Plus, you know, great hair.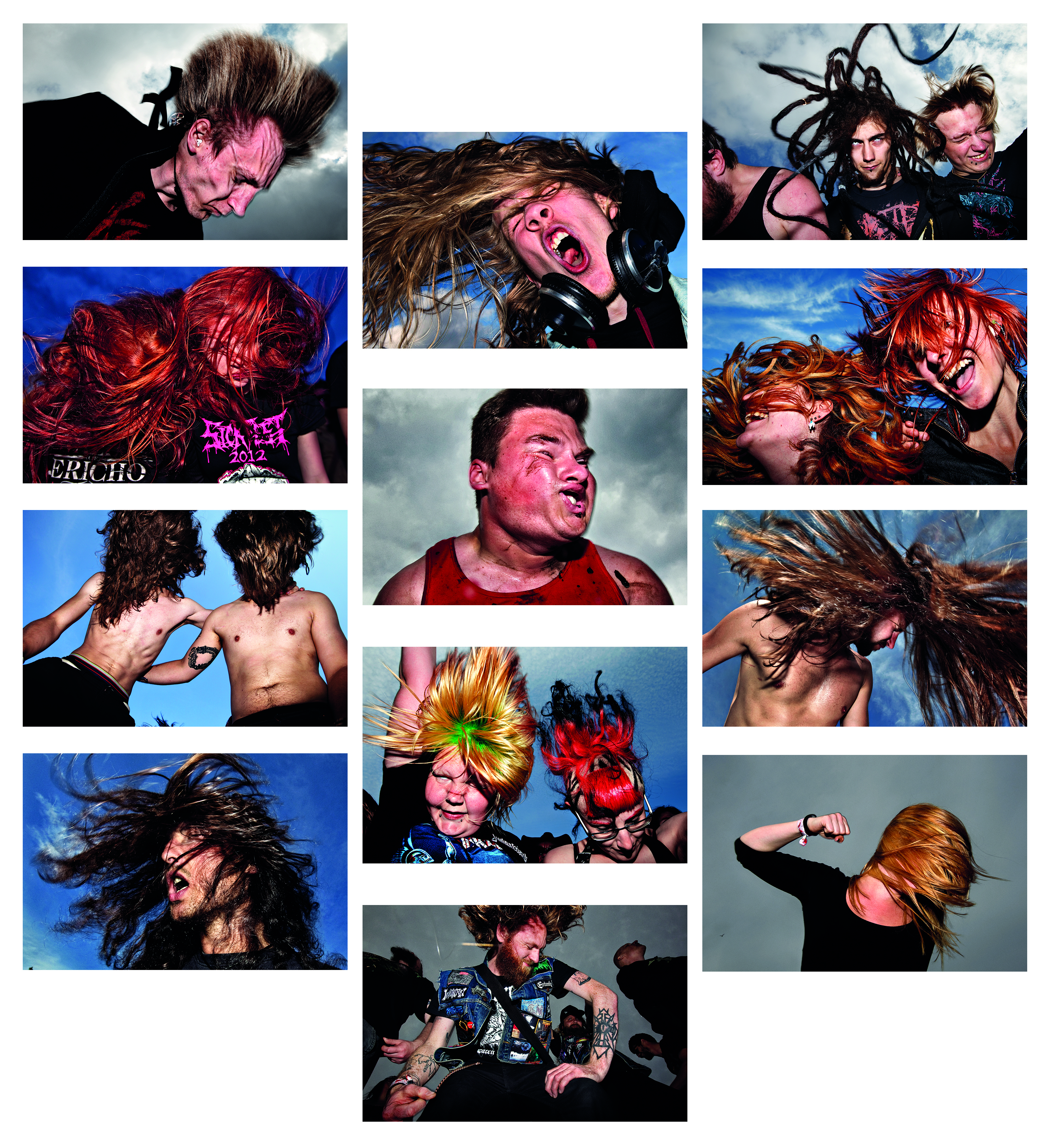 Jacob Ehrbahn is a Danish photojournalist who has been a staff photographer at the Danish daily national newspaper Politiken since 2003. Over the years, Ehrbahn has covered prominent news stories as well as the daily lives of people throughout the world. He has received numerous awards for his work, including being named second and third place Newspaper Photographer of the Year by POYi in 2003 and 2011. He's a two-time World Press Photo winner with second and third-place prizes in 2004 and 2013. In 2015 he was named Photographer of the Year in Denmark for the third time. From time to time, Ehrbahn delves into labors of love on the side, away from his full-time job. Headbangers is one of these projects.
A preview is available by clicking here: Headbangers
Portraiture/Hair/Heavy Metal Studies
Hardcover, 12 x 9 inches, 128 pages
ISBN: 978-1-57687-764-7 $40.00 US/CAN
High-res scans to your specification are available upon request; scanning from the book or lifting images from the mechanical file are strictly prohibited.
Mandatory credit line: From Headbangers by Jacob Ehrbahn; published by powerHouse Books.
For more information, please contact:
Miranda Wonder, Publicist
powerHouse Books, 37 Main Street, Brooklyn, NY 11201
Tel: 212-604-9074 x118, Fax: 212-366-5247, email: miranda@powerHousebooks.com
Facebook | Tumblr | Twitter | Instagram

© Copyright 2015 powerHouse Books