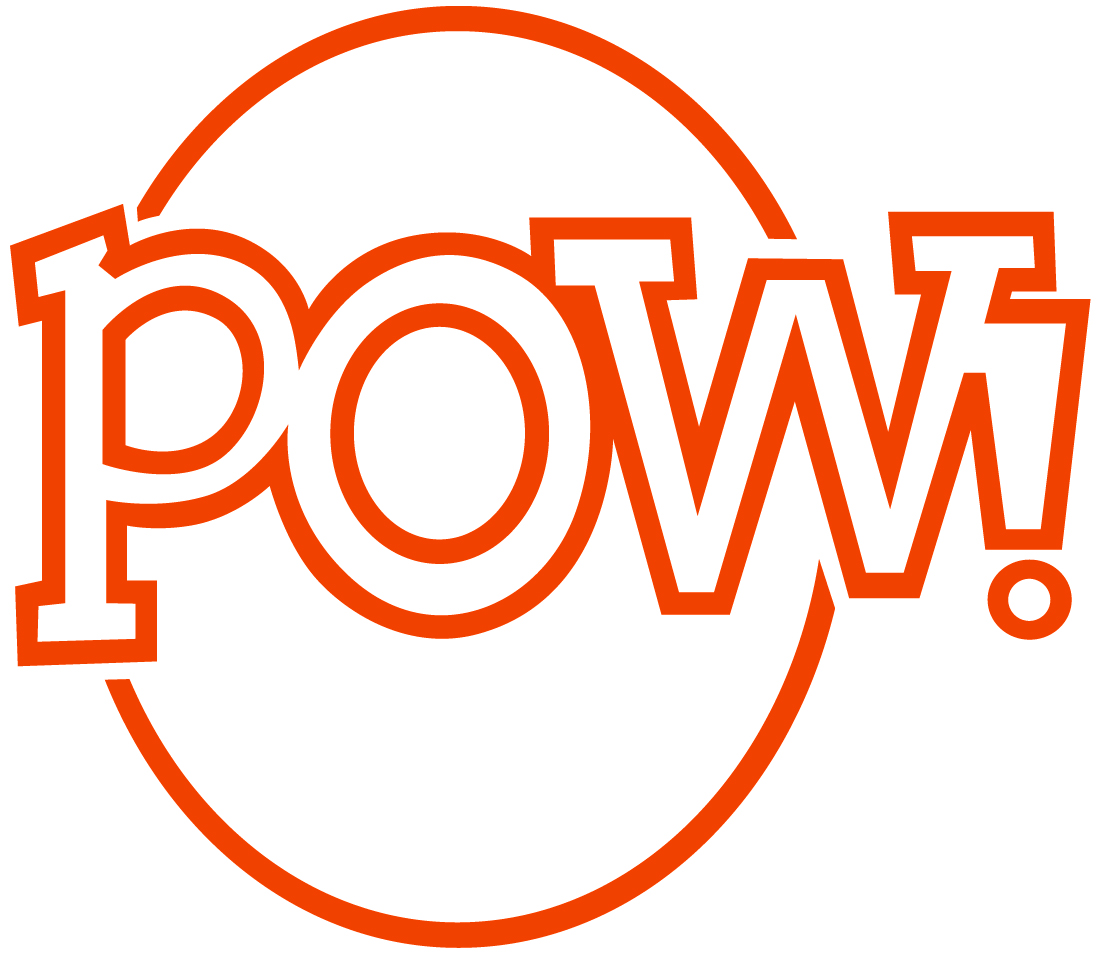 FOR IMMEDIATE RELEASE:
Forthcoming April 2016
The Bunny Burrow Buyer's Book:
A Tale of Rabbit Real Estate

By Steve Light
*********************
Mr. and Mrs. Rabbit are having baby bunnies, and their burrow-for-two is just too small to accommodate a growing family. Time to call the forest real estate agent! Like most humans, the Rabbits look at a lot of different places, each one appealing in its own way, but none of them quite is right! Will they find the perfect new home to call their own?
The delightful and engaging Bunny Burrow Buyer's Book: A Tale of Rabbit Real Estate by renowned illustrator and writer Steve Light, author of bestsellers like Have You Seen My Dragon? by Candlewick Press and Trains Go by Chronicle Books, is a saga of a swiftly increasing family of rabbits in search of a new place to call their own, rendered in exquisitely detailed artwork featuring cut-outs and gatefolds, is a perfect book for small children whose families are moving to a new home....
A single, black brushstroke that runs through the entire book provides a line that can be traced by little fingers from page to page, and anchoring the detailed pen-and-ink style that Steve uses to show the forest homes and the creatures who currently inhabit them--the visible above-ground part of each burrow appears above the line, and the underground portion shows below the line. In addition, circular die cuts in each page allow a peek into the next burrow.
Steve Light is the author of many best-selling children's books, including the Vehicles Go! series (Trucks Go!, Trains Go!, Diggers Go!, Planes Go! and Boats Go!, all from Chronicle) and Have You Seen My Dragon? (Candlewick, 2014) Steve is a preschool teacher and professional storyteller who lives with his wife in New York City.
*********************
Children's / Animals and Family / Ages 4-8
Hardcover, 8 x 7 inches, 20 pages
ISBN: 978-1-57687-752-4, $19.95 US/CAN
*********************
High-res scans to your specification are available upon request; scanning from the book or lifting images from the mechanical file are strictly prohibited. Mandatory credit line: From The Bunny Burrow Buyer's Book by Steve Light, published by POW! Kids Books
*********************
For more information, please contact:
Sam Caggiula, Publicist
POW!/powerHouse Books, 37 Main Street, Brooklyn, NY 11201
Tel: 212-604-9074 x118,

sam@powerhousebooks.com
Facebook
|
Twitter