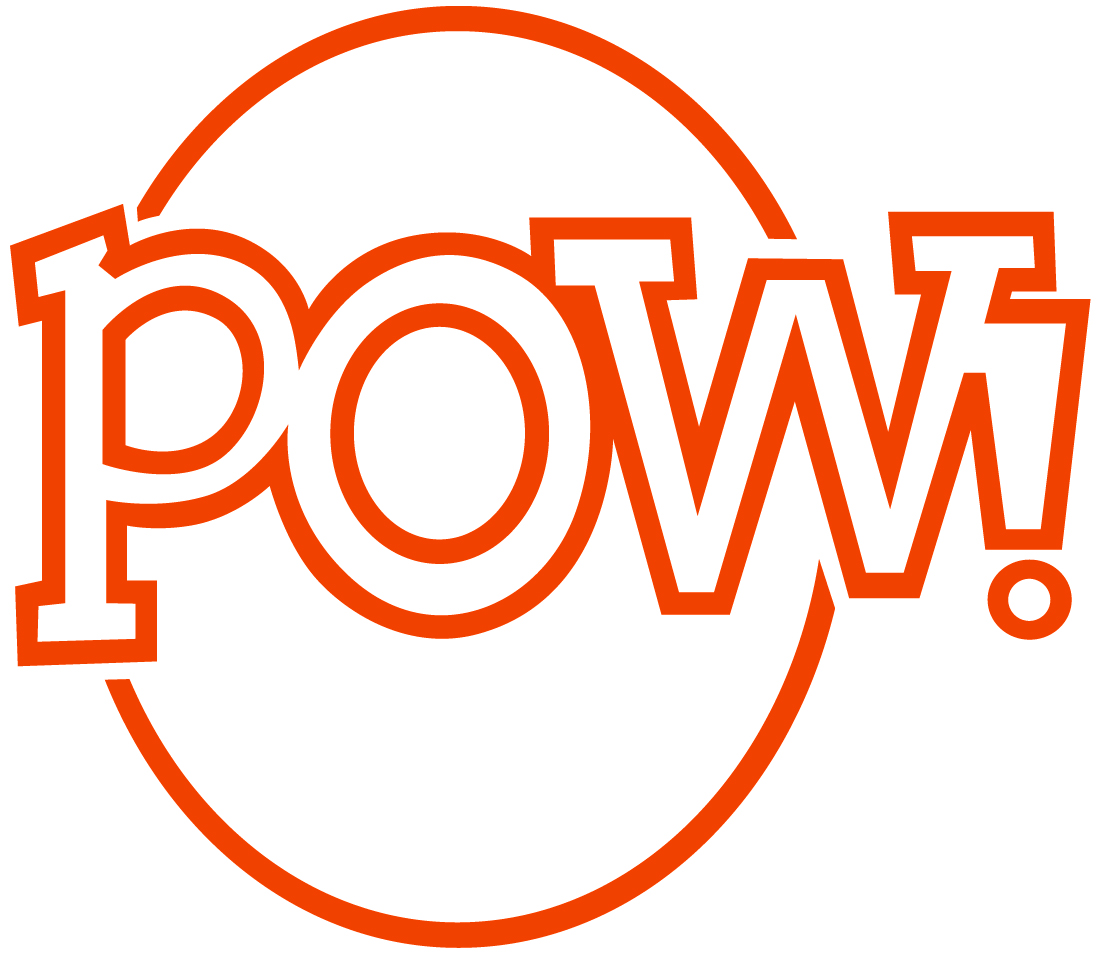 FOR IMMEDIATE RELEASE:
On Sale April 2, 2019
Ishi Postcards: Simple Tips from a Solid Friend
by Akiko Yabuki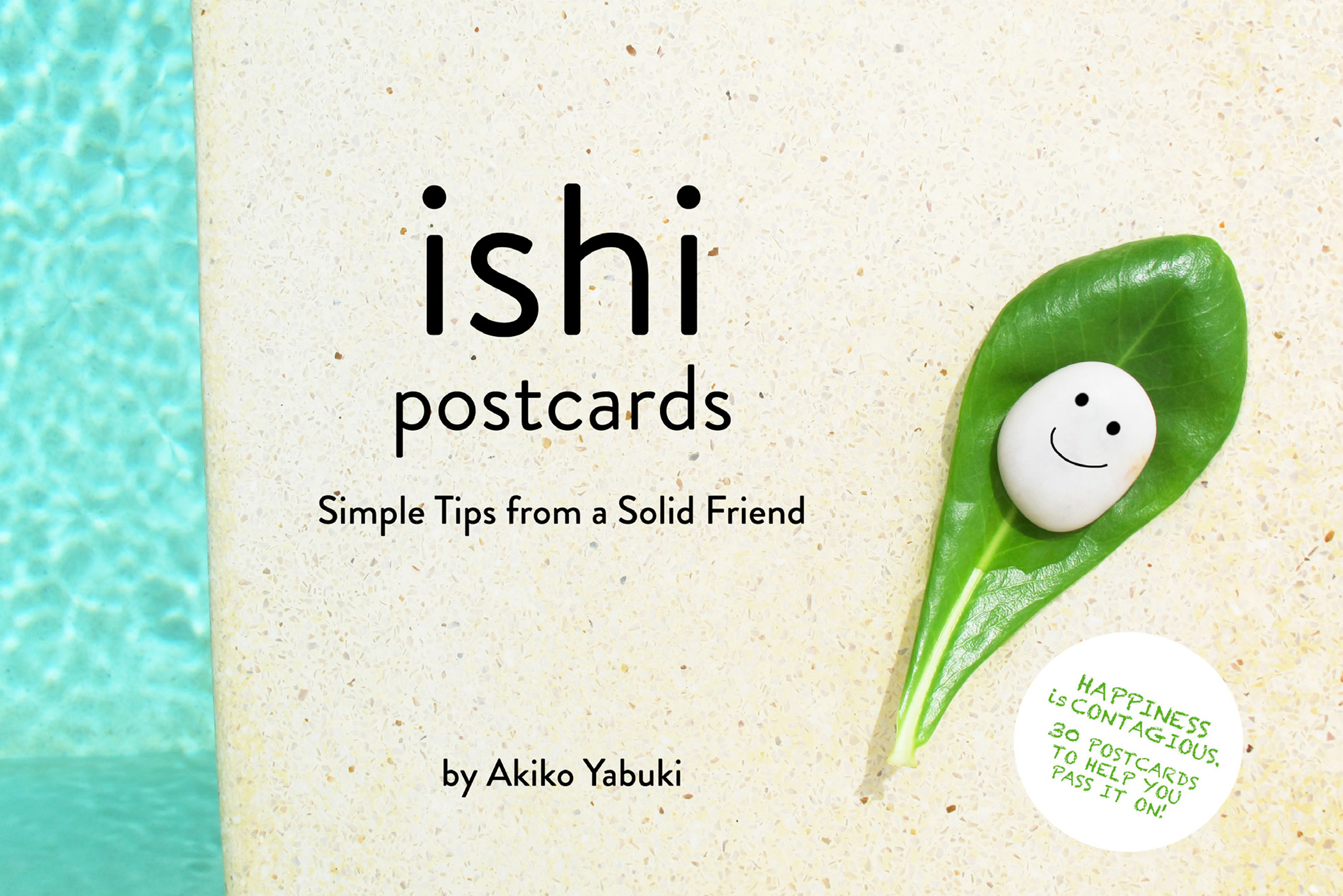 Based on the mightily uplifting little book, Ishi: Simple Tips from a Solid Friend and its adorable Instagram account @ishitherock, Ishi Postcards is a set of 30 postcards to send to someone in need of a boost.
Designed to be multi-purpose, these cards are a perfect way to share happiness, and to let someone know that you're rooting for them. Ishi reminds recipients to take comfort in inner peace and embrace the joy of life's smaller celebrations.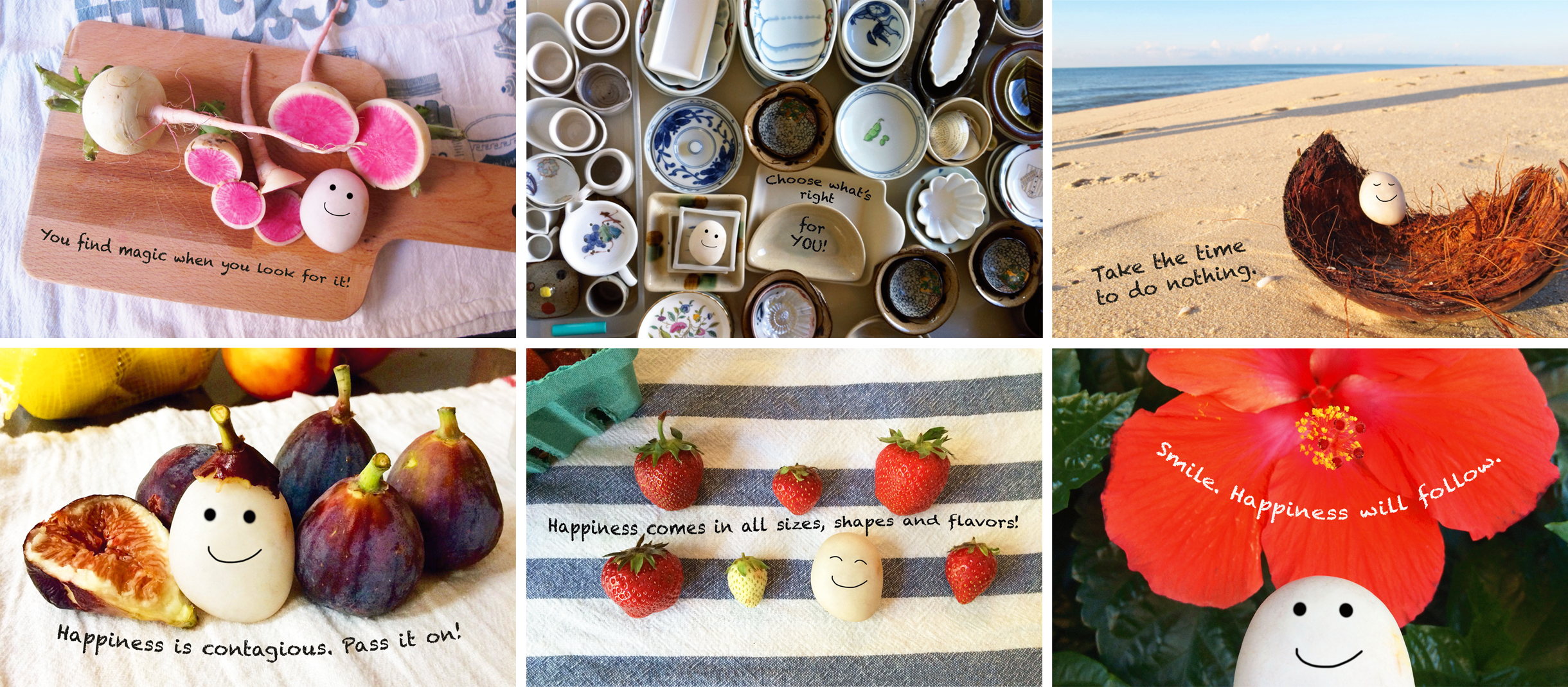 ---
Ishi: Simple Tips from a Solid Friend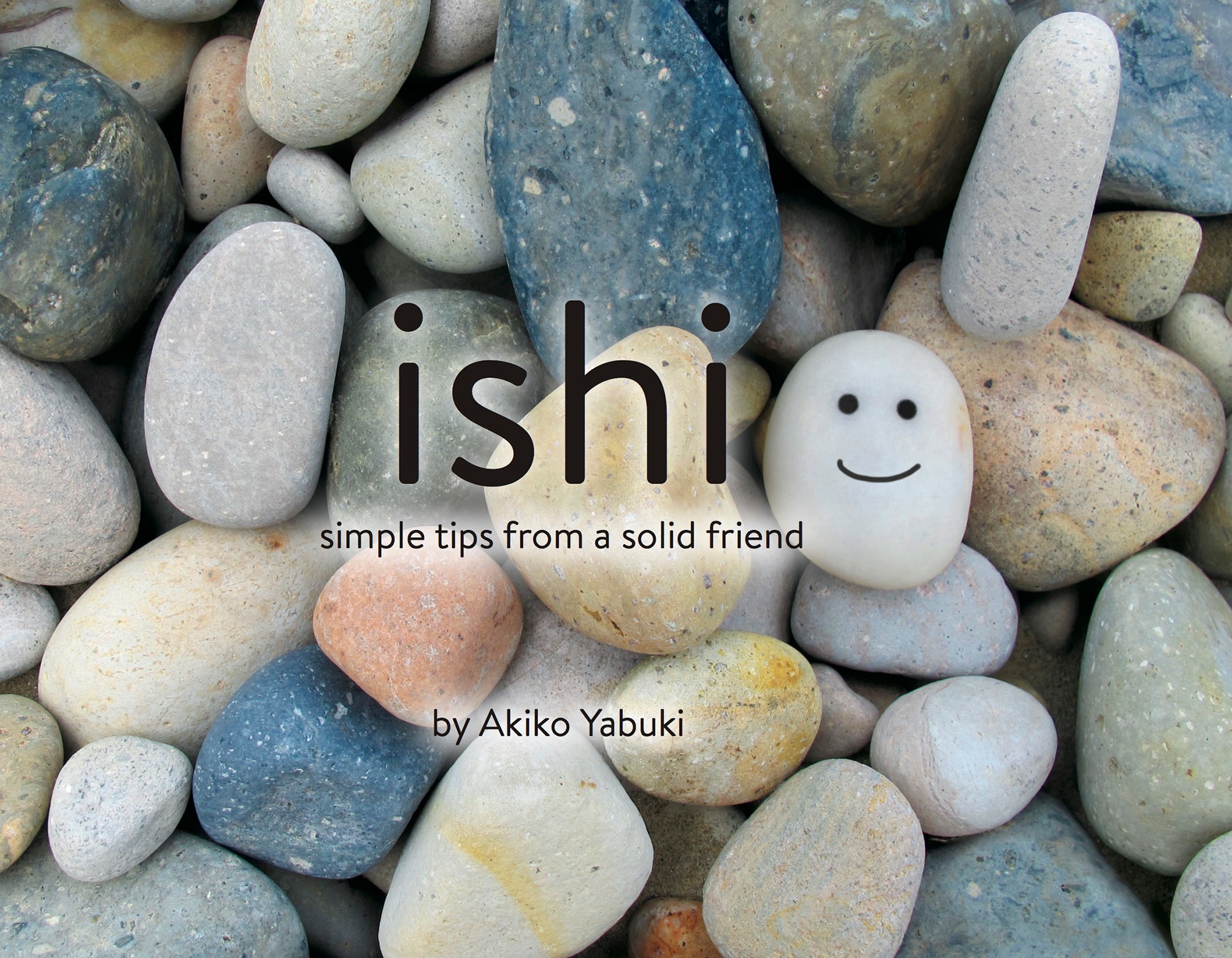 - Gold Award, National Parenting Publications Awards 2015
- Finalist, Next Generation Indie Book Awards 2015
- Silver Medal, Benjamin Franklin Book Award 2015
- Gold Medal, Mom's Choice Awards 2014
- Finalist, The Wishing Shelf Independent Book Awards 2013

"This little book is a tiny gem!" —

Benjamin Franklin Book Awards
"Had a bad day? Then open this little book and you'll feel better. Much better."

—

The Wishing Shelf Awards
Ishi: Simple Tips from a Solid Friend recommended on The Morning Show on Global News
Akiko Yabuki is an edutainment producer, who loves creating entertaining content that educates the audience. Akiko learned the ABCs of edutainment as a global producer for Sesame Workshop, the producer of the Sesame Street programs worldwide. Akiko lives in Brooklyn, New York with her husband, daughter, a black lab named Pono, and a rock solid friend named Ishi.
All Ages / Friendship / Postcards
Box set, 6 x 3-7/8 inches, 30 postcards
ISBN: 978-1-57687-908-5, $14.95 US/CAN
High-res scans to your specification are available upon request; scanning from the book or lifting images from the mechanical file are strictly prohibited. Mandatory credit line: From
Ishi Postcards by Akiko Yabuki, published by POW! Kids Books.
For more information, please contact:
Madison Morales
POW! Kids Books
madison@powerHouseBooks.com
View web version
Unsubscribe here